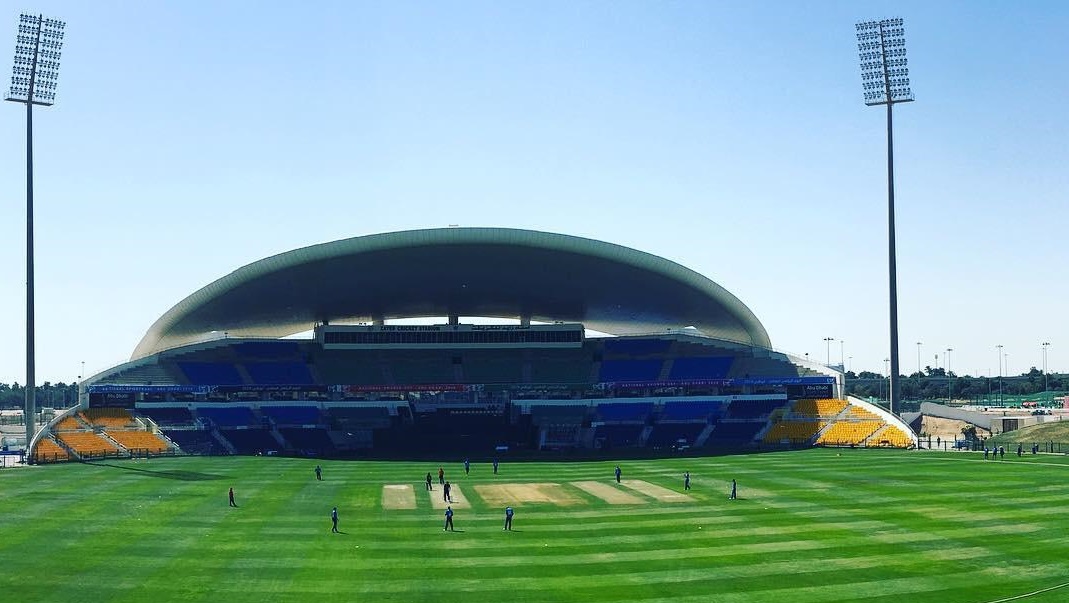 Somerset to face County opposition in Abu Dhabi
Somerset will be joined by Essex, Warwickshire, Nottinghamshire and Yorkshire in Abu Dhabi early next year.
The five First Class Counties will be heading for the UAE in March to take part in a warm weather outdoor pre-season programme.
Somerset Head Coach, Jason Kerr outlines the importance of such an exercise.
"We are working towards going to the UAE," he said. "We've had several trips out there and they've all been very productive. There's a multitude of reasons as to why such an experience is beneficial. Last winter was extremely wet and it's been a similar story so far this winter. There's also been extensive investment in the outfield at the Cooper Associates County Ground and we need to give that as much time as possible to be ready for the upcoming season. Because of this, I think it's more important than ever for us to get out there and get some time on grass, and we're guaranteed that in Abu Dhabi.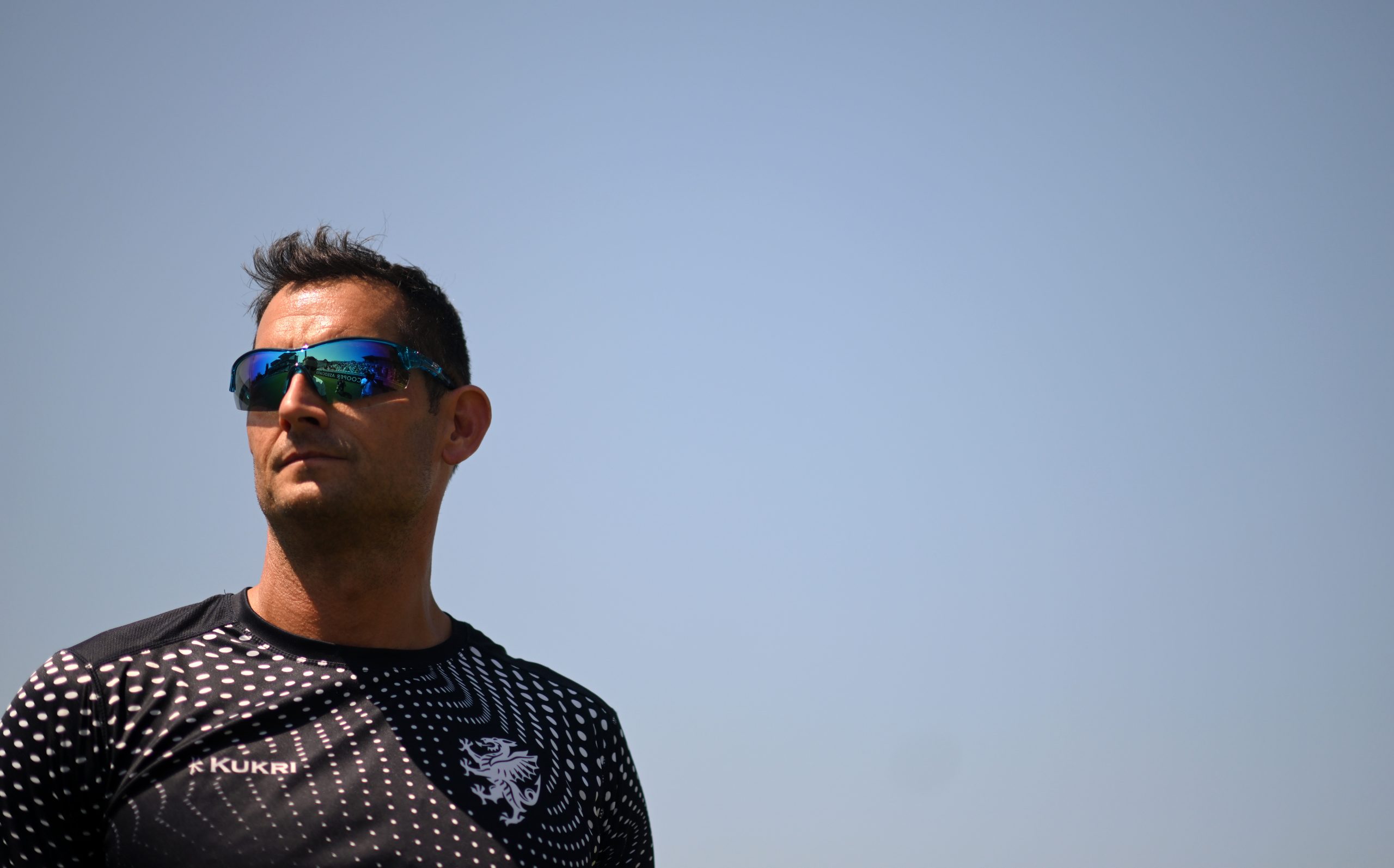 "Our indoor school serves a great purpose, but cricket is a sport that's played on grass. We get incredibly diverse surfaces here in the UK let alone around the world, so the more time that we can spend on grass to hone our skills the better. Obviously, there is a financial implication, but the return on investment from the intensive training and competitive opportunities overseas at this time of year provides us with a great return in developing players physically, mentally and technically in preparation for the summer.
"There are five Counties going this year and I think that shows that people are starting to realise the importance of having that guaranteed time on grass. The demands on grounds and practice facilities across the UK are making it more and more challenging for teams to get the required time needed, so practicing on grass, playing some very competitive cricket against quality opposition will enable us to bank that at a vital time of year.
"Everyone takes pride in their performance, and this will give us the opportunity to get our competitive skills to the fore at that key time."
For Members and supporters wishing to see the Club in action in Abu Dhabi, Sporta Group are running a tour from March 15th.
Details of the package are outlined below.