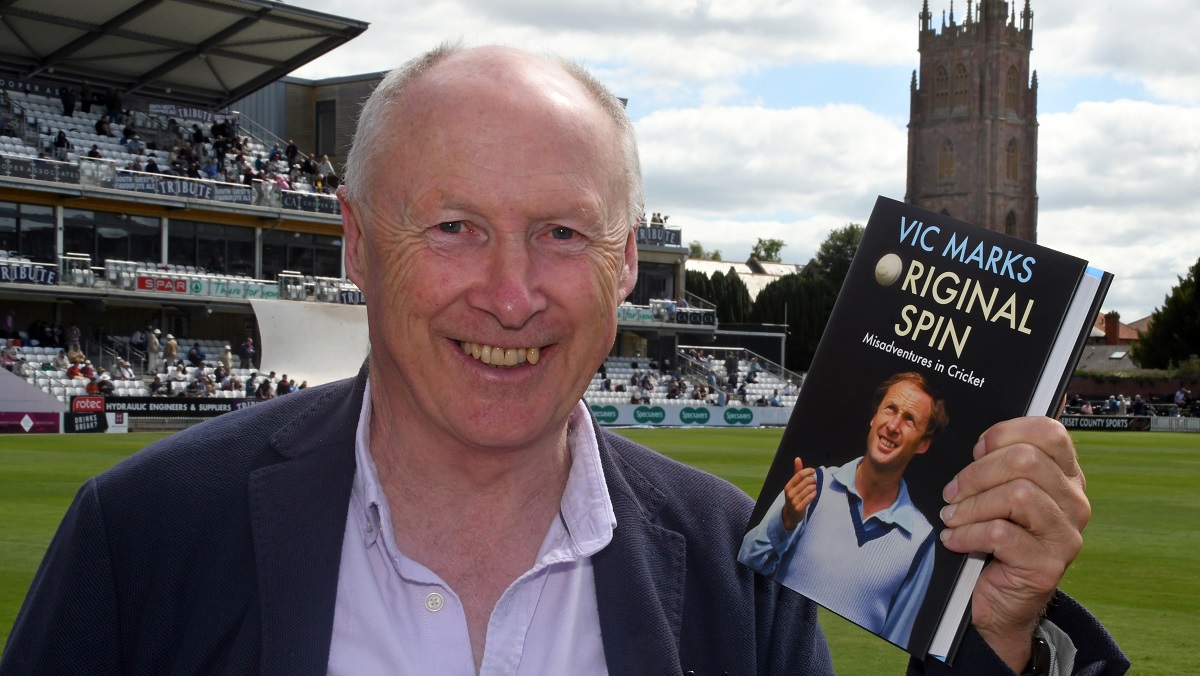 Somerset County Cricket Club can today exclusively reveal that former captain, Vic Marks will be returning to the Club this summer.
A vital element of the Club's "Glory Years" side of the late 70s and early 80s, Vic will be joining our live stream commentary team in 2023.
After confirming his place on the Club's commentary team Vic said: "There's no better place to watch cricket at Taunton than the commentary box in the Marcus Trescothick Pavilion, so how could I possibly refuse the invitation to join the live stream team at various points throughout the summer?
"Hopefully we'll be watching some sterling cricket from the Somerset side, but whatever happens we'll be there!"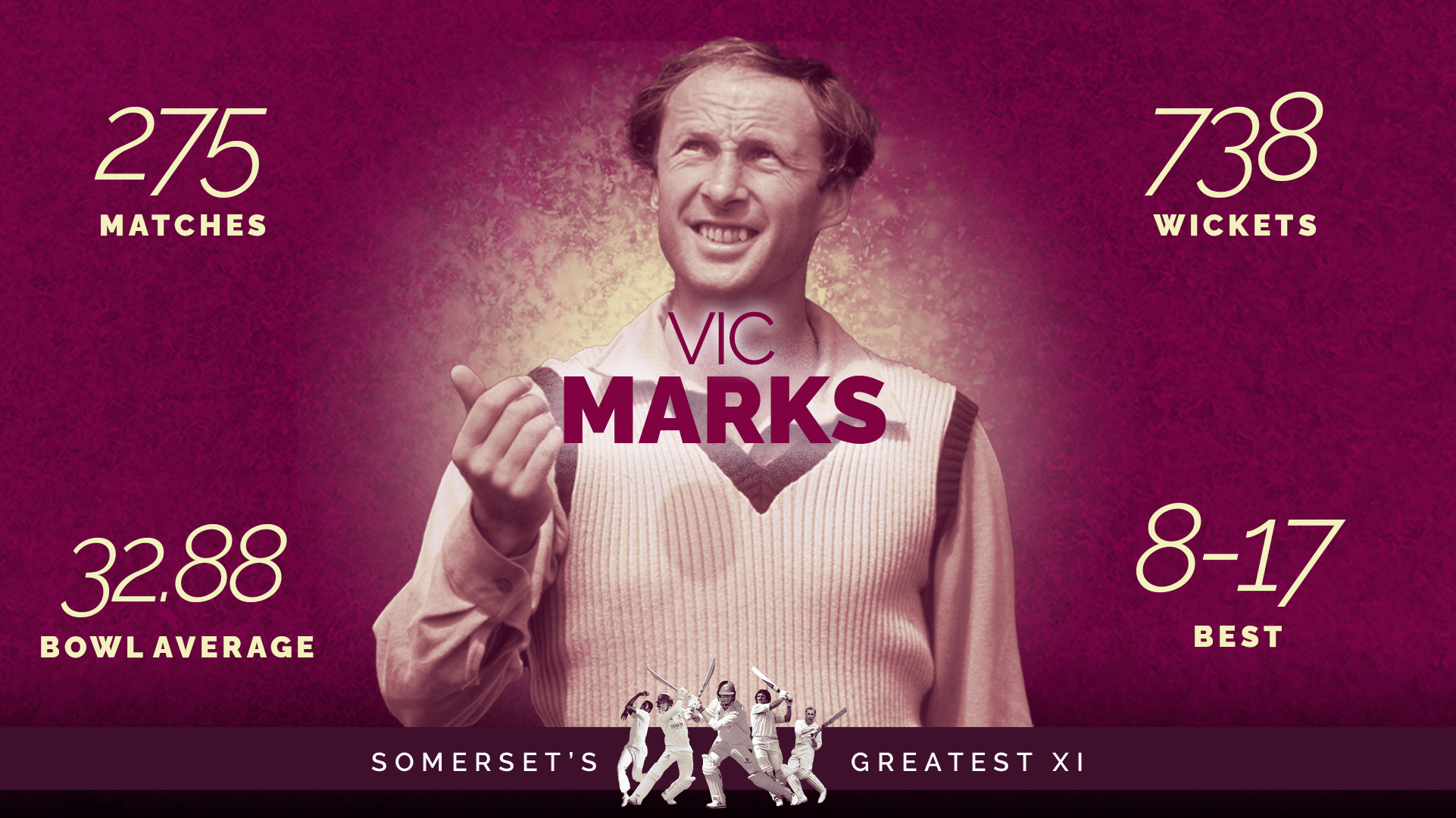 Vic made his Somerset debut at the age of 20 in 1975 and represented the County with destinction until his retirement at the end of 1989.
In his 275 First Class matches for Somerset he claimed 738 wickets with his off spin at a cost of just less than 33 runs per wicket and achieved his career best figures of eight for 17 against Lancashire at Bath in 1985.
He also scored almost 10,000 runs at an average of 30.53. During his career he hit four centuries, with a best of 134 against Worcestershire in 1984, and he passed 1000 First Class runs twice. His best season was in 1984 when he scored 1262 runs and took 84 wickets in First Class cricket.
Vic captained Somerset for the last part of the 1988 season and also for 1989 before retiring and becoming one of the world's most respected journalists and broadcasters.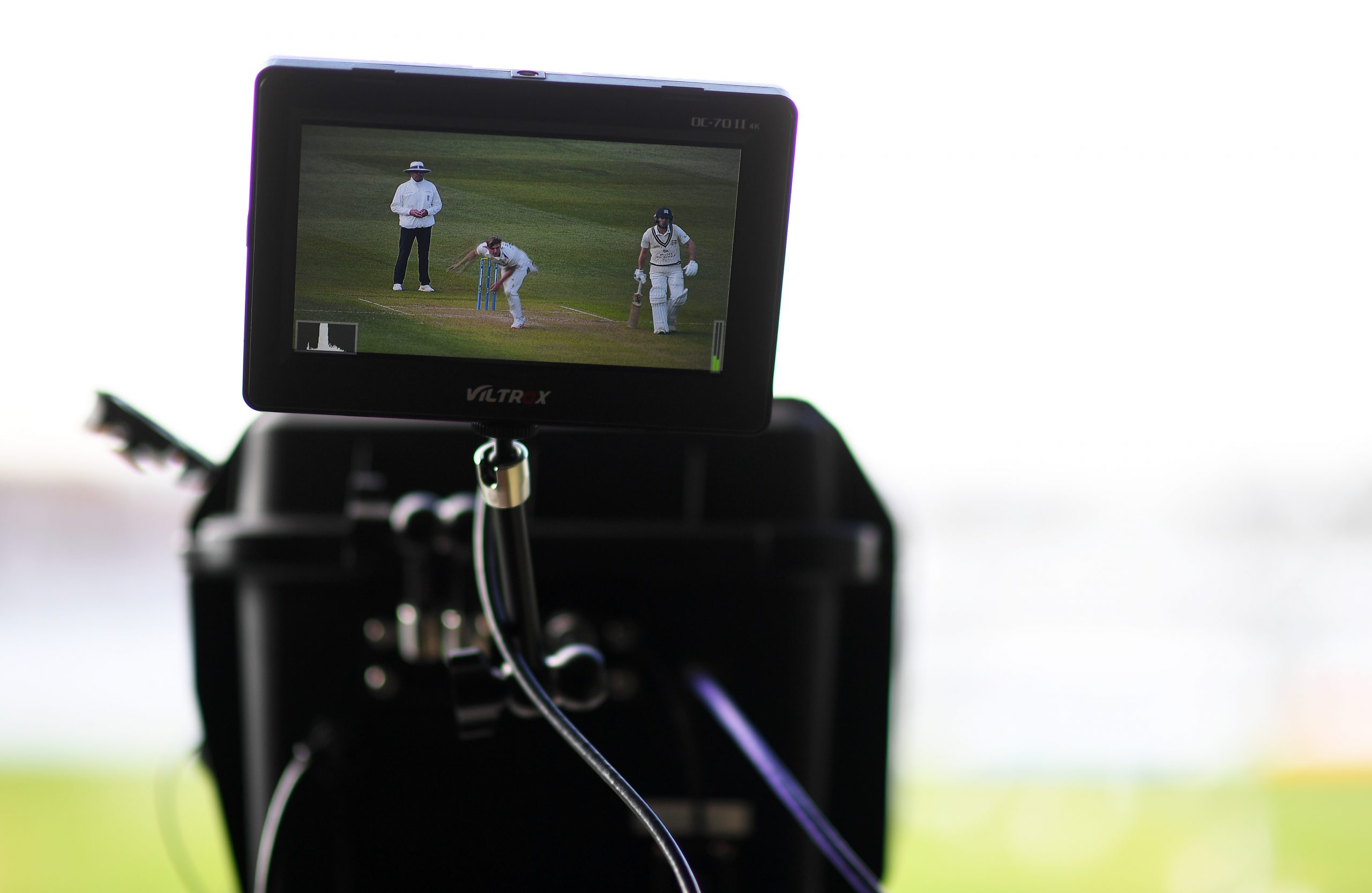 Initially piloted in July 2017, the Club began to offer a free stream of every non-televised match held at the Cooper Associates County Ground during the 2018 season.
That summer saw the introduction of a dedicated commentary team to provide unique insight into the on-field action. The team, which is made up of a range of former and current players as well as cricket journalists has grown over the last two years and we look forward to announcing the full line up with you shortly.
Having our own dedicated commentary team allows the live stream to be perfectly in-sync with the pictures that are being broadcast, and therefore brings the audience the best possible viewing experience.
Over the last few years, our live streaming partnerships with Trade Nation and WPA have taken the production of our offering to the next level with enhanced audio and visual elements, giving viewers the very next best thing to actually being at the Cooper Associates County Ground.