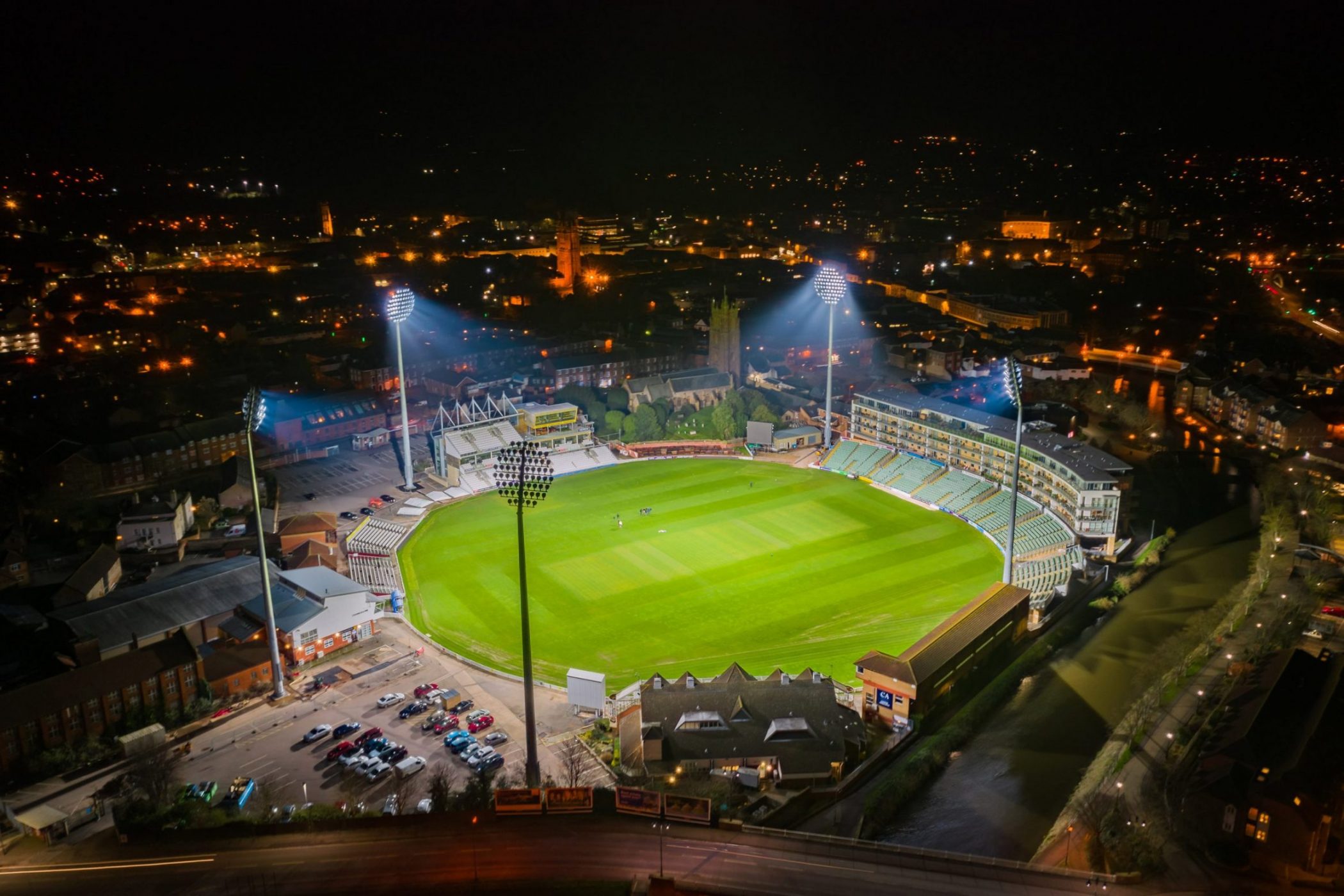 Somerset CCC to join PubWatch
Somerset County Cricket Club are in the process of joining the local PubWatch team to proactively pre-empt crime and anti-social behaviour occurring at the Cooper Associates County Ground and beyond in Taunton.
Under this scheme, any persons who have been banned from pub(s) in the town centre in Taunton due to anti-social behaviour will also be prevented from entering any event at the Cooper Associates County Ground. Likewise, any incidents which occur at the Ground which result in ejection and bans will be shared with the PubWatch team.
Our aim is to both discourage and tackle anti-social behaviour in any form, making the Cooper Associates County Ground a safe and welcoming environment for all.
If you do witness or experience any anti-social behaviour whilst at the Ground, this can be reported to the Safety Team anonymously. Simply text: SCCC Steward followed by your message (location, incident type, descriptions of those involved) to 66777. Help and support will be dispatched to your area.