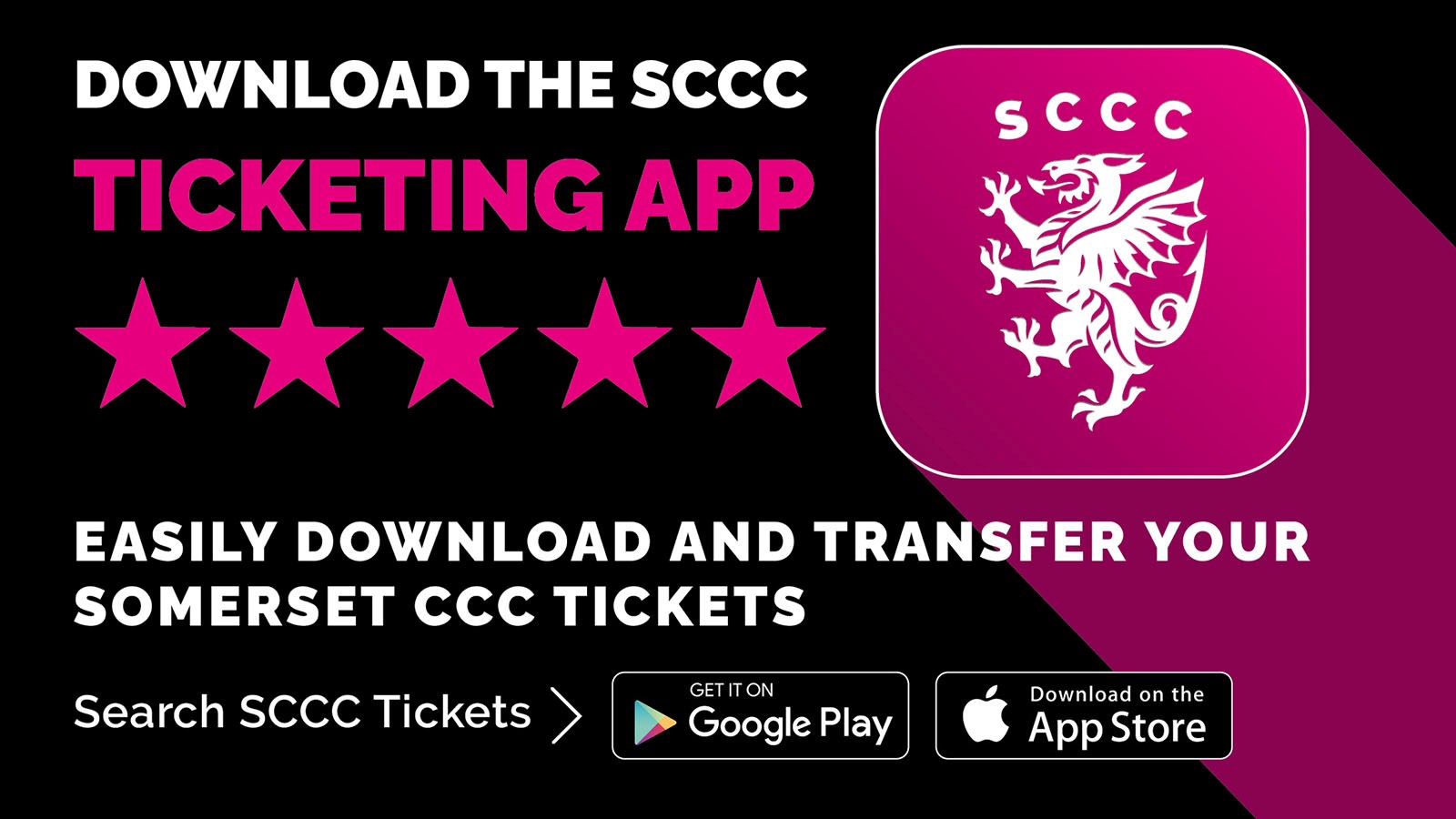 Somerset County Cricket Club have launched a new ticketing app.
Created in conjunction with TIXNGO, the new SCCC tickets app is a mobile ticketing wallet will allow Somerset Members and supporters to safely and securely store, download and transfer their digital SCCC tickets.
Both iOS and Android compatible, ticket holders simply present their tickets on their phone to be scanned at the gate to gain entry to a match.
The system has been successfully implemented by several organisations including Wembley Stadium.
One of the biggest advantages is that it eliminates counterfeits because the tickets are encrypted with blockchain rendering the data immutable. The solution also addresses the secondary market for tickets because each ticket is associated with an identity.
Anyone wishing to utilise the app can simply select "SCCC Mobile Ticket" at the DELIVERY METHOD page of the transaction.
This app was successfully tested at the recent Member open day.
Got any questions about the new app?