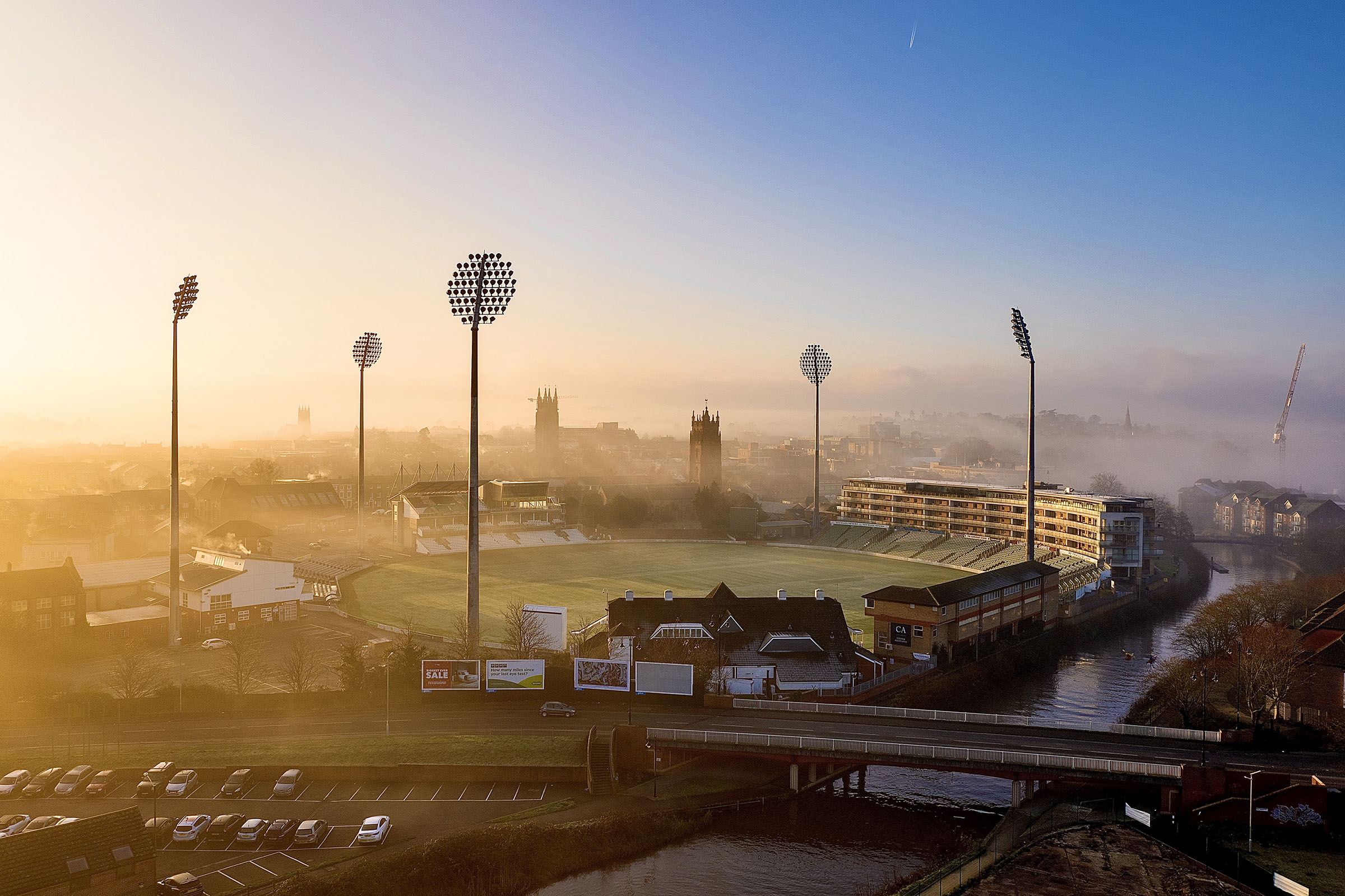 Somerset County Cricket Club have teamed up with ResDiary to launch a new booking system.
The new online reservation system will cover all matchday and non-matchday dining reservations.
Following feedback, we have created the reservation-based solution which is easy to use and requires no pre-payments.
The number of restaurants offering online bookings and reservations has grown exponentially in the last two years and you can now book your dining with us via this new online widget.
ResDiary is a clever professional restaurant reservation and table management platform that supports restaurants, bars, cafes, bistros, hotels, pubs and clubs in meeting and exceeding the expectations of their guests.
BOOK YOUR JANUARY WINTER CARVERY
Our ever-popular Winter Carvery returns to the Colin Atkinson Pavilion between 12pm and 2pm on January 29th.
Prices start from £15 for one course and a vegetarian option is always available.
Due to the popularity of the Winter Carvery booking is essential.
To book a meal please use the link below to visit our brand new venue website.
We look forward to seeing you again in the New Year!