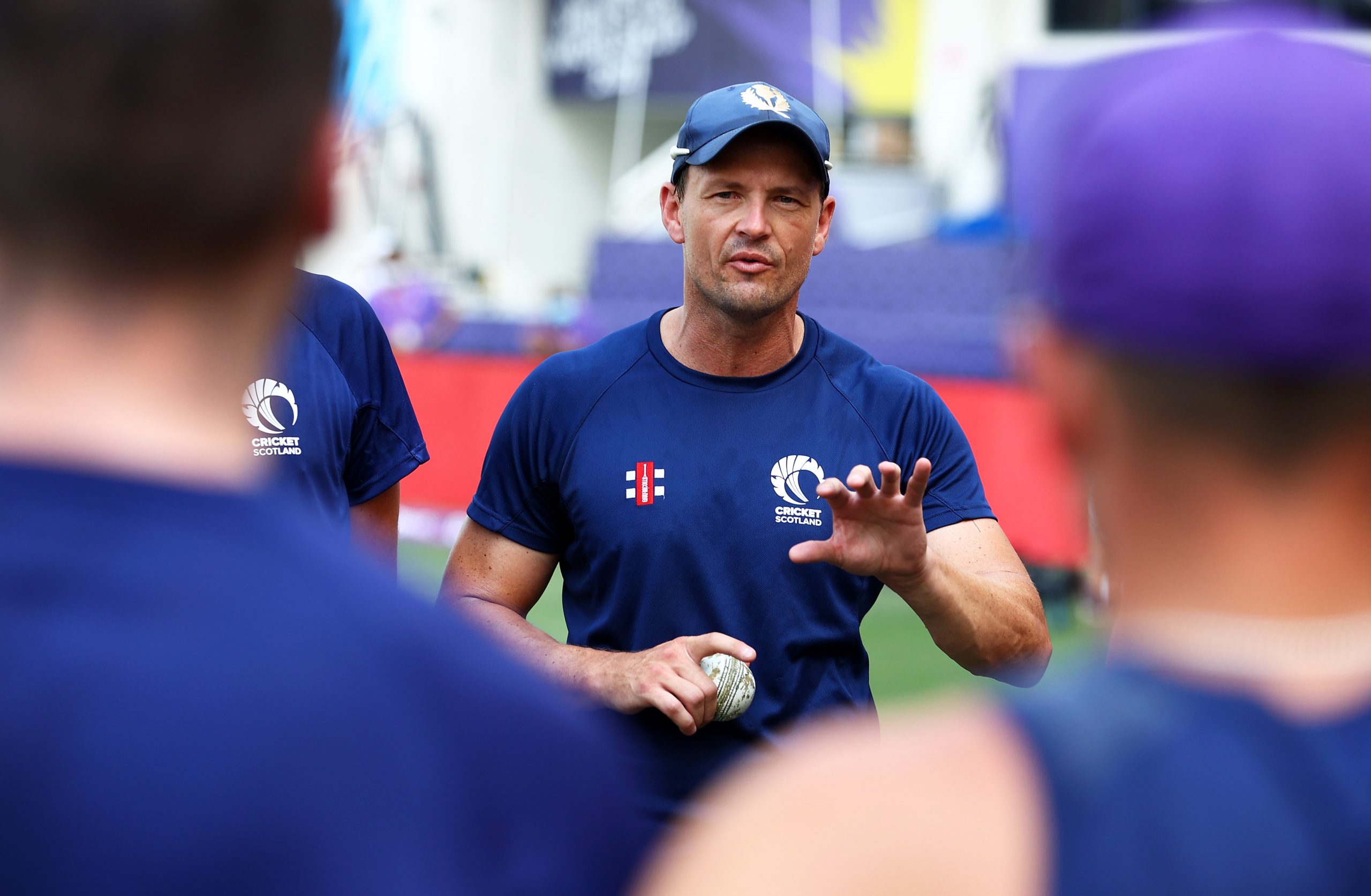 Somerset County Cricket Club can today announce that Shane Burger has been appointed as the Club's new Batting & Assistant Coach.
He has signed an initial contract for the 2023 and 2024 seasons.
The 40-year-old South African joins Somerset from Cricket Scotland, where he has been Head Coach since 2019. During his time North of the Border, he oversaw Scotland's qualification for the Super 12 stage of the 2021 ICC T20 World Cup.
Regarding the appointment, Somerset CCC Director of Cricket, Andy Hurry said: "The calibre of applications that we received and candidates that we interviewed for this post was extremely high, but after a thorough and extensive process, it became clear that Shane was the outstanding option to support our players growth.
"Shane is a highly regarded coach, and he has done a remarkable job with the Scotland national side, where he undertook a number of coaching responsibilities to support player's development. He has a very clear and concise vision of how he will support our players development and what he wants to achieve over the next two years with the Club and we look forward to welcoming him to the Cooper Associates County Ground in the New Year."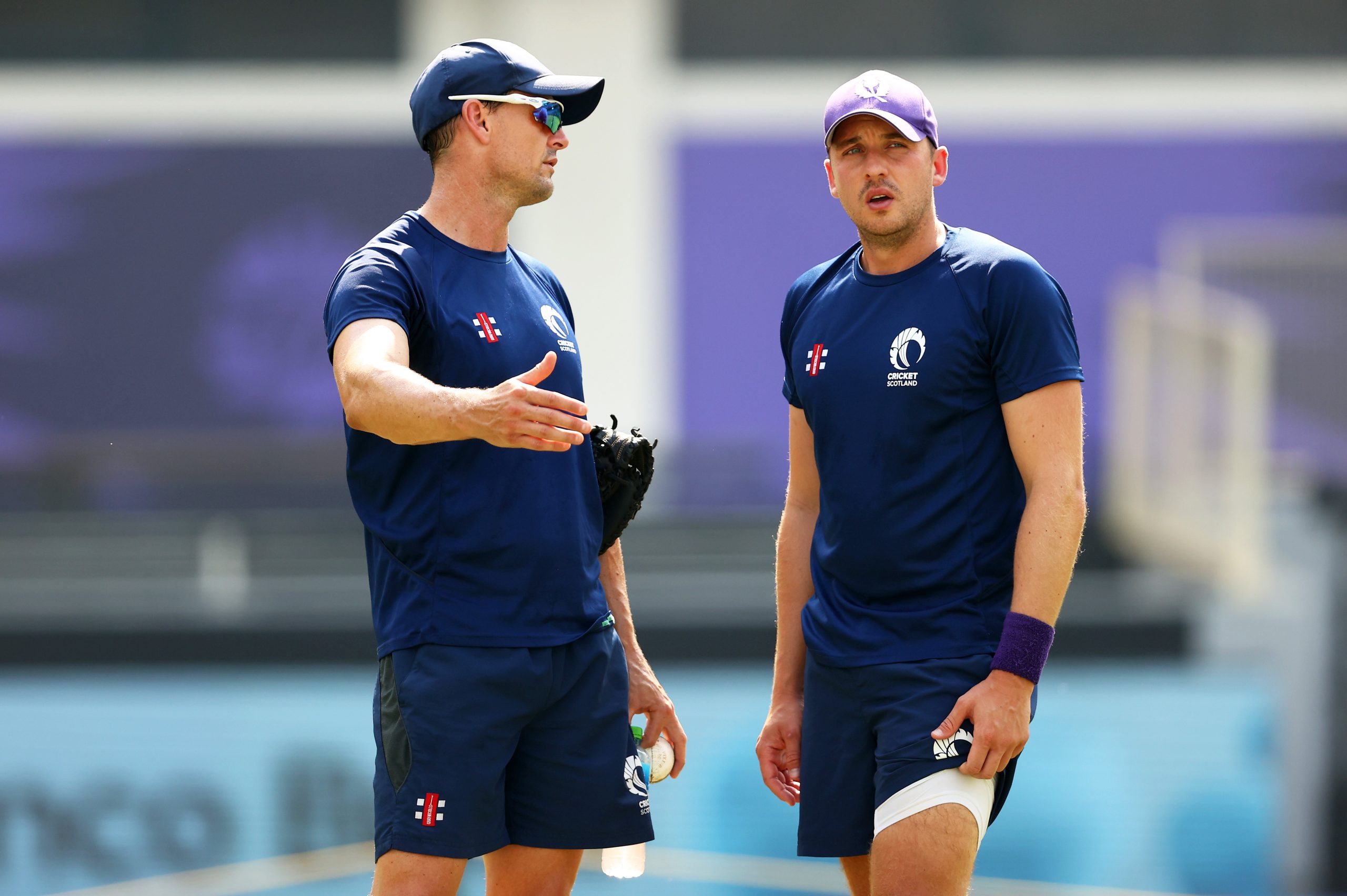 It's a role that Shane is keen to begin.
"I can't wait to get started," he explained. "I have enjoyed every moment of my time with Cricket Scotland, but at this stage of my career, I felt that this opportunity at Somerset was something that I couldn't ignore.
"They have an excellent crop of batters and I look forward to helping achieve their goals within the game.
"Somerset has an outstanding reputation, and I am excited by what the next two years has in store for myself and also the Club as a whole."