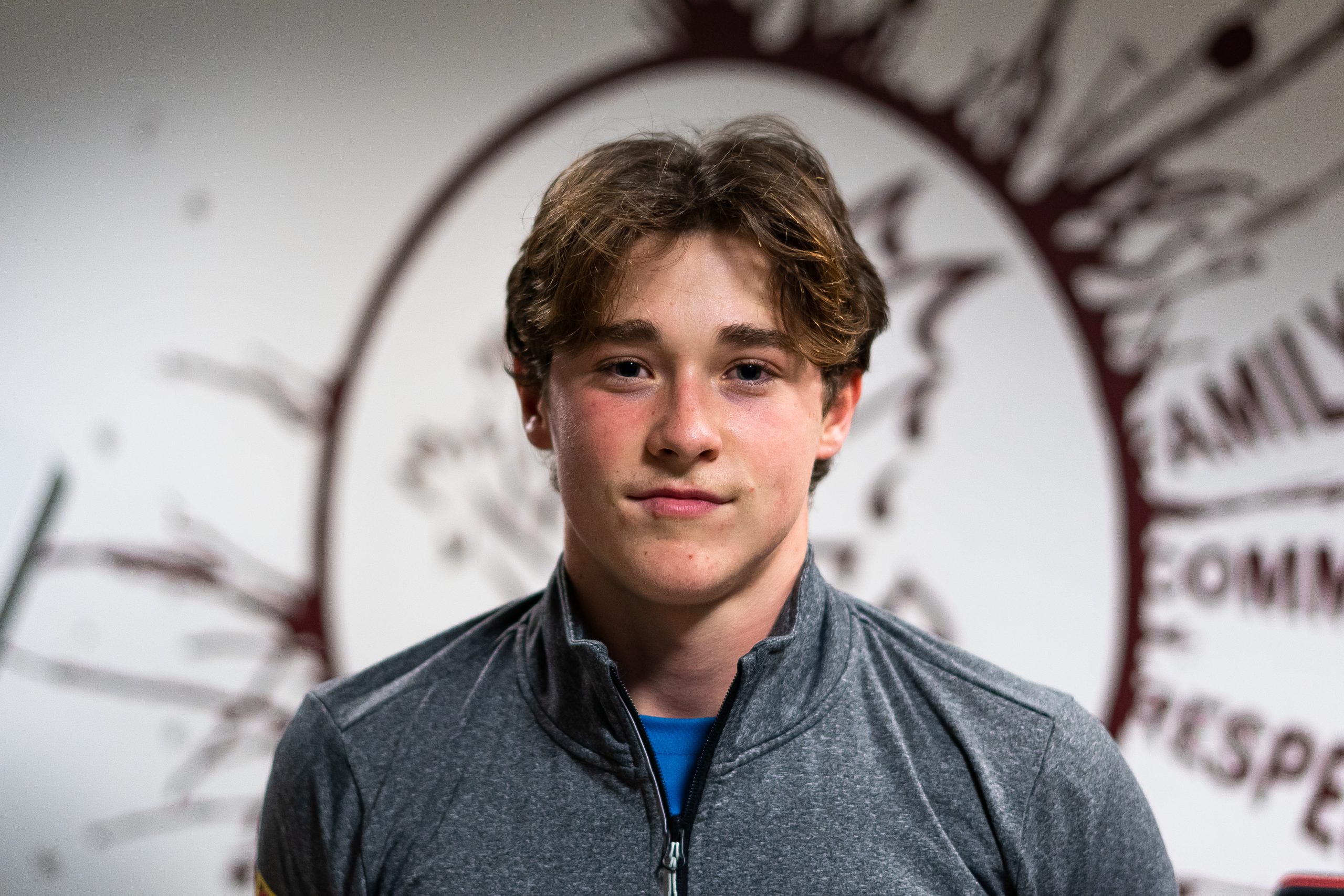 Over the next few weeks, Somerset CCC will be introducing you to the players who have signed for the Club's Academy in 2023.
Today it's the turn of Seb Linnitt.
Seb is a 15-year-old top order right-handed batter who hails from Teignmouth. He plays his cricket for Exeter and goes to Blundell's School in Tiverton.
We asked Seb how his cricketing journey began. "My Dad started coaching me from a young age," he said. "In fact it was almost as soon as I could walk! I began playing cricket for Teignmouth and Shaldon when I was eight years old.
"I played through all the junior age groups and then when I was 13 started to play for the First Team and then I moved to play for Exeter.
"During the summer I got called up to play in the Exeter First XI, which I really enjoyed I bonded well with the team and had a good summer with the bat.
"The Devon Youth System has been really good for me, and I've been involved right the way through. I've been to the King's Festivals with Devon and they have really helped me in my development.
"Sandy Allen has been a huge influence on me and so has Paul Heard, who I've worked with and owe a lot to.
"I had a pretty successful season in 2022 and scored a couple of hundreds for school where I played for the First Team. I went to the Bunbury Festival mid-season, which I also feel went well. It was a bit unusual playing with others who I normally play against, but it was a great experience.
"It's great to think that we can make the transition onto the Somerset Academy after starting with Devon, following on from people like Sonny Baker and Ben Green."
Seb added: "At the end of my time on the Academy hopefully I will secure a contract with Somerset and then one day go on to play for England."