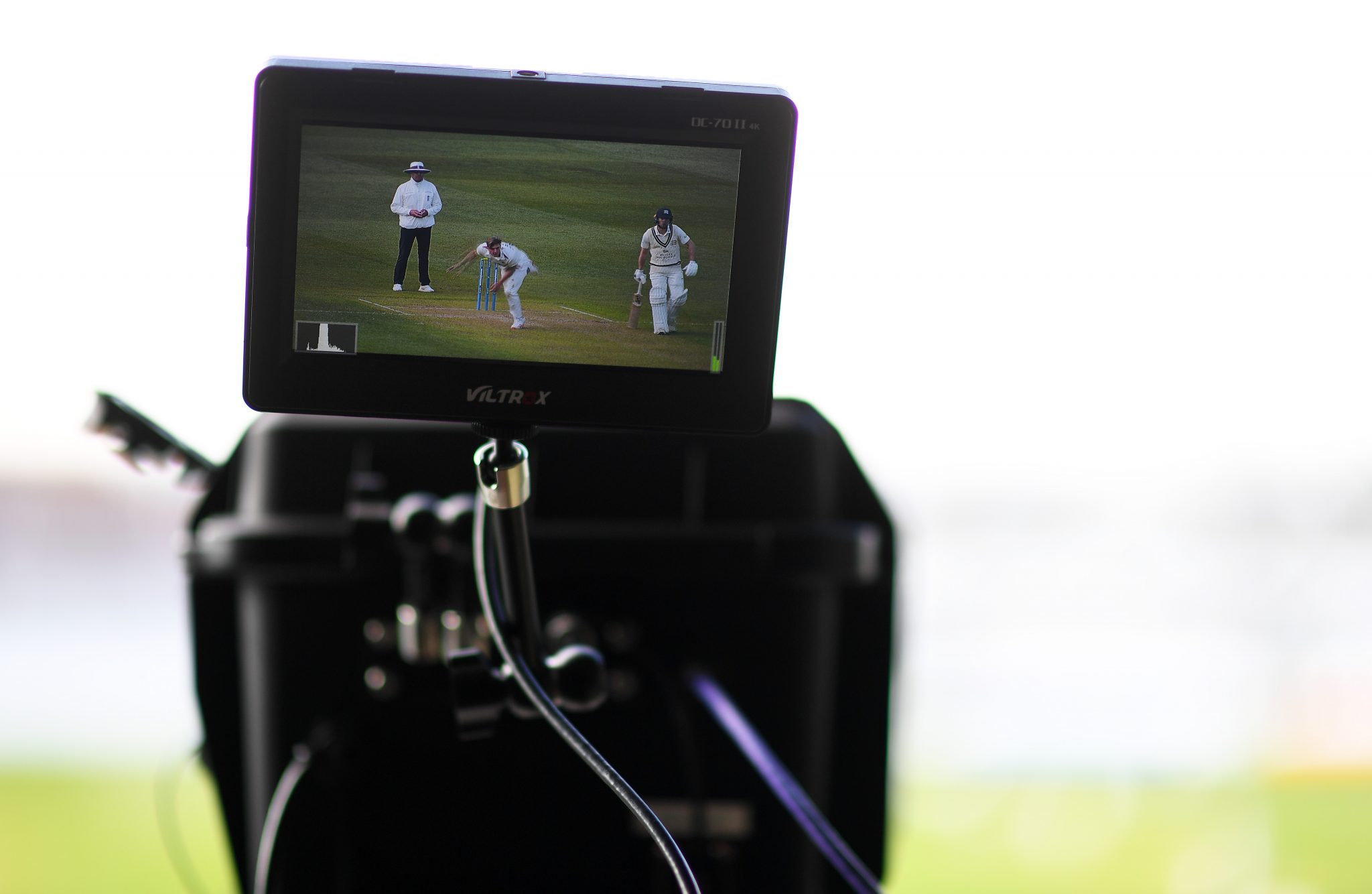 Somerset County Cricket Club, in association with Vertu Motors and WPA Health Insurance are pleased to be able to announce the 2023 commentary lineup for our award-winning live stream.
Initially piloted in July 2017, the Club's free stream of every non-televised match held at the Cooper Associates County Ground has gone from strength to strength and 2023 promises to be yet another outstanding year.
Once again our dedicated commentary team will provide unique insight into the on-field action and comprises some familiar names and some Somerset legends.
The 2023 line up includes:
Vic Marks
A vital element of the Club's "Glory Years" side of the late 70s and early 80s, Vic will be joining our live stream commentary team in 2023.
Vic made his Somerset debut at the age of 20 in 1975 and represented the County with destinction until his retirement at the end of 1989. In his 275 First Class matches for Somerset he claimed 738 wickets with career best figures of eight for 17 against Lancashire at Bath in 1985. He also scored almost 10,000 runs at an average of 30.53.
Vic captained Somerset for the last part of the 1988 season and also for 1989 before retiring and becoming one of the world's most respected journalists and broadcasters.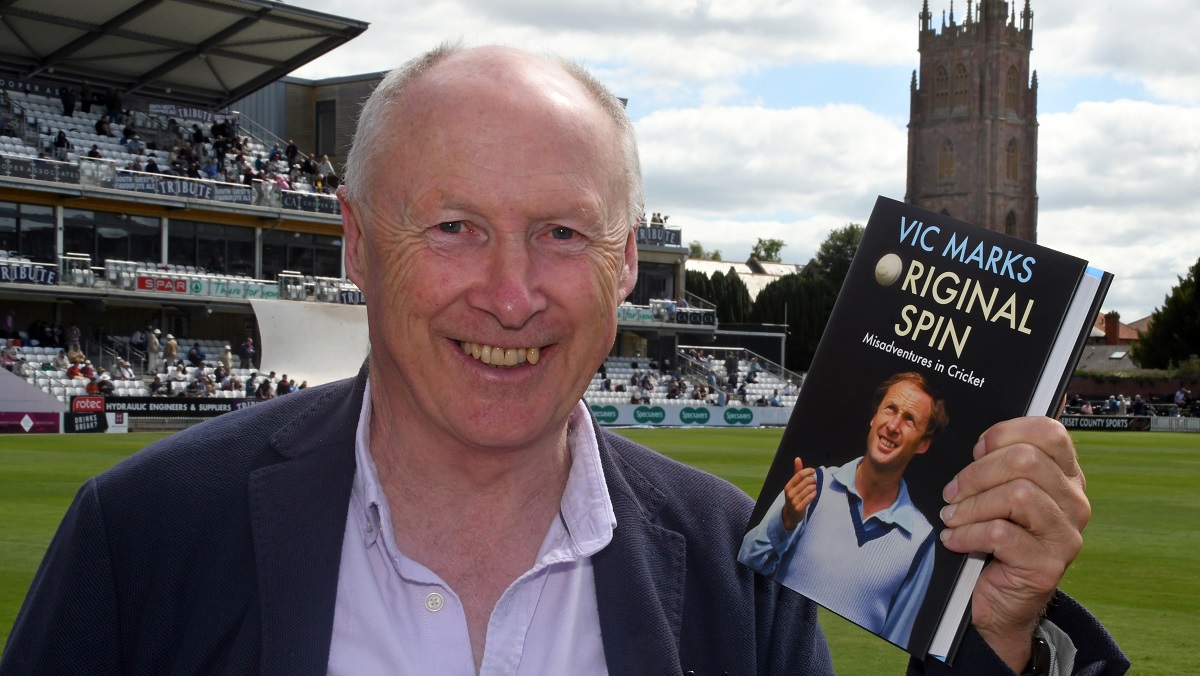 Charlie Taylor
Charlie started covering Somerset CCC for the BBC in 2014. He was the first person to hold the ECB Broadcaster of the Year and ECB Young Journalist of the Year titles simultaneously. His coverage of Somerset has also seen him awarded a gold BBC Local Radio award and a silver British Sports Journalism Award.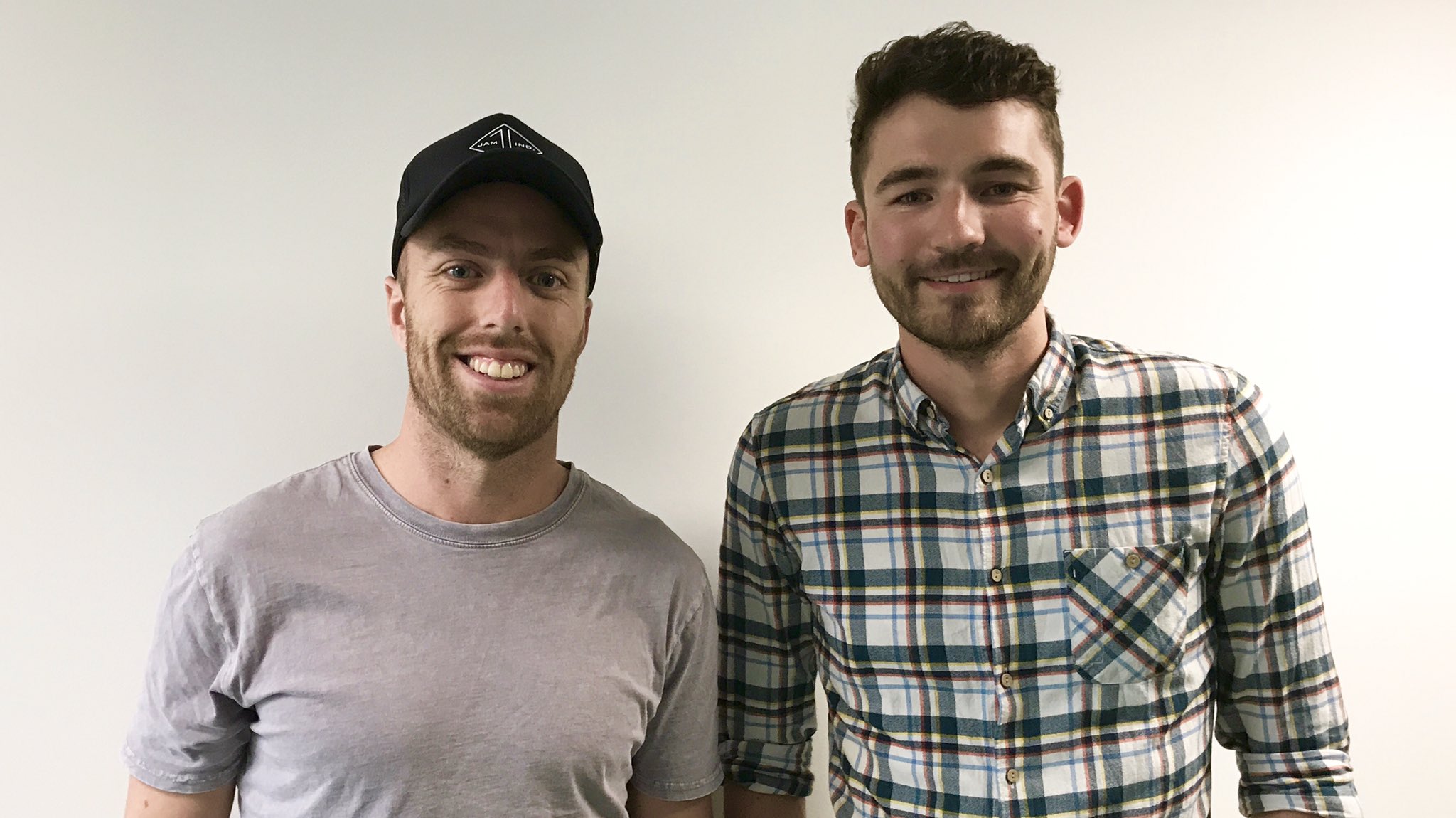 Stephen Lamb
Stephen is an extremely experienced journalist and broadcaster who has covered Somerset over many years for the BBC.
He first covered Somerset in 1985, and was at Taunton when Sir Viv Richards made his career-best 322 and interviewed him afterwards. He was present and commentated on Alfonso Thomas's 4 in 4 in 2014, and on the Royal London Cup Final victory in 2019.
Peter Trego
Peter is Somerset's second highest ever run scorer in T20 cricket, whilst he has 50 wickets in the format for the County. He is also third in the Club's all-time list of century makers in List A cricket.
Peter returned to the Club in an ambassadorial role last season and his new role has seen the popular former all-rounder undertaking presenting and commentary duties, hosting Club events, visiting hospitality guests, and much more!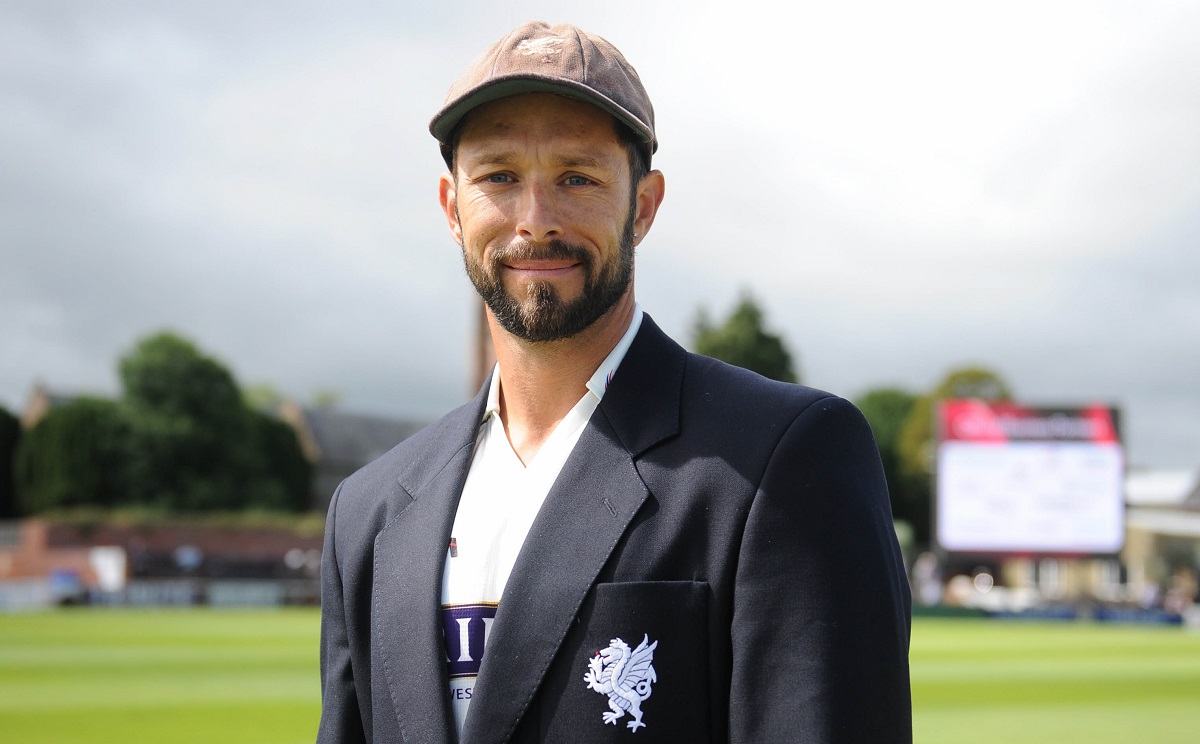 Sam Dalling
Respected national journalist Sam grew up a Junior Sabre. Now based in London, Sam now writes for a variety of cricket and football publications including The Guardian, The Times, The Telegraph, The Cricketer, The Cricket Paper any many others! Sam has been a key member of the SCCC commentary team over the last couple of years.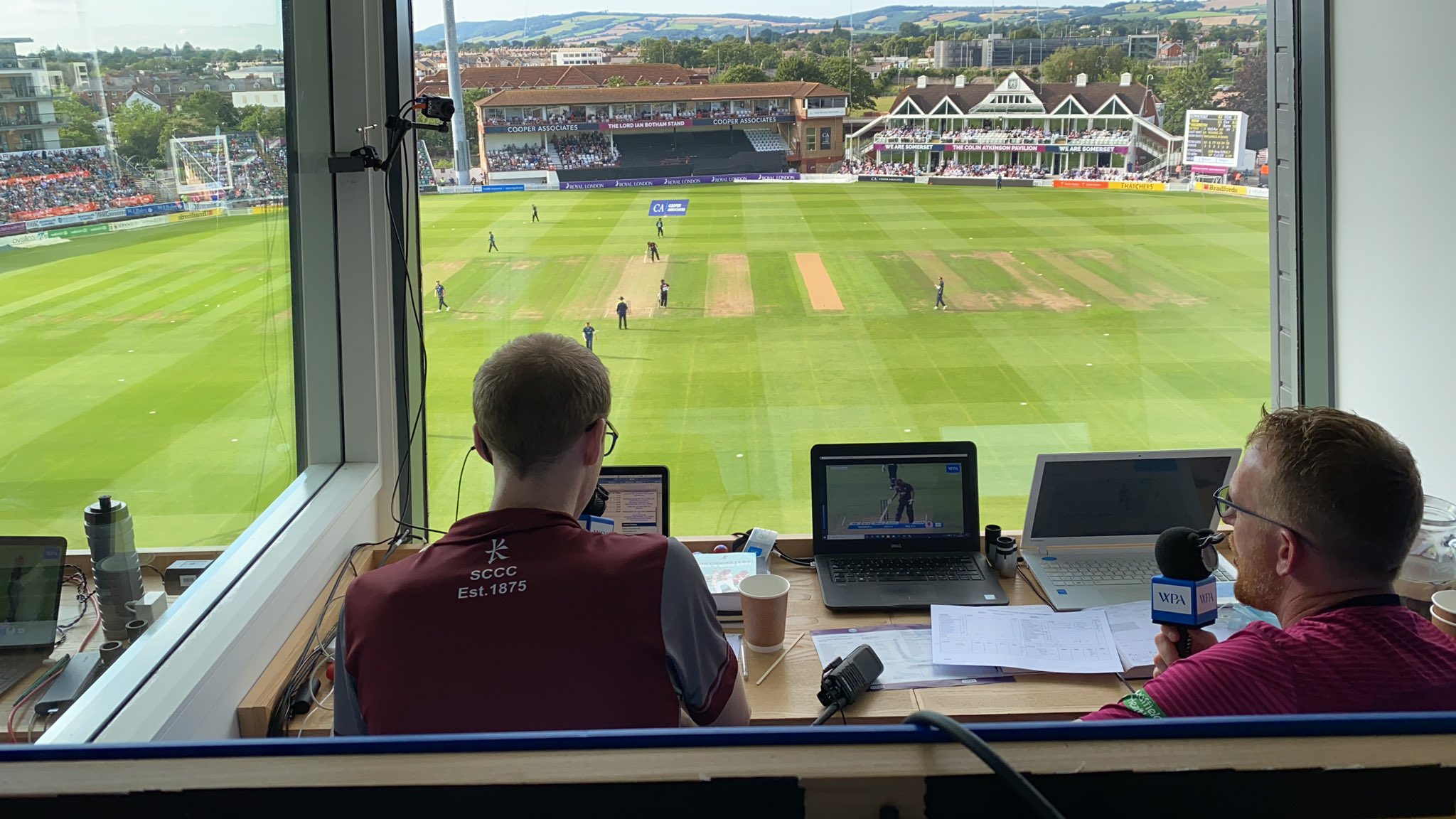 Sophie Luff
Sophie is the captain of Somerset Women and Western Storm. She is also an award-winning coach and made her successful debut in the commentary box last summer.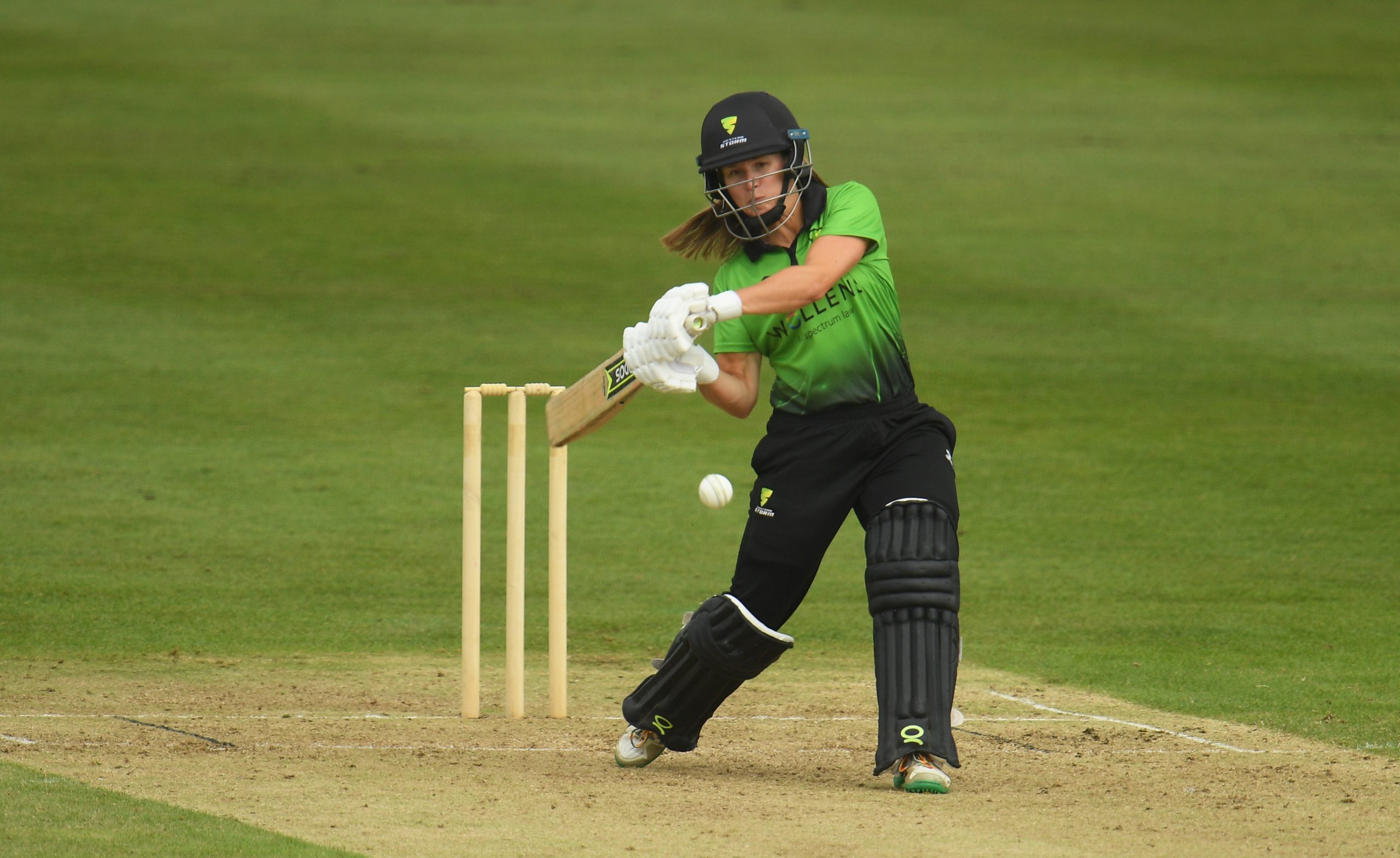 Harry Everett
Freelance broadcaster and journalist Harry is no stranger to Somerset supporters having played an integral role in our live stream success to date. Harry has covered cricket for BBC Sport and Deep Extra Cover amongst others, and also brings an excellent knowledge of local Club cricket in the South West.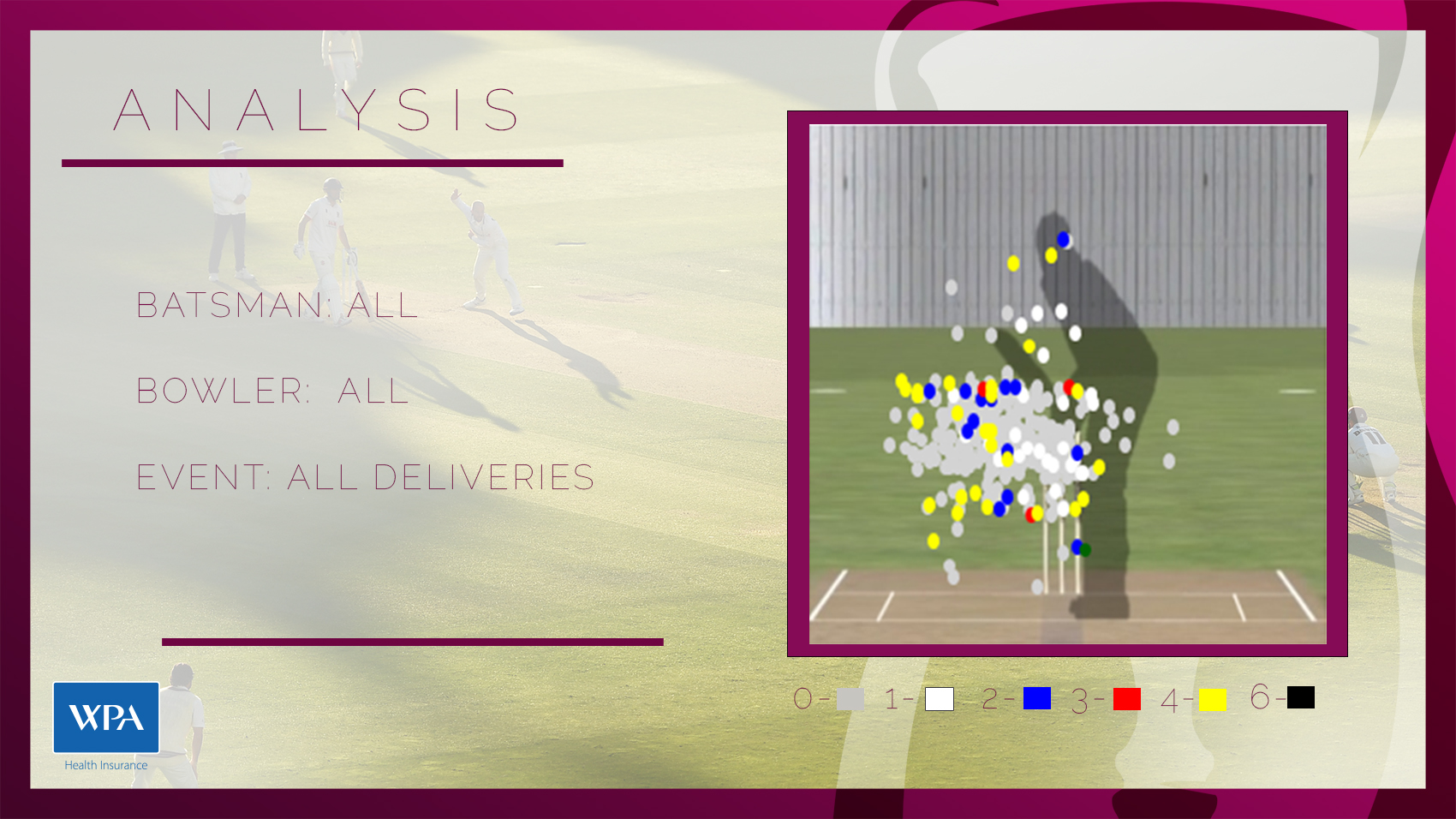 This regular line up will be supported throughout the year by guest commentators and appearances by Somerset players and coaches.
NEW FOR 2023
Somerset County Cricket Club will be further improving the matchday experience for Members and supporters in 2023.
In-ear radios are commonplace at International cricket matches, but in Association with Vertu Motors, we will be bringing this to the domestic game by producing radio ear pieces. This will give people the opportunity to listen to our award-winning ball-by-ball live stream commentary from their seats in the stands and pavilions.
The commentary will be perfectly synced to compliment the on- field action, giving our Members and supporters an immersive and comprehensive live matchday experience. The radios will last all season, with only a small battery needing to be replaced on occasion.