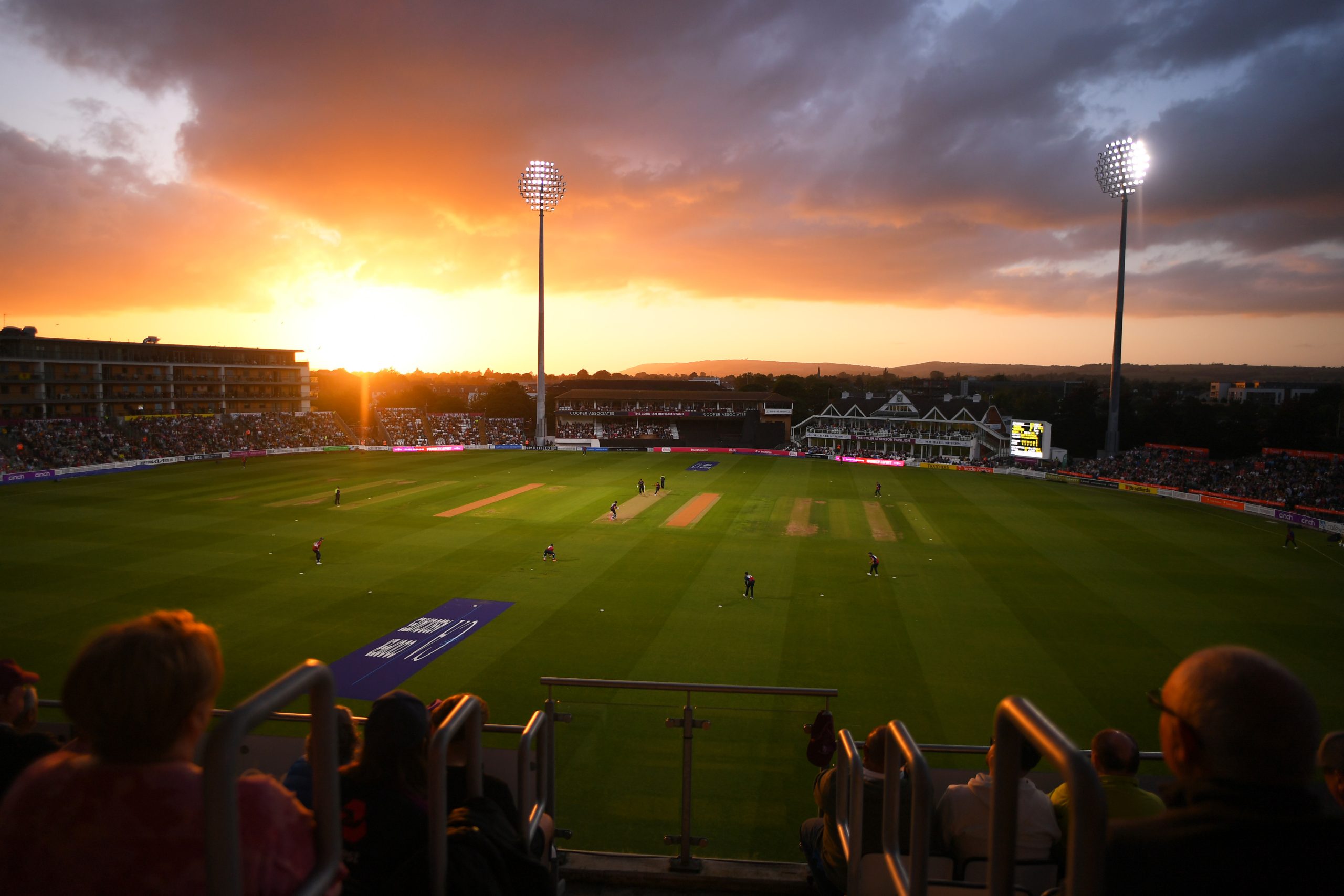 As the Board of Somerset County Cricket Club, and the Trustees of Somerset Cricket Foundation, we are very proud of the rich history of our organisations and recognise the significant role they play in the County and the South West as two of the region's leading sporting entities.
Together we are passionate about the benefits professional and grassroots cricket has to offer.
Professional cricket has the power to inspire and unite our communities, while grassroots cricket provides people with a sense of belonging, supports mental and physical well-being and teaches our children and young people critical life skills. Given the potential that sport has to transform lives, we are determined that, together, we use our reach and profile to open up cricket to everyone across the South West.
Cricket belongs to, and should be enjoyed by, anyone who wants to participate whether as a player, official, colleague, volunteer or spectator, from grassroots through to professional level. We are proud of the work we have already undertaken at Somerset to make our game more inclusive.
For example, we have:
Worked actively in the community with adults and young people with disabilities.
Fully redeveloped an area of our ground (Gimblett's Hill) to provide a 'best-in-class viewing platform for people with accessible needs.
Dedicated the Ondaatje Stand which is family-friendly and alcohol-free.
Created partnerships to introduce cricket to young people in diverse communities using street cricket and national programmes.
Developed a clear strategic focus to increase the number of qualified female coaches in the recreational game.
Implemented an anonymised recruitment process for all employed roles.
Provided free memberships for carers supporting those with additional needs.
Facilitated the T20 match day hosts programme which provides opportunities for young people with disabilities to gain work experience.
We know we need to do more.
Our ambition is clear.
We want participation in cricket across the South West to be representative of the communities we serve, whether this be in grassroots participation, professional teams and pathways, our officials, our coaches, colleagues or our fan base. This is a challenging ambition but one we are determined to realise and one we know will need a proactive approach in reaching out across the region to make it a reality.
Our equity, diversity and inclusion strategy sets out how we plan to do this.
The actions we are committing to:
Today we publish our three-year equity, diversity and inclusion strategy which is jointly owned by the Club and Foundation. This supersedes the consultation document published in May 2022 and has now been approved by the new Board of the Club and Foundation Trustees. Whilst the plan addresses all protected characteristics, we recognise that as a region, the South West has an urgent need to level-up opportunities and improve the skills and education of young people. As the University of Exeter's Social Mobility Unit report highlights, the South West has the lowest social mobility of any region in the county (ref). We specifically want to play our part in tackling this challenge, including through our partnerships with educational institutions.
We will publish our progress against the implementation of this strategy on an annual basis.
We have appointed Dr Habib Naqvi, someone with significant experience in this field, as the Club and Foundation's lead on equity, diversity and inclusion, as well as his role as Foundation trustee. Alongside being a key agenda item at Board meetings, ED&I is the golden thread within all Club and Foundation activity. Every decision and action within day-to-day business incorporates ED&I considerations.
We are currently establishing an Inclusion Advisory Group (IAG) to ensure we are drawing on expertise, lived experience and best practice outside of as well as inside cricket, to support and challenge us as we implement our strategy.  Dr Naqvi will chair the IAG on behalf of the Club and Foundation and he will be supported on the IAG by fellow Club Board Director Rachel Baillache who is also the Board lead on Inclusion for the Lawn Tennis Association.  Other appointments will be announced in due course.
We fully commit to working collaboratively with the ECB and other relevant bodies regarding ED&I guidance and recommendations.
The Club's Chair, Sir Michael Barber, has agreed also to chair the South West Social Mobility Commission which is being established by the University of Exeter and will ensure that Somerset CCC in partnership with SCF becomes an exemplar of advancing social mobility in the region.
All members of the Club Board and Foundation trustees have personally committed to the implementation of our ED&I strategic plan and we are actively working towards ensuring everyone connected to cricket in Somerset has a positive, welcoming experience. Our gates are always open.
Somerset County Cricket Club and Somerset Cricket Foundation endorse the principles of equality, diversity and inclusion and will strive to ensure that everyone who wishes to be involved in the Club or Foundation has a genuine and equal opportunity to participate to the full extent of their own ambitions and abilities, without regard to their age, disability, gender identity, marital or civil partnership status, pregnancy or maternity, race, religion or belief, sex or sexual orientation. At Somerset, people can be assured of an environment in which their rights, dignity and individual worth are respected, and that they are able to enjoy their engagement at the Club and Foundation without the threat of intimidation, victimisation, harassment, bullying or abuse.