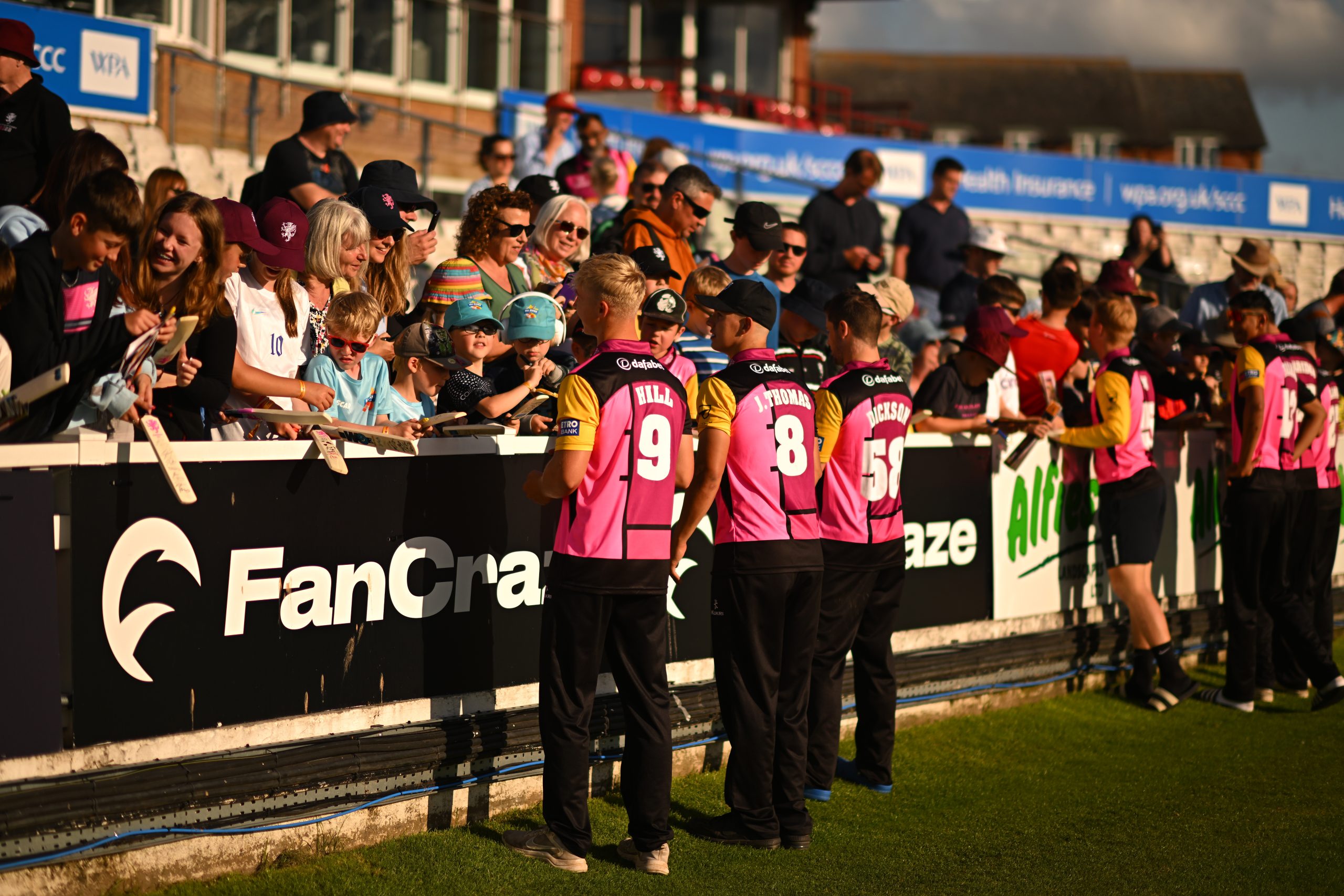 Record Crowds for Metro Bank One Day Cup at Taunton
This season's Metro Bank One Day Cup campaign was a record breaking one for the Club.
More than 13,000 tickets were sold across the four Group B fixtures at the Cooper Associates County Ground, 25 per cent up on last season and the highest number for 50-over cricket this century. This figure does not include access for eligible Members.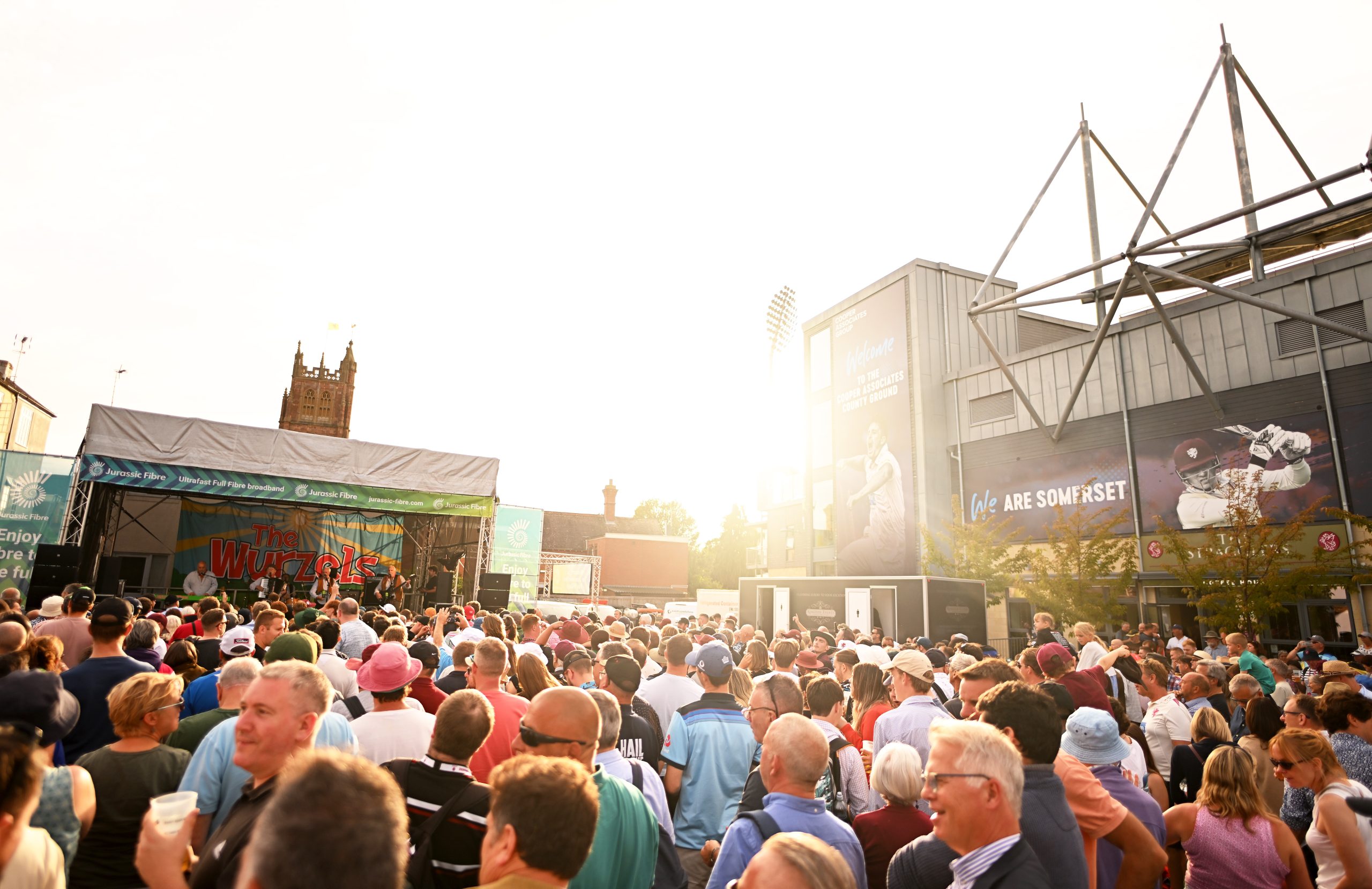 We were also able to report the largest number of family tickets and junior tickets ever sold for the format, while female attendance was 35 per cent, again a record.
Proof positive that West Country cricket fans appreciate 50-over cricket and also a great boost for the competition.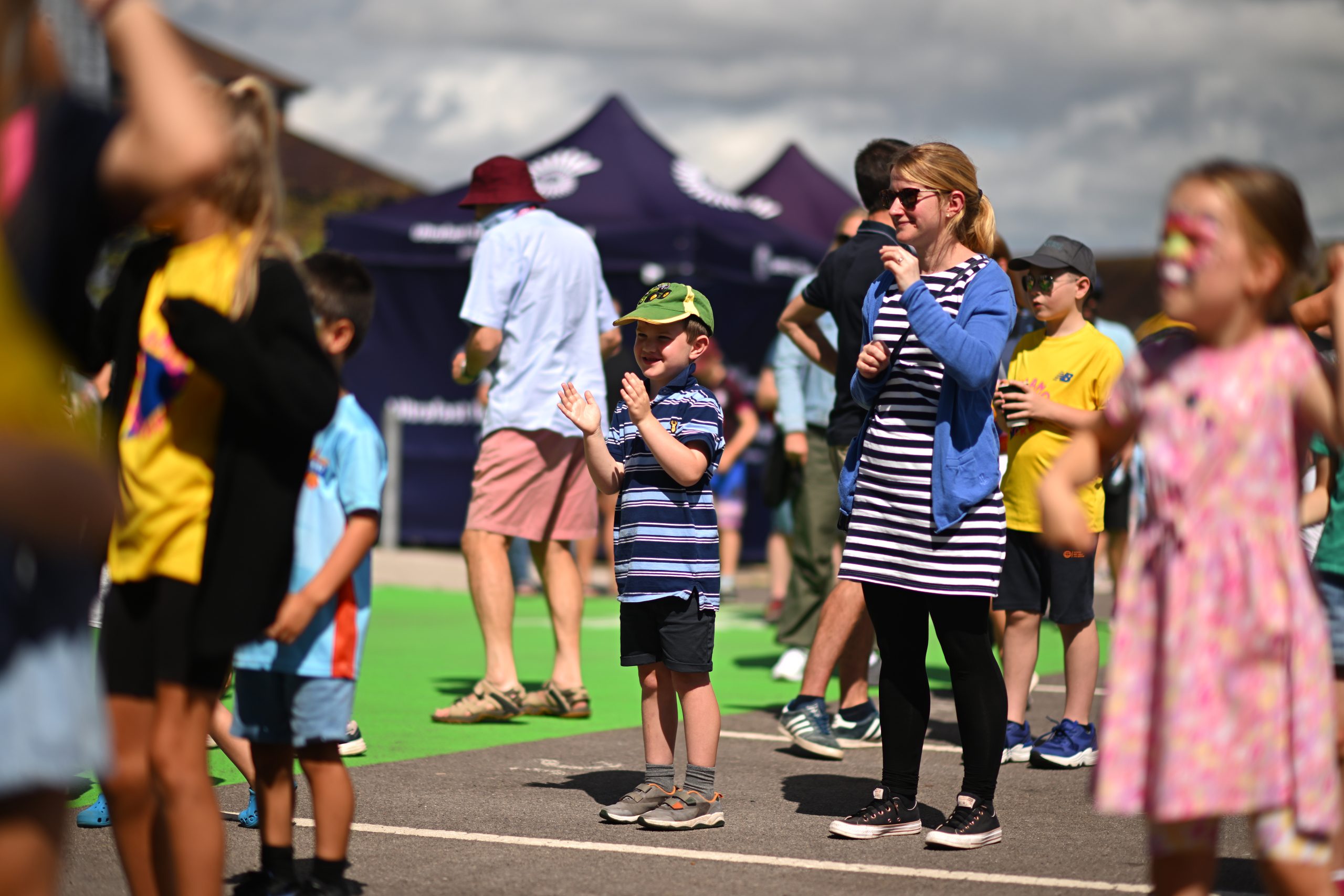 Each matchday had a specific theme. There was a Beer and Cider Festival, a Food Festival, a concert by the Wurzels and a Family Fun Day, all of which proved hugely successful.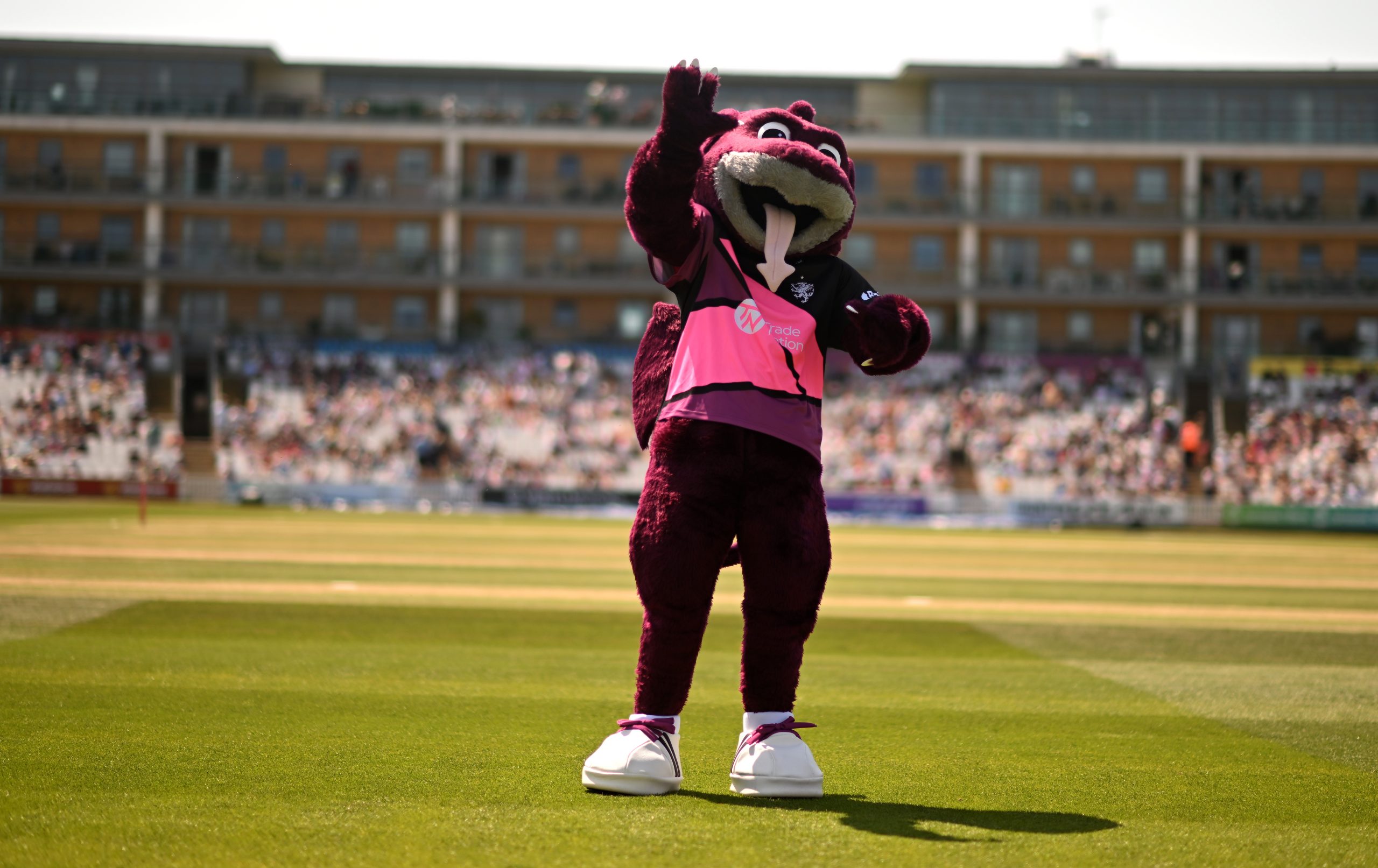 More than 500 invitations were also sent to low-income households and the Club linked with the Somerset Cricket Foundation to encourage children from national programmes All Stars and Dynamo Cricket to attend.
Somerset Commercial Director, Caroline Herbert said: "It's been fantastic to see the support of Metro Bank One Day Cup cricket reach even higher levels in 2023.
"We've put a huge amount of effort into creating excellent matchday experiences during the fixtures and fans have certainly responded positively to all the events we have staged that support the cricket.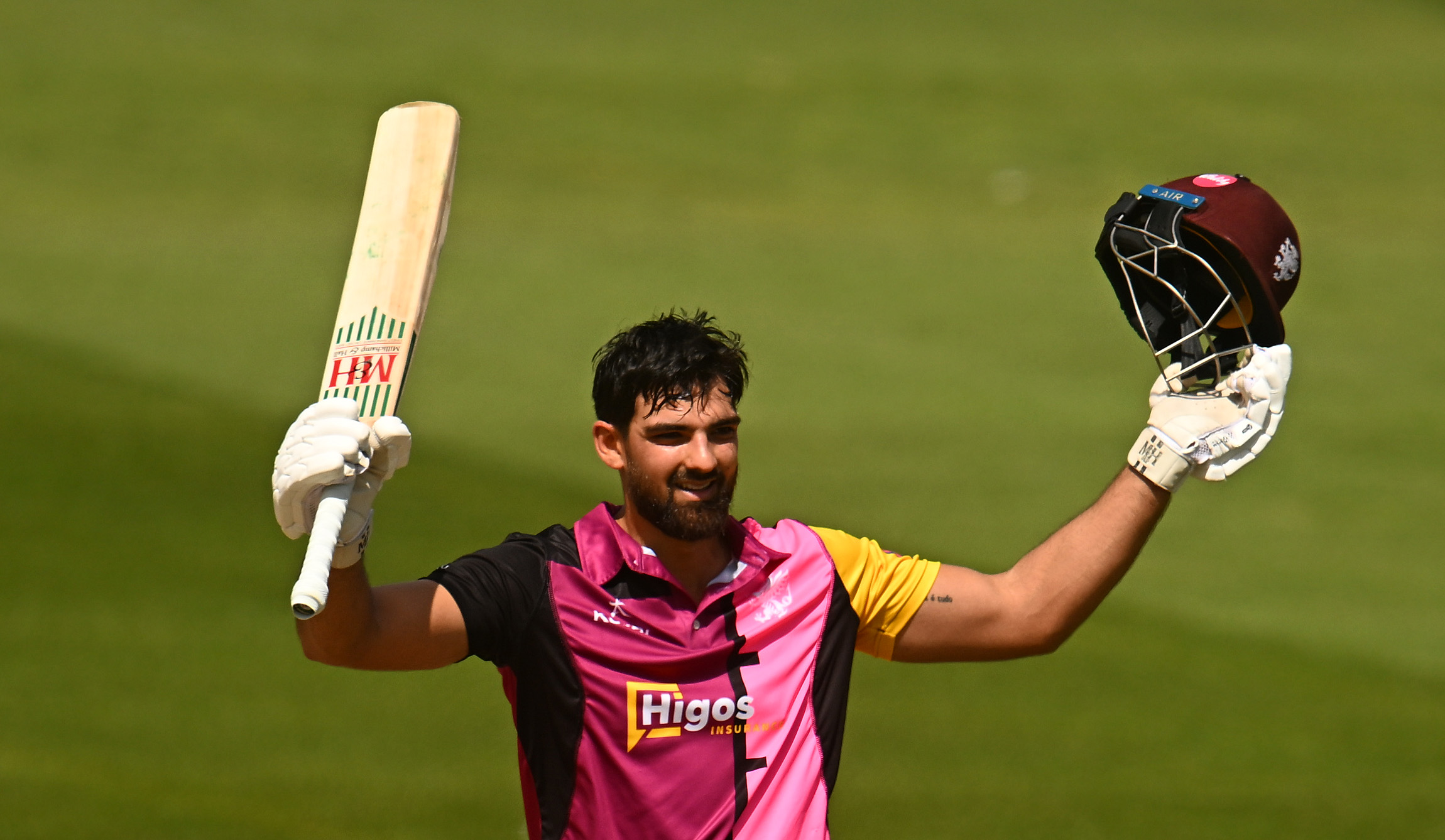 "We have attracted a younger, more diverse audience to the competition and record ticket sales have reflected the passion that supporters have for 50-over cricket in the West Country.
"We have also been working with the Somerset Cricket Foundation during the summer holidays because it's vitally important to engage with young fans.
"It's particularly pleasing to see record numbers of juniors and families experiencing cricket at the Cooper Associates County Ground for the very first time this summer."