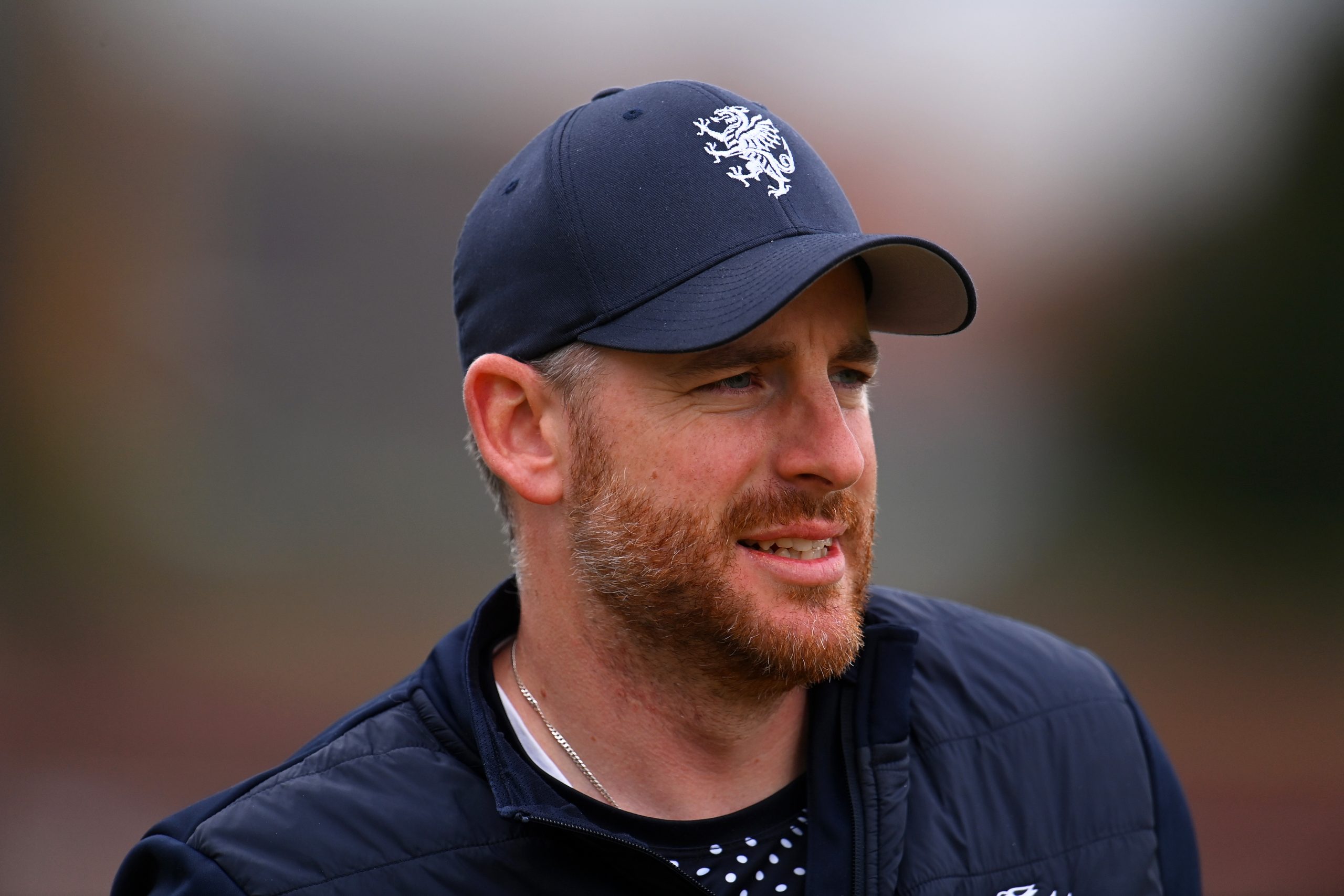 Paul Tweddle to Coach One-Day Cup Side
Somerset County Cricket Club can today confirm that Paul Tweddle will once again take on the role of Interim Head Coach for this season's One-Day Cup competition.
With Jason Kerr set to link up with Welsh Fire during this period, the Club have turned again to the Club's Assistant & Fielding Coach to lead the campaign.
SCCC Director of Cricket, Andy Hurry explains the decision.
"Quite rightly, Somerset County Cricket Club has a reputation for successfully promoting from within," he said. "Our philosophy is to identify talent, nurture that talent and then give it the chance to flourish.
"As I have stated previously, Paul is extremely highly regarded by the players, the coaching staff and across the game. He is an innovative thinker and has a tremendous skill set and approach to leading. He has all the attributes that you need to succeed as a leader and will bring the best out of this group of players and staff.
"He is an outstanding coach and his abilities have been recognised at international level by the ECB, who have invited him to work with the England squads on a number of occasions over recent years. This decision has been universally welcomed by the dressing room, and we are looking forward to seeing his ever-evolving leadership skills continuing to build on the growth and learnings that the squad have experienced over the last two seasons within the competition. We are excited to see how far we can progress during this season's One-Day Cup campaign under his stewardship."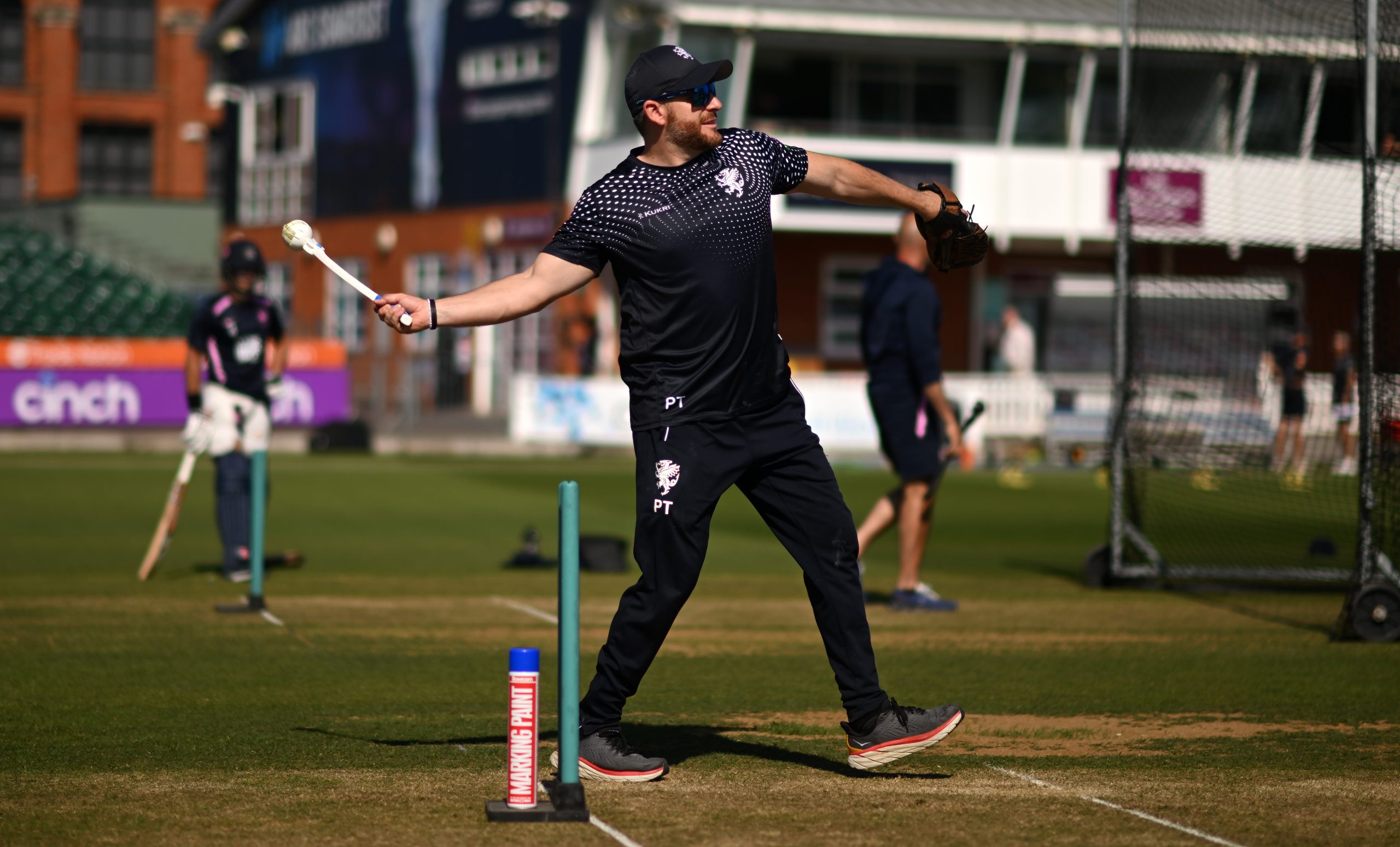 After accepting the role, Paul said: "It's an absolute honour and I'm very proud to take on the position in Jason's absence. I love this group of players, I love the Club and I'm excited about the 50-over competition. I'm so grateful to those at the Club who are continuing to support me on this journey and providing me with these opportunities.
"I'm also extremely grateful for the support that the Club gets across all formats, and I know that the Members enjoy seeing young home-grown players representing Somerset .
"We've all taken some learnings from the last two years and looked at how we can do a few things slightly differently. Hopefully, we will be able to provide a positive experience to both Members and players alike.
"We've got an absolutely brilliant group of players with some truly exciting cricketers and I'm excited to see what's to come this year.
"I'm well aware of the history that Somerset has in the one-day competition, and success in the format is something that we are always trying to achieve."