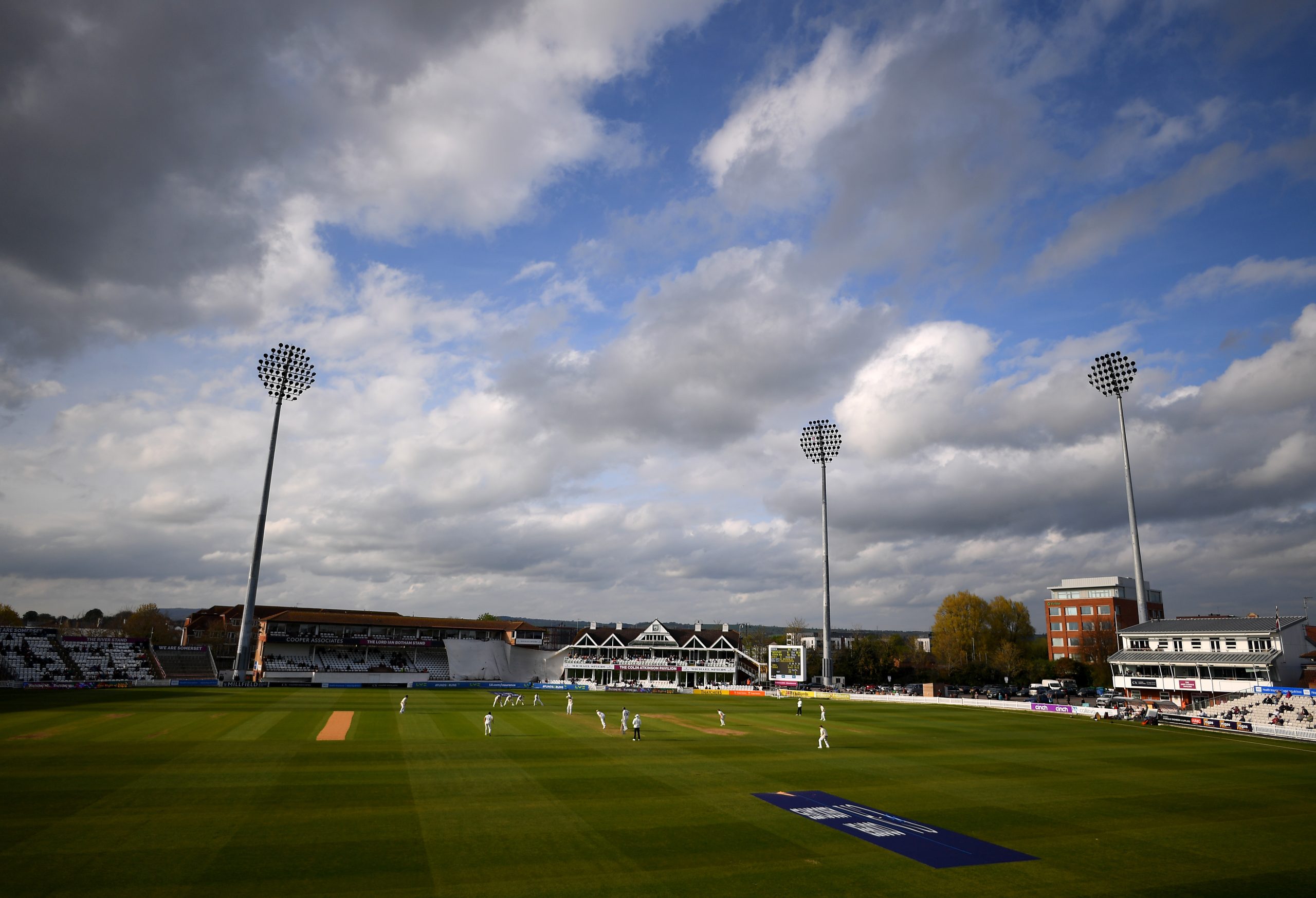 Outfield Renovation Project: Important Information
Renovation work to the outfield at the Cooper Associates County Ground will begin on Tuesday September 26th.
This work is expected to last until approximately Friday October 20th, dependent on weather conditions.
The vital improvements are being carried out in order to level areas of the outfield and to aid drainage.
The work will have a number of implications on wider ground operations during this time.
The right hand side of St James Street car park will be closed to the public due to the storage of materials and machinery.
The left hand side of St James Street Car Park will remain open for public parking.
The area within the Priory Bridge Road car park will become a temporary storage area for the spoil which will be removed from the outfield.
Those visiting Somerset County Sports will need to do so via the Museum Entrance.
We apologise for any inconvenience that this may cause.