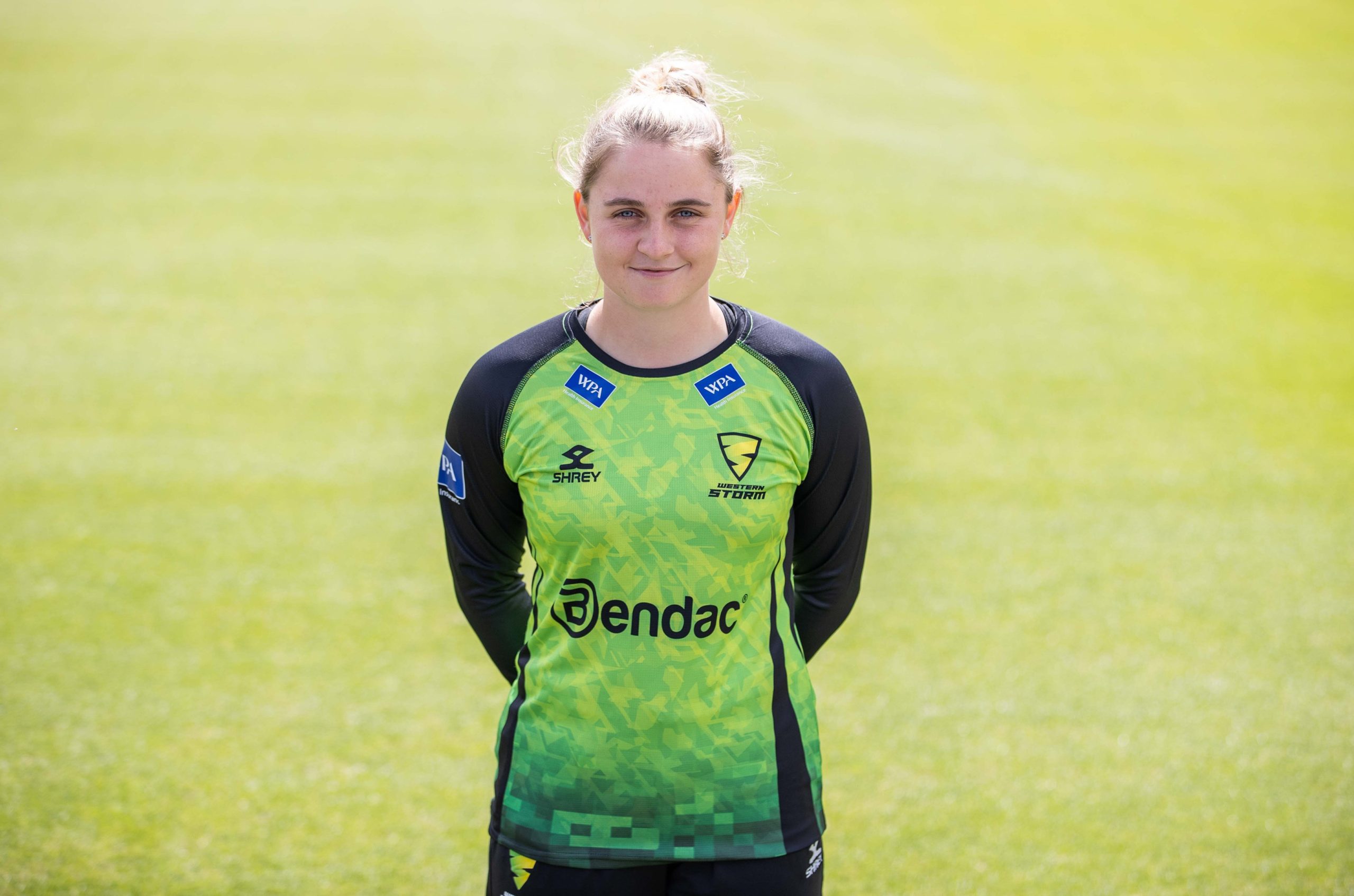 Western Storm are pleased to be able to announce that Somerset all rounder, Niamh Holland has signed her first professional contract.
The 18-year-old allrounder from Langport is the latest Storm squad member to become a professional player, and she is absolutely delighted to be taking the next step in her career.
"I'm so grateful because it's something that I've always wanted," she explained. "It's something that I've been striving for and it's a dream for it to have actually happened. I don't think it's quite sunk in yet, but I can't wait to get going. Hopefully, I can grab this opportunity with both hands and take it forward."
How important is it for young players to be getting these contracts?
"For young girls to be able to see players becoming professional, shows them that they can do it as well. That's really important. 10 years ago, the only way you could make it as a professional was by playing for England, but now there are so many more opportunities than just that. It's expanded the women's game because players can now see a route to getting to where they want to be.
"The women's game continues to push forward. Having these opportunities available gives young girls the chance to see that a career in the game is possible for them. It creates role models for young girls and that's really important. If they can see it, they can be it!"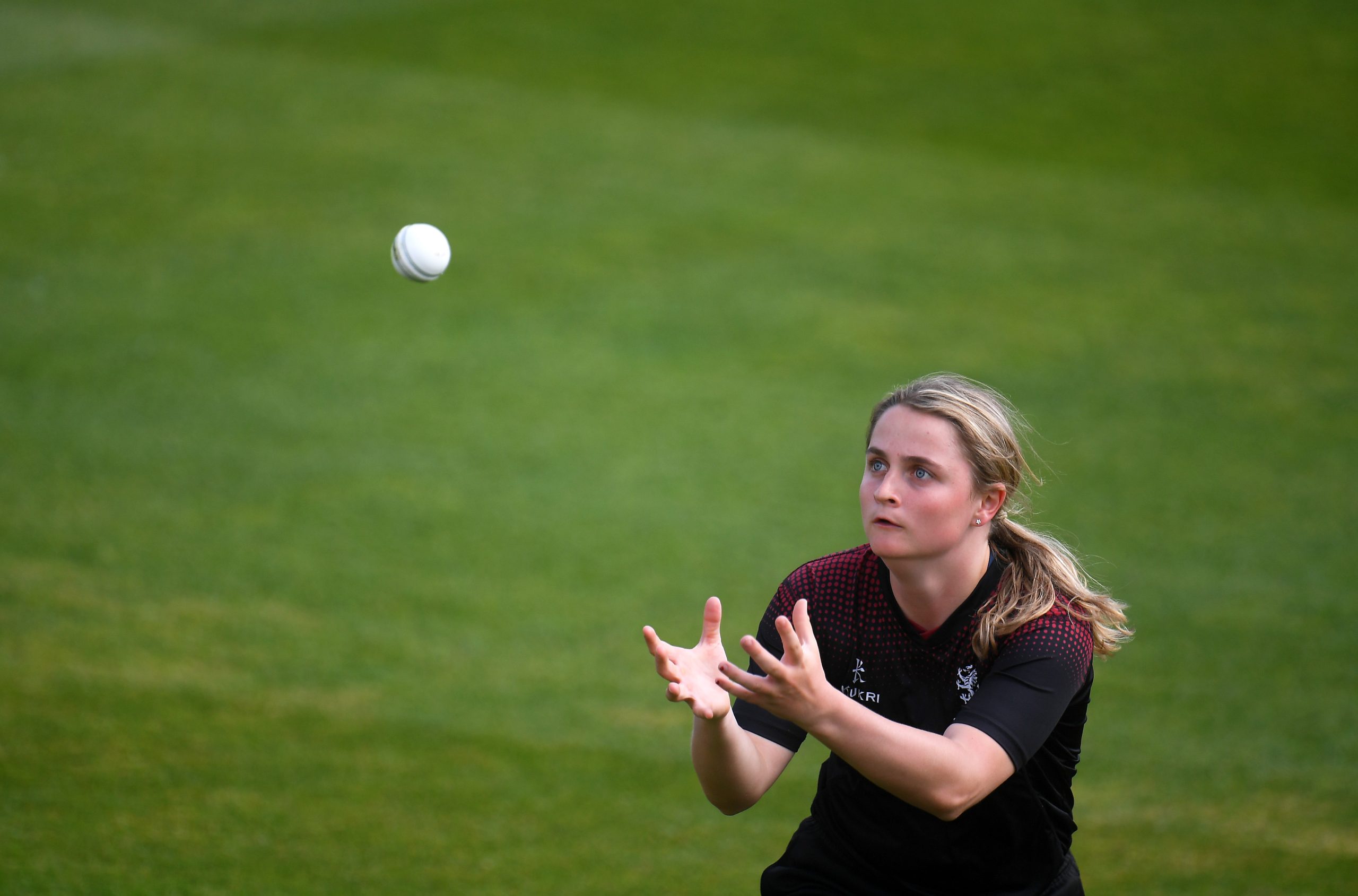 What does it mean to Niamh to represent the region that she loves?
"I've grown up in the West Country and lived here all my life. Western Storm and Somerset have invested a lot into me so I'm extremely grateful to them for this opportunity."
What does she hope to achieve in her first year as a professional cricketer?
"I want to be playing regularly and to make that all rounder spot in the side my own," she said. "Hopefully, I can perform on a regular basis and help get the team into winning positions. We've got a young squad, but I think that can work in our favour because we've grown up closely together. That's made us a very tight unit."