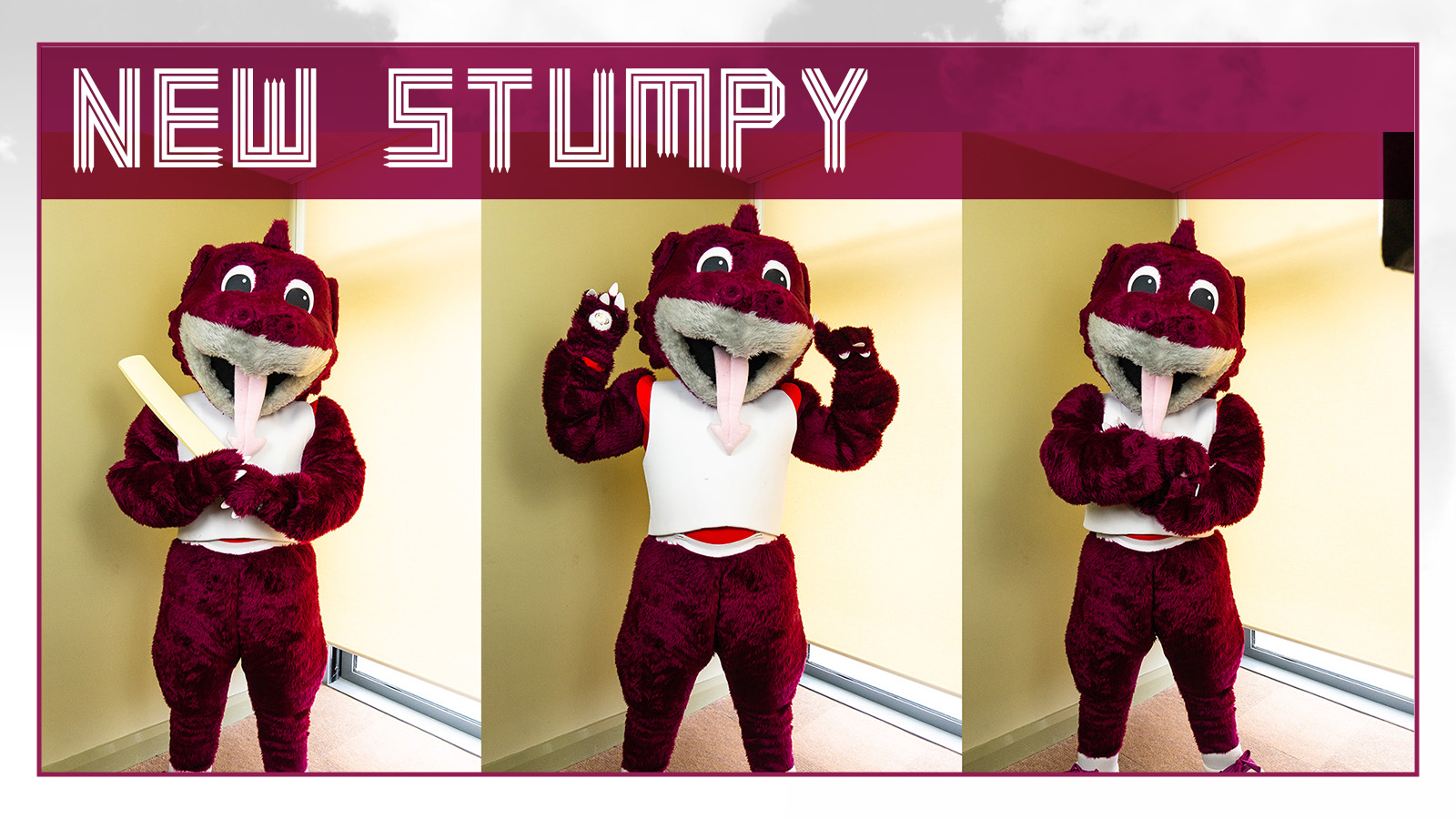 Somerset CCC mascot, Stumpy is back and better than ever!
Stumpy has had a busy winter and has been spending as much time as possible at the Nuffield Health Gym, where their team have been putting everyone's favourite wyvern through a strict fitness regime.
As you can see, the results speak for themselves!
Stumpy is looking better than ever and is ready to take on all comers at this years Vitality Blast mascot race.