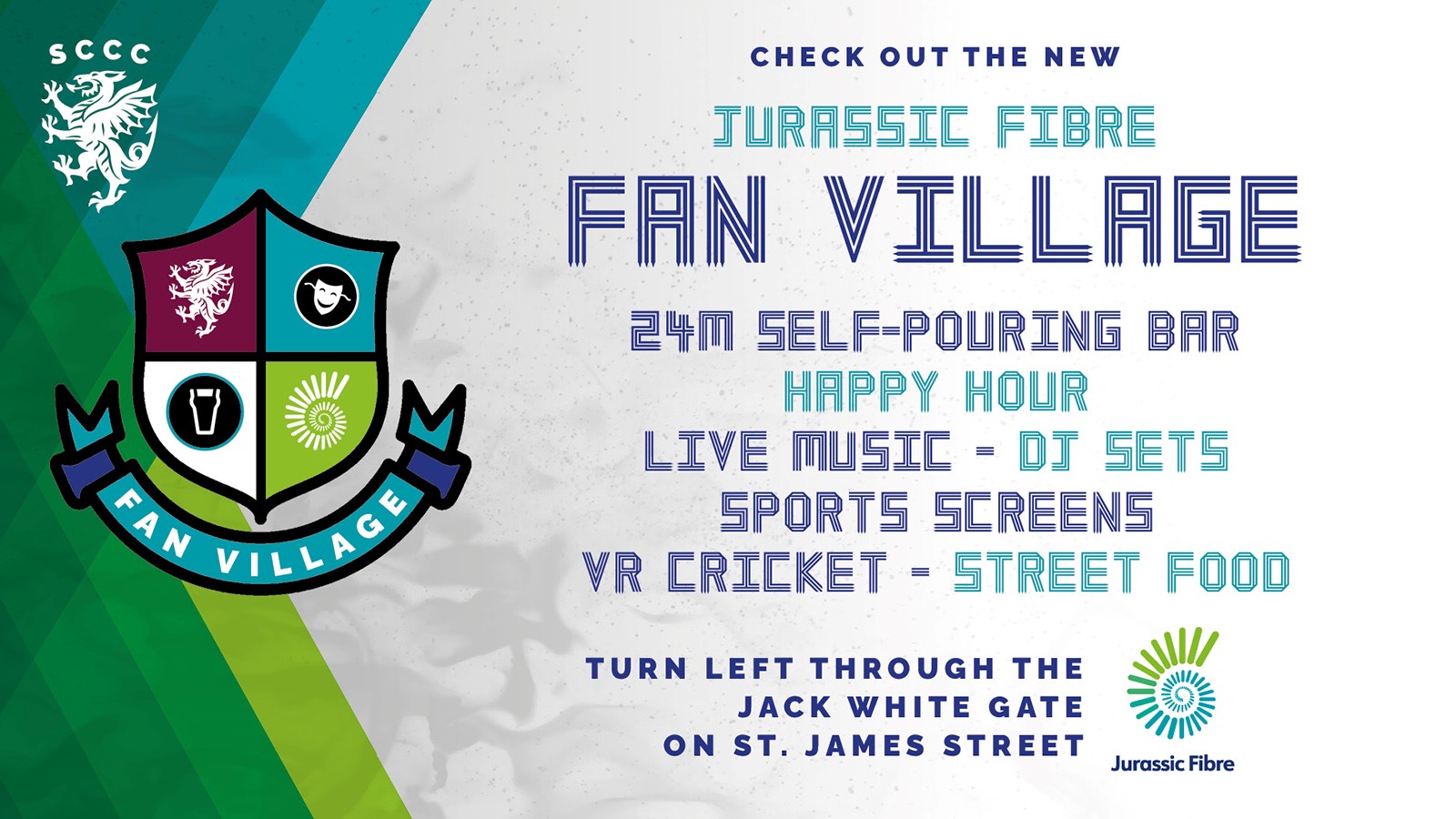 New Fan Village to be launched this summer
In association with Jurassic Fibre, Somerset County Cricket Club will be launching a brand-new fan village for our Vitality Blast and One-Day Cup matches.
The new and improved Jurassic Fibre Fan Village will still be situated at the St James Street side of the Cooper Associates County Ground, but it has been reimagined and redesigned in order to give Members and ticket holders an even better matchday experience which will feature more space and a much wider range of entertainment, food and drink offerings.
The Jurassic Fibre Fan Village will open two hours before each match and as well as hosting a large selection of varied food and drink options and a 24-metre self-pouring bar, there will be live music before and after each match.
There will also be all manner of entertainment throughout, including a special virtual reality cricket game plus giveaways, competitions and much more!
In addition to this, there will be a 'buy one get one free' happy hour on Thatchers, Carlsberg, the Coca Cola range, spirit & mixer cans, wine and water before each match.
The Somerset players will now sign post-match autographs in the new fan village rather than in front of the Ondaatje Stands as they have done previously.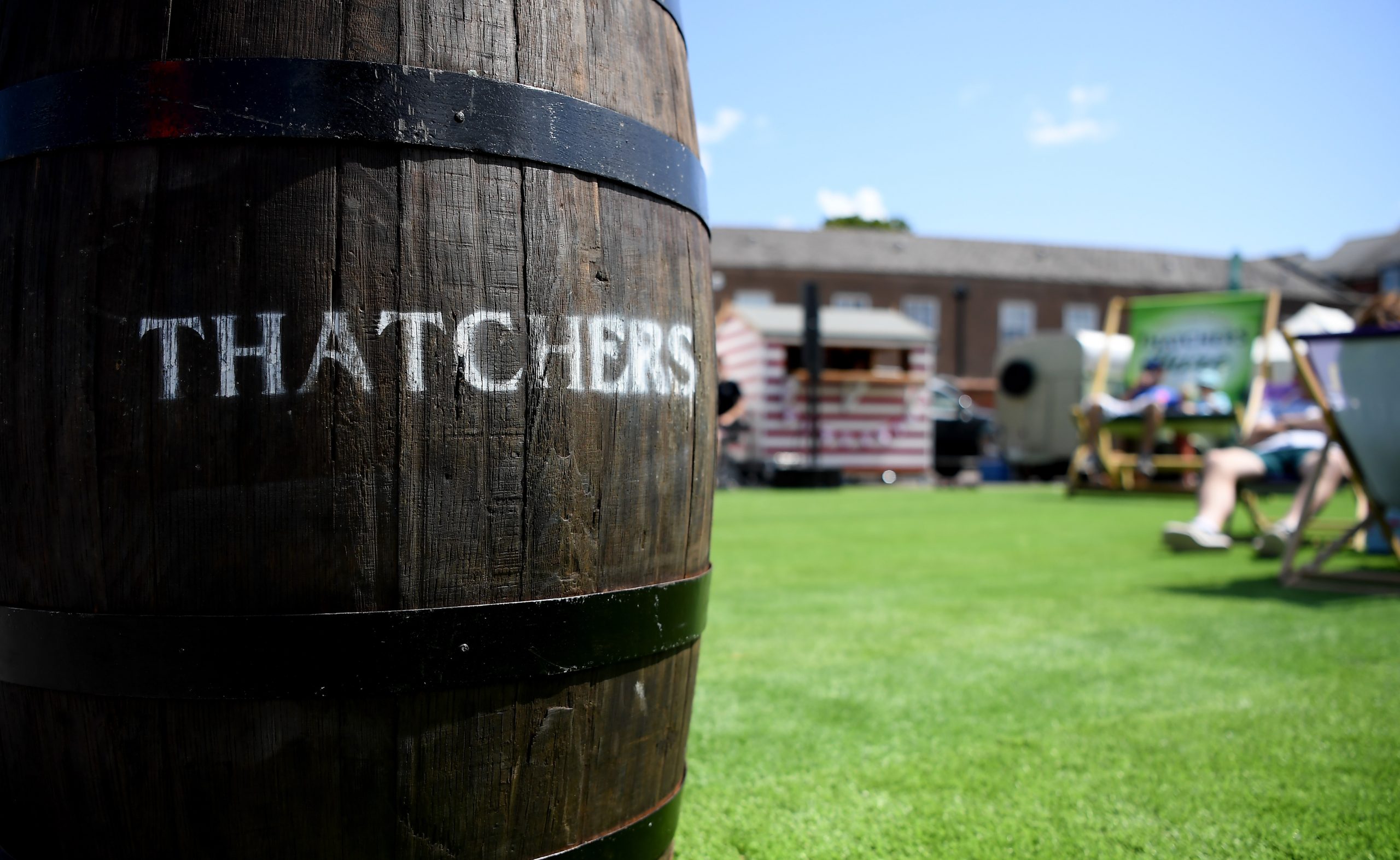 SCCC Commercial Director, Caroline Herbert is looking forward to the improved matchday experience that the new and improved fan village will provide. "The Jurassic Fibre Fan Village will take the experience of a matchday at the Cooper Associates County Ground to the next level," she said. "Jurassic Fibre's support of our fan village on our busiest matchdays will markedly improve our already outstanding offering and will provide all of our guests with additional value and entertainment, which is such a vital element of a matchday."
Sarah Howells, Chief Customer Officer of Jurassic Fibre, said: "Jurassic Fibre is working hard to bring the businesses and communities of Devon, Somerset, Cornwall & Dorset the ultra-fast full fibre broadband network they deserve. Our partnership with Somerset County Cricket Club was a great success last year, and we're delighted to be able to offer an enhanced experience for fans throughout this season."
South West-based Jurassic Fibre, which was named Best New Internet Provider at the 2020 ISP Awards, was established in 2018. The business is quickly becoming one of the fastest growing companies in the region and is continuing with its plans to expand the network for the people and communities of the South West.