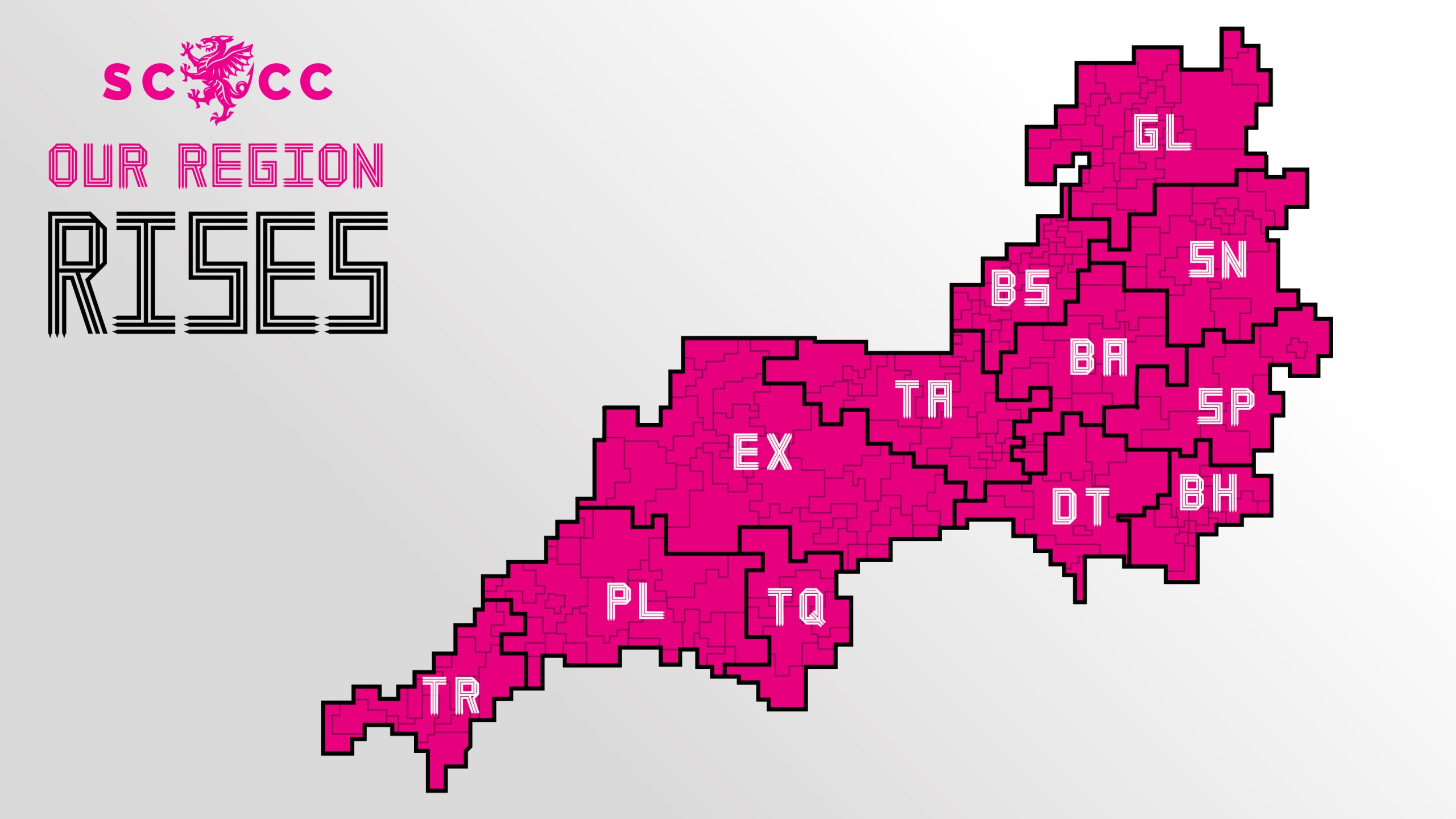 Membership 2024: Represent your region!
Membership of Somerset County Cricket Club for the 2024 season is now on sale and we want you to join us for what promises to be another incredible summer.
We are proud to represent the whole of the South West, and our goal for 2024 is to have at least one Somerset CCC Member in every postcode area in the region.
Play your part, represent your region and help us turn the map green!
Existing Members, in order to purchase at the special early-bird renewal price, simply head to your online account and click "Advantages". If T20 cricket is included in your 2023 Membership, the allocated seat has been held in this section of the website (Until seat renewal deadline of December 4th).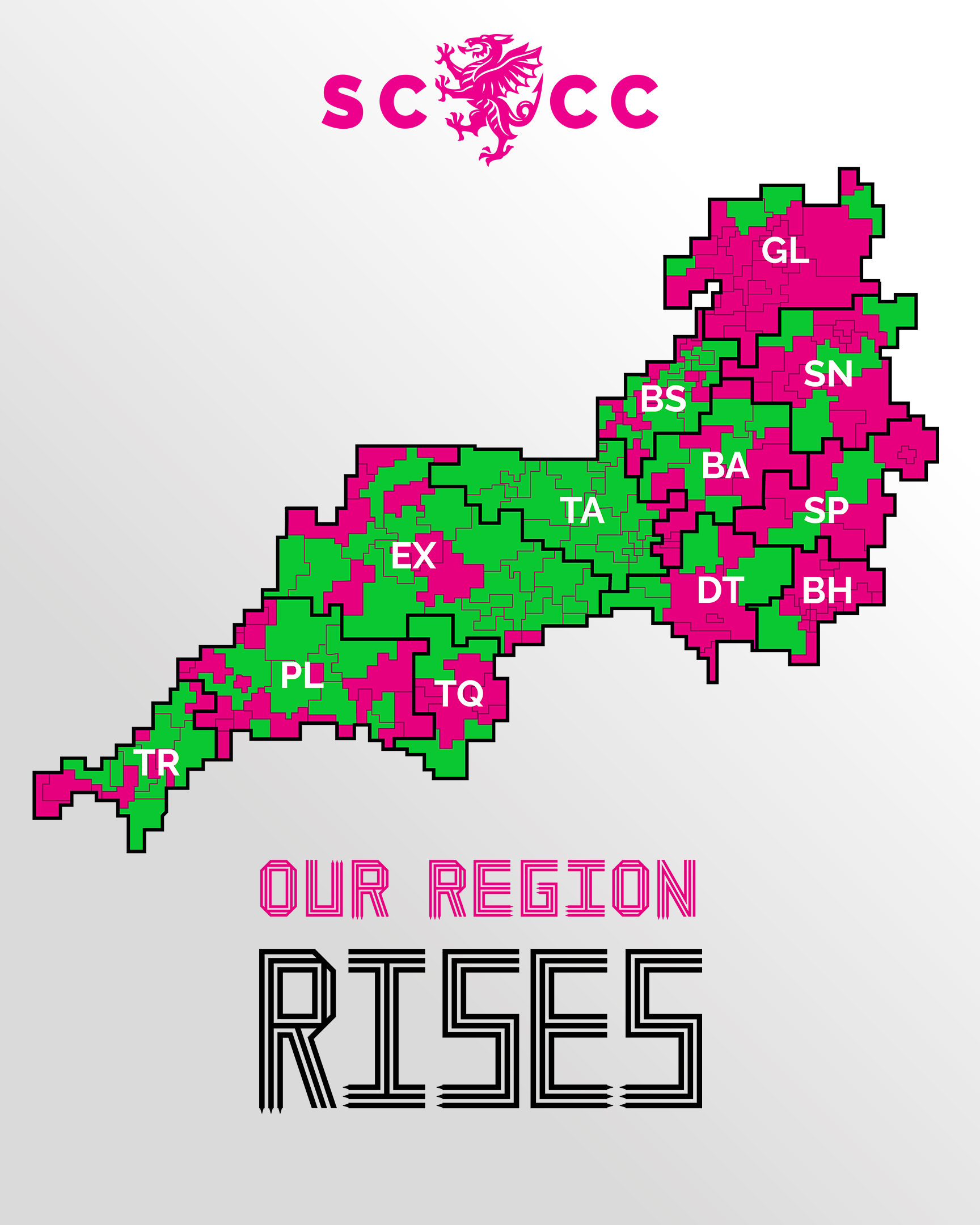 See everything that Somerset County Cricket Club has to offer and have a look at what's new for 2024!
Our Region Rises 
One region united and galvanised by success
One region built upon the foundation of its glorious history
One Club as the focal point for six million voices
Join us as our region rises for the 2024 campaign!
If you pay by Direct Debit, you don't need to do anything. Your Membership will automatically renew at the 2024 price. If you pay by Direct Debit and wish to make any alterations to your Membership please email us before 5pm on October 2nd.
membership@somersetcountycc.co.uk