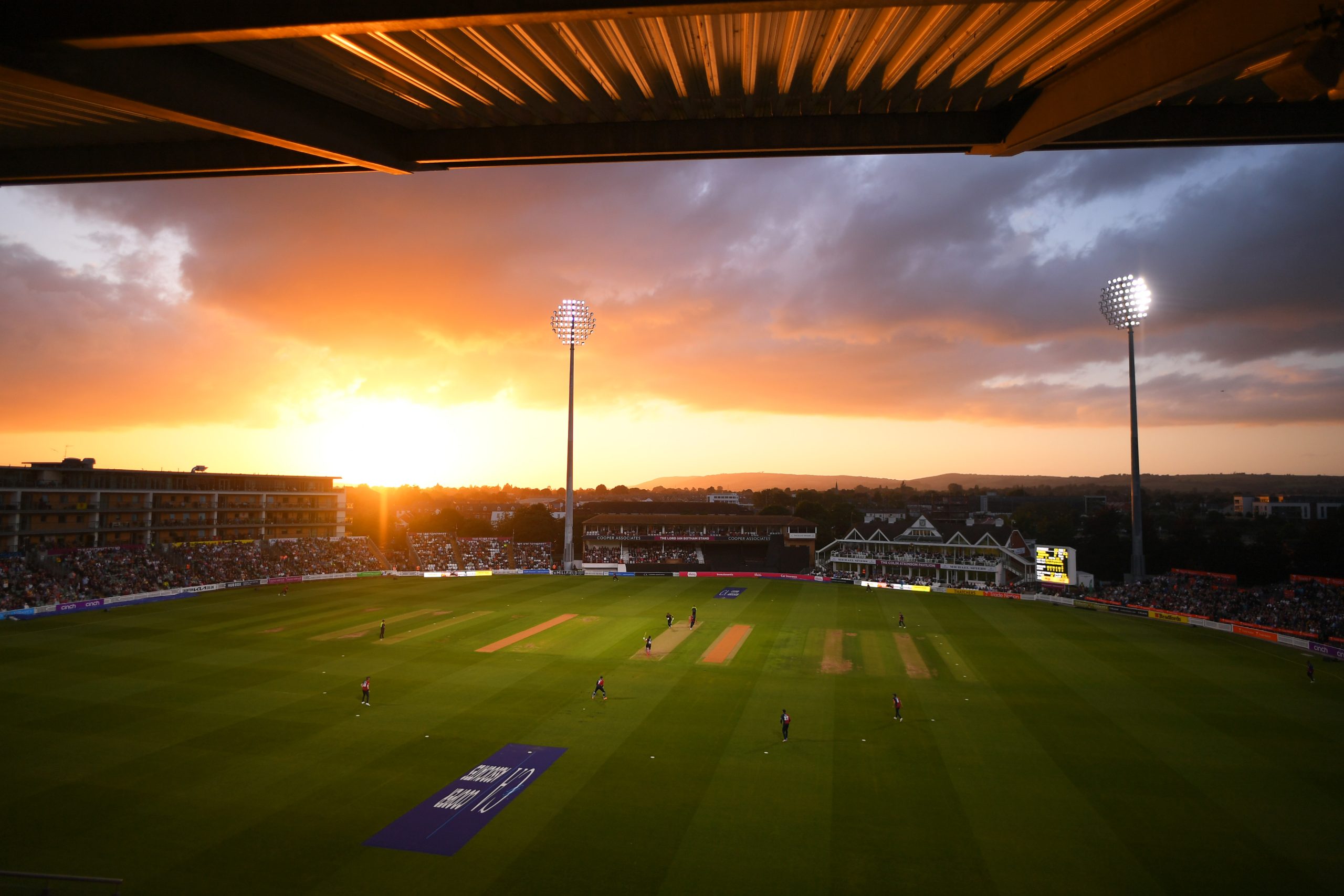 Members invited to join new group
Members of Somerset County Cricket Club are being invited to join a newly formed Members Group.
The group has been set up in order to maintain and strengthen the relationship between Members and the Club.
The group will meet on a regular basis and will proactively organise Member forums across the region, giving Members the opportunity to meet at locations other than the Cooper Associates County Ground.
Amongst other things, the group will also hold fund raising events across the region.
For more information or to apply to join the group, please contact Richard Brice (Somerset CCC Member Director) via email richardb@somersetcountycc.co.uk
The deadline for applications is 11:59pm on Sunday August 6th, 2023.