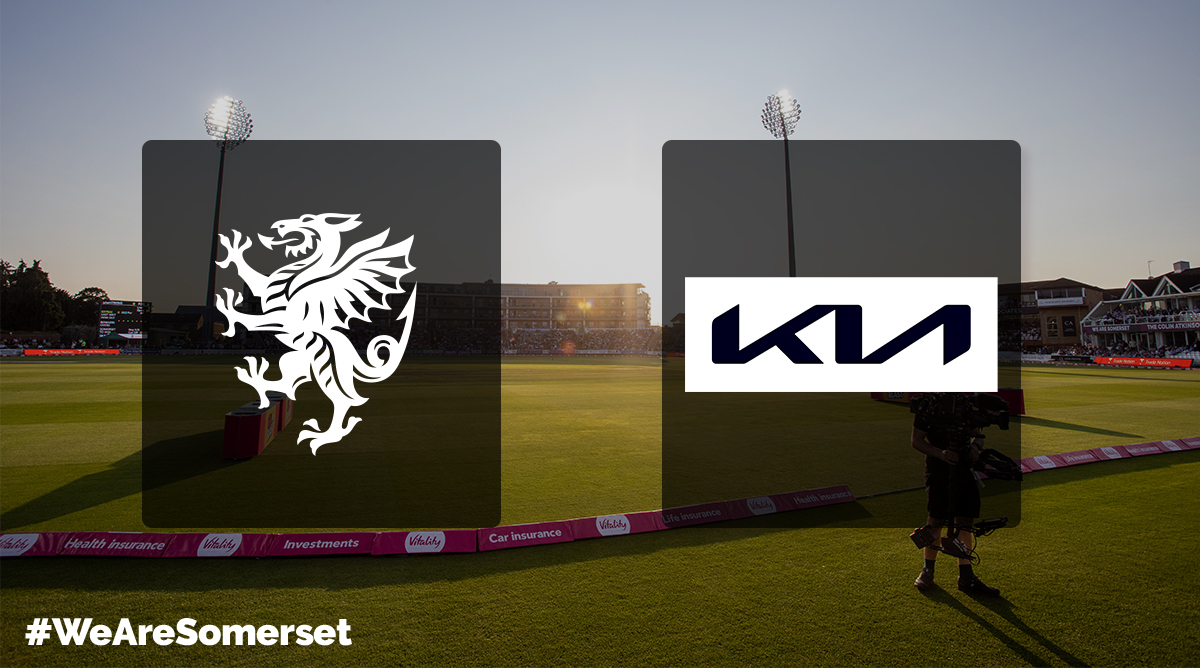 Somerset County Cricket Club are pleased to be able to announce that Marsh Kia have extended their sponsorship agreement.
The additional one-year extension will see them continue to sponsor a First XI player and have high visibility ground branding at the Cooper Associates County Ground. They have also expanded their investment through sponsorship of a One-Day Cup fixture and e-newsletter marketing.
Regarding the partnership, SCCC Commercial Director, Caroline Herbert said: "We are pleased to be working with Marsh Kia again in 2023 and are delighted to see the growth in their investment. It is proof that the collaboration worked in 2022 and we look forward to building on this success and supporting their business objectives in the coming year.'
Adam Liddicoat, General Manager at Marsh Kia added: "We're really looking forward to building on our relationship from last year and supporting the Club into the new season."
Marsh Kia's friendly sales team are on hand to make sure your experience at their showrooms is a great one. From a warm, friendly welcome and the promise to provide an unrivalled personal aftersales service, they are confident you will feel well looked after throughout the life of your vehicle purchase.