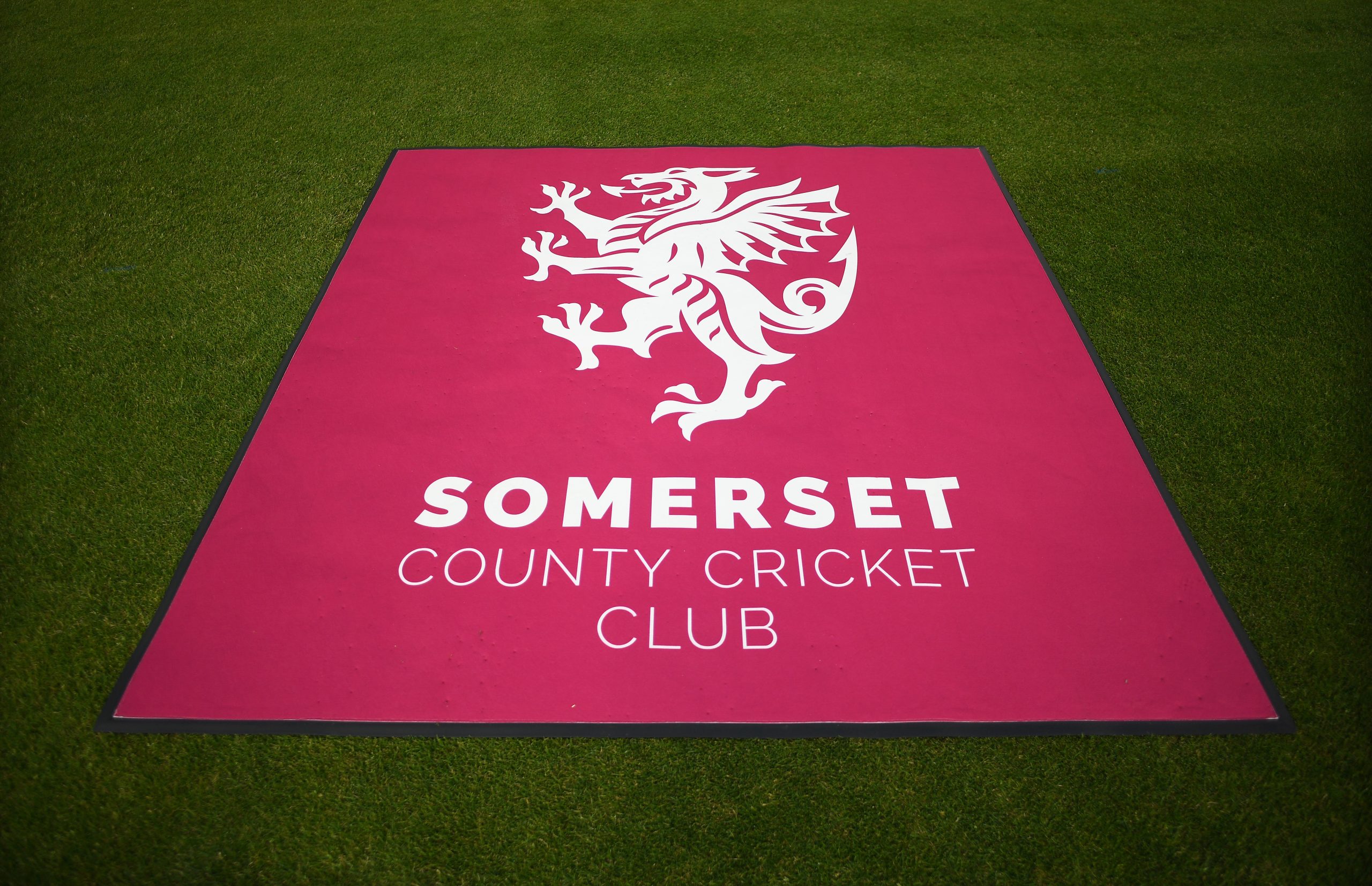 Making it easier to find what you need
To help improve the customer journey of our Members and supporters, Somerset County Cricket Club have introduced a new multi-level search bar to our website.
The new feature will enable you to easily access the information your require simply by typing a key word into the new search bar. The the new multi-level function will search in all sections and pages of the SCCC website including news stories, the players section and videos.

To Access the new search bar simply click on the magnifying glass in the top right of the home screen.
Then all you have to do is type in your key word.

As you type, the tool will automatically pull down suggested content.
The new feature will then find what your looking for across all categories.