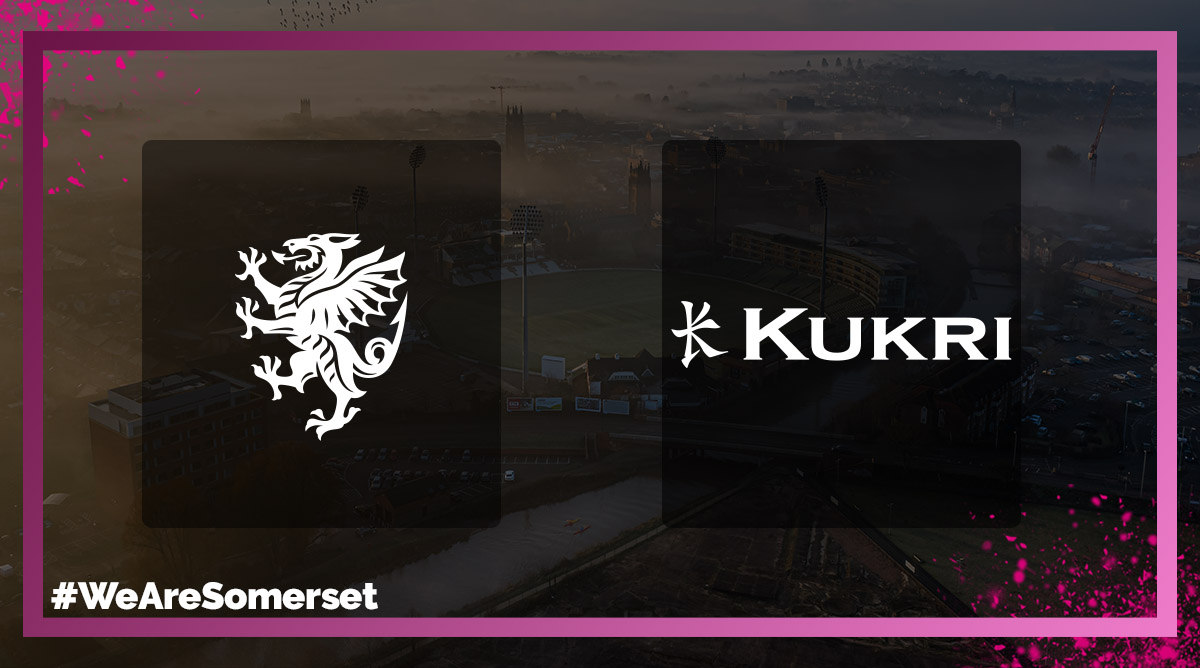 Somerset County Cricket Club can today reveal that our long-standing partnership agreement with Kukri Sports has been extended for at least two more years.
SCCC and Kukri Sports have a successful history of collaborative working which dates back to 2011 and this new partnership renewal will see the international sportswear manufacturer remain as the Club's Official Kit Supplier until the end of 2024.
Kukri will therefore continue to be the exclusive supplier of all SCCC's playing kit and training wear. They will also provide kit for the SCCC Women, SCCC Academy and SCCC Pathway.
Kukri pride themselves on providing superior sportswear and exceptional service, driven by a deep understanding of the athlete journey from grassroots to performance sport.
With offices based across the globe, from North America to Australasia, and with their global headquarters in the UK, Kukri provide kit for hundreds of sporting organisations and clubs from grass roots to elite level including England Athletics, Commonwealth Games England, Yorkshire CCC, Ulster Rugby, Loughborough University, Kings College Taunton and Taunton School.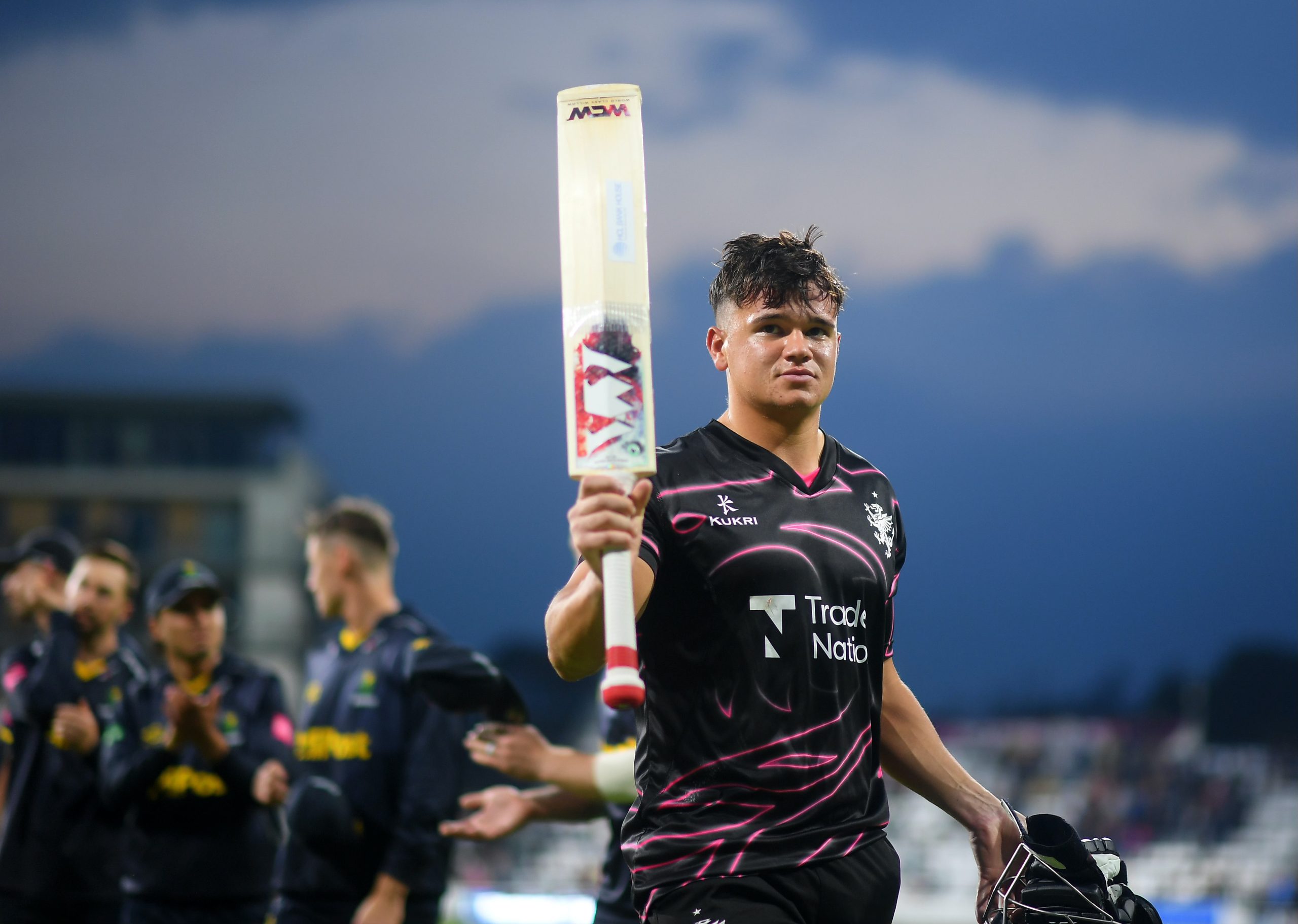 Regarding the partnership renewal, SCCC Commercial Director, Caroline Herbert said: "We are extremely pleased to have extended our relationship with Kukri Sports for at least two more years.
"Lloyd Alley and his team go above and beyond in delivering excellent service combined with cutting edge, bespoke design.
"The 2023 player and training kit is innovative, comfortable and eye catching. We hope it will continue to be popular with fans of all ages."
Josh Beal, Sales Director, Kukri Sports added: "Kukri Sports are delighted to partner with Somerset County Cricket Club for the next two seasons. It is extremely exciting to produce both playing, training and leisurewear for the playing squads as well as producing a merchadise and retail range for the loyal Somerset supporters.
"A club with such rich history is an honour to work with and we are even more excited to see the success for the team over the next two seasons."