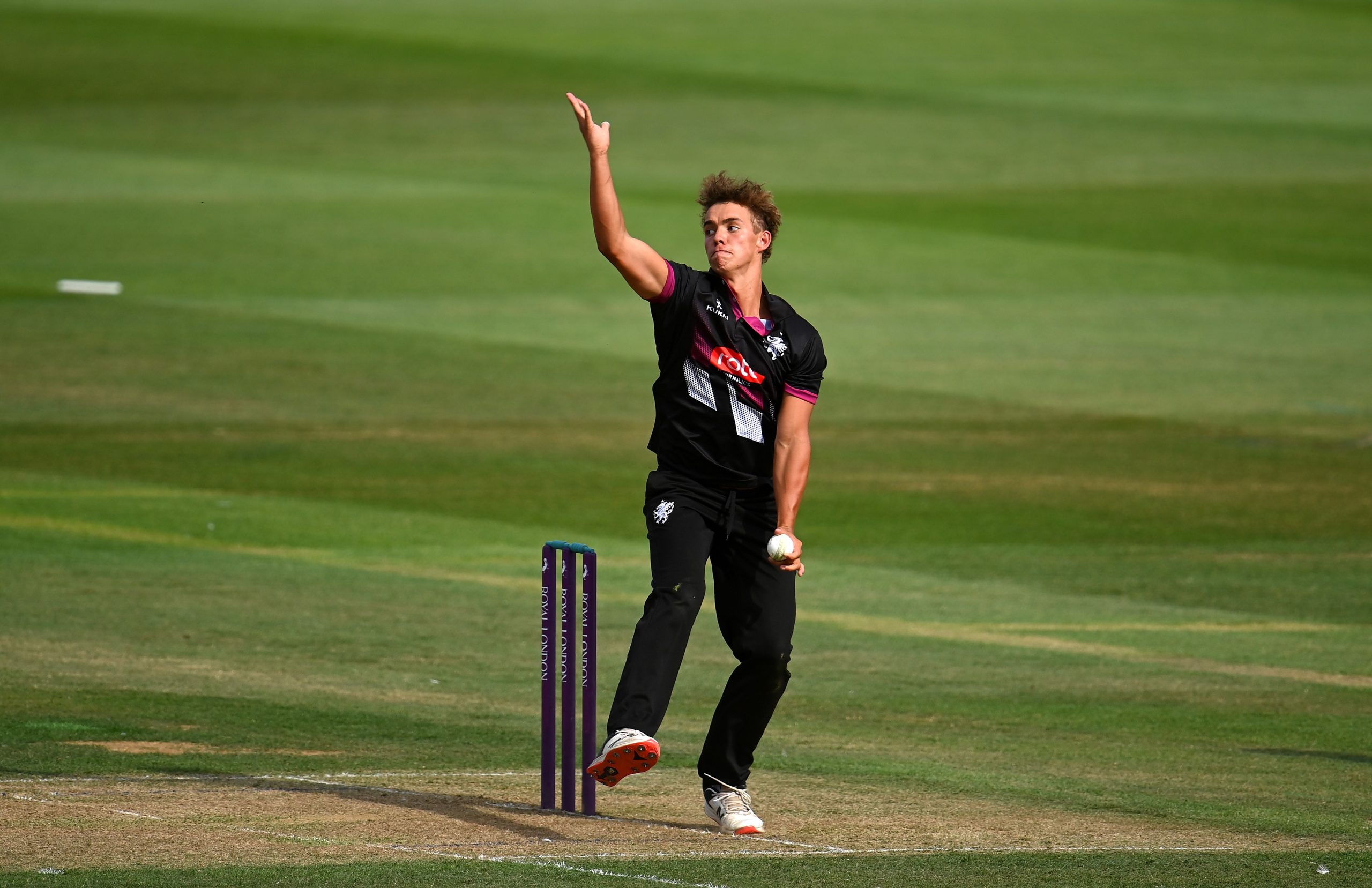 JT and Josh named in England Youth squads
JT Langridge has been named in the 16-player England Men Under-19s squad for the upcoming Youth One-Day Internationals against Ireland and Australia.
The England Under-19s selectors have also named an 18-player squad for the two-day match against Australia and the 50-over match against Ireland, and this includes Josh Thomas.
Durham batter Ben McKinney will captain the squad after he led the Young Lions' white-ball team in Australia last winter. England U19s will play Ireland U19s in two Youth ODIs before hosting Australia U19s in a five-match ODI series.
Young Lions Head Coach, Mike Yardy, said: "It's an exciting six months for the Young Lions starting with a home series against Australia followed by a tour to India and a World Cup in January.
"We toured Australia last winter and it is great to be able for us to compete with them again this summer. There are several new faces in this squad which will add to that excitement in having the opportunity play against their peers from down under."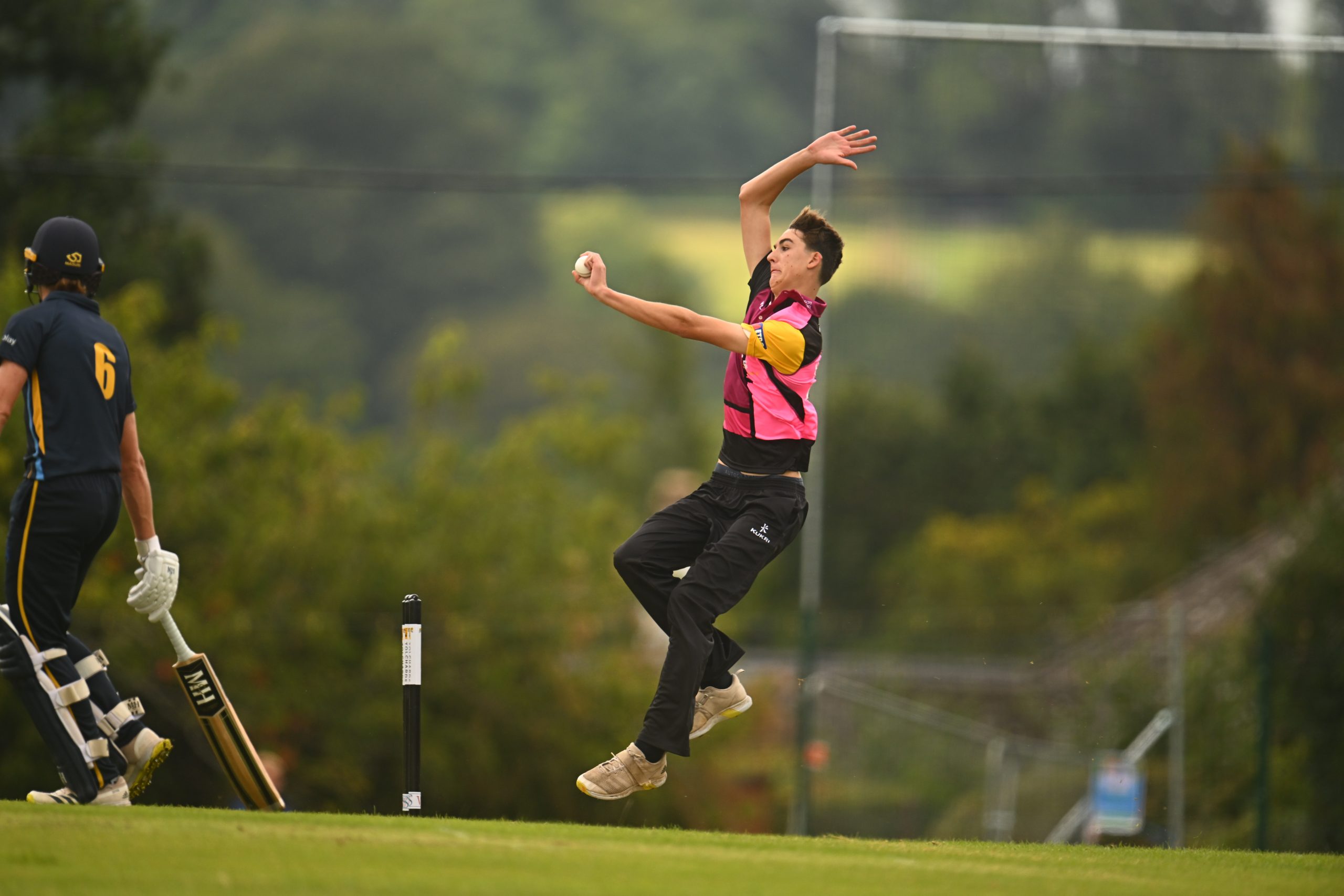 England Men Under-19s squad: Ben McKinney (Durham, captain), Farhan Ahmed (Nottinghamshire), Tazeem Ali (Warwickshire), Charlie Barnard (Lancashire), Luc Benkenstein (Essex), Jack Carney (Lancashire), Keshana Fonseka (Lancashire), Henry Hurle (Glamorgan), Eddie Jack (Hampshire), Dom Kelly (Hampshire), Mitch Killeen (Durham), JT Langridge (Somerset), Henry Rogers (Sussex), Hamza Shaikh (Warwickshire), Noah Thain (Essex), Ross Whitfield (Durham).
Young Lions Invitational XI: Charlie Allison (Essex), Yousaf Bin Naeem (Derbyshire), Tommy Boorman (Gloucestershire), Alex French (Surrey), Tom Giles (Nottinghamshire), Daniel Hogg (Durham), Travis Holland (Nottinghamshire), Haider Hussain (Lancashire), Noah Kelly (Yorkshire), Rhys Lewis (Middlesex), Freddie McCann (Nottinghamshire), Haydon Mustard (Durham), Louie Owens (Yorkshire), Jake Tarling (Leicestershire), Stuart Van Der Merwe (Surrey), Josh Thomas (Somerset), Raphael Weatherall (Northamptonshire), Theo Wylie (Warwickshire).
The squad for the two Youth Tests against Australia U19s is set to be announced later this month.
England Men's U19s fixtures:
Ireland Men U19s Tour
1st Youth ODI: England U19s v Ireland U19s, Loughborough – 21 August.
2nd Youth ODI: England U19s v Ireland U19s, Loughborough – 23 August.
50-over match: Young Lions Invitational XI v Ireland U19s, Loughborough – 25 August.
Australia Men U19s tour
Two-day warm-up: Young Lions Invitational XI v Australia U19s, Loughborough – 22-23 August.
1st Youth ODI: England U19s v Australia U19s, County Ground, Beckenham – 26 August
2nd Youth ODI: England U19s v Australia U19s, County Ground Beckenham – 28 August
3rd Youth ODI: England U19s v Australia U19s, County Ground, Beckenham – 31 August
4th Youth ODI: England U19s v Australia U19s, 1stCentral County Ground, Hove – 2 September
5th Youth ODI: England U19s v Australia U19s, 1stCentral County Ground, Hove – 4 September
1st Youth Test: England U19s v Australia U19s, New Road, Worcester – 8-11 September
2nd Youth Test: England U19s v Australia U19s, County Ground, Northampton – 16-19 September