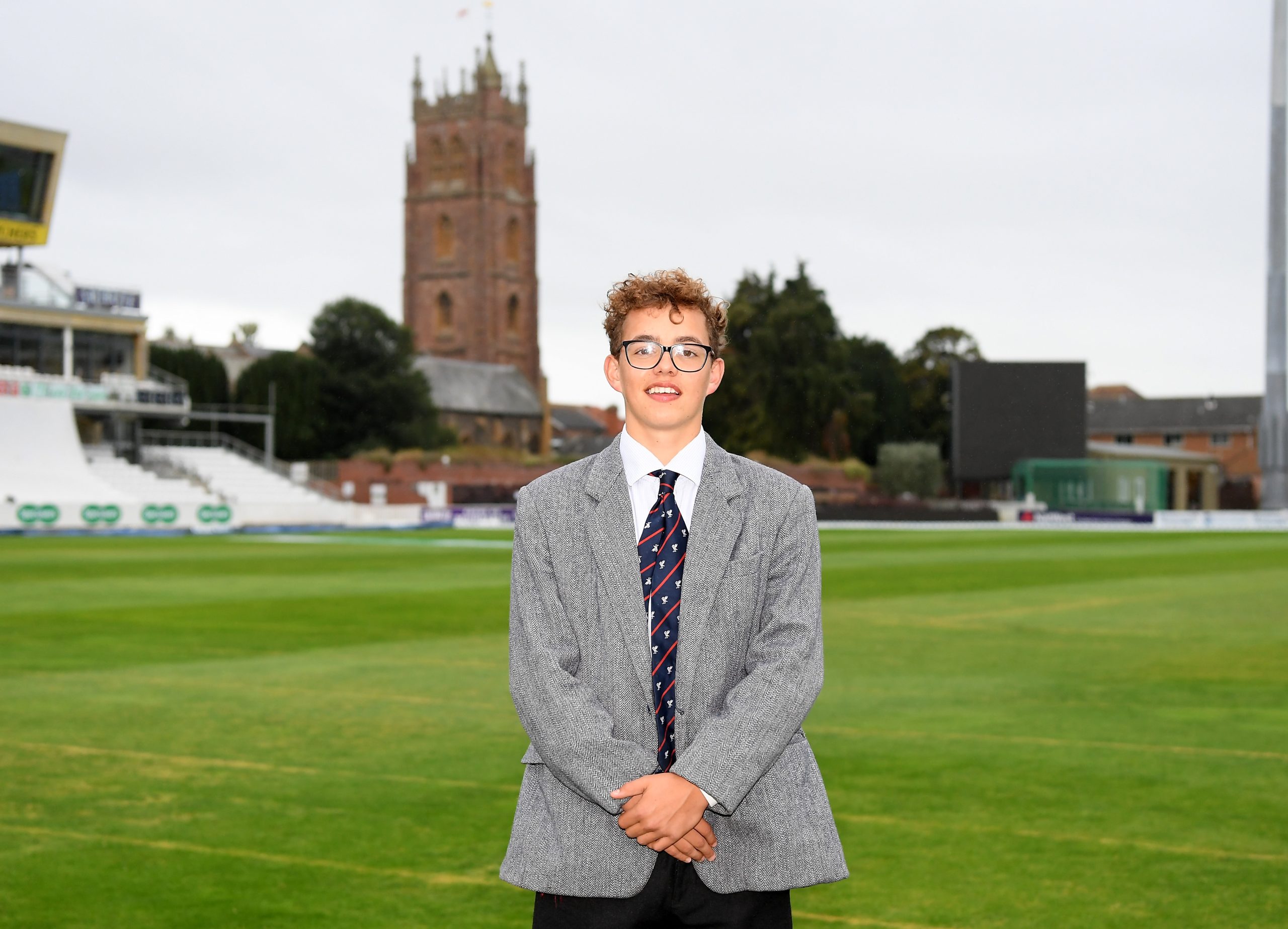 All rounder, Josh Thomas is hoping that the time he spent with Jack Leach recently will help him achieve his ambition of securing a contract by Somerset when he graduates from the Academy at the end of this summer.
The 18-year-old, who plays his club cricket for Taunton St Andrews, is a left handed batter and slow left arm bowler. He was also a part of the Somerset pre-season training squad that traveled to Abu Dhabi.
"I wasn't expecting to go to as I'm not on the staff," he explained when we spoke to him recently. "But  Tom Abell got injured and I was invited to go.
"I was in South Africa on a cricket tour with King's College when I heard I was going, which was a couple of weeks before we departed. I then had a week back at school before flying off  again to Abu Dhabi.
"It was a training tour and most of the days we were in the nets bowling and batting at each other and also working in the gym. It was high intensity but for short periods of time, which I prefer.
"We also played three games against Essex, two T20s and a two-dayer. I got to play in one of the T20s and one of the days of the two-day match.
"In the T20 I bowled two overs which went alright but I didn't get any wickets. Then I batted and came in towards the end with four overs to go and got 18 off 10 balls, so overall I was pretty happy with my performances. The standard in those games was a lot higher, that's for sure."
As well as working with Andy Hurry, Jason Kerr, Greg Kennis, Shane Berger, and Andy Griffiths while he was in Abu Dhabi, the young all rounder also got to work with England spinner, Jack Leach.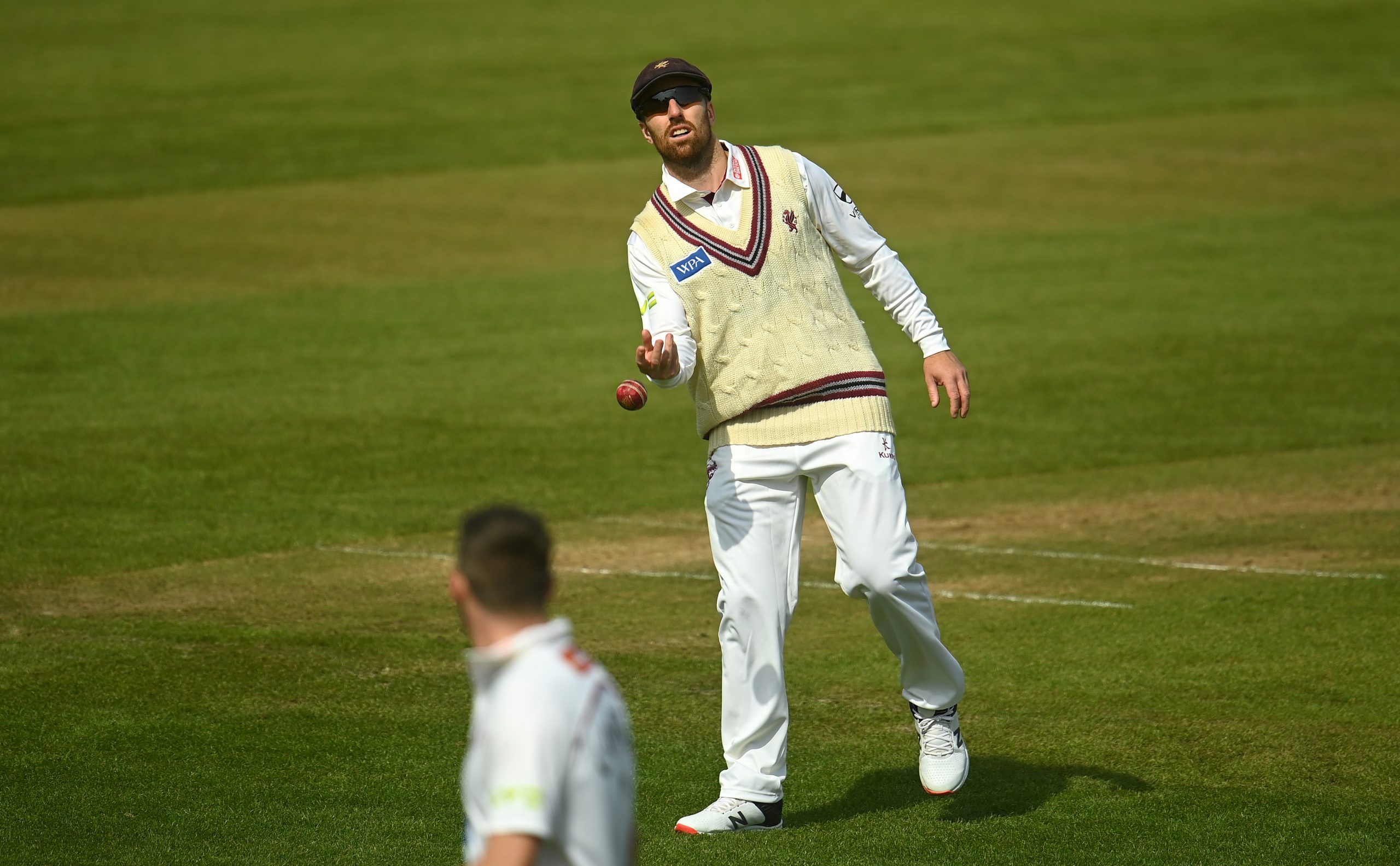 "One day I bowled with Jack all morning and then in the afternoon I got to bowl with him and he bowled at me, so I had a whole day working in the nets with him.
"The trip was a great success and it was good to get more time training and playing on the grass, plus working with the coaches."
What is Josh hoping for this season?
"I try not to over think things and just play the best I can. Then I will hopefully get a contract at the end of the year."
He added: "I'm doing BTec Sport at School and I am pretty well up with my work. There are a lot of games over Easter so I'm hoping that I get to play as much as I can."