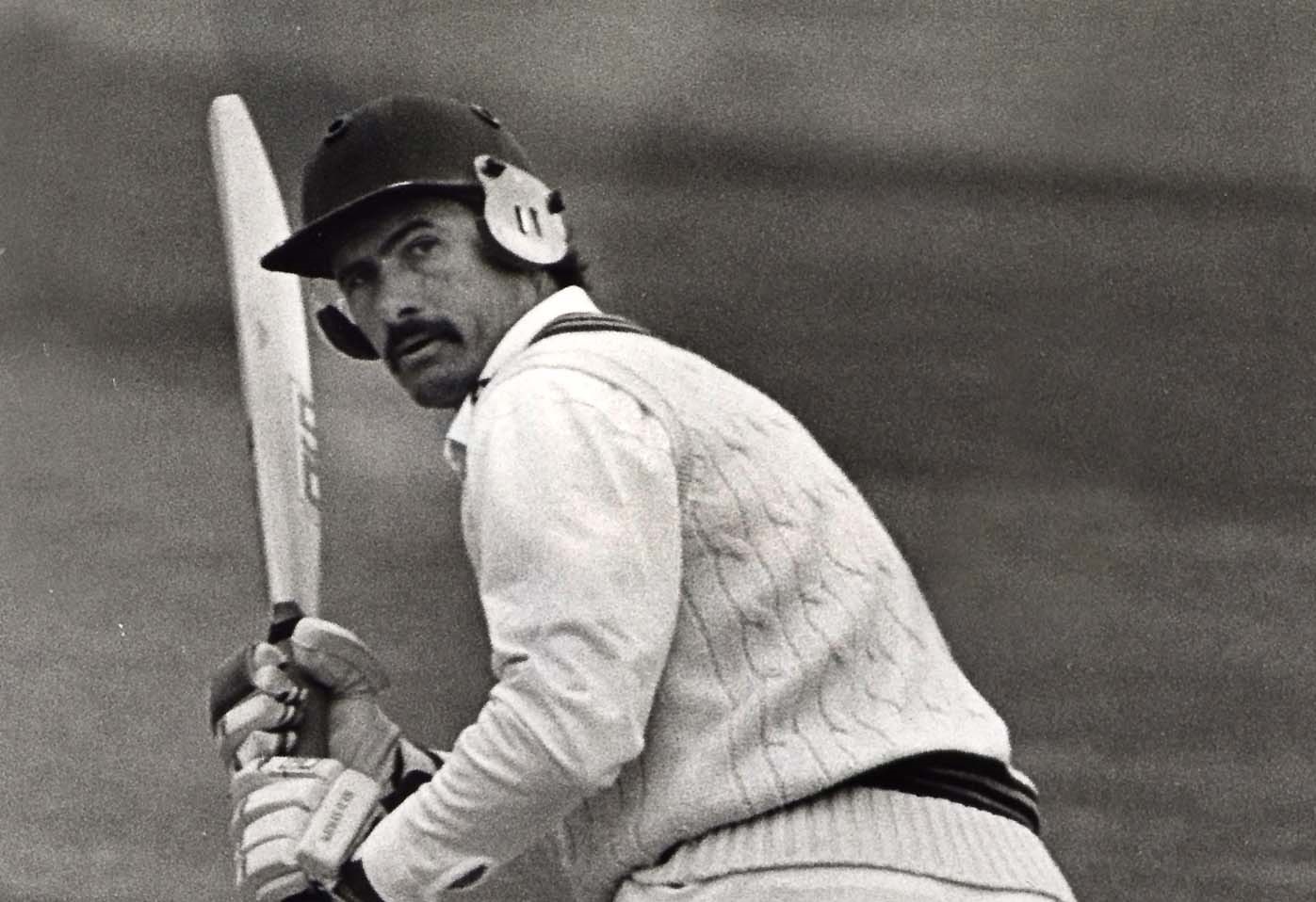 Jimmy Cook at 70
Former Somerset batter, Jimmy Cook recently turned 70.
To mark the occasion, respected local journalist Richard Walsh looks back on Jimmy's run-laden time with the Club.
It seems hard to believe that Jimmy Cook has just celebrated his 70th birthday because when I spoke to him on zoom recently, he hardly seemed to have changed from the first time we met.
Jimmy arrived at Somerset ahead the summer of 1989 virtually unknown to people outside of his native South Africa. However, he soon made his mark and by the end of his three -year stay he had scored over 10,000 runs in all forms of the game and left with a First Class average of 72.41.
At the age of 35 the mild mannered gentle man, who had time to stop and talk to everyone, had agreed to join Somerset after being invited by Brian Rose, and what a signing he turned out to be.
In his first season at Taunton, the top order stylish right hander had silkily stroked his way to over 3000 runs in all formats. His second season was even better during which he totalled just shy of 4000 runs in all games.
Jimmy's third and final season saw him notch up over 3500 runs, and in First Class cricket that year he averaged a staggering 81.02.
Jimmy Cook was a master craftsman and a joy to watch. He never seemed ruffled and always had time to play exactly the shot he wanted, which was always stroked rather than forced to the boundary.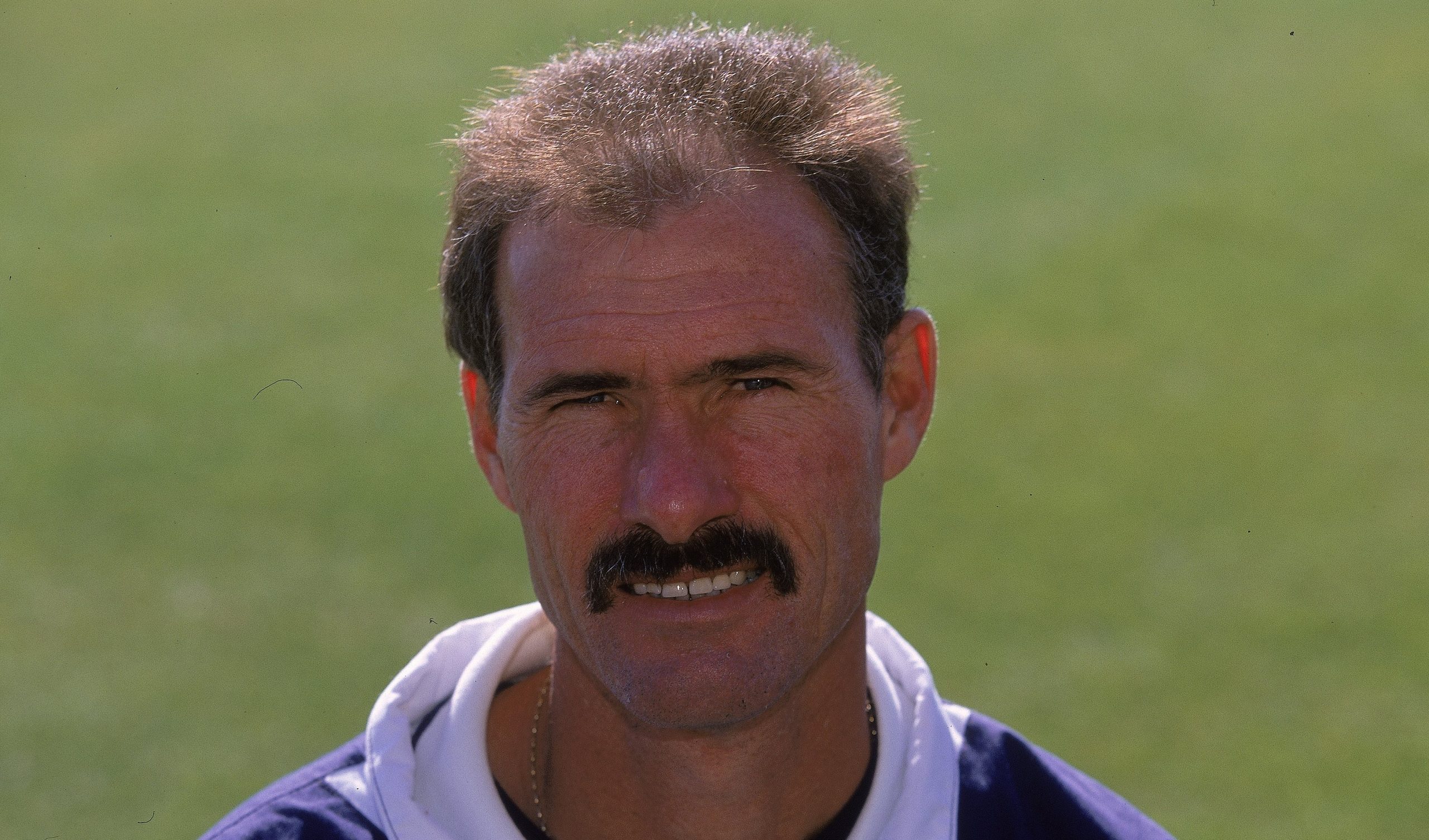 For the purists, Jimmy's First Class record for Somerset speaks for itself. In his three years he played in 71 matches and scored 7604 runs at an average of 72.41, which included 28 centuries and a best of 313 not out against Glamorgan at Cardiff in 1990. 
He topped 2000 runs in a season in each of the three years that he was here with his best being 2755 in 1991.
Jimmy's involvement with Somerset wasn't quite over because he returned for a few summers during the time that Brian Rose was Director of Cricket to assist with the development of some of the younger players, who found his words of wisdom and help invaluable.
Somerset loved Jimmy Cook and the feeling was mutual because reflecting on his time with the County he wrote: "From the very first day I flew in from Africa and set eyes on Taunton I have been in love with the town, the ground, the environment and the people . Over the following three years I did my very best to justify the faith the Club placed in me."
Thank you Jimmy for all the joy you brought to those who were lucky enough to watch you batting. Everyone here at Somerset would like to wish you a very Happy Birthday and we look forward to being able to welcome you back to the Cooper Associates County Ground soon.