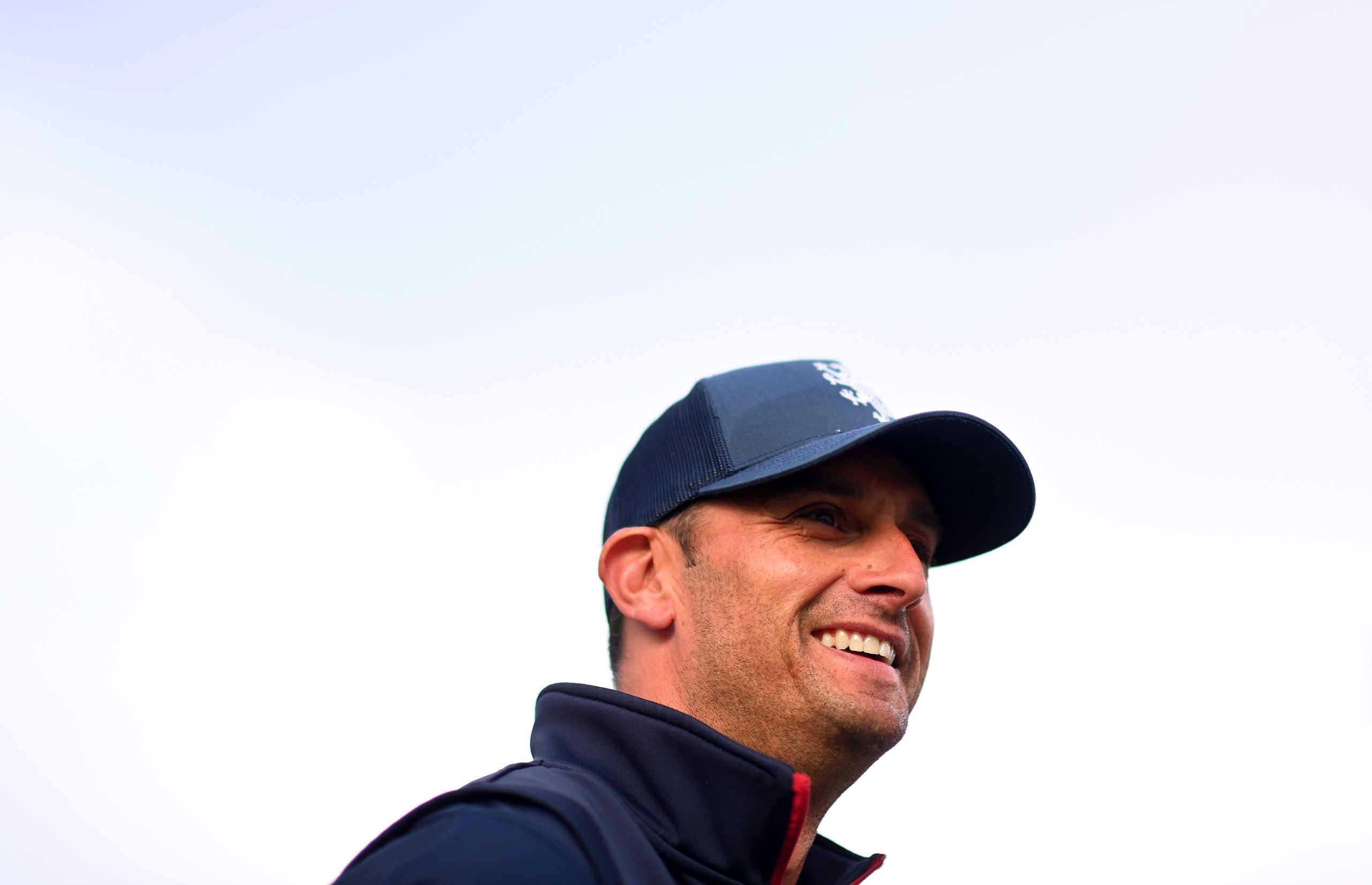 As reported earlier this week, there will be a very strong Somerset contingent in the England Lions party for the upcoming tour to Sri Lanka that is taking place in February.
Tom Abell, Tom Banton, Tom Lammonby and James Rew will all be involved, and that is something which Somerset Head Coach, Jason Kerr is delighted about.
"It's a great achievement to have so many players involved in the England Lions squad across the formats," he said. "They will get the opportunity to go and play in Sri Lanka, where they will encounter conditions which will be very different to what they are used to. It's brilliant and great for them as individuals and for the Club as well.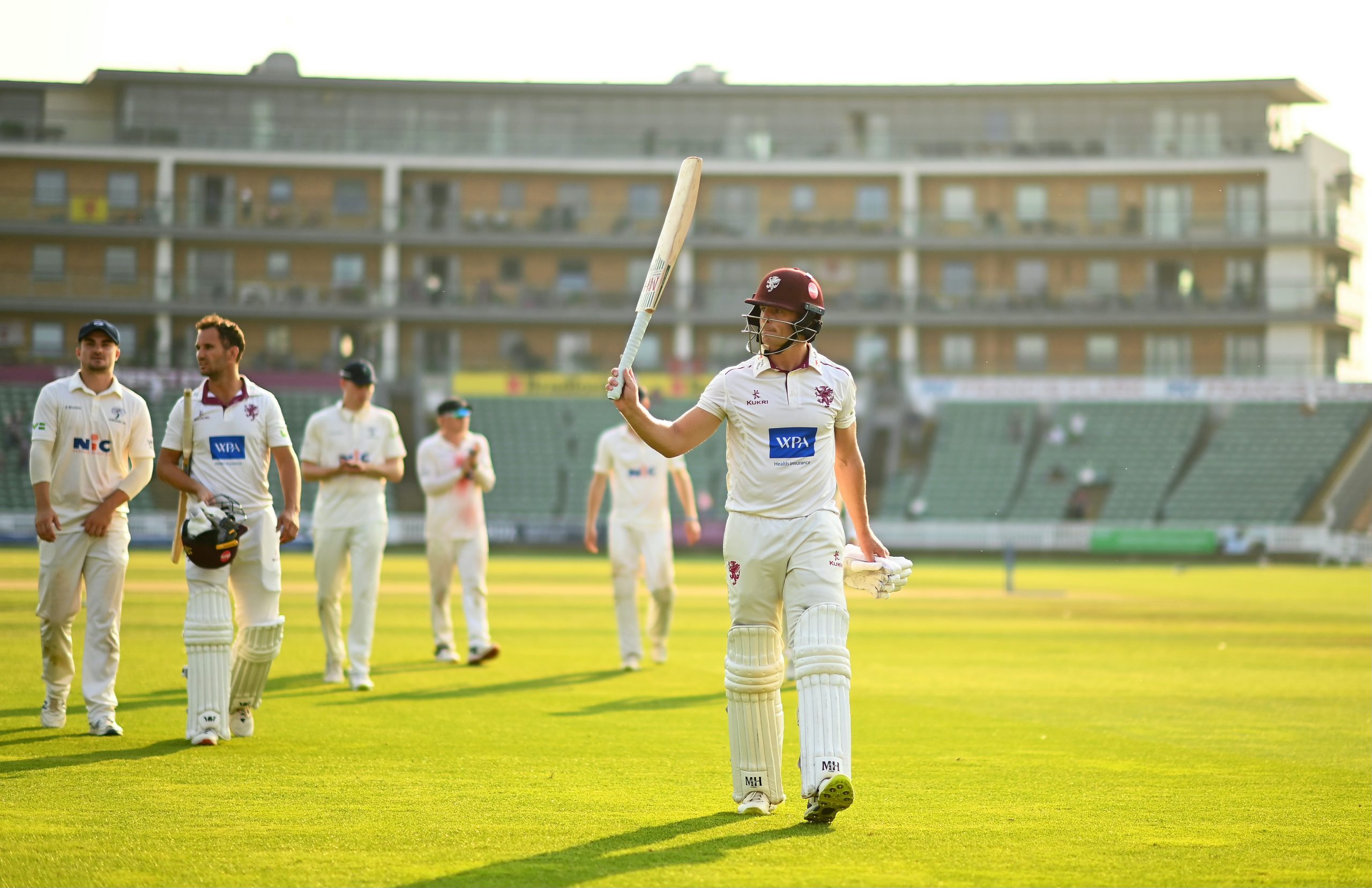 "Tom Abell has been around the Lions environment for a couple of seasons now so I'm hoping that he puts in some strong performances and demonstrates the form he did in the summer.
"James Rew was part of the Lions squad that played a four-day game against South Africa in the summer at Canterbury, so the selectors are very aware of his capability. He's having a good winter in Australia and is going to be involved with the Under 19s there as well. It's a busy winter but he has certainly justified his selection with the start he has had to his career.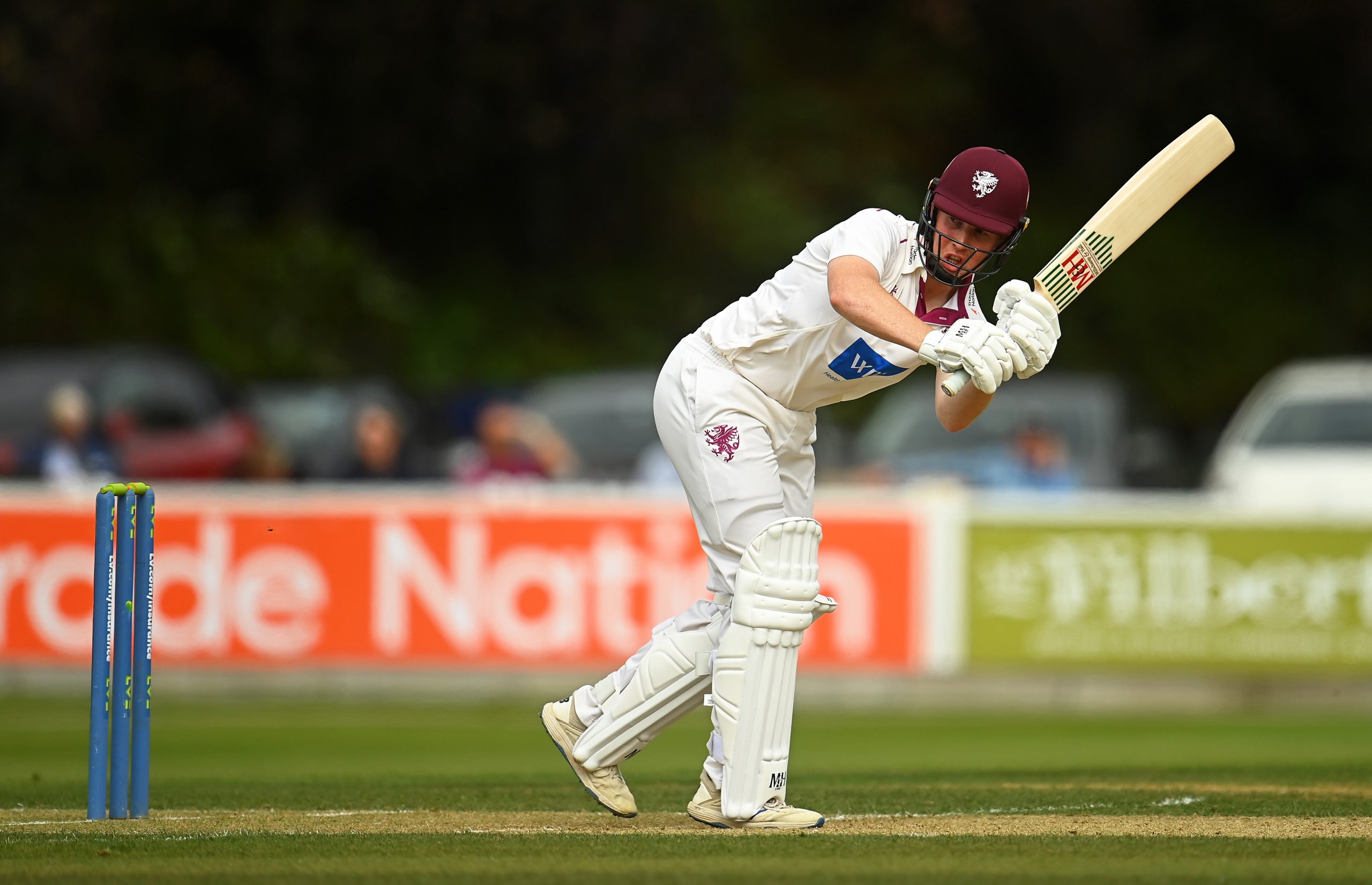 "Tom Lammonby's selection is no real surprise and it's great that he is getting exposure at this level and getting the chance to play in a new environment with different coaches and a different level of players. It will be brilliant for him as an individual.
"Tom Banton is always on the selectors radar and part of their conversations, and this is good timing for him. He has been superb in the environment this winter and he is starting to understand his own game a little bit more. He's getting to know what the needs and requirements are if he wants to perform at that level on a consistent basis, so I'm really excited with the opportunities he has got this winter."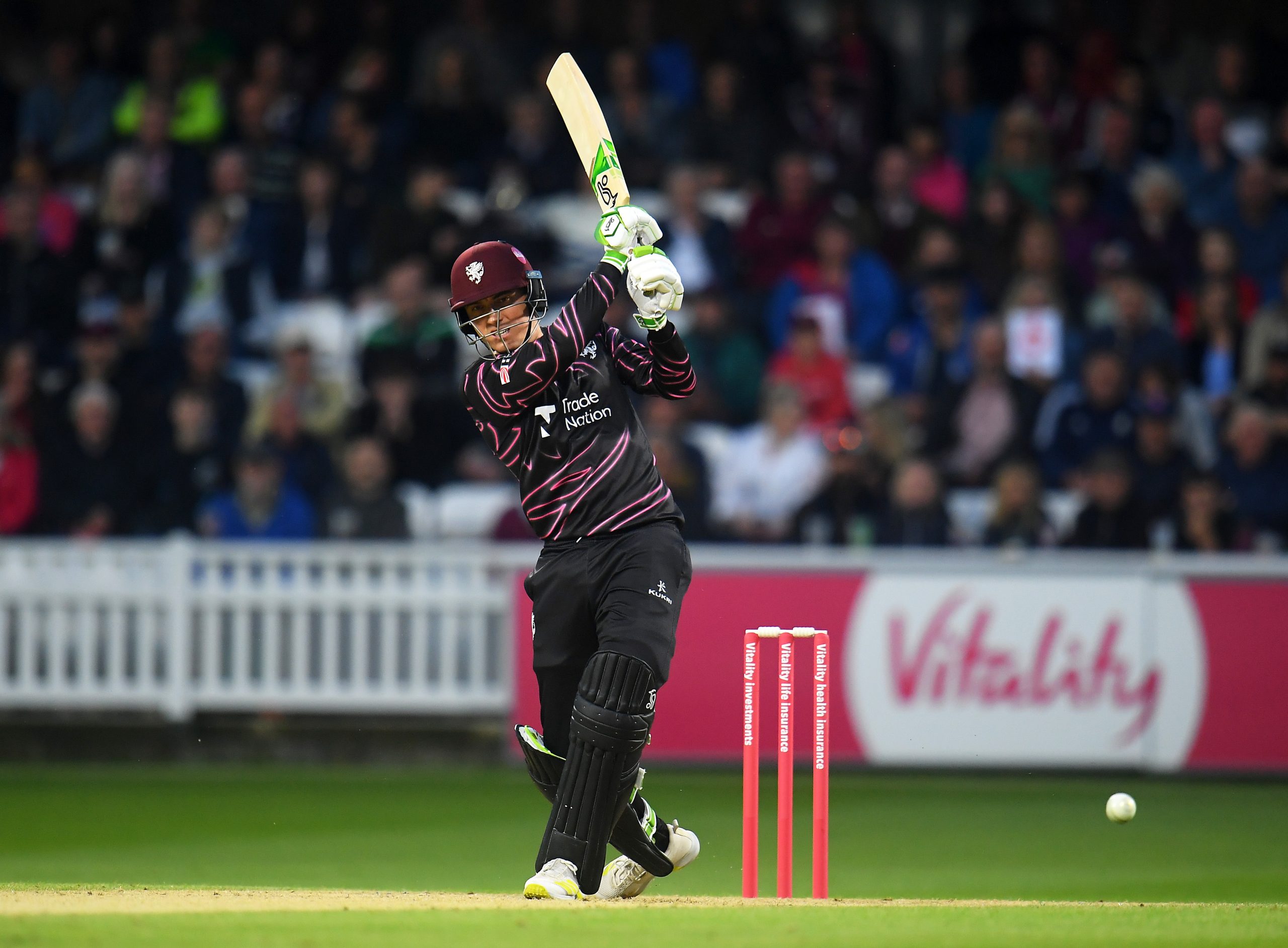 Tom Abell, Craig Overton, Tom Banton, Lewis Gregory, Roelof van der Merwe, Will Smeed, Tom Lammonby and Tom Kohler Cadmore are also all involved in the ILT20 in the UAE or the SA20 in South Africa which are running concurrently later this month.
This is also something that Jason is pleased to see: "This affords players lots of opportunities throughout the winter," he said. "Cricket is now a year-round sport. The game is global and it's an opportunity for the players to play 12 months of the year, which is incredibly exciting for these guys
"They are going into different environments with different players and different coaches. They will learn from that and will come back as better people and cricketers, which can only benefit us long term."
In addition to the four players involved with the Lions, Jamie Thorpe (SCCC Head of Science & Medicine) will be the physio on the trip and Paul Tweddle (SCCC Assistant & Fielding Coach) is going out to work with them for part of the one-day series.