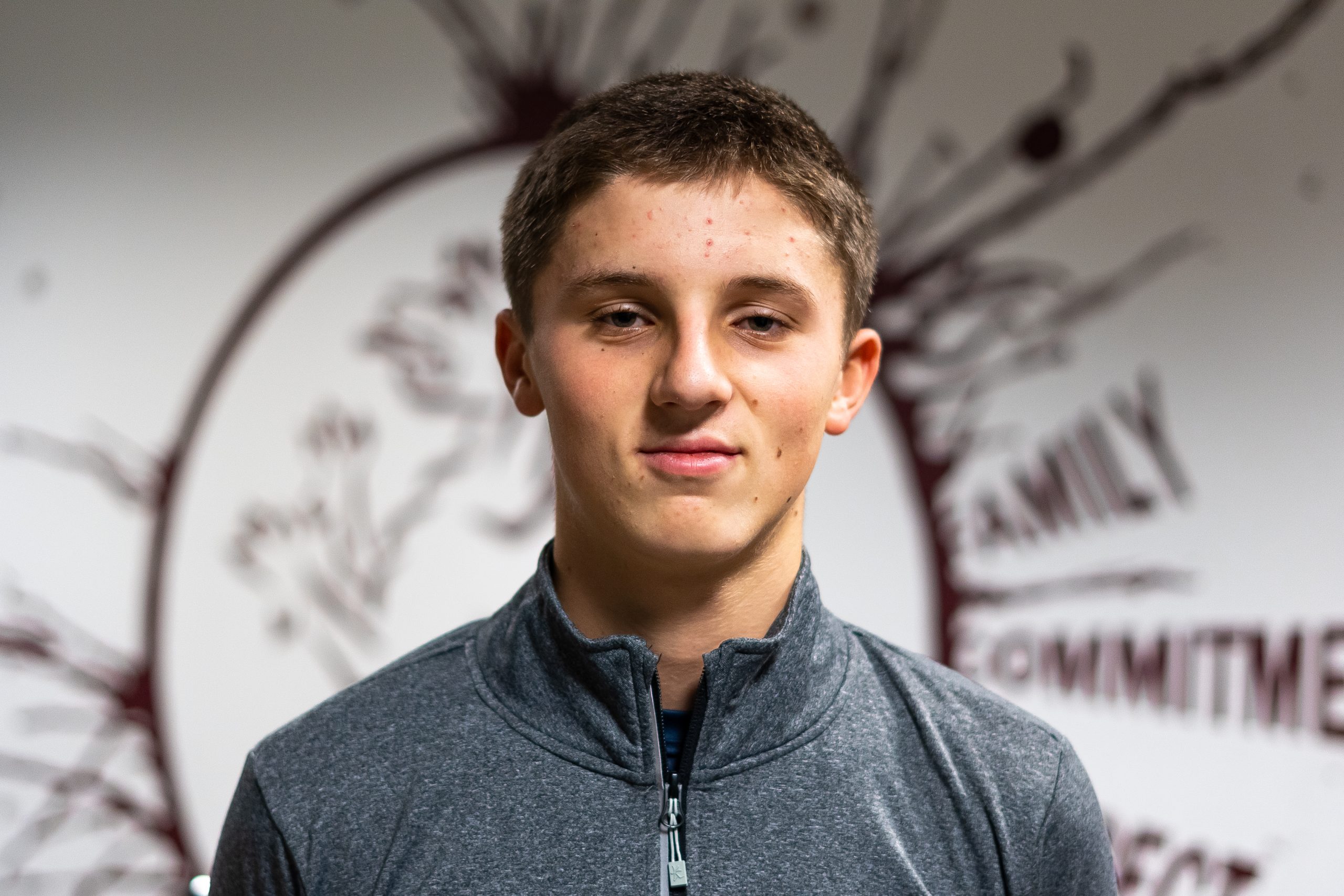 Over the next few weeks, Somerset CCC will be introducing you to the players who have signed for the Club's Academy in 2023.
Today it's the turn of James Theedom.
James is a 15-year-old bowling all-rounder who goes to school at Queen Elizabeth's in Crediton and plays his cricket for Sandford, where he also lives.
Here, he outlines how he got to this stage:
"My Dad is a cricketer and from the time that I first picked up a cricket bat and ball I just loved it. I started playing for Sandford in the Under 10s."
Now James has started to play for Sandford First XI.
"I really enjoyed last season and for most of it I played in the First Team, which was a challenge but I enjoyed it. I took a lot of wickets, and my best was four for 17 against North Devon away at Instow, which is a lovely ground.
"People like the Overtons. Lewis Gregory, Ben Green and Sonny Baker , who are all from Devon are great role models and I would love to be like them and play for Somerset in the future.
"The Devon Pathway has been really good to me and helped me a great deal in achieving the success I have enjoyed so far. I can't' thank people like Sandy Allen, who has been a really good mentor and coach, and Paul Heard, who is a top coach, enough. I've been working with them regularly on a Sunday morning at Exeter University, where the facilities are excellent.
"I started playing cricket in East Devon and came through the age groups. I then went through trials and got onto the Devon EPP. Somerset saw me playing and they asked me to go out to Sri Lanka with their Under 15s last spring, and then in the summer I played for them in an Under 18 match, which I enjoyed.
"Sri Lanka was very different and hard work being a bowler but I enjoyed it. The tracks turned a lot so there were a lot of spinners to face. I learned a lot playing out there.
"I'm really looking forward to starting on the Academy. It will be hard work but I'm going to enjoy it."
James added: "I'd really like to end up signing a contract with Somerset at the end of my time on the Academy."