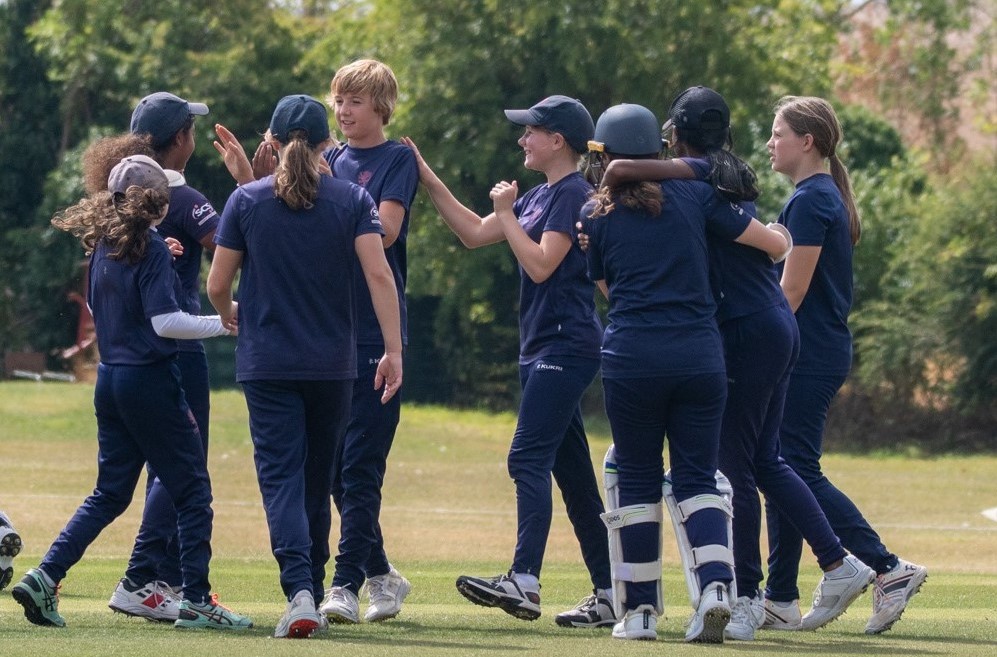 Girls Pathway to expand
The Somerset Girls Player Pathway is expanding next year.
Kieran Peters, the Pathway Coach and Women and Girls Lead for Somerset said: "The Girls Pathway teams have already been in action over the half term holiday with both the Under 13 and 15 sides playing matches, in addition to which there have been a number of training days and internal games.
"The Under 13s will be playing at the King's Festival in Taunton and everything then starts to ramp up in July and August, they are the busiest two months in the calendar."
"This coming year will see an expansion in the number of girls involved on the Pathway. At the moment it is a 30-player squad at Under 11s, which is going up to around 44 players, who will be split into two mixed ability training groups. The Under 13s will also go to 44 players who will be split into two training squads.
"Nominations are now open for the Somerset Girls Pathway 2023/2024 winter program from clubs and schools who have all received an email notification.
"Clubs, schools and coaches can all now nominate players to come to one of our observation days from which we will be making selections for the Girls Player Pathway next year. The nomination form can also be found on the Somerset County CC website under the news section.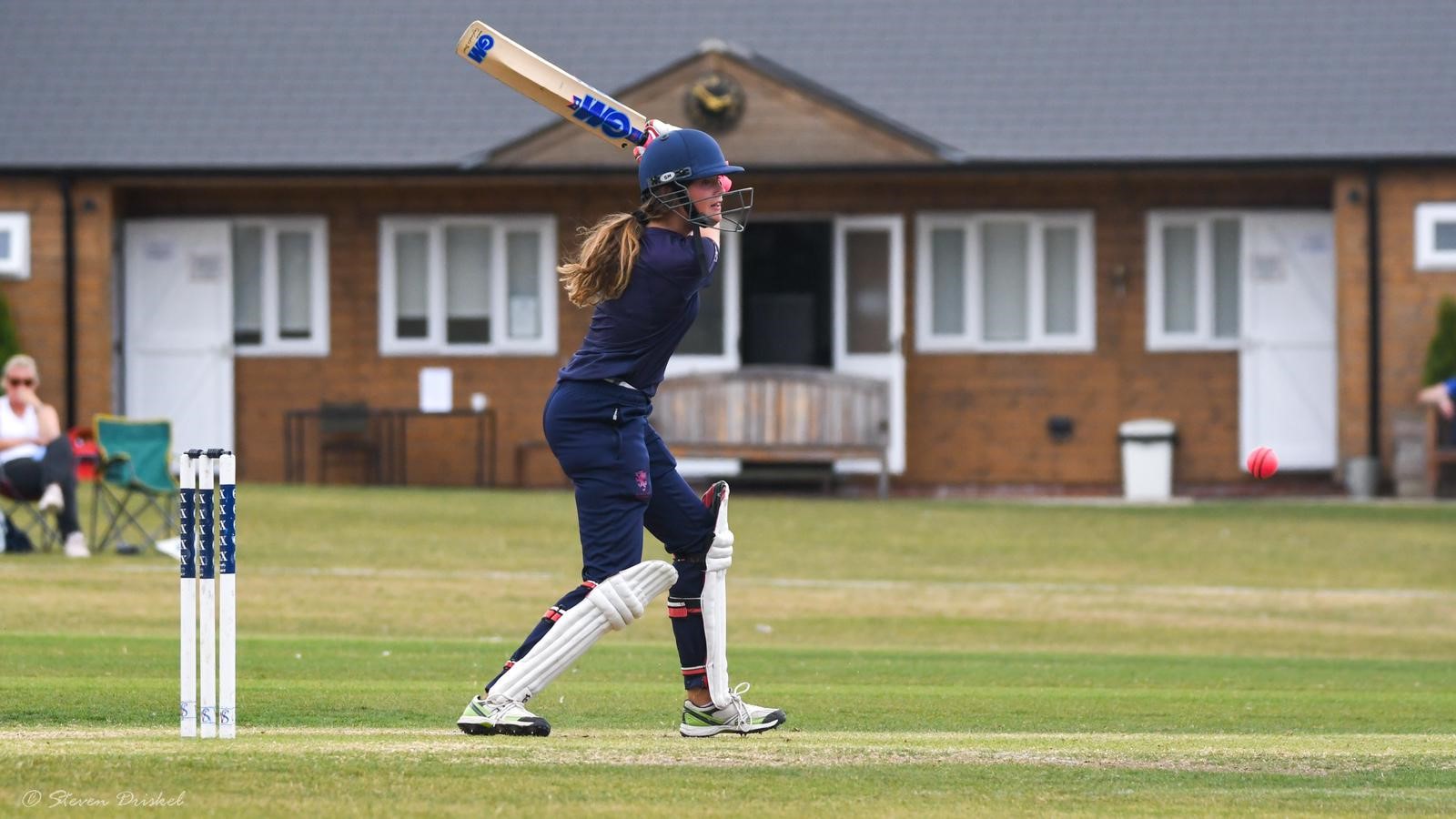 Kieran added: "The observation of players isn't just restricted to Under 11 and 13s but players can also be nominated in the Under 15s and 18s as well."
The observations will be taking place in July and August and nominations will close at the end of June. Nominations are also open for the boy's pathway as well via the same process and timelines.
To find out more contact Laura Lewis the Pathway Operations manager –  laural@somersetcountycc.co.uk