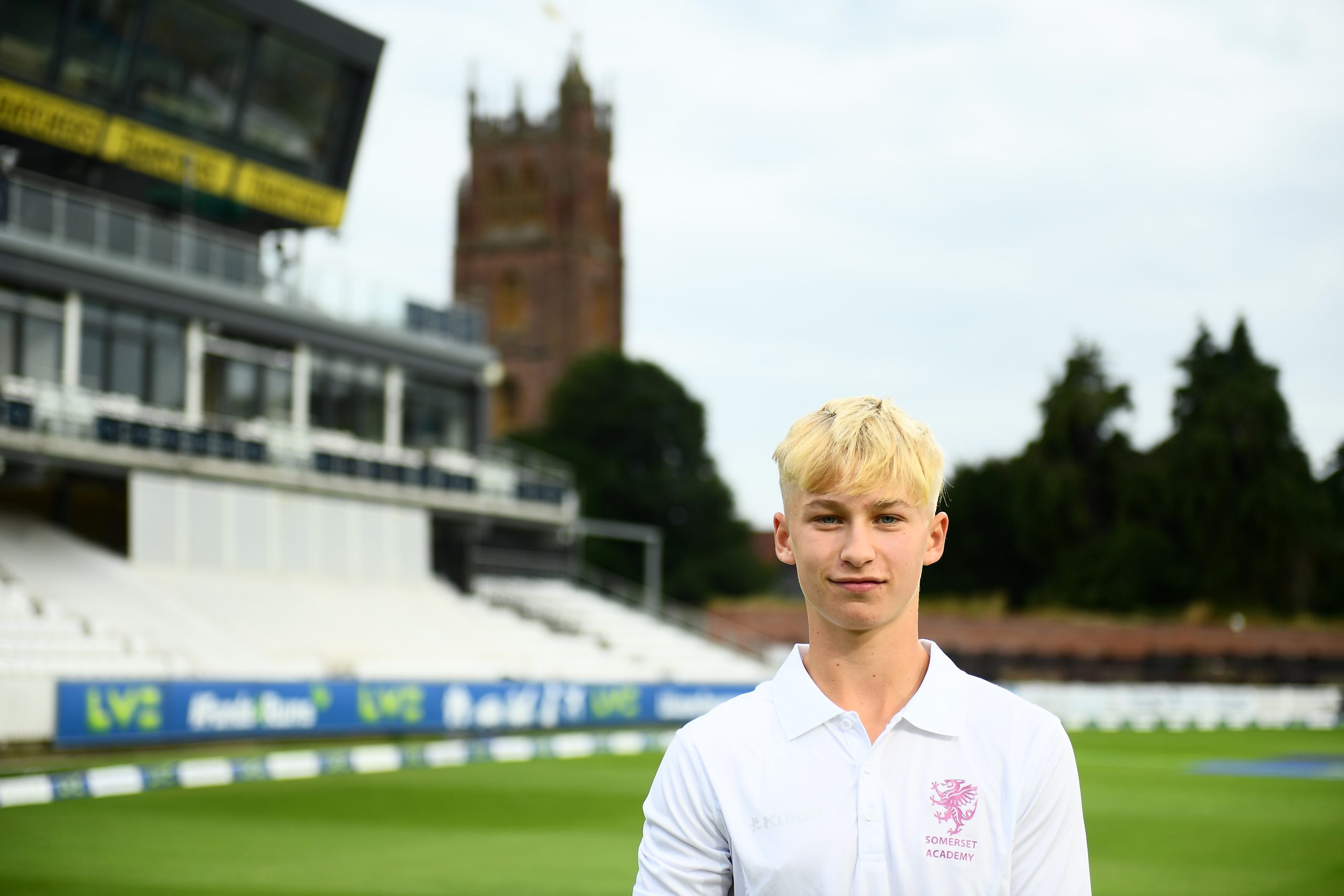 Fin delighted by Somerset debut
Fin Hill, who only celebrated his 17th birthday in June, made his Somerset debut in the Metro Bank One Day Cup match against Durham at Gosforth recently.
The youngster, who hails from Exeter and is in his second year on the Somerset Academy, said: " It was an unbelievable experience for me to get the opportunity to play at Durham. I've always wanted to play for Somerset from a young age, so just to be out there on the field with all the boys was really special and meant so much.
"I was called up to join the squad just a couple of days before the game and had the chance to train with the boys the day before, but I only knew that I was playing a couple of hours before the start.
"I'm 17 now so have still got another year at school but after that hopefully I'll be playing here for Somerset all the time."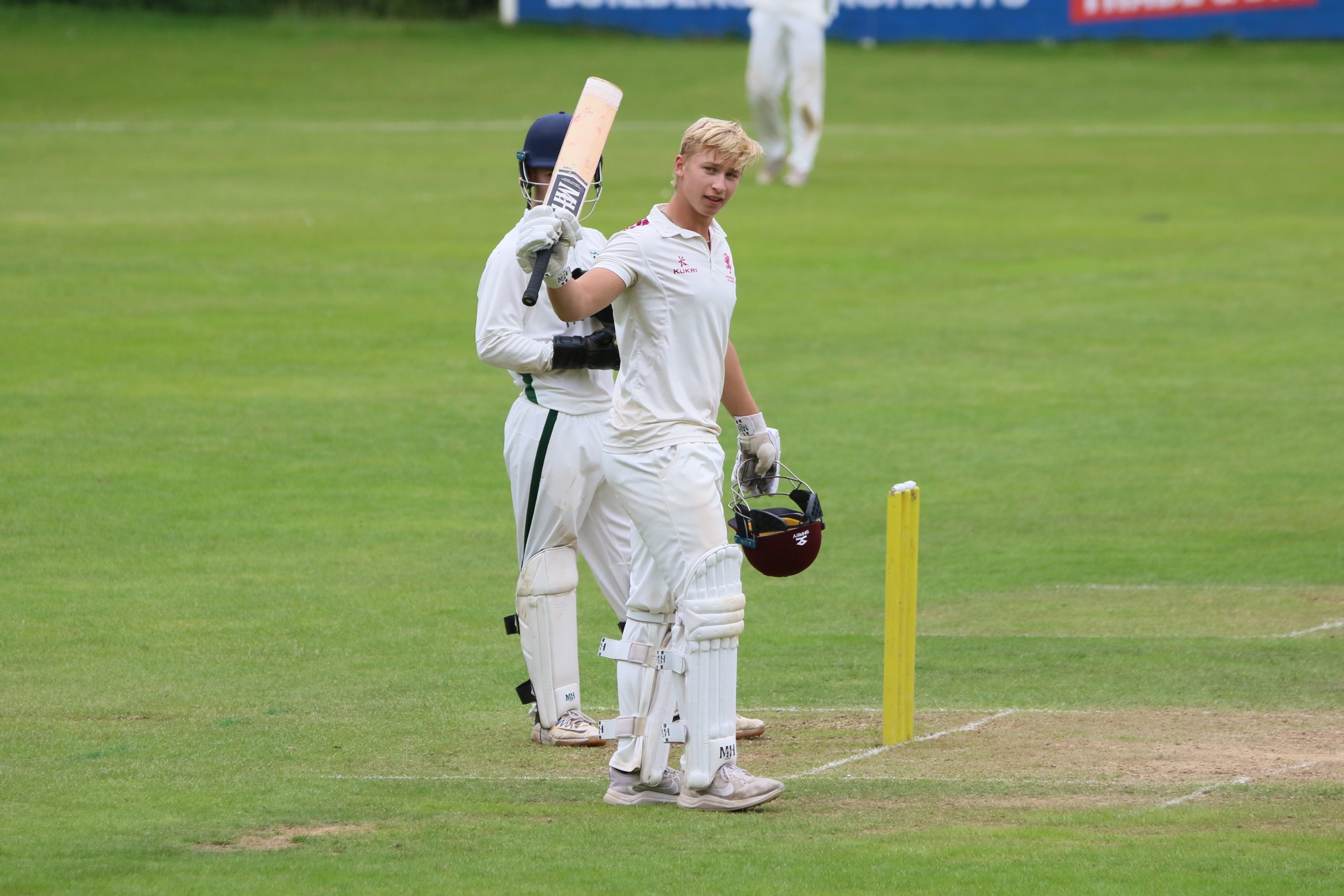 Fin talked about his background and how he got into cricket.
"I've always lived in Exeter so I've grown up playing for Exeter Cricket Club," he explained. "When I was 13, I came to King's College in Taunton where I've learned a lot. The coach is Mr Woodman, who has been such a great help to me.
"It's quite unbelievable really because I didn't know I was going to get this chance, so I'm just so pleased to be able to take it. I'm learning new stuff everyday from all of the more experienced players."
Fin has been playing his club cricket for Taunton Deane, who are in Premier One of the WEPL.
"The Deane have struggled a bit this year but it's good to be playing in Premier One because there are a lot of high quality players at that level. Most of my success this season however has come playing for the Somerset age group teams and in the Seconds."
Now the Metro Bank One Day Cup is over, Fin will return to playing for Somerset Under 18s and Somerset Second XI.