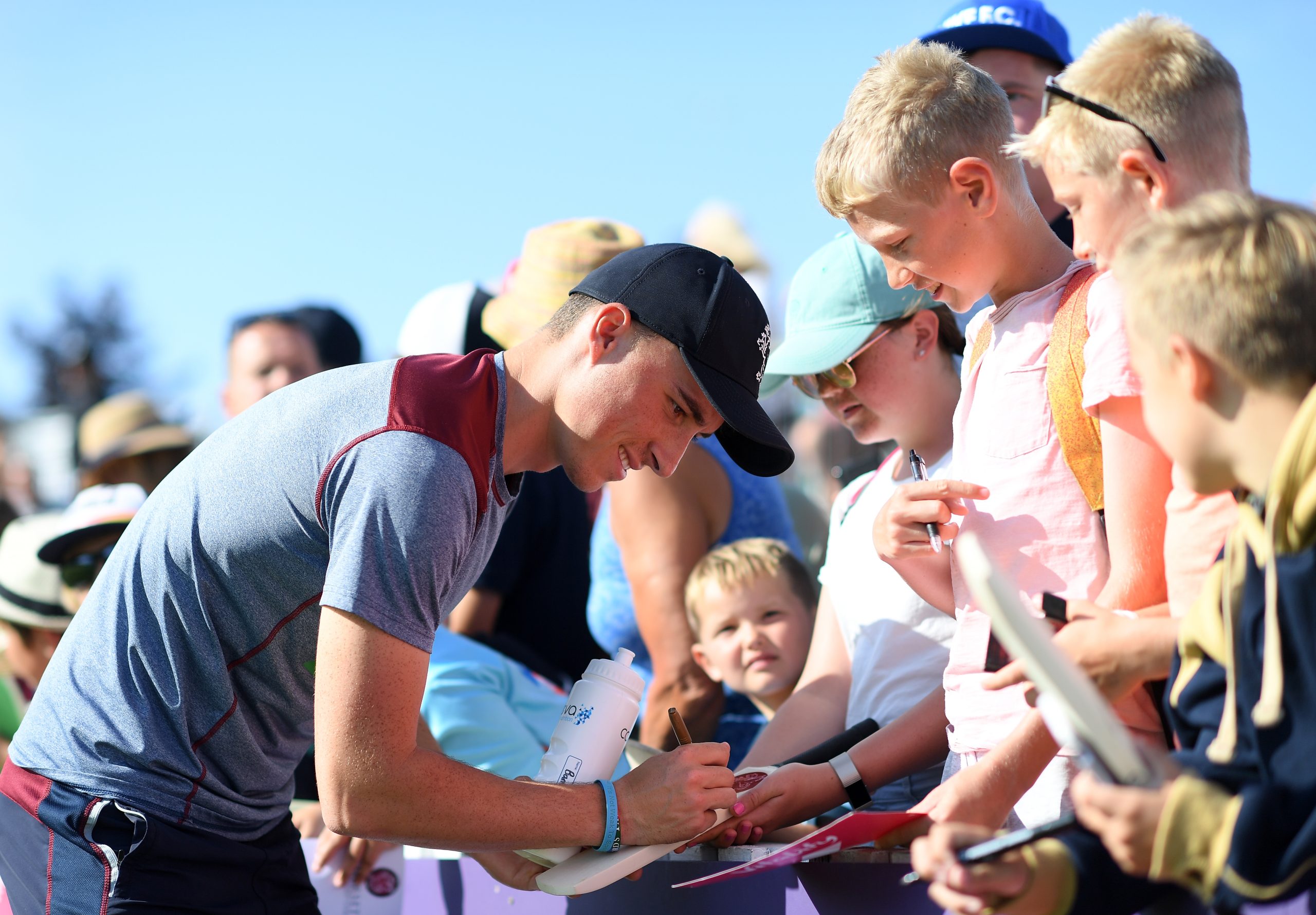 In a bid to introduce more young people to the game, Somerset County Cricket Club have launched a brand-new Family Ticket.
This new initiative enables two children (U16) to go to the game for FREE with two paying adults.
Regarding the introduction of the scheme, SCCC Commercial Director, Caroline Herbert said: "A day of cricket at the Cooper Associates County Ground genuinely is the perfect family day out. The beauty of the game is that there is a format to suit every taste. From the explosive excitement of the Vitality Blast through to the more traditional LV= Insurance County Championship and everything in between, cricket truly is the game for everyone.
"This offer is designed to help encourage more cricket loving families to come to the ground, but also to help introduce new supporters to the game. The goal is to help develop an interest in the game within the youth of the region which we can then nurture into a genuine passion for cricket, whether that be playing, watching, coaching or volunteering.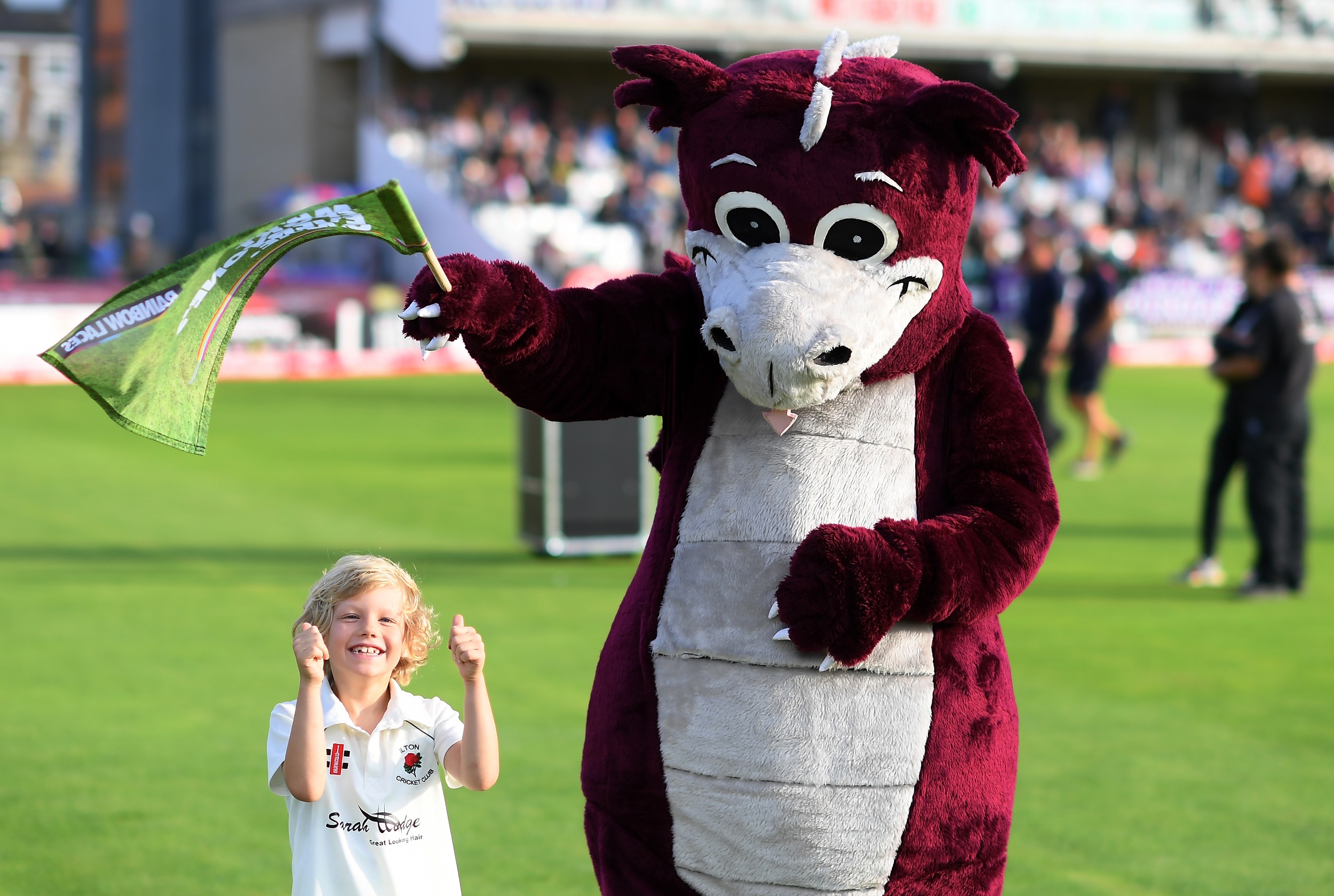 "Somerset County Cricket Club has a reputation as a family friendly venue on matchdays and we are continuing to develop further initiatives which are designed to enhance a spectators matchday experience to an even greater degree. From themed events such as Family Fun Days through to age specific activations, we are committed to ensuring that all of our Members and spectators enjoy their off field experience as much as they enjoy the on field action.
"It is critical for us to make cricket accessible to absolutely everyone and we recognise that pricing can play an important role in making the game more broadly appealing, particularly at a time of increased costs."