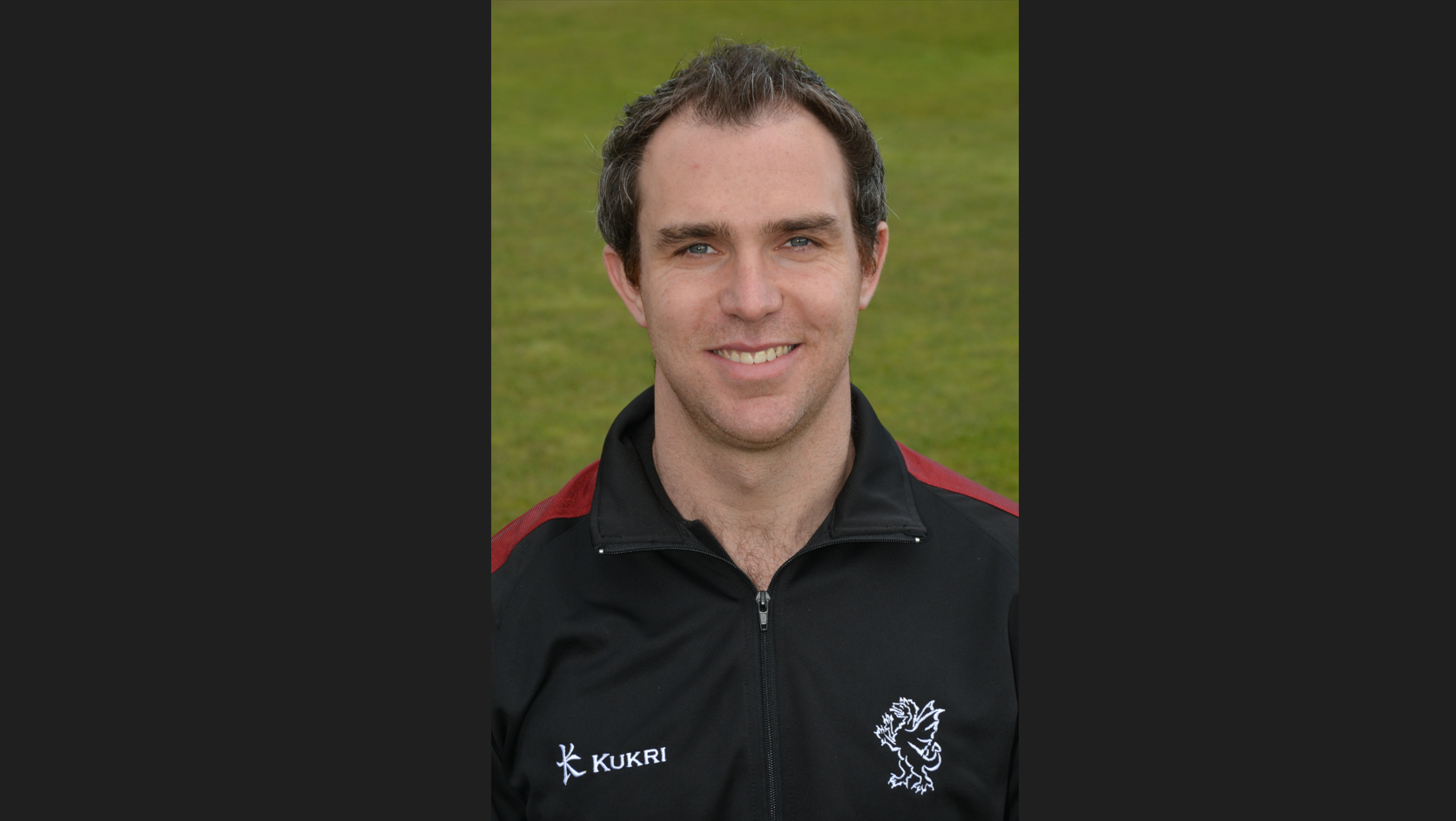 There has been a familiar face at the Cooper Associates County Ground during the last three weeks.
The Club's Head of Science & Medicine, Jamie Thorpe has travelled to Sri Lanka with the England Lions, and the person that the Club selected to fill the role in his absence is a man who is well known to both the players and Somerset Members.
Ian Brewer, who was SCCC's Head of Sports Medicine and Lead Physiotherapist prior to Jamie's arrival, has been enjoying his time back at the Club.
"It's brilliant being back here," he said when we spoke to him earlier this week. "It's a place where I have so many happy memories.
"Jamie contacted me when he was offered the chance to tour with the Lions and asked me if I would provide some extra help to cover the physio side of things whilst he was away. I've been here for the last three weeks helping out in the gym and things like that, and it's been really good fun."
Ian, who hails from West Somerset and was educated at Taunton School, was a key member of the Somerset CCC support team from 2007 until 2013 when he left to set up The Crescent Clinic, an injury clinic in the centre of Taunton offering elite level physiotherapy for the public.
Ian has been impressed by how the role has evolved in the last nine years. "It's been interesting to see the development of physiotherapy, strength & conditioning and sports medicine since I've been away. It's been interesting to see how technology is used more now in terms of jump work and calculating forces. Although the technology side of things has certainly moved on a level, the underlying basics of physiotherapy are still very much the same.
"I've been really impressed with the players who are in at the moment. Their work ethic is phenomenal. The attention to detail and professionalism is really good and that puts the Club in a great place. It's a bit strange because some of these guys would have been about eight years old when I left, but everyone has been really welcoming.
"The Club is in a great place and all the staff are really good characters who are highly skilled in their fields which bodes well for the future.
"It's always nice to work in the professional environment so I'm grateful to Jamie and Somerset for reaching out to me."