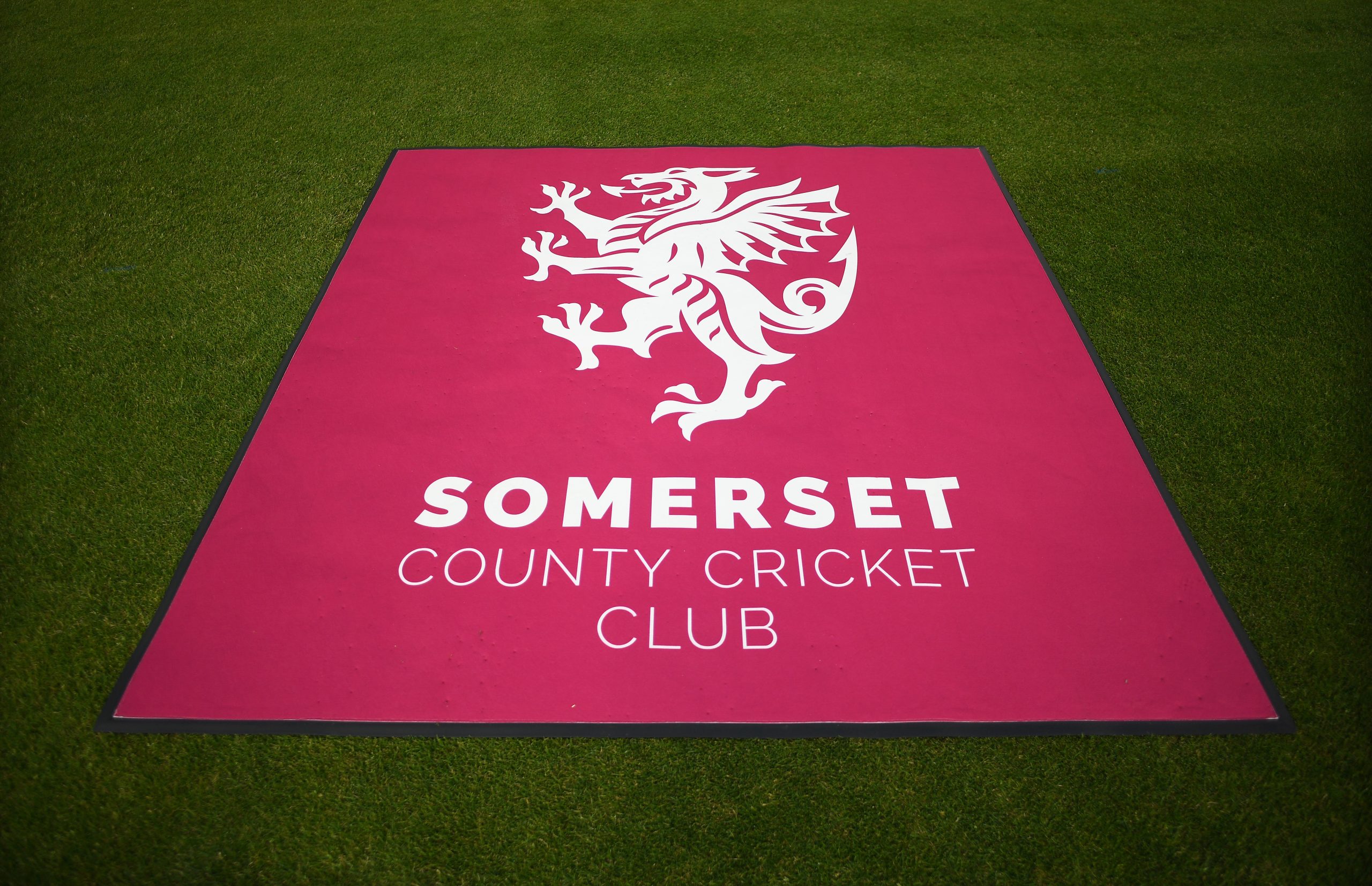 Delays in call answering: Tuesday October 10th
With Membership now on sale and the deadline for six-monthly Direct Debit applications fast approaching, we are experiencing a higher than normal volume of calls.
Unfortunately, the Commercial Office at the Cooper Associates County Ground is currently short staffed and we are therefore struggling to answer the high number of calls that we are receiving. We apologise for any inconvenience that this may cause.
We would urge you to only call the Club today if your enquiry is urgent.
Membership can be purchased online
If you have a question about Membership, please email:
membership@somersetcountycc.co.uk
If you have a general enquiry, please email:
enquiries@somersetcountycc.co.uk