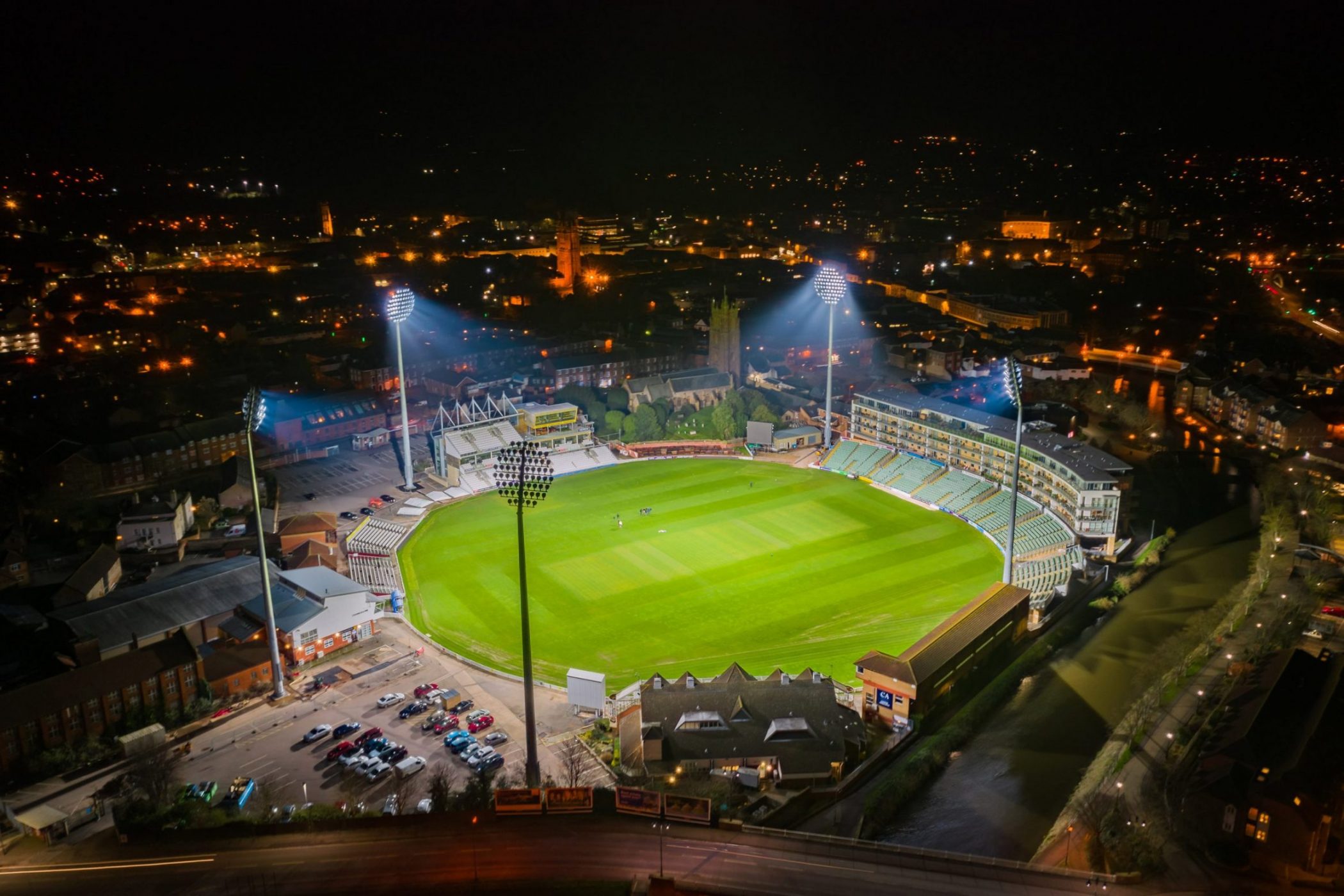 Club Statement: Equity in Cricket Report
There is no place for discrimination of any kind in cricket.
At Somerset County Cricket Club, Somerset Cricket Foundation and Western Storm we take a zero-tolerance approach to any form of behaviour which is anything other than inclusive for all.
As organisations and individual Board members, we have a responsibility to ensure that we do all we can to eliminate discrimination and create a fully inclusive environment where everyone can enjoy our sport, however they wish to participate. We must continue to educate ourselves, to listen and learn to drive progress in this important area. We expect all our colleagues to do the same.
We welcome the ICEC's report and we echo the ECB's response.
We will review the report's content and recommendations to determine how they inform our existing ED&I strategy and action plan and will respond fully in early course.
We have a dedicated email address where people can raise concerns about discrimination:
inclusivity@somersetcountycc.co.uk.
All concerns will be appropriately investigated following the relevant procedures.