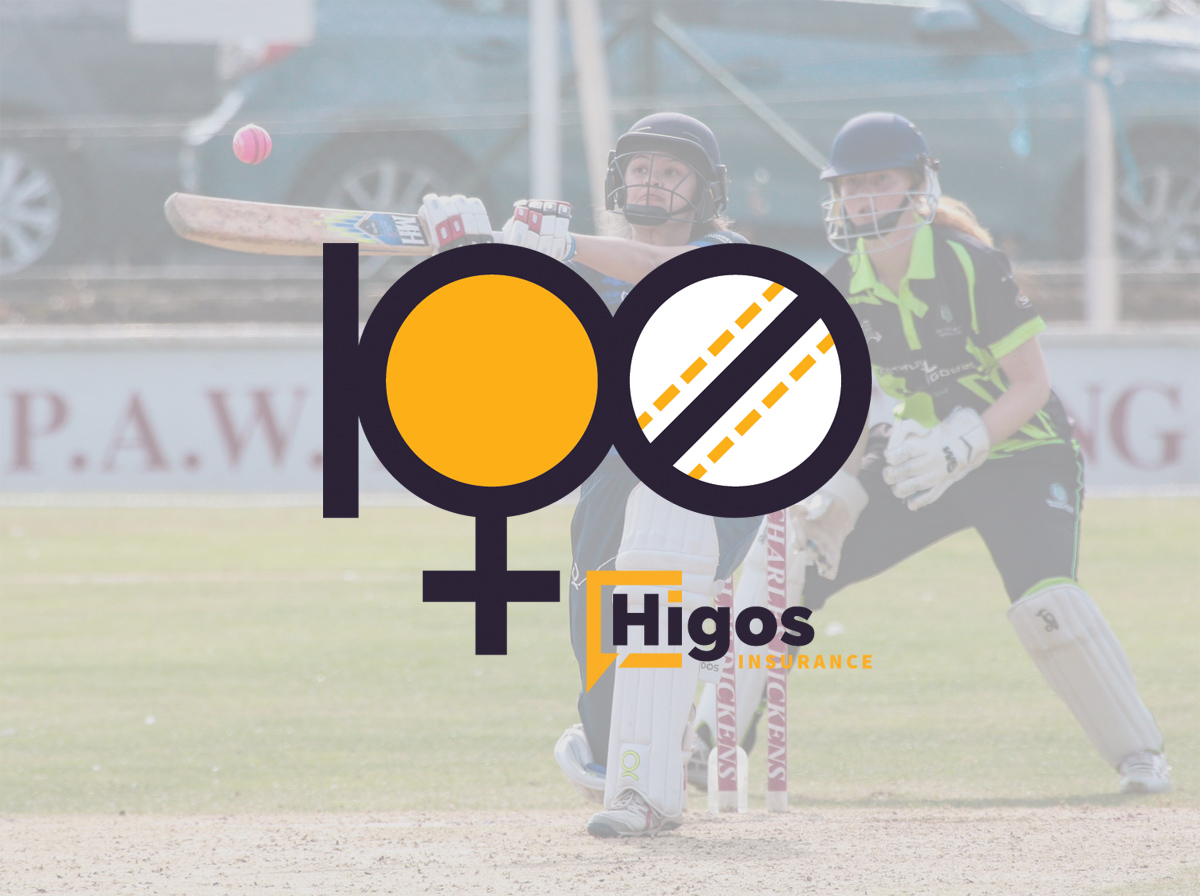 Captains looking forward to Higos 100 Final
The final of the first ever Higos 100 will take place at the Cooper Associates County Ground on Saturday.
The competition, which has been run by Somerset Cricket Foundation in association with Higos Insurance Services Ltd, was introduced this season to provide more women and girls with the opportunity to play hardball cricket. It was run as a franchise competition with women being split into three teams: Somerset Scorchers, Somerset Sixers and Somerset Strikers.
Somerset Scorchers will face Somerset Strikers at 4pm. Ahead of the fixture, we spoke with Strikers Captain, Karla Rose and Scorchers Skipper, Liz Basson.
How important for the women's game has the Higos Hundred been?
Karla Rose: "The Higos 100 has provided more hardball cricket opportunities for women and girls across Somerset. After entering, you are allocated to one of the three teams, giving the opportunity to play cricket with and against different players from across Somerset and with people of varying experiences. It helps to connect the network, from those softball players making the transition to harball, club cricketers such as Blitz T20 players and WEPL cricketers plus those on the Somerset Pathway and Somerset Women's team. It's a fun, friendly and social competition, where everyone gets together on the same day to play a 'round robin' tournament day."
Liz Basson: "It's been very important. Invaluable even. We had players who had just started hardball. The opportunity to play cricket with women in an incredibly supportive environment and to also have the opportunity to play alongside experienced women who supported and coached new players saw the standard of each game improve. I also had conversations with players who said how they felt 'important' and like a 'real cricketer' now because it wasn't just the men getting an opportunity. We love the shirts and allocated umpires etc. It provides a great opportunity for a broad range of players and it made players feel important and valued. Almost everyone was saying how they'd love to get their friends playing, so I believe it has a snowball effect in encouraging new women into the game of hardball cricket."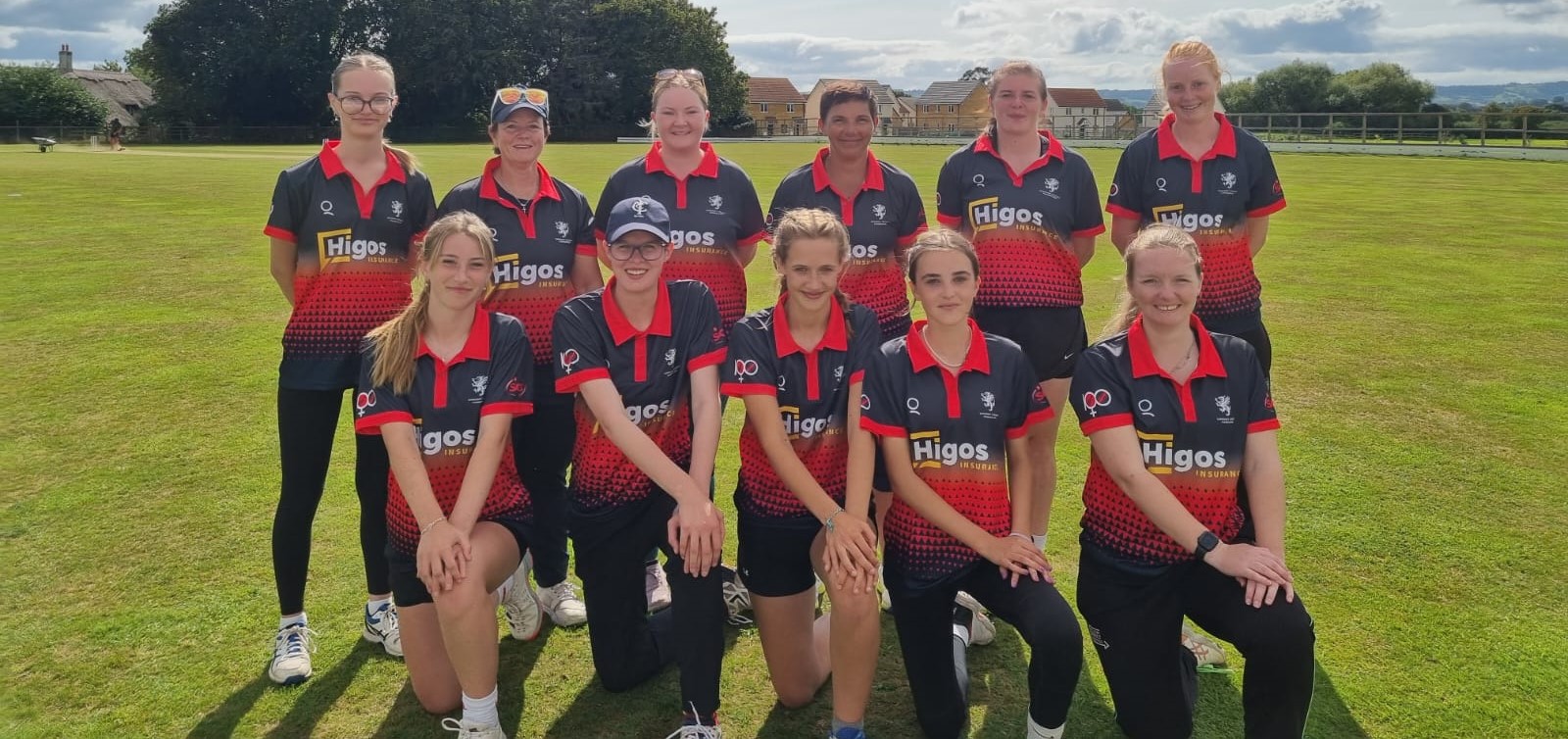 How important is it that a competition like this has been introduced at this level of the game?
KR: "It creates a platform where newer cricketers,or those making the transition to hardball, can play in a team with people who have more experience. This builds a supportive environment where it's okay to try something new. The short format and multiple games on a day means there is plenty of opportunity to have a go at all skills."
LB: "The fact that we had new players joining each day shows how much women need more days like this. There's a clear demand. It's also a great opportunity to bridge the gap between the larger, stronger, pathway player led clubs and the smaller clubs that are newer to hardball."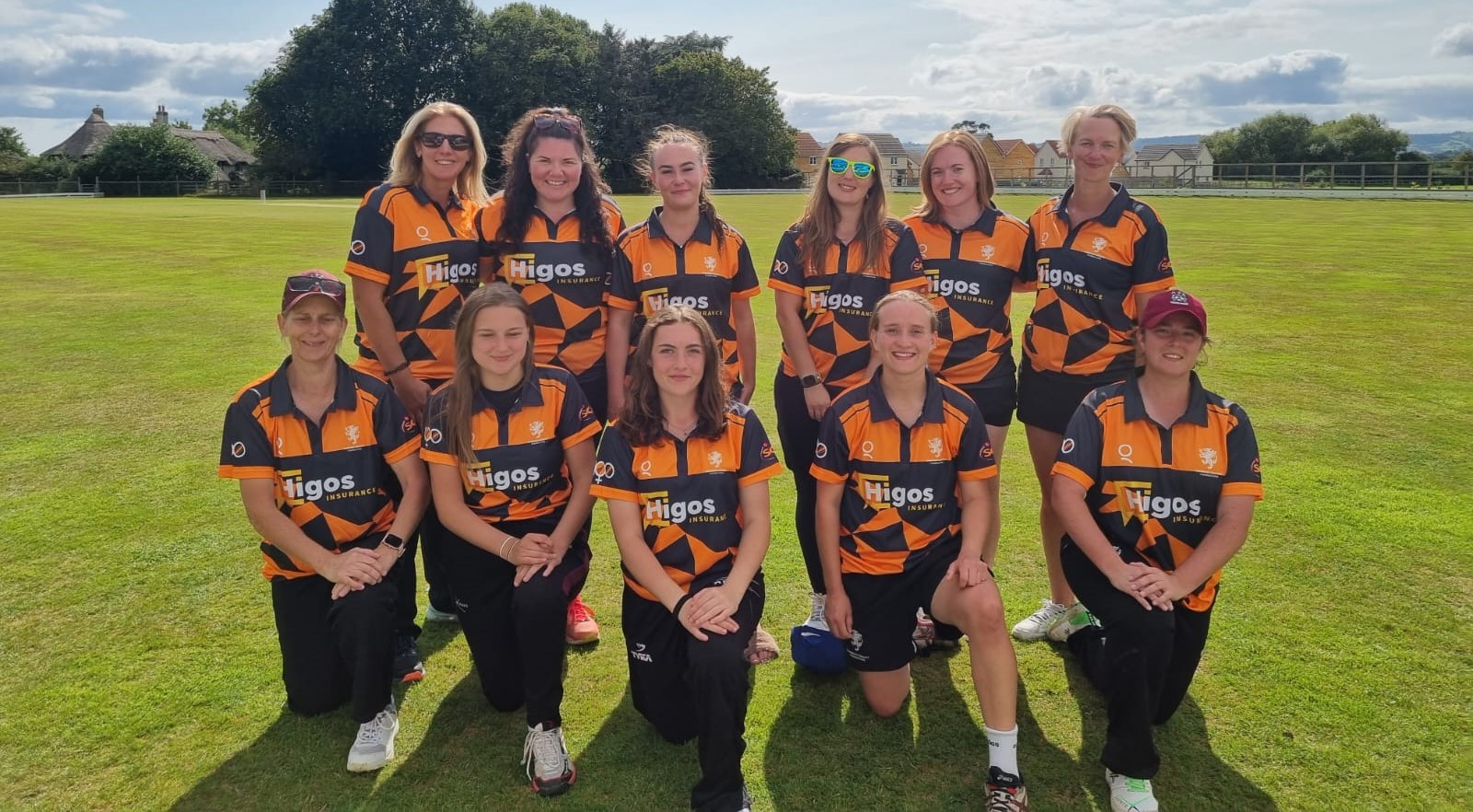 What does it mean to you to have the final at the Cooper Associates County Ground?
LB: "It means everything! It's unbelievably exciting to be given the opportunity. One of our players actually said that Saturday will be the most exciting day in her whole sporting life purely because it's at the Cooper Associates County Ground. It's been a massive motivator to work hard through the season to possibly be fortunate enough to play where the professionals play."
KR: "To be able to play the final on the main pitch at the Cooper Associates County Ground is a fantastic opportunity and creates great excitement around the day. It's an opportunity that club cricketers around the county don't often have. It could be a once in a lifetime opportunity and it's exciting for all involved."
How would you like to see the competition grow?
KR: "The competition has the potential to grow and have more teams. It would be great to have the tournament days at two pitch venues so that there can be even more cricket going on across the day."
LB: "We've loved the format this year. One thought we did discuss was the possibility of linking clubs by locality and playing an informal transitional game to introduce new players at the start of the competition. Then you could possibly have fewer pathway players involved and more 'club' ladies coming into hardball and playing through this format."
Colette Gooding, Somerset Cricket Foundation Women and Girls Development Manager, believes that the competition has a big role to play in the development of the game. "The Higos 100 has been an incredible success," she said. "To see over 60 women from across the county have the opportunity to play additional cricket this summer has been great. The competition has seen players from a range of different backgrounds play against each other and support each other throughout the competition. I've been lucky enough to attend all the fixtures and it's been great to see the competition in action.
"The atmosphere from everyone involved has been superb. We are grateful to Higos for supporting the programme as the kit and additional benefits have been a huge success and have meant that all players have felt included. We are looking forward to the growth of the programme into next season and can't wait for the final on Saturday."
Matthew Hartigan, Managing Director of Higos Insurance Services Ltd has been pleased by the success of the competition: "Higos Insurance are thrilled about supporting grassroots cricket with Somerset Cricket Foundation and the inaugural Higos Women's 100. We are keen to support the talent that has been evident in the women's game in Somerset."