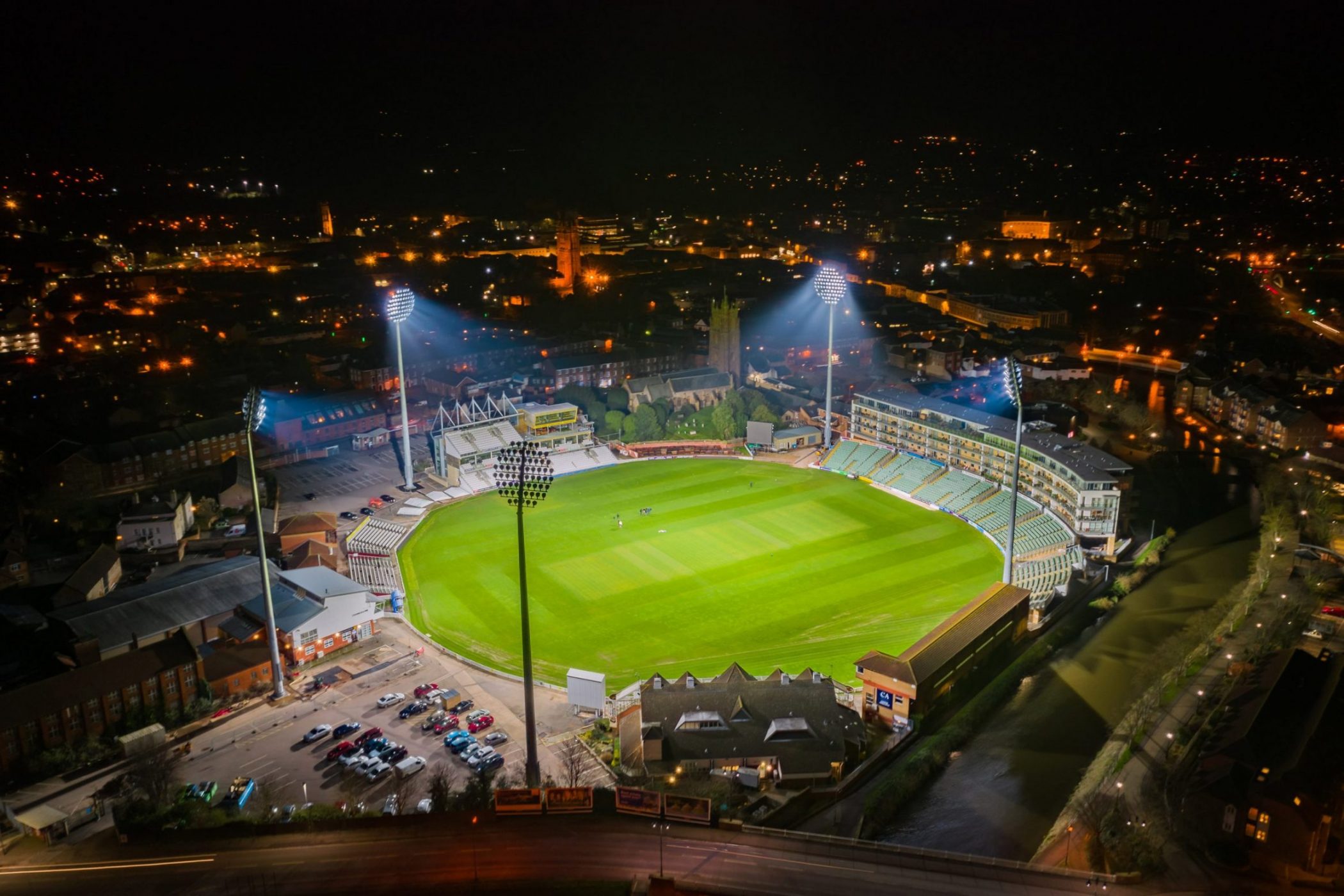 CACG to host Women's T20 Finals Day and Disabled CC match
The Cooper Associates County Ground will be hosting three important fixtures on Sunday May 14th.
The home of Somerset County Cricket Club will be staging the Women's County Championship T20 Finals Day during the afternoon.
The third placed playoff will begin at 2:45pm with the final set to begin at 6:15pm.
The semi-finals will take place in the morning at Taunton Vale Sports Club, with the winners meeting in the showpiece final that evening after the clash between the losing semi-finalists.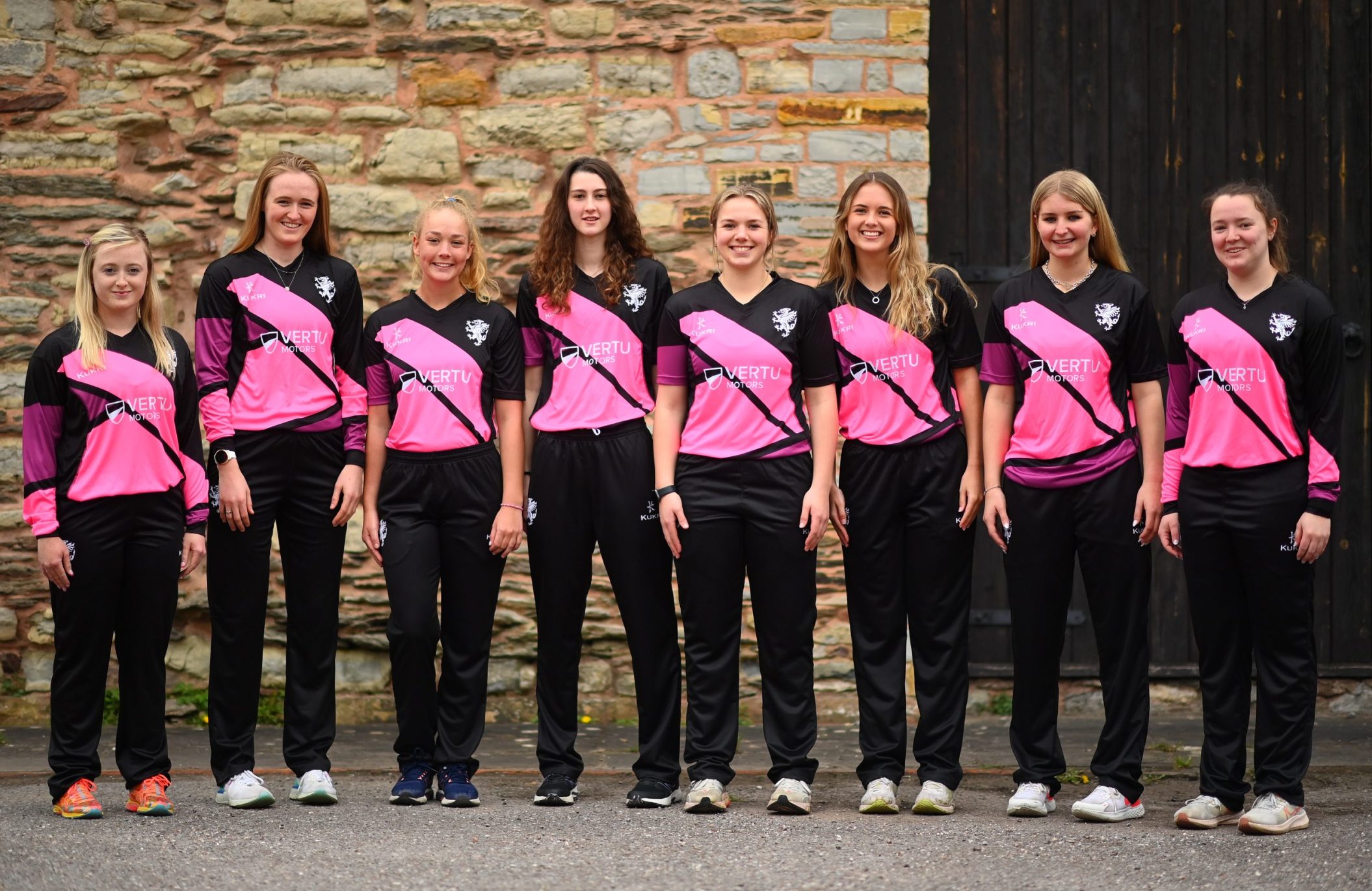 The venue will also play host to the Somerset Disabled CC T20 fixture against local rivals Gloucestershire from 10:30am.
Entry to these fixtures is free of charge and you can claim your free tickets below.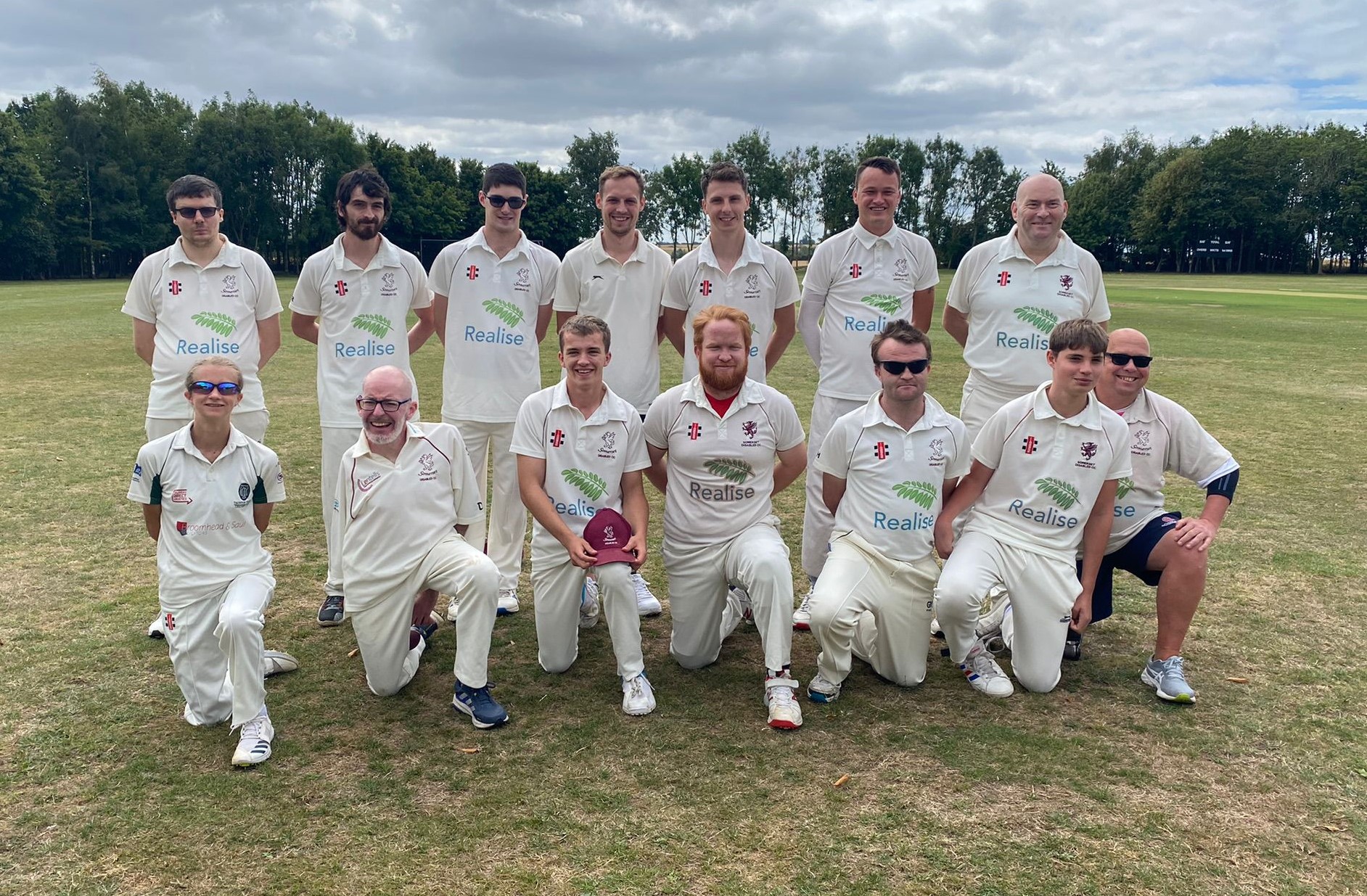 Somerset Pathway Coach & Women and Girls Lead, Kieran Peters is looking forward to the day. "You can't underestimate just how much it means to the girls to be playing at the Cooper Associates County Ground. It's a really good opportunity for all of the players. Although we don't often get the chance to play at the venue, it is the home ground for us and I know that the girls are absolutely buzzing to be bale to run out onto the field at Taunton, wear the Wyvern and represent the Club.
"We really appreciate the support that we're getting from the Club. Without them being prepared to give us their backing, a day like this wouldn't be possible. Our hope is that we can play as many games as possible at the Cooper Associates County Ground in the future."
Steve Gass, Community Programmes Manager for Somerset Cricket Foundation added: "It will be an amazing experience for last year's Super 9 Division Champions to experience playing in First Class facilities. In addition to playing at the Cooper Associates County Ground, the players will also experience the full razzmatazz of a T20 fixture with live music, live streaming, live commentary and updates on the scoreboard!  It promises to be a fantastic occasion."
Club Captain, Nick Dean said "This will be a special moment for our club and all those connected to it.  To have the opportunity to play cricket in this environment will be very special."