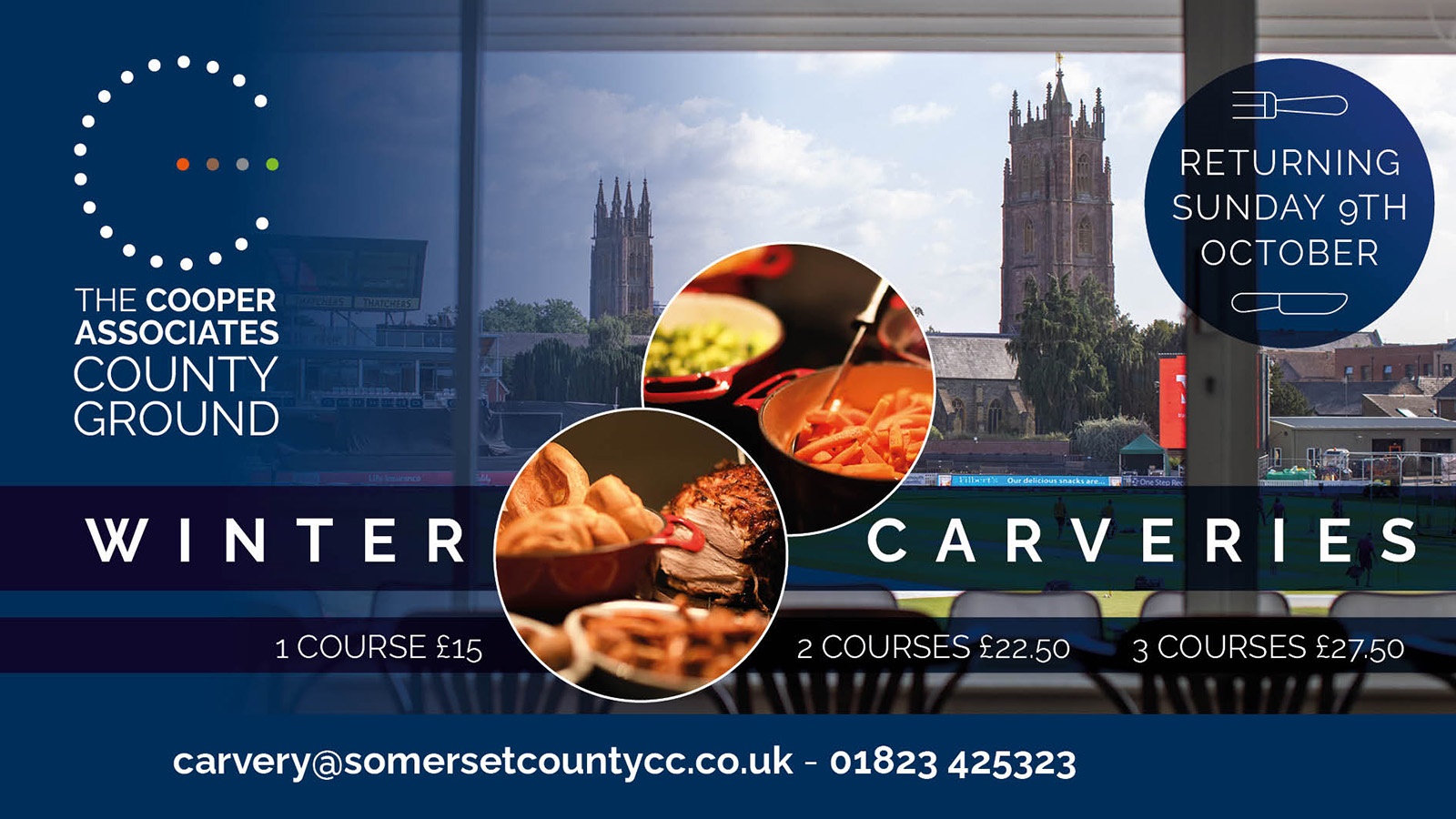 We are pleased to be able to announce that we will be hosting our exceptional Sunday Carvery on the following dates in February and March:
February 12th
February 26th
March 5th
March 19th – Mothering Sunday!
Our ever-popular Winter Carvery returns to the Colin Atkinson Pavilion between 12pm and 2pm on the above dates.
Prices start from £15 for one-course and a vegetarian option is always available.
Due to the popularity of the Winter Carvery booking is essential.
Booking a meal couldn't be easier with our new reservation system. Simply use the link below to visit our brand new venue website to book.
We look forward to seeing you soon.