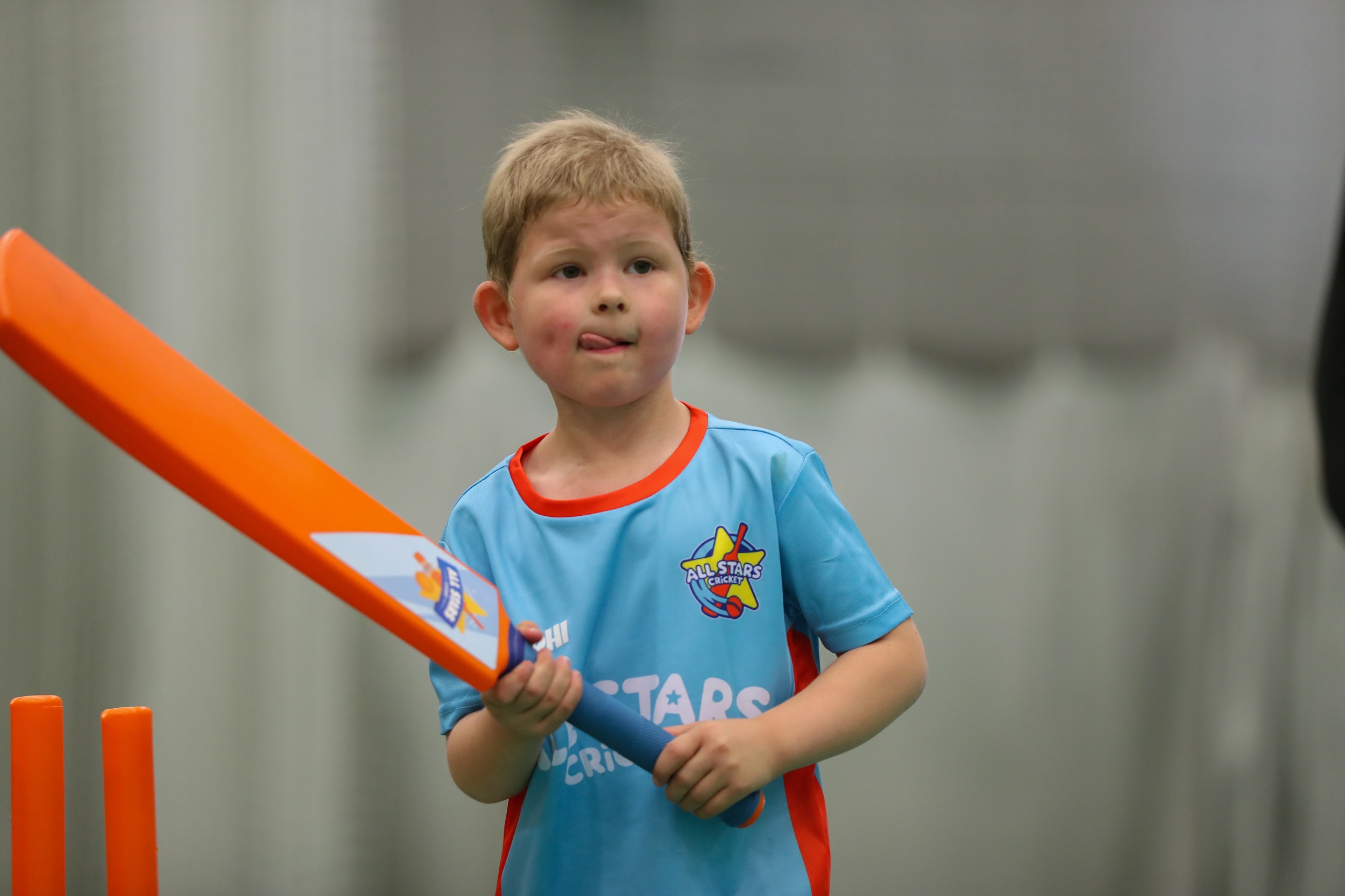 Bodhi's Story: An Update
Having joined the victorious squad at Edgbaston for Finals Day, Somerset superfan Bodhi Atterton's story has continued to develop.
It has been quite the journey for six-year-old Bodhi Atterton of late, having started the year receiving treatment for his earlier diagnosis of T-Cell Acute Lymphoblastic Leukaemia.
Bodhi has been undergoing extensive treatment recently, but despite the severity of the situation facing the youngster, Somerset County Cricket Club have provided the family with some welcome relief.
Whilst in hospital, Bodhi was able to meet some of the players from Somerset as the Club took their Vitality Blast shirt launch to Musgrove Park Hospital in Taunton.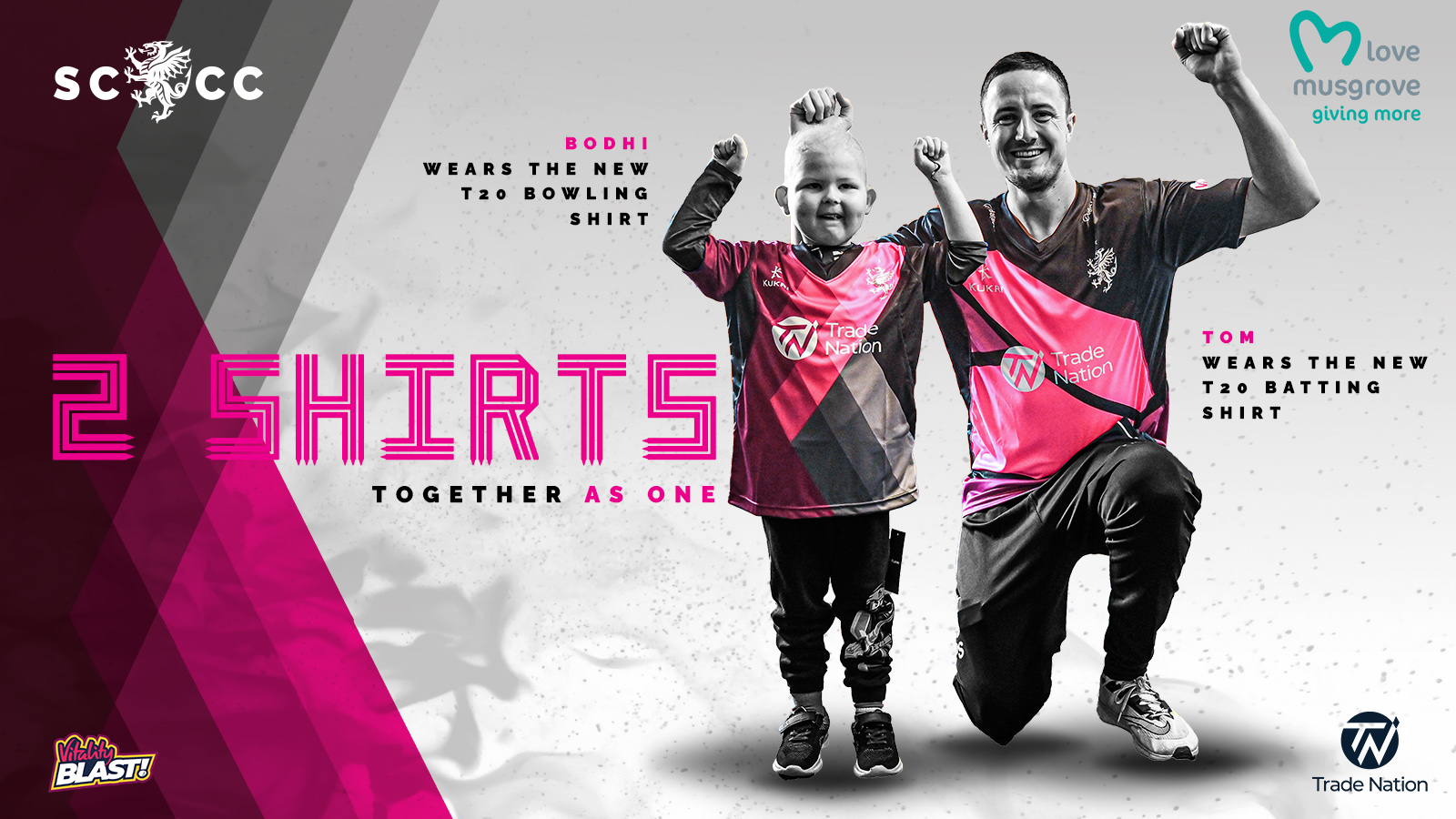 Having spent time forming an incredible relationship with the players, Bodhi was named fan of the match during the Vitality Blast quarter-final victory over Notts Outlaws, after accompanying both captains at the toss before the game and showing his unrivalled support throughout the match.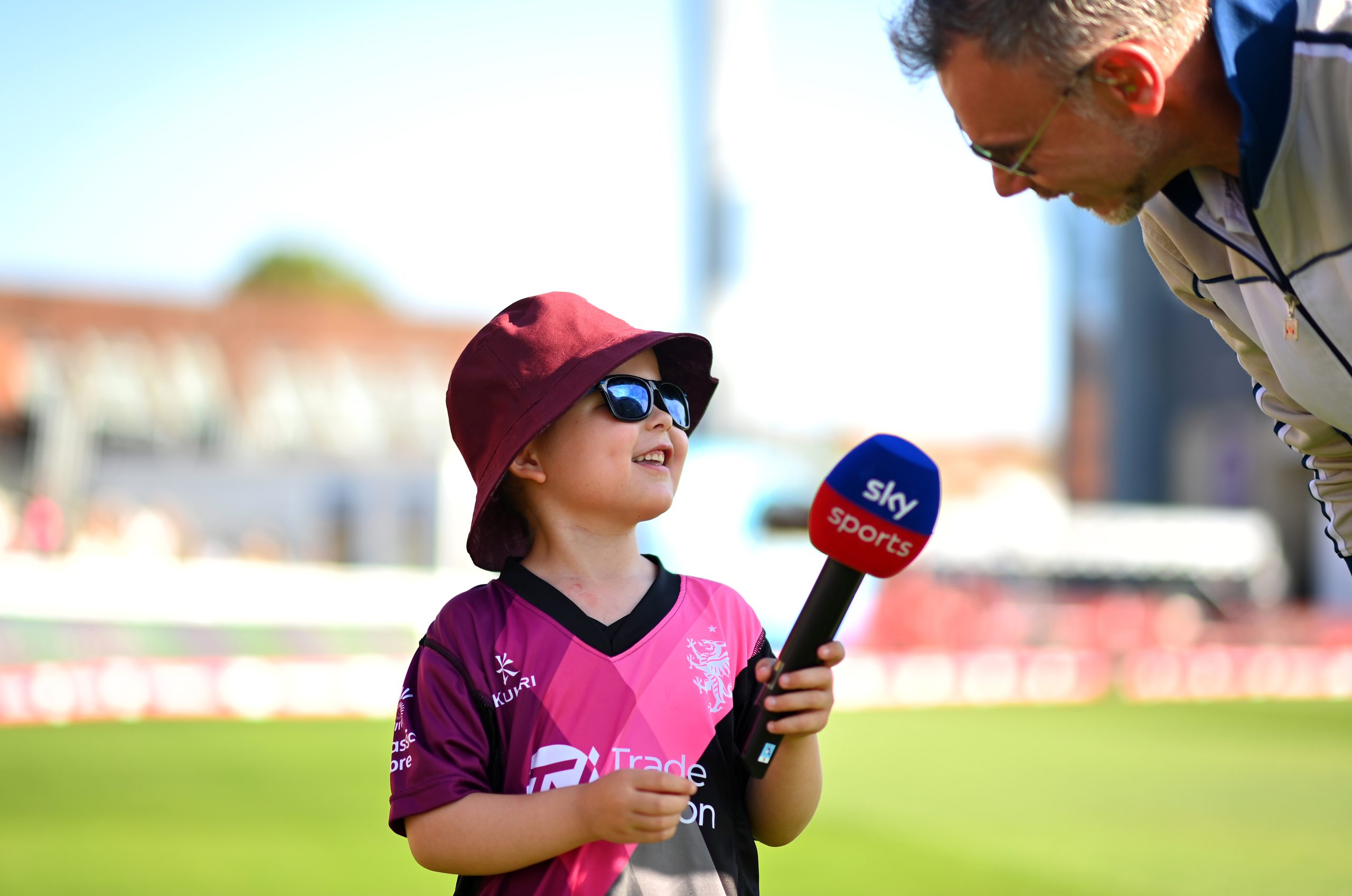 Consequently, Bodhi was gifted tickets to Finals Day, where he was able to celebrate his beloved team cap a historic tournament win off by having a photo with his favourite player, Tom Kohler-Cadmore, on the outfield.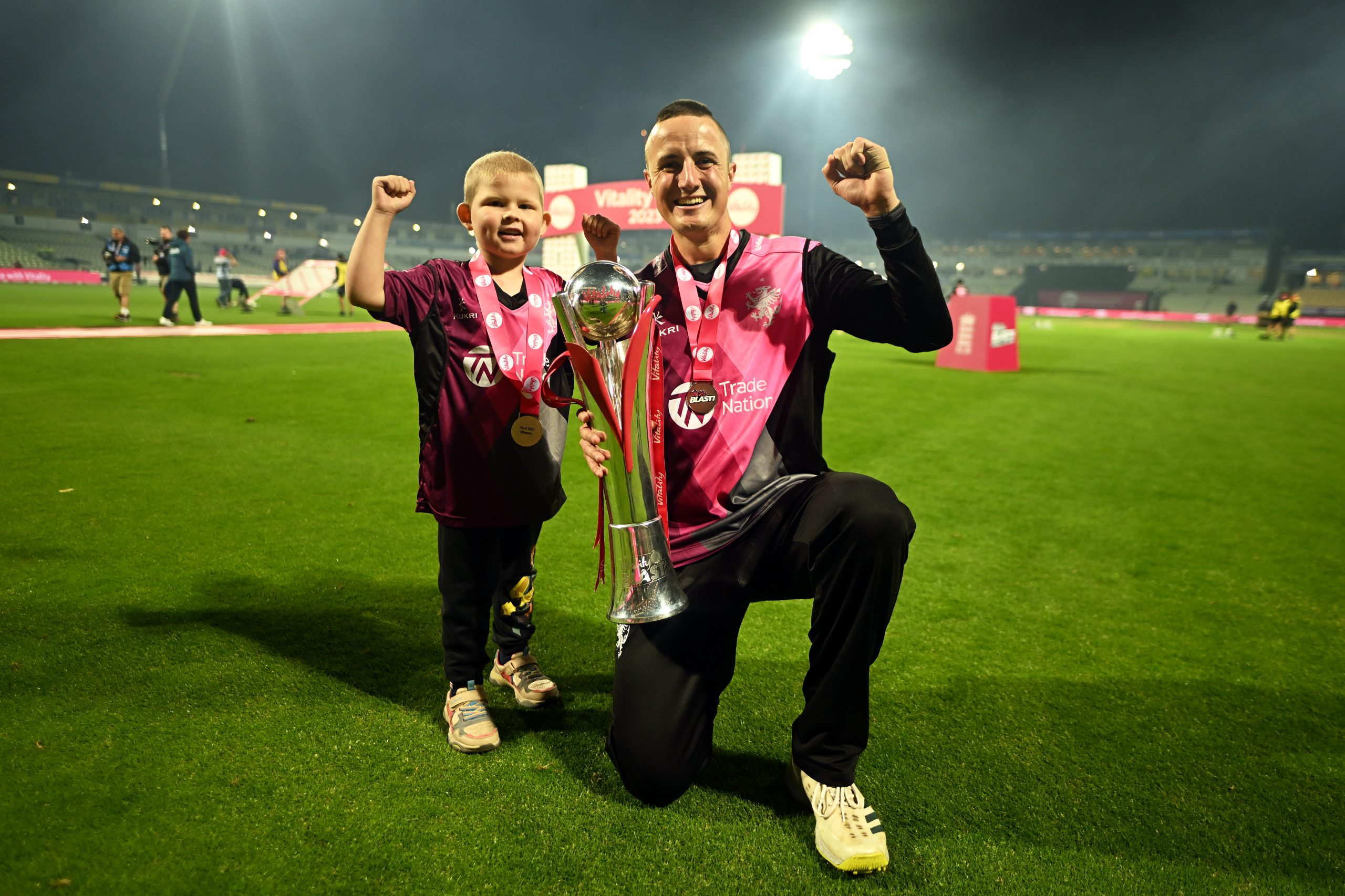 Recently, Bodhi has been making great strides in his recovery and has got involved playing Cricket through the All Stars programme, delivered by The Somerset Cricket Foundation.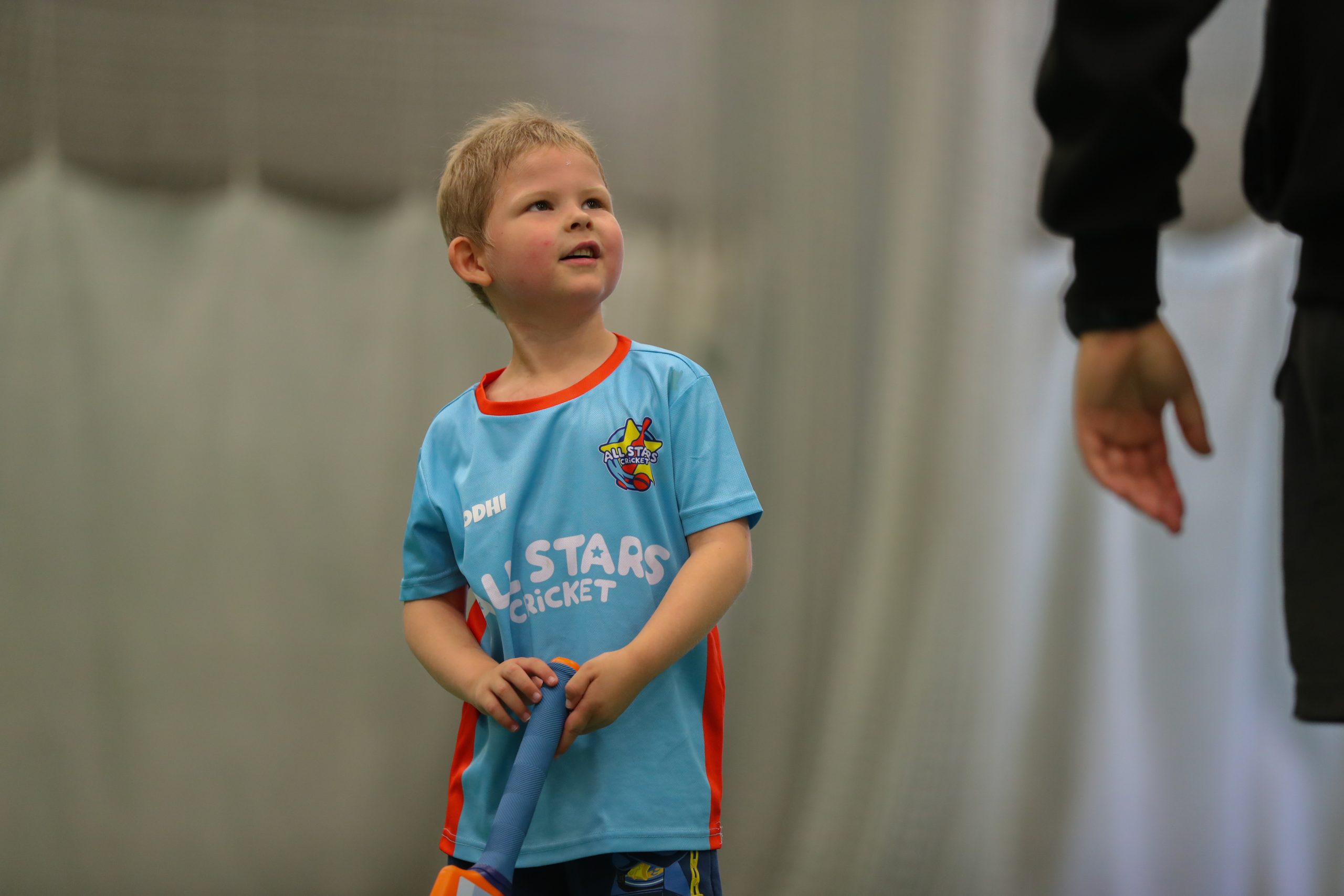 He was given the chance play in the Indoor Centre of Excellence and wear the All Stars kit whilst showing off his batting, bowling and fielding skills alongside the other participants for the day.
Afterwards, Bodhi took a tour of the media centre where he was able to try out some of the equipment, look around the scorebox and commentary booth, even testing the headset to make sure it was all in working order!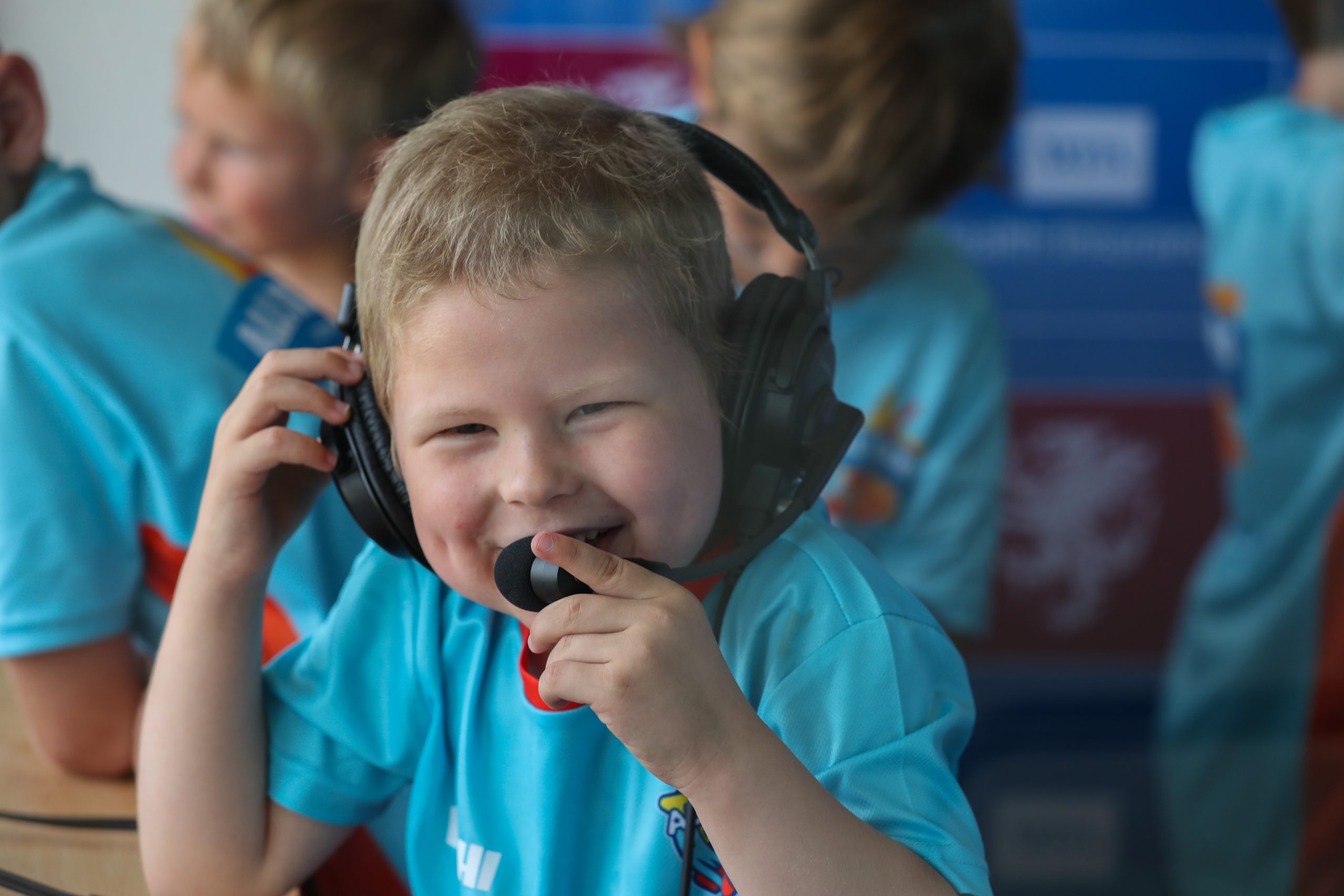 Following the overwhelming support received from the Young Lives Versus Cancer charity, Bodhi's parents wanted to give something back so that other children can be afforded the same opportunities that Bodhi had during his treatment.
Therefore, Alice and Mark, have decided to take on the monumental challenge of running the London Marathon in April 2024 to raise money for Young Lives Versus Cancer, in the hope that proceeds will help other families get the support they need in a similar situation.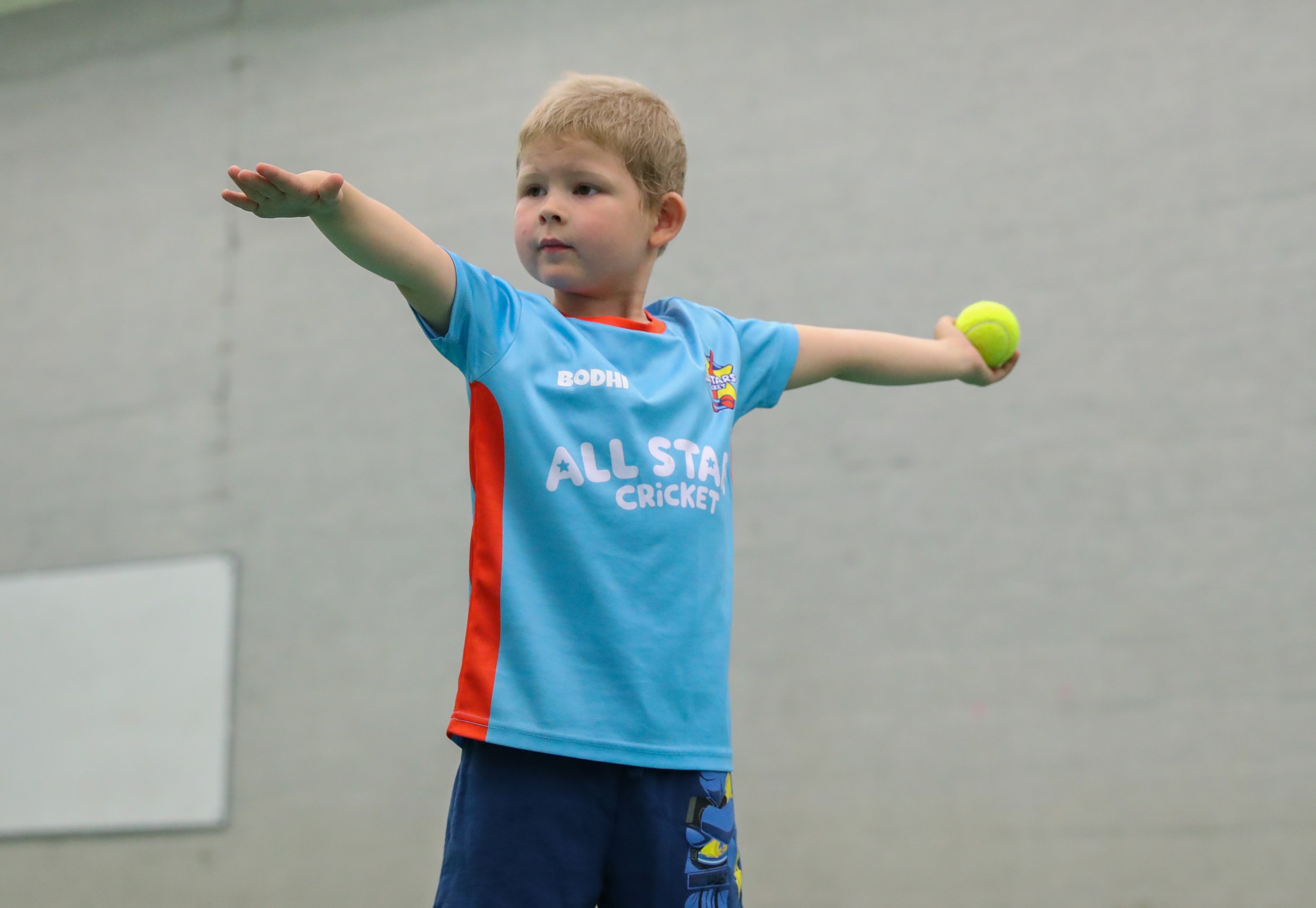 The Atterton's have aimed to raise £3,000 and with the race not taking place until April next year, there is plenty of time to contribute your bit to this worthy cause.
Donations to their Just Giving page can be made by clicking the link below:
They will also be holding a charity masquerade ball at the Cooper Associates County Ground on Saturday February 17th.
More details are available below:
Everyone at Somerset County Cricket Club wishes Bodhi all the best in his recovery.