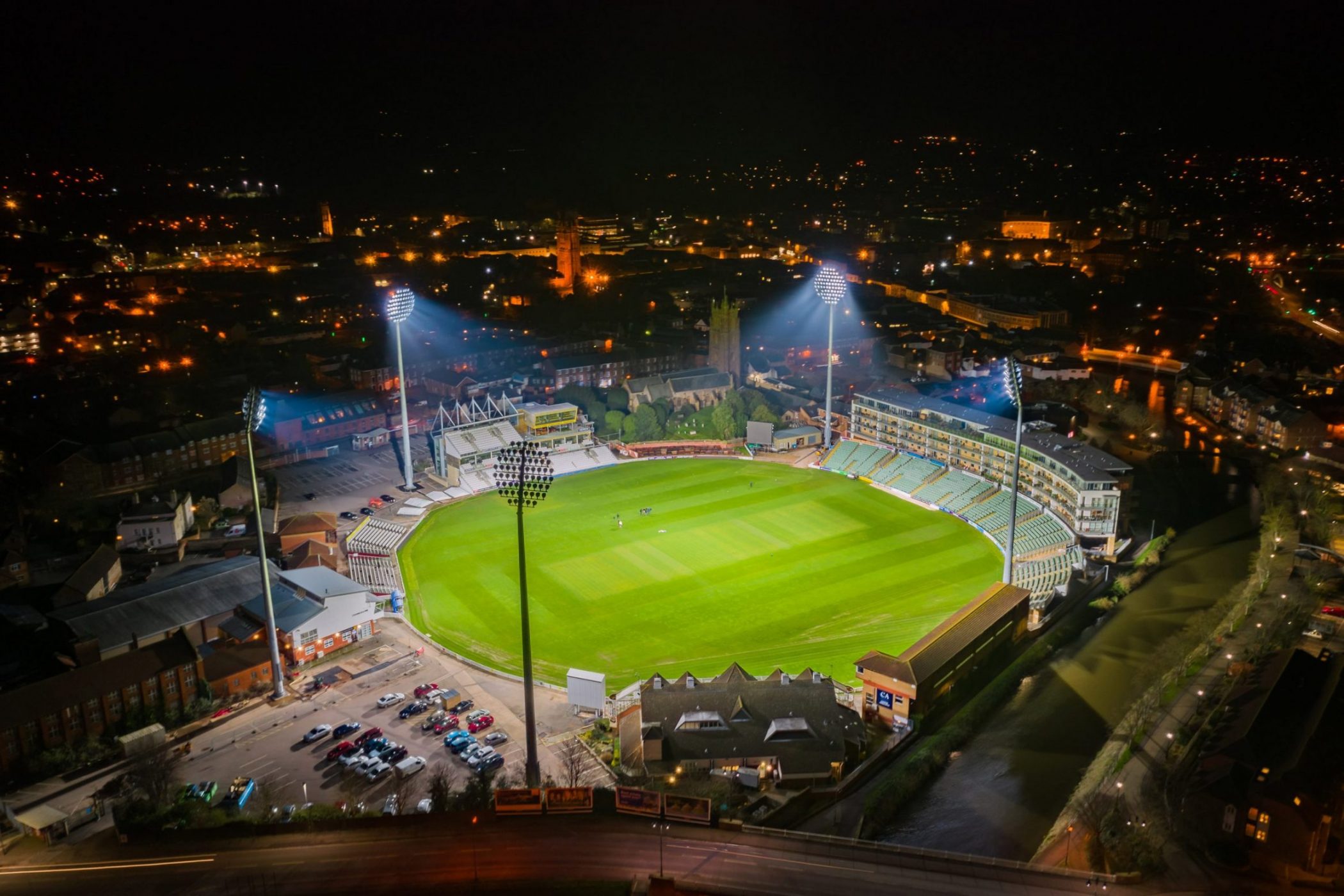 Over the next few weeks, in accordance with Club Rules, we will be inviting Members to vote for three Members to join the Board and take up office from the date of the AGM taking place on May 2nd 2023. Within our skills-based and diverse Board, three Board members are reserved specifically to be filled by individuals elected by our Membership.
We are now in a position to invite Members to put themselves forward for consideration. To manage succession, one Director will be appointed for a term of two years and two Directors will be appointed for a term of three years. Club rules stipulate that Member Directors must have been a Member of the Club for at least 2 years on 31 October 2022.
For more information regarding voting and applying, please follow the link below to read the full letter from Sir Michael Barber.