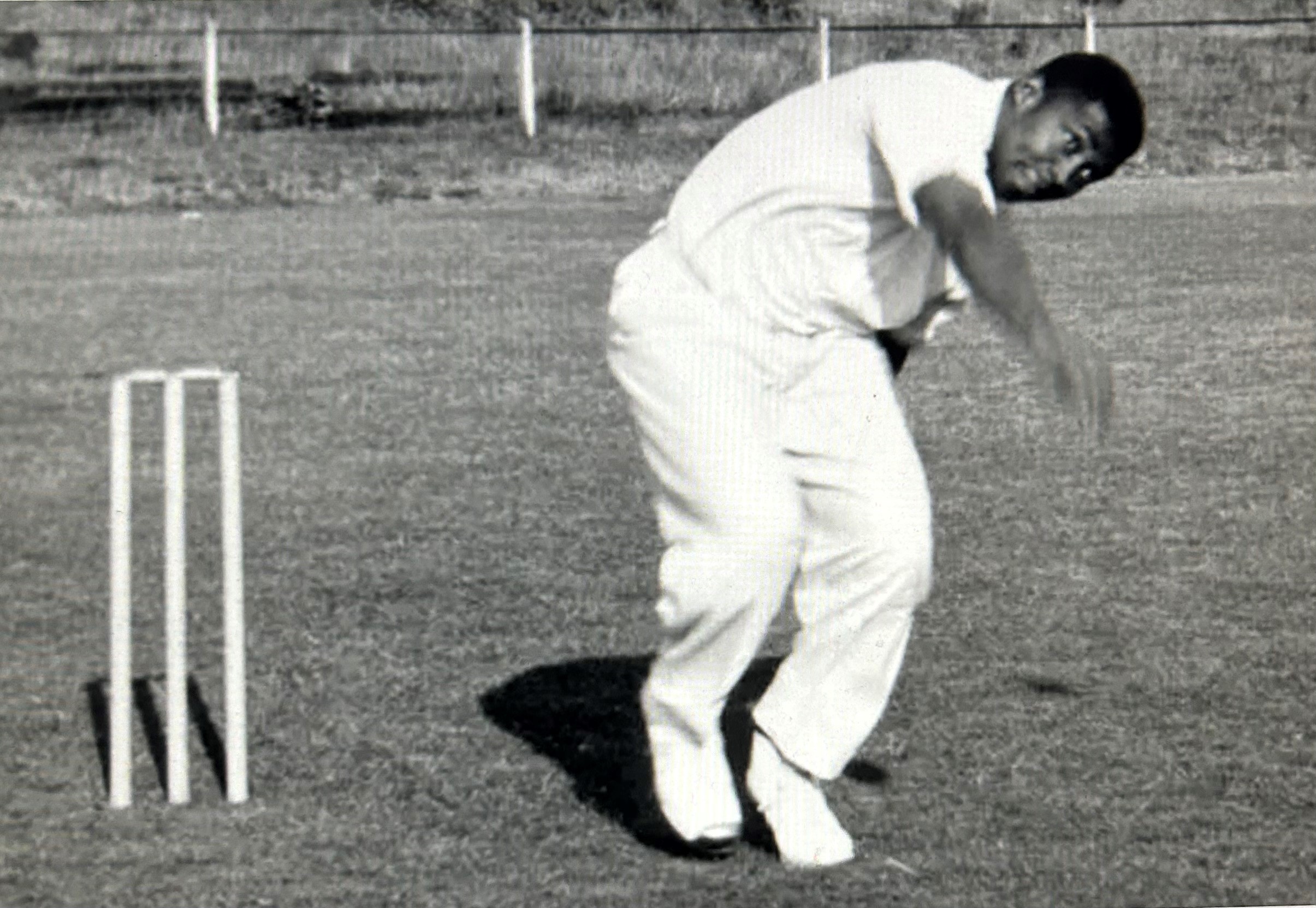 Black History Month: Vince Lindo – What might have been…
This October, Somerset County Cricket Club will be celebrating Black History Month.
The national initiative seeks to promote and celebrate black contributions to British society, and to garner a greater understanding of wider black history.
Over the next few weeks, we will be looking back on some of the unsung players in the Club's rich history, beginning with Vince Lindo.
In the early 1960s, Jamaican born Vince played one game for Somerset.
He impressed and the County thought that they had unearthed a talent.
He took eight wickets and on the strength of this performance he was offered a contract. Sadly for the county, he turned down because it was less money than he was already earning outside of cricket.
Whether or not Vince would have made it in the First Class game we will never know, but his story is an intriguing one.
Cleveland Vincent Lindo was born in St Elizabeth in June 1936, the youngest of 10 children. His father died when he was still a baby. Like many other Jamaican youngsters at that time, cricket was his passion as he grew up.
Vince started to make a name for himself locally as a quick bowler and hard-hitting batter, and his talents were spotted by George Headley who recommended him to the British Army where he was offered work and played in the Garrison CC team based in Kingston.
In 1959, at the age of 23, he decided to try his luck playing cricket in England, so along with a some of his friends he set off for London.
Needing to support himself, Vince found work in the shunting yards at St Pancras, and it was during his time there that he noticed an advert in the newspaper saying that Nottinghamshire were looking for a fast bowler.
He contacted Nottinghamshire and in August 1959 he duly made his way to Trent Bridge where after appearing in a few friendlies he played in the two-day game against Pakistani Eaglets.
In the first innings of that game Vince claimed seven for 50 which he followed up by taking six for 115, giving him match figures of 13 for 165, and was rewarded with an 18-month contract.
He made his First Class debut for Nottinghamshire against Cambridge University at Fenners on April 30th, but failed to take a wicket in either of the students' innings and scored 18 runs in the first innings and 24 in the second.
During that season, Vince appeared in 10 Second XI matches for Nottinghamshire in which he took 26 wickets at an average of 30 but didn't re-appear for the First XI. In September he was released.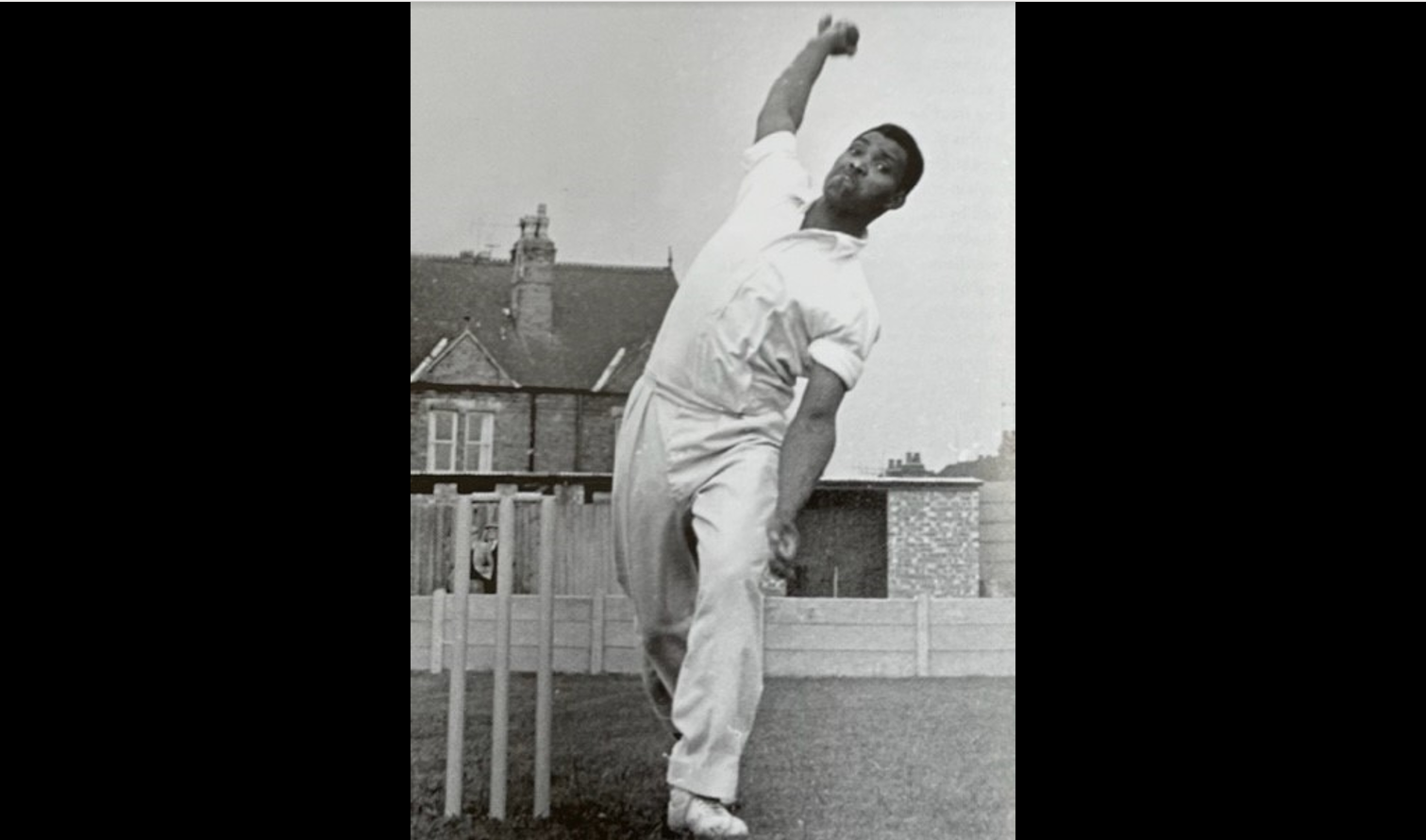 In 1961 he went to play as club professional at Gainsborough Britannia CC in Lincolnshire where he enjoyed considerable success. At the same time, Vince worked for Rose Brothers making packaging material and it was whilst playing as a guest for the Rose Bros CC that he was spotted bowling by Ray Robinson, the brother of SCCC secretary Richard Robinson, who was on a cricket tour of the area at the time.
Vince was duly invited down to Taunton for a trial in 1963 and played in the pre-season two-day game against Glamorgan.
On June 17th that year he played in a two-day Second XI match at Worcester in which he took three for 62, after which he headed back to Taunton to play for Somerset in their three-day fixture against Pakistan Eaglets.
After scoring an unbeaten 23 in Somerset's first innings of 239 for seven declared, he took eight for 88, which included a spell of five wickets for one run in 17 balls as the Eaglets were dismissed for 303.
In their second innings Somerset reached 253 for two before the rain affected game ended in a draw.
On the strength of his impressive performance Somerset made him an offer to join them, paying him £14-10 shillings a week, which was less than he was already earning. Vince tried to negotiate but no further offer was forthcoming, so he declined.
Vince Lindo returned to the midlands where he enjoyed a success career playing cricket for Staffordshire in the minor counties and as a professional in the North Staffordshire and District League.  He carried on playing cricket until he was 71, after which he became up umpire.