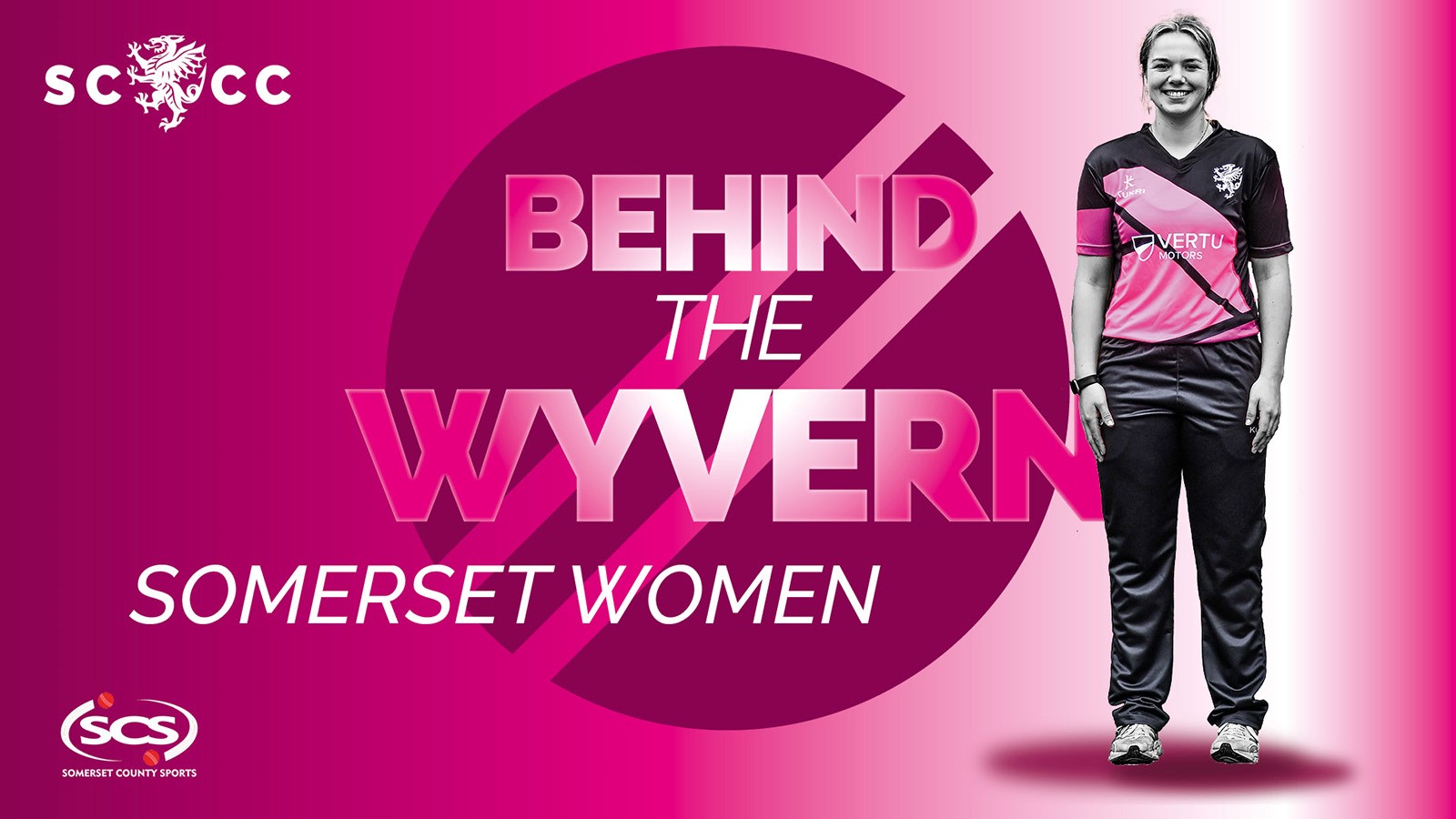 Behind the Wyvern: Somerset Women
Somerset CCC's behind the scenes documentary series "Behind The Wyvern" has been expanded to cover Somerset Women this year.
The squad were given a camera at the beginning of the season in order to give Members and supporters a fly on the wall experience of their season!
Here is the documentary!
Somerset County Sports will once again be sponsoring the programme in 2023, continuing their long-standing links with the Somerset Women.