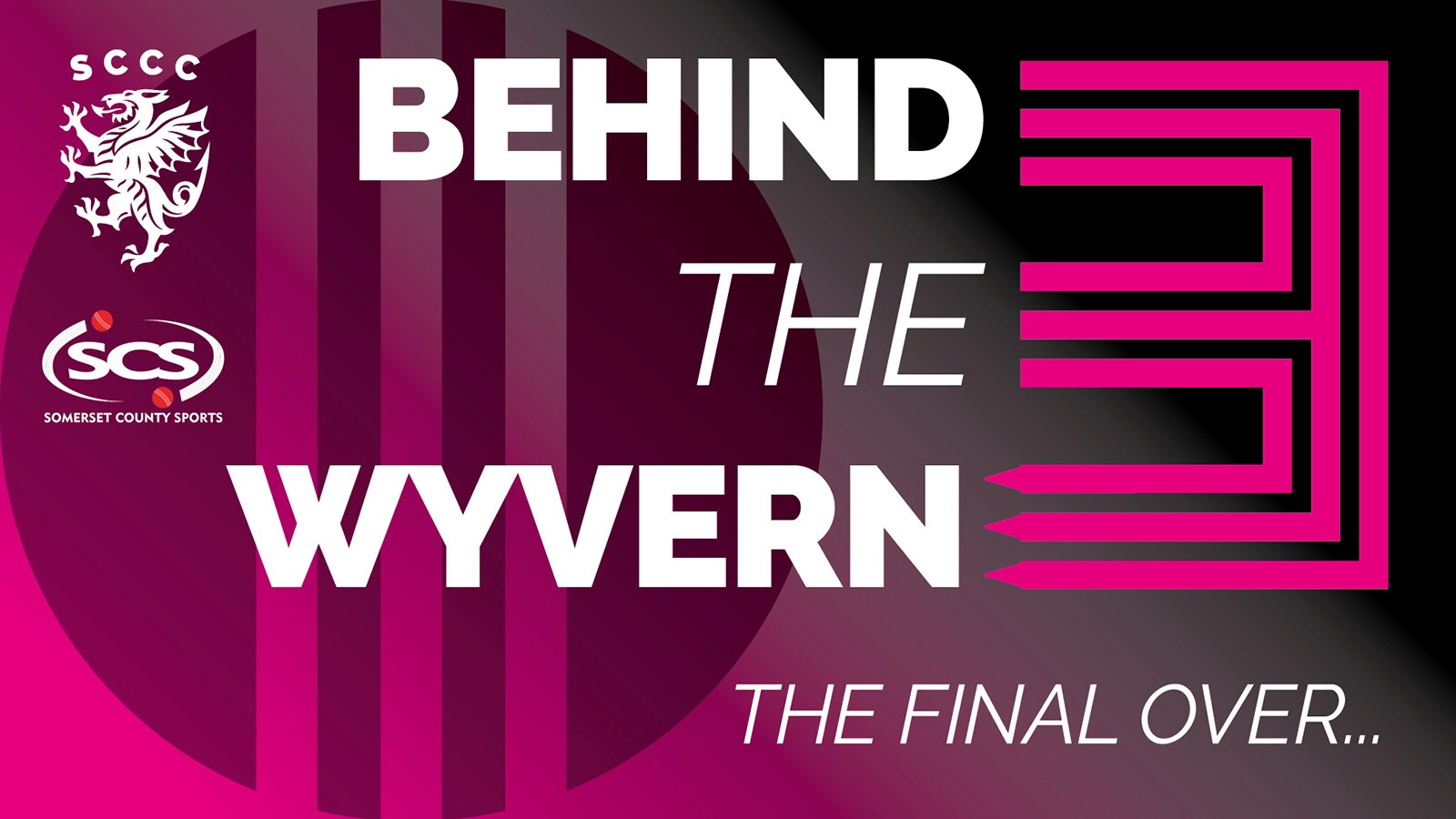 Behind the Wyvern – A Hollywood Finish
After 23 episodes and three amazing seasons, this is the final installment of the award-winning Behind the Wyvern.
Season three gave us the perfect Hollywood ending.
Thank you for watching and thank you to Somerset County Sports for their support.
Relive a remarkable Finals Day as we go Behind the Wyvern one last time.
 Powered by