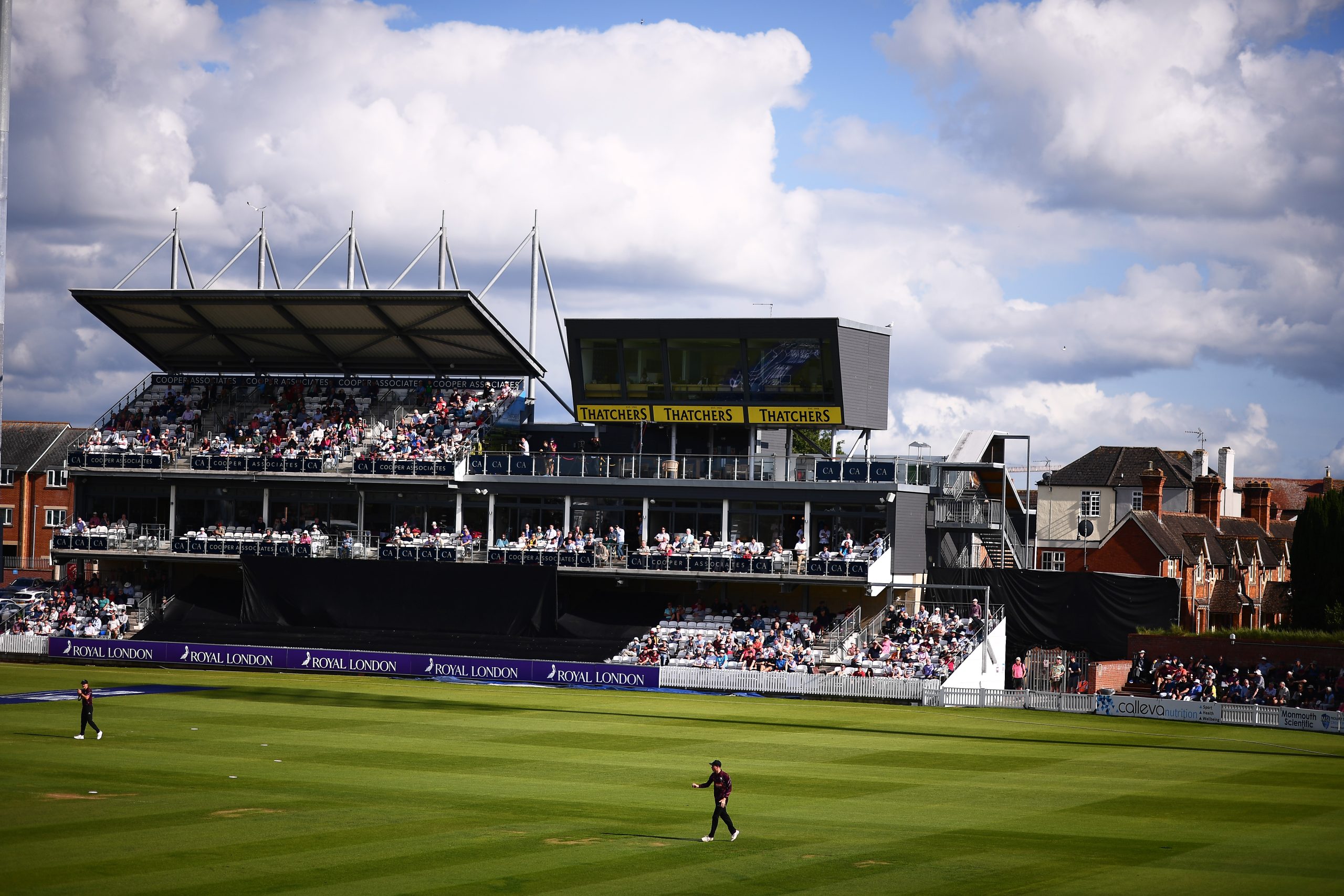 Beer & Cider Festival and Family Fun Day
Somerset will be hosting a number of special events at our One-Day Cup games again this summer.
We can today announce that we will be hosting the highly anticipated Beer and Cider Festival on August 4th followed by a Family Fun Day on August 20th.

Join us on August 4th for the biggest beer garden in the South West!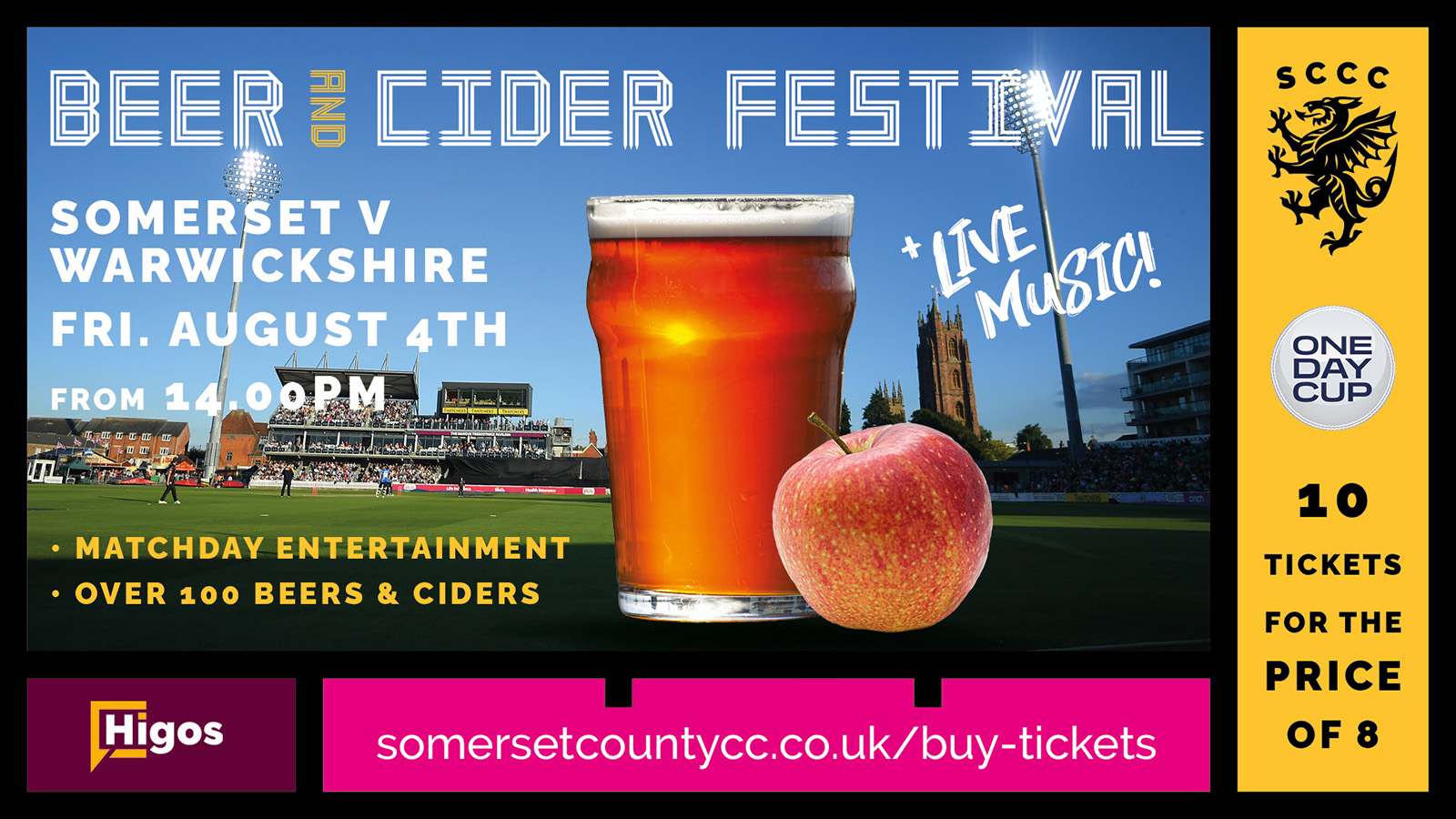 This year, the festival will be moved in to a new and improved fan village at the St James Street side of the ground. Not only will this allow more space and a faster service, but there will also be room for local producers to talk about and offer samples of their products.
The new and improved fan village will open two hours before the floodlit match, which begins at 2pm, to accommodate a variety of best acoustic musical talent from the local area.
A wide variety of tailored food options will also be available to purchase on the day.
All Members and matchday ticket holders will receive a full set tasting notes for Beers & Ciders on offer to score and perhaps, find a new favourite!

Our annual Family Fun day returns bigger and better than ever before!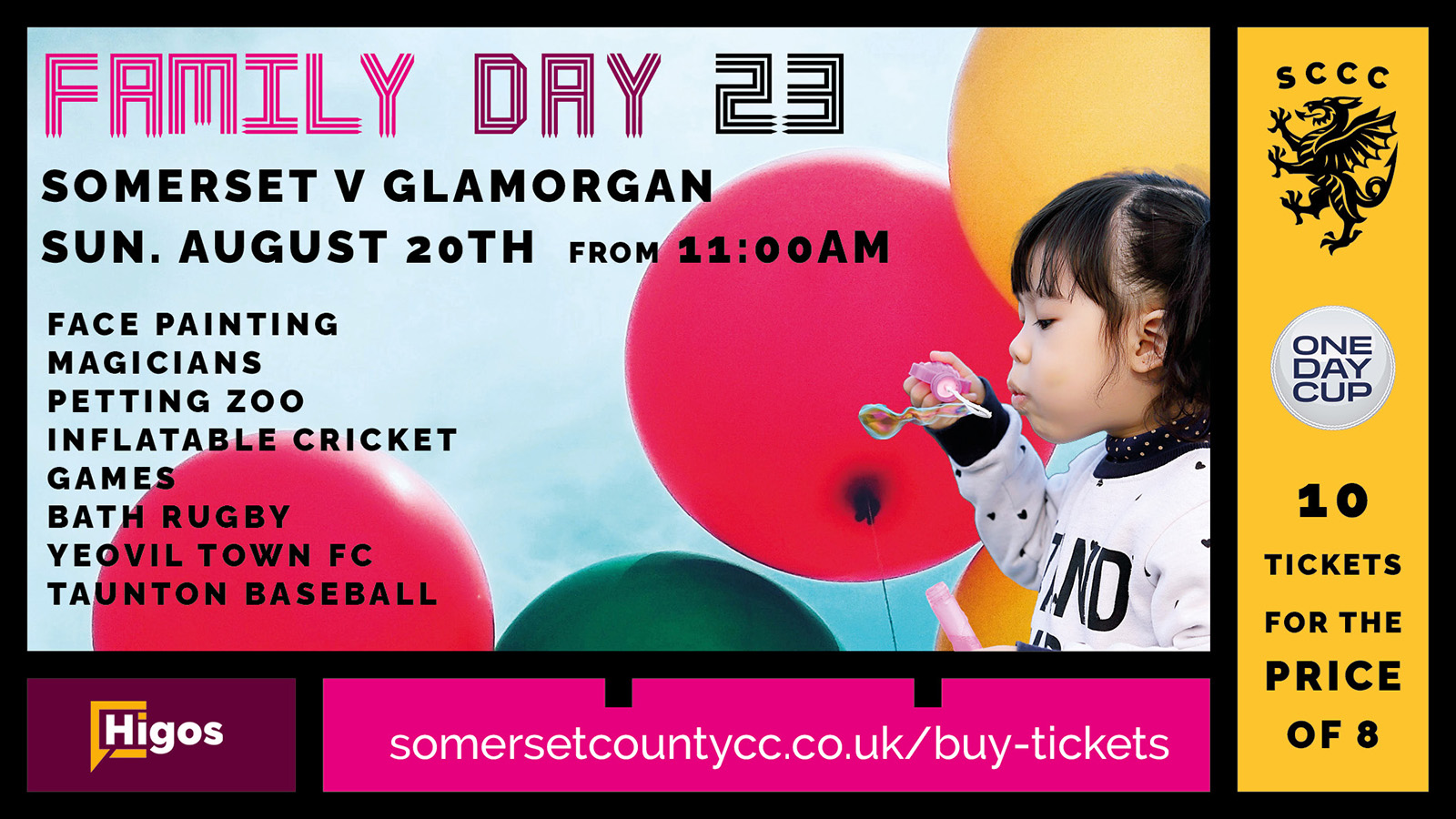 Our annual Family Fun Day will take place during our One-Day Cup match against Glamorgan on August 20th.
Throughout the day there will be children's entertainment for Members and ticket holders within our safe and secure new fan village, which will be tailored to ensure that children and families have a brilliant day out!
Tickets for our One Day Cup matches are now available, so make sure that you are part of these brilliant days out!