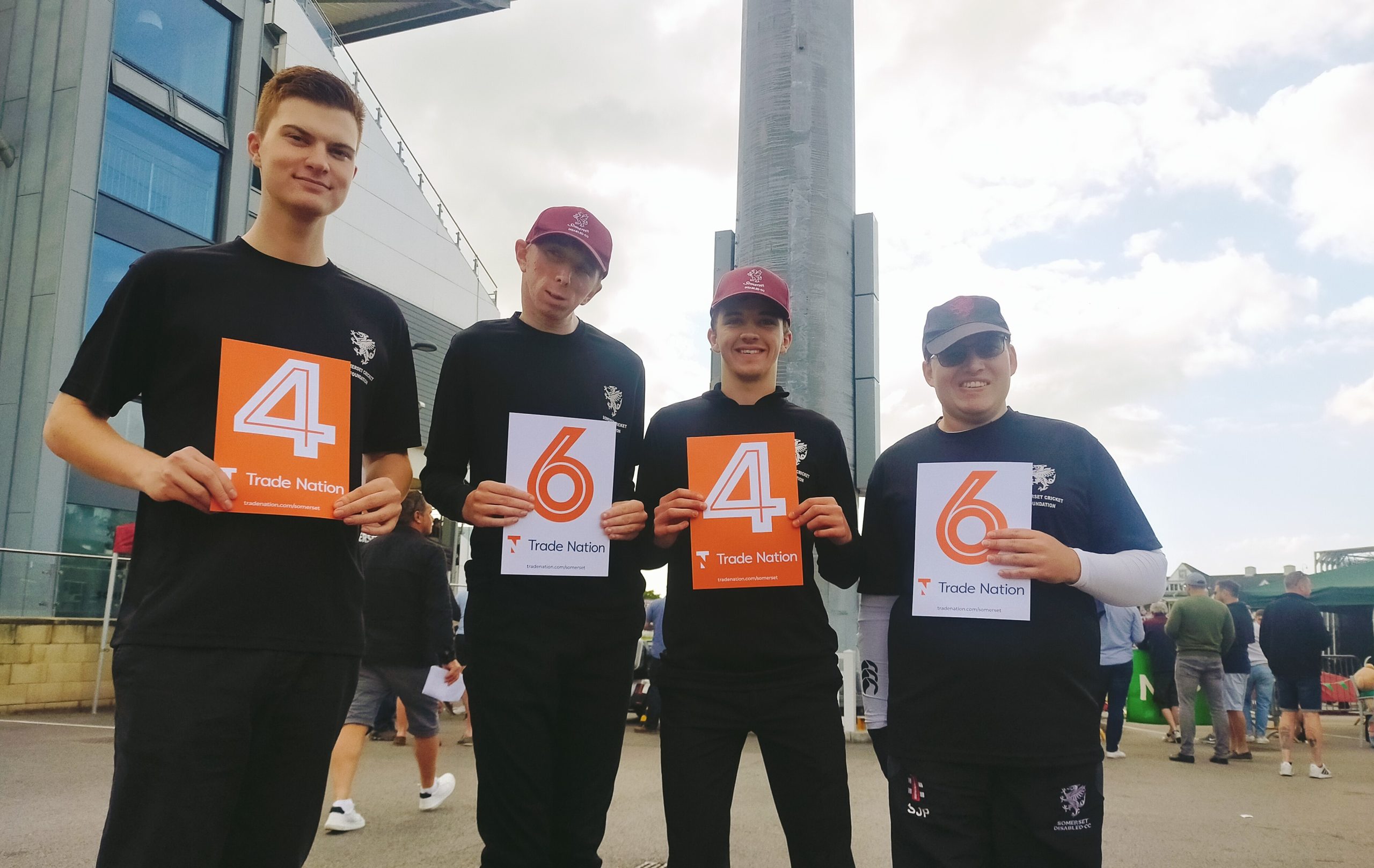 Somerset County Cricket Club and Somerset Cricket Foundation are looking to create a very special volunteer team for our busy home Vitality Blast matches this summer.
We are seeking to create a Matchday experience team that is entirely made up of Super 1 players.
The Super 1s cricket programme is an initiative funded through the Lords Taverners that not only gets young people active by playing cricket, but also helps to develop and instil lifelong skills.
Each week about 100 young people engage with the seven Super 1 hubs that run across Somerset.
We are seeking a small number of volunteers of who can 'lead & supervise' a small team of Super 1 participants to carry out their duties.   Key traits for willing volunteers for this role are; kind, considerate, emphatic, understanding, supportive and responsible.
If you are interested in applying for this for this role, please complete this short application by February 12th.
Interviews for the position will commence the week beginning February 20th.
Successful volunteers will be given free (with a guest ticket) entry to the fixture and a sustenance voucher.
If you have any questions, or would like to discuss the role, please contact Steve.gass@somersetcricketfoundation.org  or call 01823 352266.