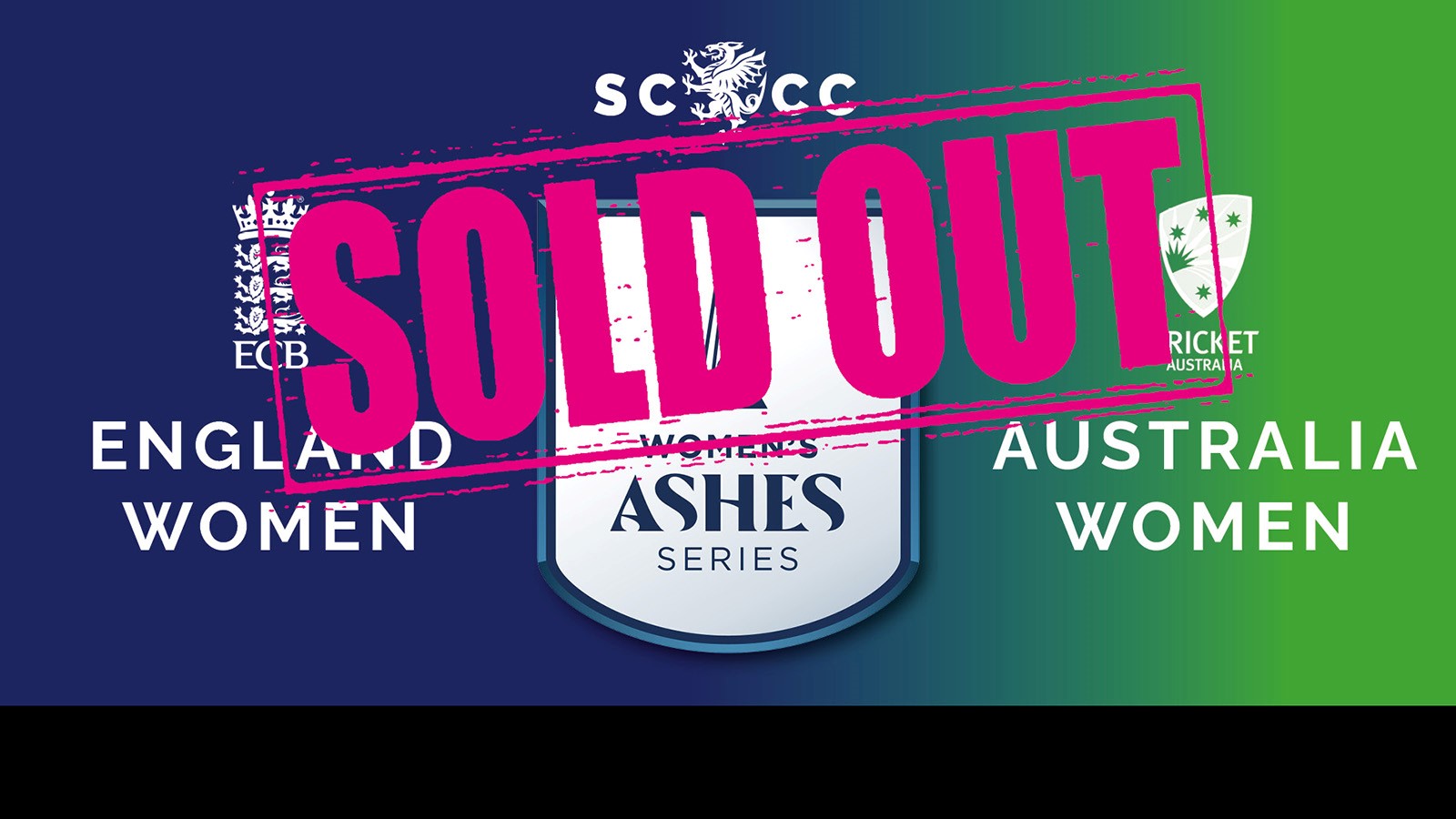 Somerset County Cricket Club are thrilled to be able to announce that the Ashes ODI between England and Australia at the Cooper Associates County Ground on July 18th has SOLD OUT!
The remaining 100 tickets were snapped up over the weekend meaning that this is the first ever Women's International to sell out at the home of Somerset County Cricket Club.
It's also the first match of the Ashes series to sell out.
If you were lucky enough to secure tickets for this match, congratulations. You will be a part of cricketing history!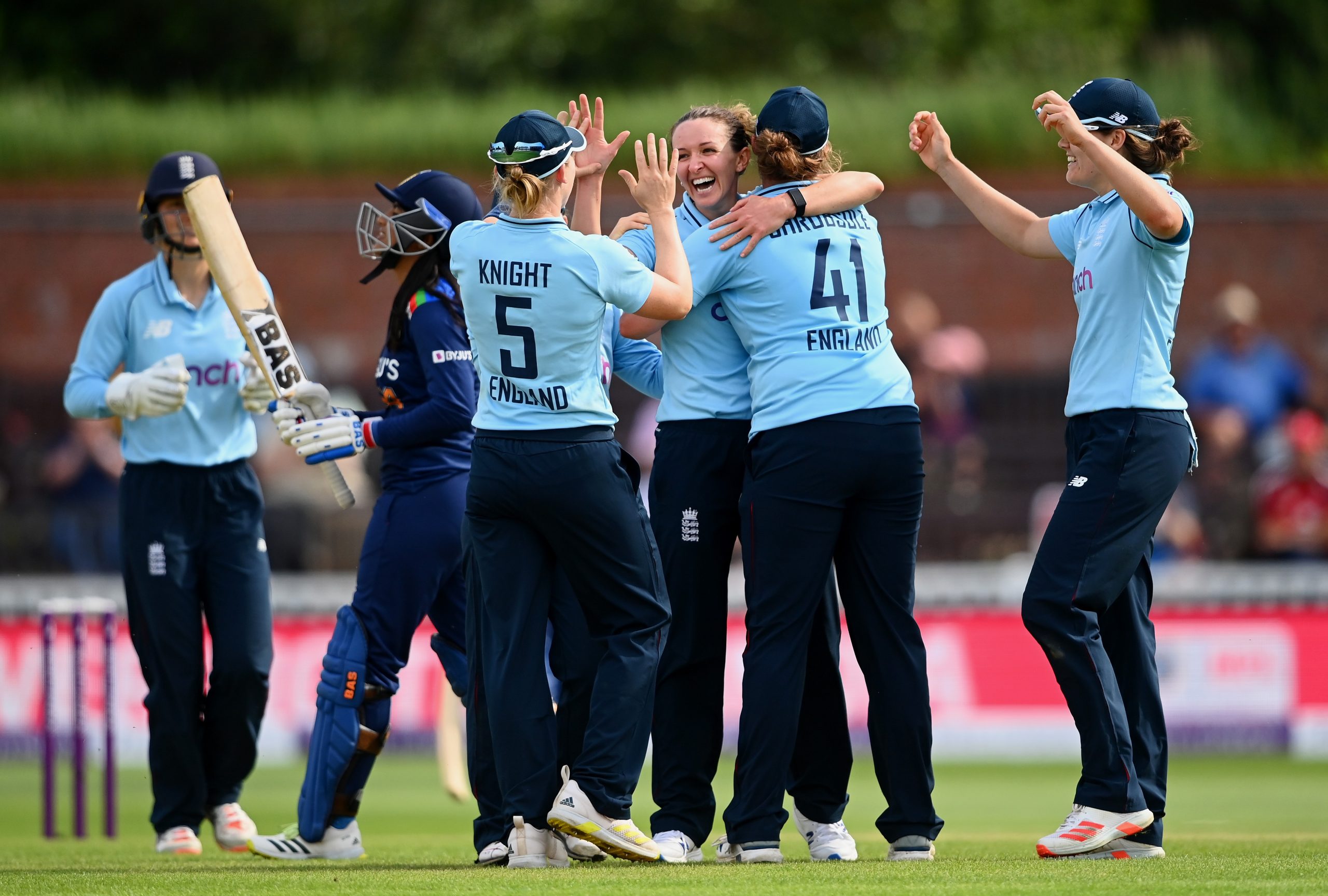 Regarding this outstanding news, SCCC Commercial Director, Caroline Herbert said: "I am absolutely delighted that our Women's Ashes fixture has sold out.  It is further evidence of the broadening appeal of women's sport and testament to the quality of cricket played.  As a Club, we are committed to growing this interest further and will have ample opportunity this summer as the Cooper Associates County Ground will play host several Western Storm games and one Somerset Women's fixture.
"Given our long-standing relationship with the England Women's team, Somerset is the spiritual home of women's cricket and we will continue to give our backing to the promotion of the women's game at all levels, from grass roots to international cricket."
England Women made their debut at the Cooper Associates County Ground in 1997 against South Africa in an ODI which saw a young Charlotte Edwards make the first of her nine ODI hundreds. Since that day the England team have regularly returned to First Class cricket's most South Westerly outpost.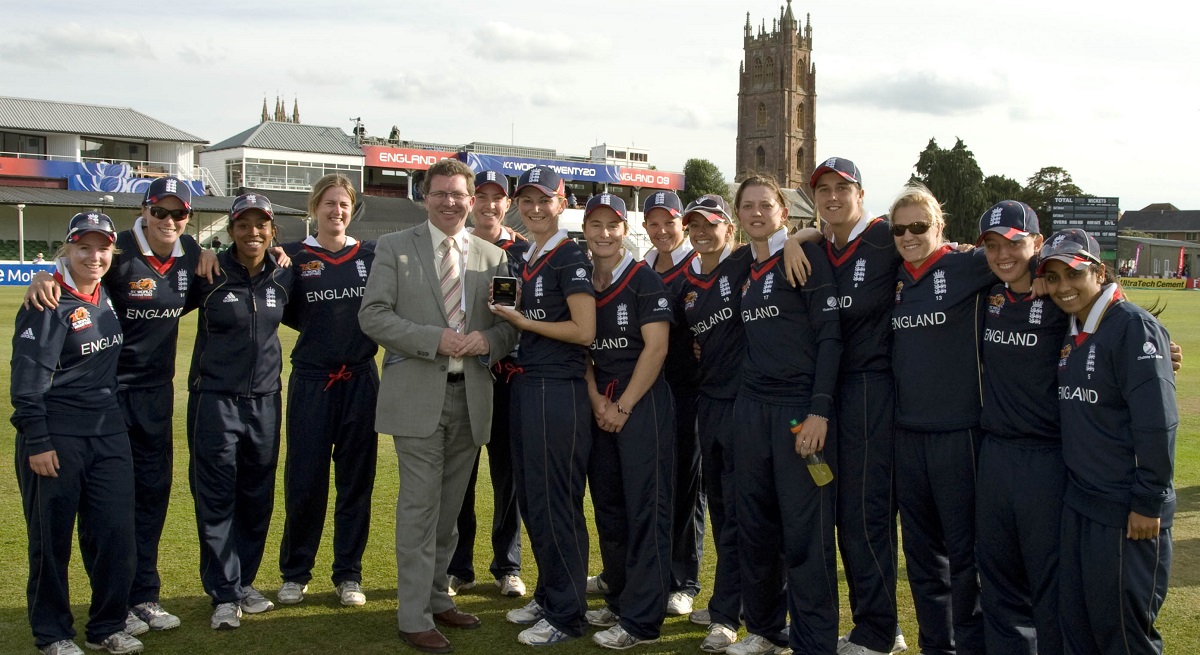 In 2009 the home of Somerset County Cricket Club also officially became the ECB's Home of Women's Cricket. This coincided with the ICC Women's World Twenty20 tournament, which saw Somerset stage all 12 group match fixtures in the competition. Since then the women's game has gathered enormous support and momentum and from a logistical point of view it made sense for the England team to relocate away from the rural South West. However, Somerset still consider ourselves to be the Spiritual Home of the women's game.
The women's game continues to go from strength to strength, and there will be plenty of women's cricket at the Cooper Associates County Ground in 2023.
Western Storm will be playing a minimum of four fixtures at Taunton and you could be there!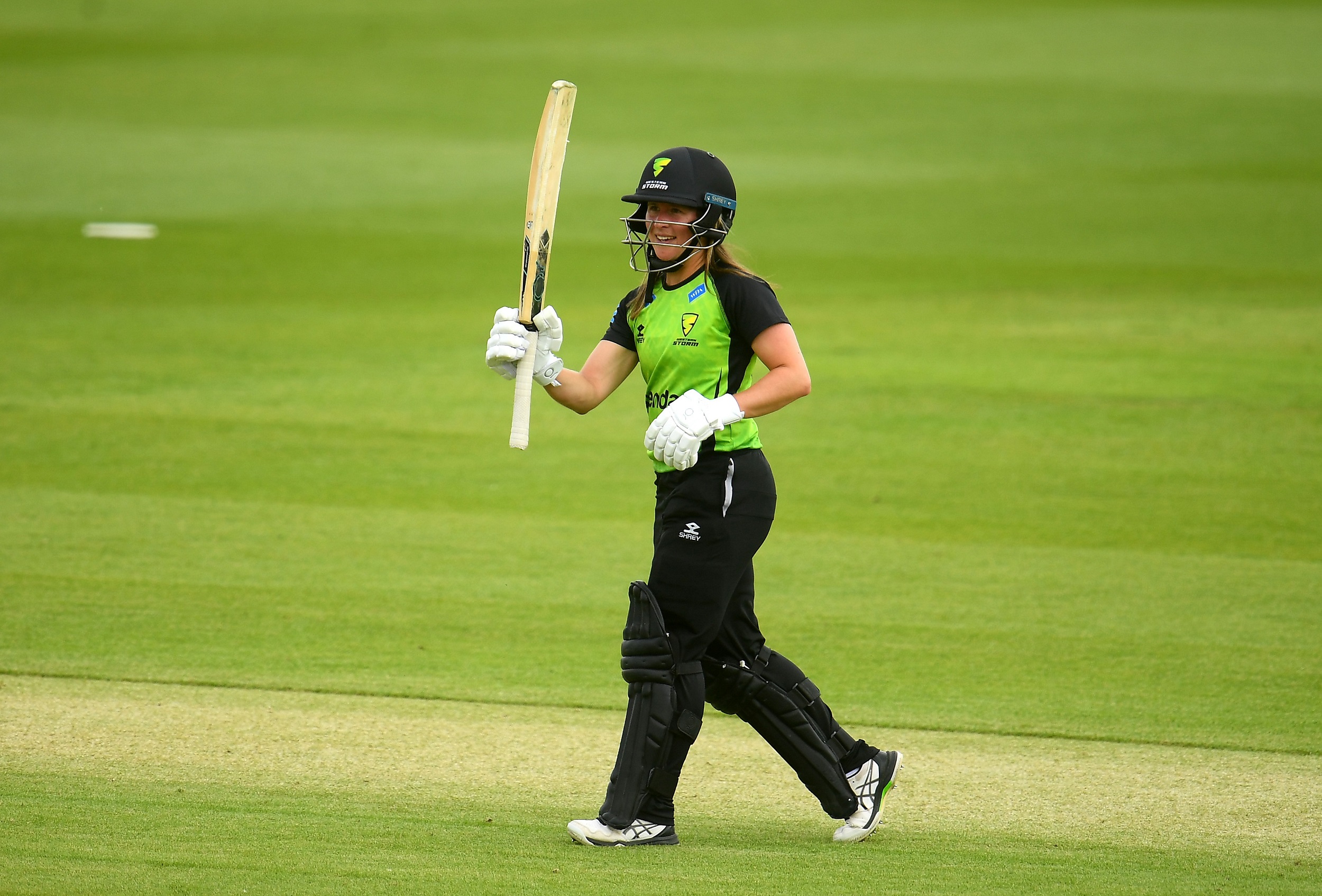 If you've missed out on tickets this year, use the form below to be at the front of the queue for 2024.
Simply register your interest below.