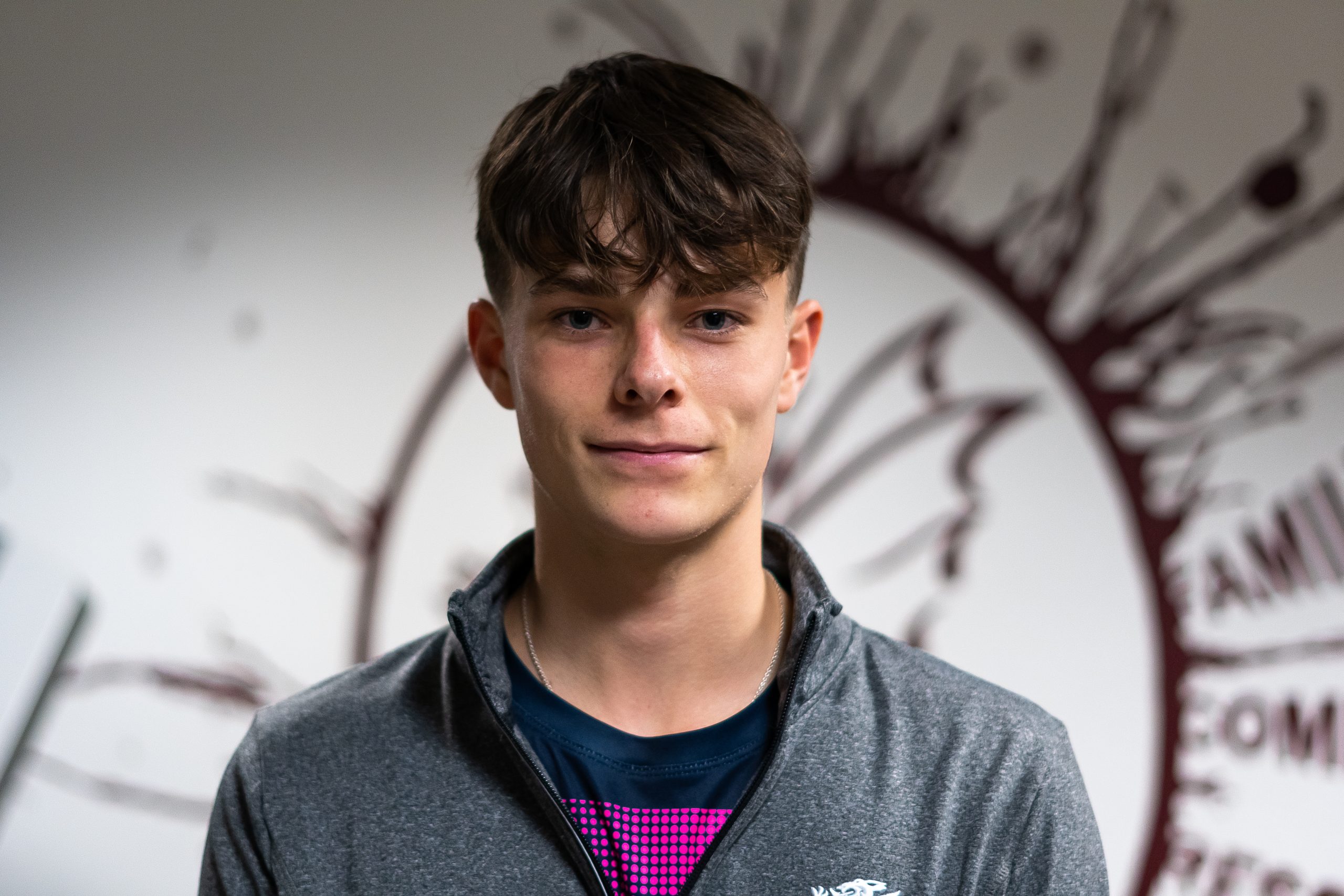 Over the next few weeks, Somerset CCC will be introducing you to the players who have signed for the Club's Academy in 2023.
Today it's the turn of Archie Vaughan.
Born Sheffield in 2005, Archie is a top order right handed batter and right arm off spinner who has been on the Somerset Academy since the summer of 2020.
When he was six years old he started playing club cricket for the Under 9s at Baslow CC in Derbyshire before moving to play for Alderley Edge where he still plays. He has also played age group cricket for Cheshire.
During lockdown he started to work on his off spin bowling to give him another string to his bow. He is a keen fielder whose favourite position is backward point.
"Being on the Somerset Academy has helped me massively with the network and the support that I have got," he said recently. "The coaches film every session so you can go back and watch what you have and haven't done well. The coaches are really good and supportive.
"The combination of Millfield and Somerset is probably the best that I could get to help me in my development."
Archie talked about the commitment involved on the Academy.
"I come over the the ground twice a week in addition to which I train at school three or four times. That adds up to quite a lot, but in a good way. I'm also in the gym three times a week and do a running session as well."
His top score last season was 78 not out playing for Alderley Edge in the Cheshire Premier League and the highlight of 2022 for Archie was playing for Somerset Second XI.
"To play alongside the likes of James Hildreth was a great experience for me and gave me an insight of where I want to get to. It was quite a big jump up from Premier League cricket to playing for Somerset Second XI but that suited me. I love thinking about the game, and when you are batting you know that you are not going to get many freebies so you always have to be on it, especially in four-day cricket.
"When you open the batting for the Second XI it's a constant battle with the bowler with the new ball. It's a very good challenge but I enjoyed it."
What is 2023 going to hold for Archie?
"I want to play as much for Somerset Seconds as I can. I want to get more experienced and try to get a few scores. Also, in my age group, I need to try and be a bit more arrogant and score more runs. I think I was too nice to the bowlers!"
Archie added: "I want to make it into pro cricket and maybe have a gap year in Australia. At the moment it's all about working on what I'm doing now and making smaller goals for next season, which will then lead to other things."