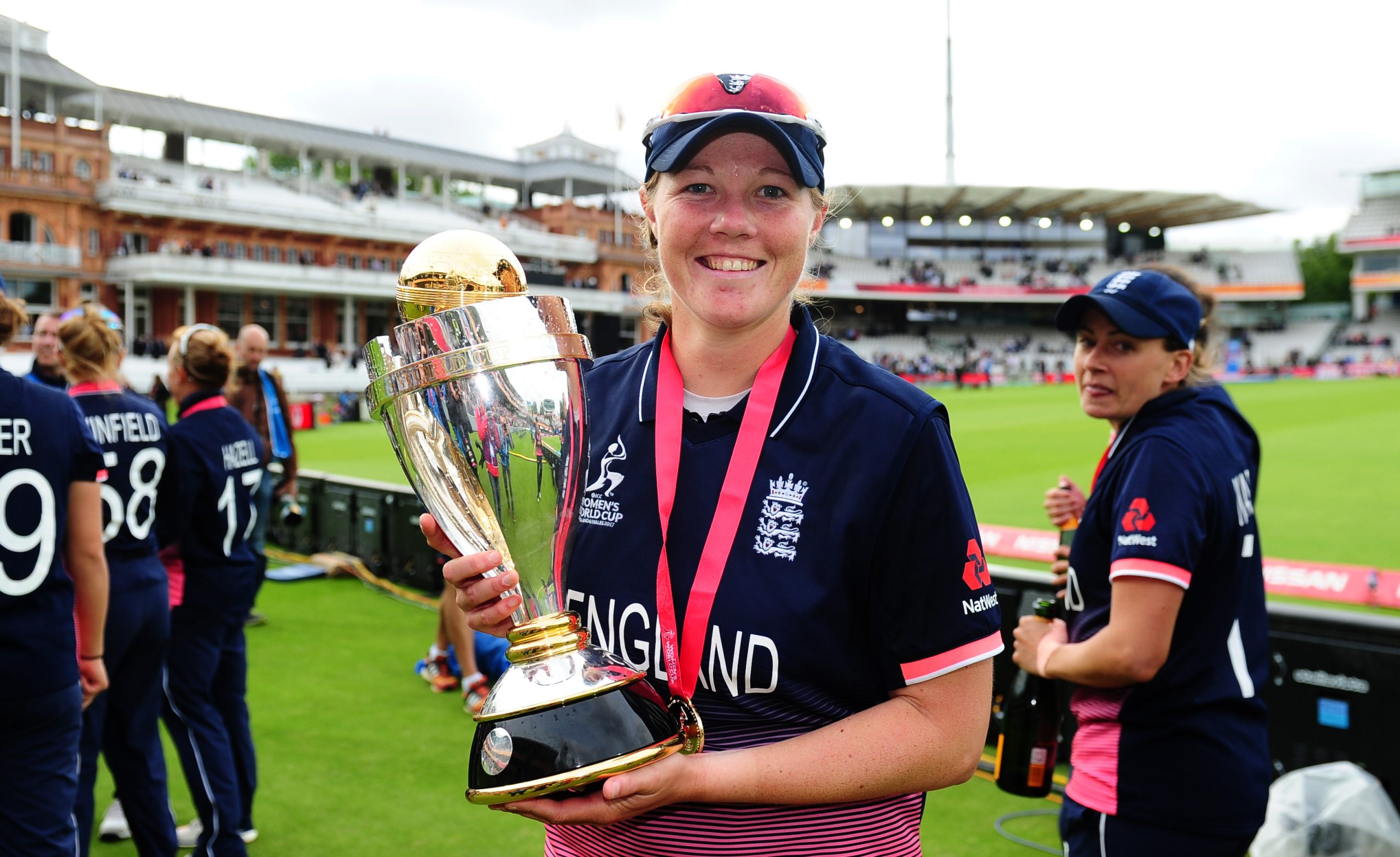 Anya's next move
World Cup winner Anya Shrubsole is looking to her next career following retirement from the professional game this summer.
The former Somerset and Western Storm bowler, who claimed 227 international wickets, has enrolled on to the St. James's Place (SJP) Academy to become a Financial Advisor with the hope of setting up a partnership with the company once graduated.
The 31-year-old retired from internationals 18 months ago but continued to play this season, winning both the Charlotte Edwards Cup and The Hundred.
However, she doesn't have any regrets about calling it a day, despite the success in 2023.
"I'm really content with retiring this season from the domestic game," she said. "I'm someone who really thinks through things and it was the right choice for me. I thought about how I'd like my life to look moving forward and it wasn't playing cricket because it's a very particular way of life. I decided where I wanted to be with my partner moving forward and cricket just didn't fit anymore.
"I feel really fortunate to have had the career I have and to be involved in such a dramatic period of change in the women's game. If I look at the game when I started to where it is now, it's unrecognisable. I couldn't have imagined it would go as well as it had, so I feel really lucky."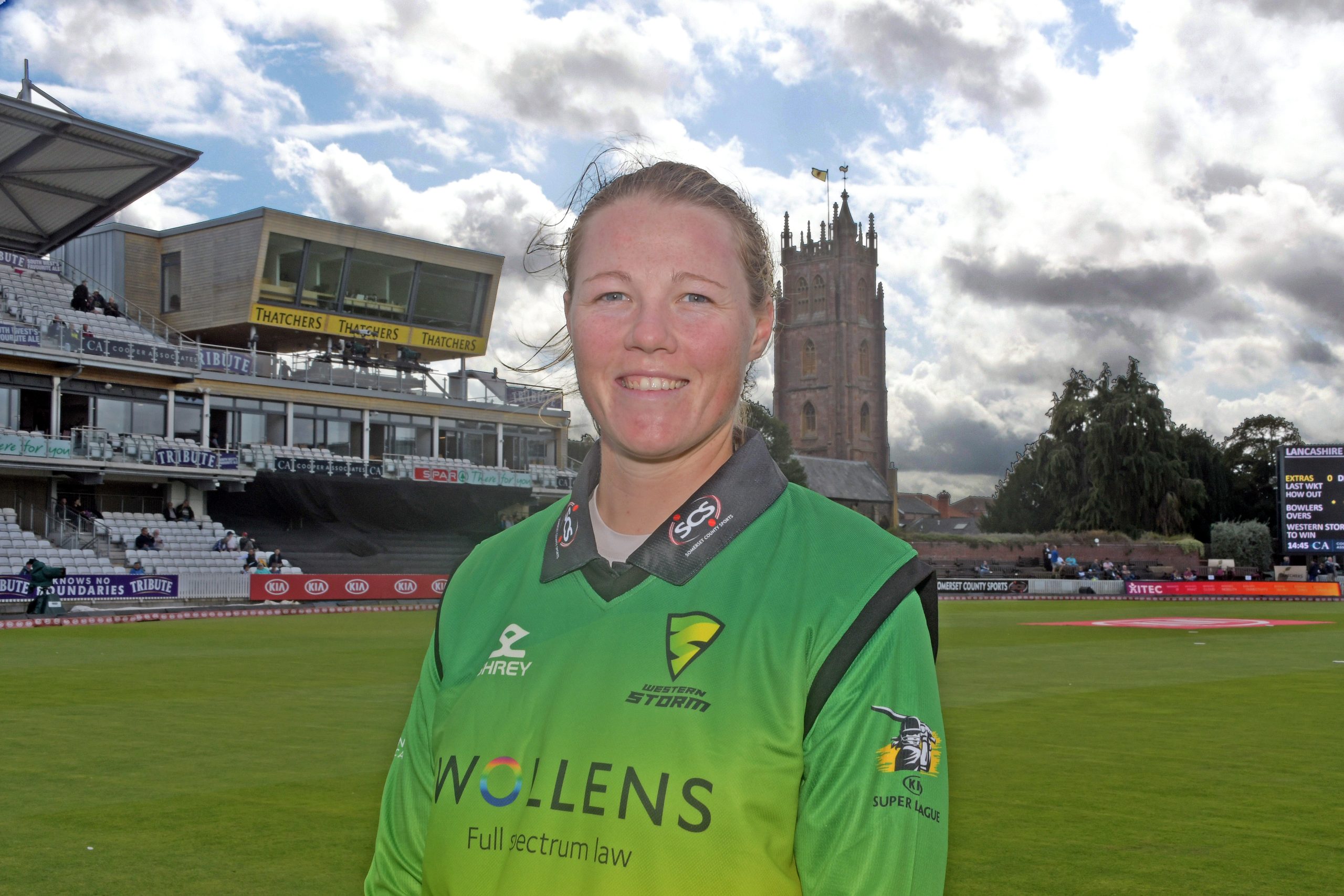 In the last few weeks, the England legend has started on the road to her next career with a two-year finance qualification through SJP, which starts with six months of exams followed by six months of client facing work.
"I'm really excited. I've always been someone that enjoyed learning new skills and new things and this is an opportunity to do that. I feel like a lot of the skills I've learned playing cricket will come to the forefront doing this."
Anya went into a player/coach role with the Southern Vipers this summer and hasn't ruled out a return to the coaching scene.
"The coaching will be more on an ad-hoc basis because if you're with a team it's very regimented with the schedule. My partner works Monday to Friday from nine to five and then if I'm working over the weekend that's our time together gone. I love cricket and I won't be far away from it but the coaching will be ad-hoc.
"Hopefully, once I've qualified I plan to set up my own partnership with SJP and if I could do that then I could say for these few weeks I'm going to coach in India."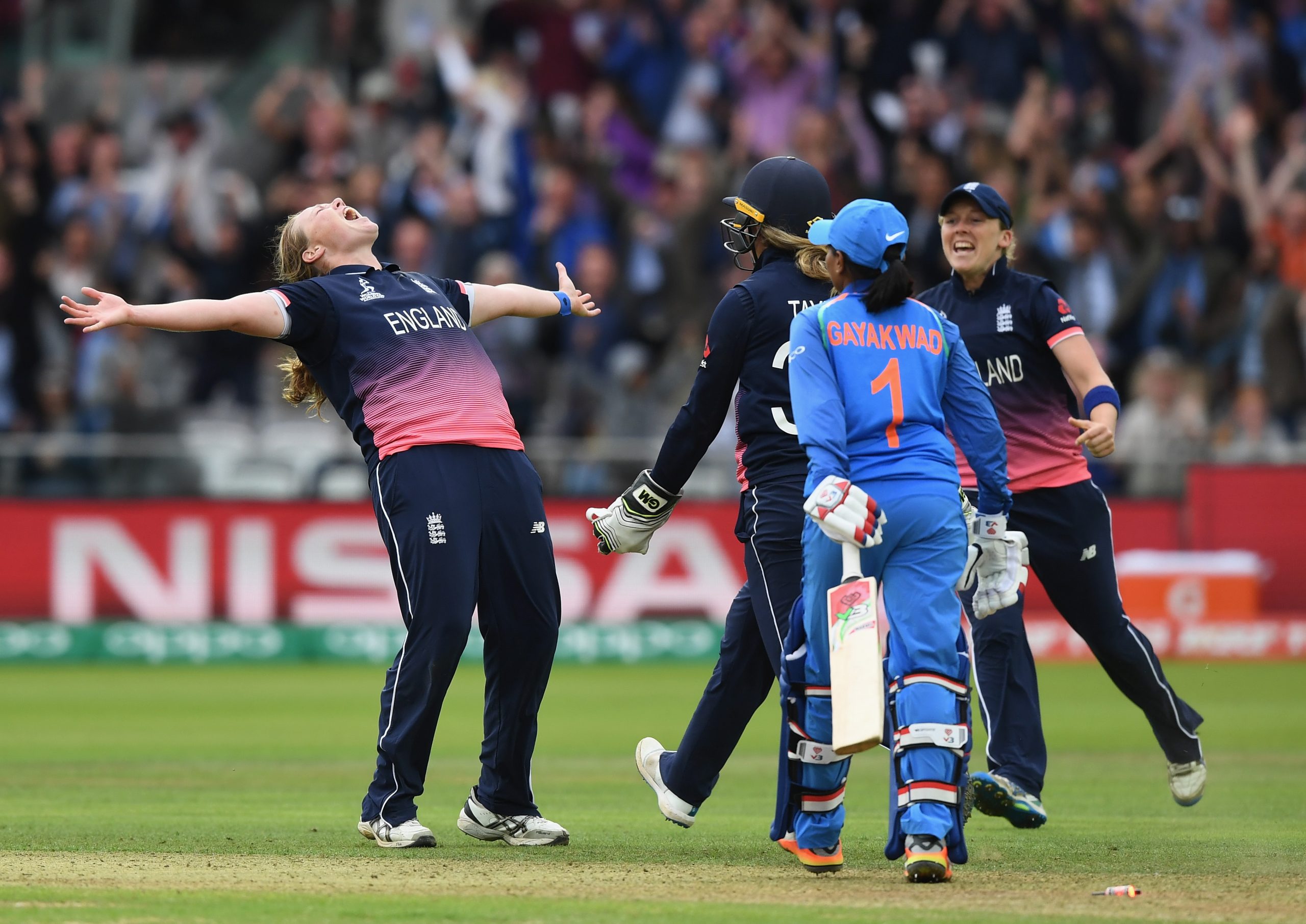 The former England vice captain used the PCA through her personal development manager (PDM) and also sought help and advice from a former Somerset batter who has gone into the finance industry.
"The support available from the PCA is amazing. I had lots of meetings with my PDM, Sophie Connor, working through bits and pieces in the early days and that led to what I think I want to do. That support is invaluable. To know the PCA is always there is really reassuring.
"I've spoken a lot to James Hildreth who has done exactly the same thing as I'm doing and he's been great. Just to have someone who has been through that was really good. He was really helpful to speak to."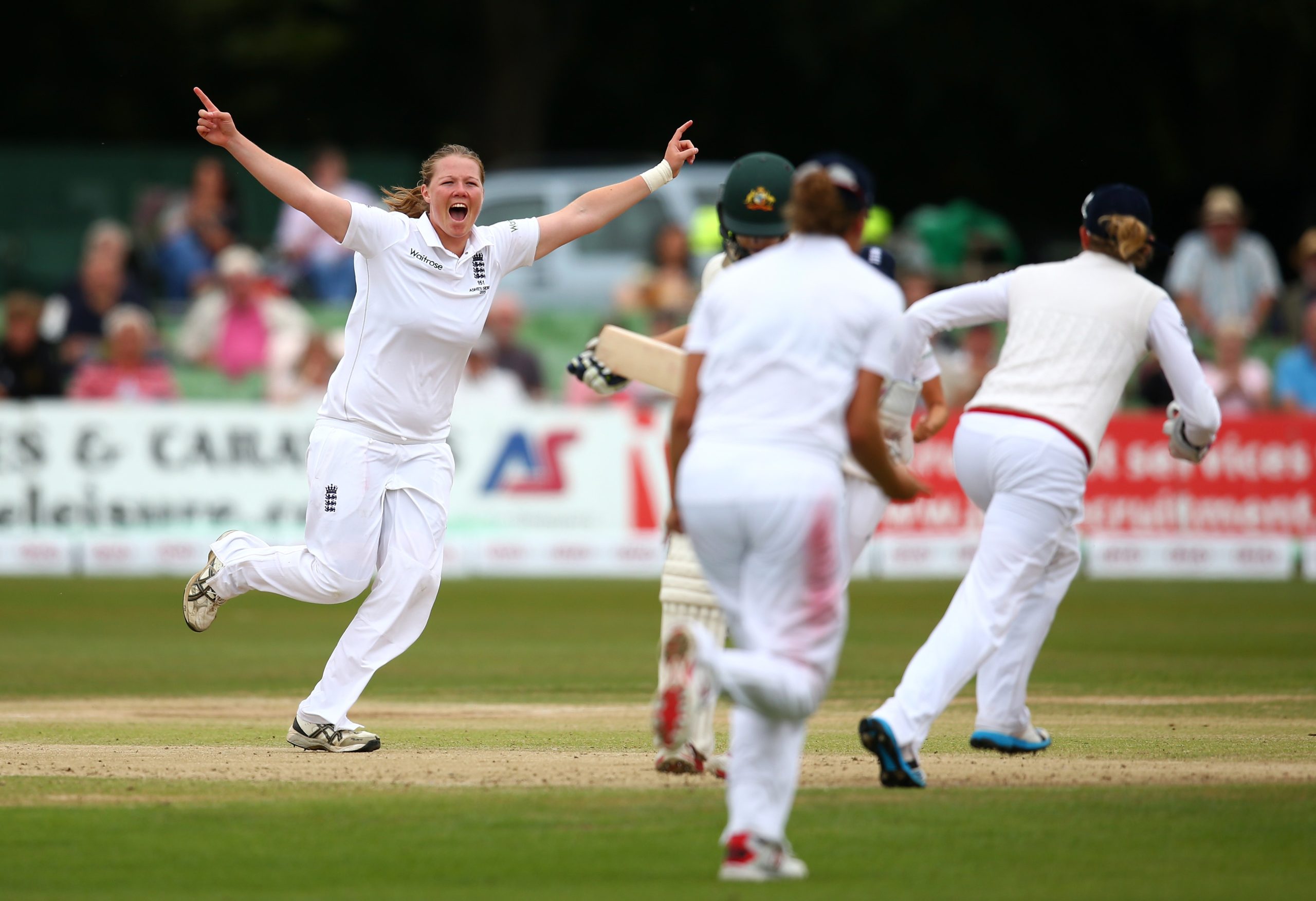 Capped 173 times by her country, Anya wants other players to remain patient and explore all options in the search for their next career, whilst being proactive and not just expecting things to happen for you.
"Talk to people is my best advice. I genuinely had no idea what I wanted to do. I knew I didn't want to stay in cricket for now and I found that really challenging because for so many years I had one singular focus.
"There has to be an acceptance that it's tricky and there will be days when you think 'what on earth am I going to do?'. Stay patient because you never know when the right thing might pop up. I was very up and down and deciding a future career can be like that. I had to put myself out there and you can't expect it to just land at your doorstep."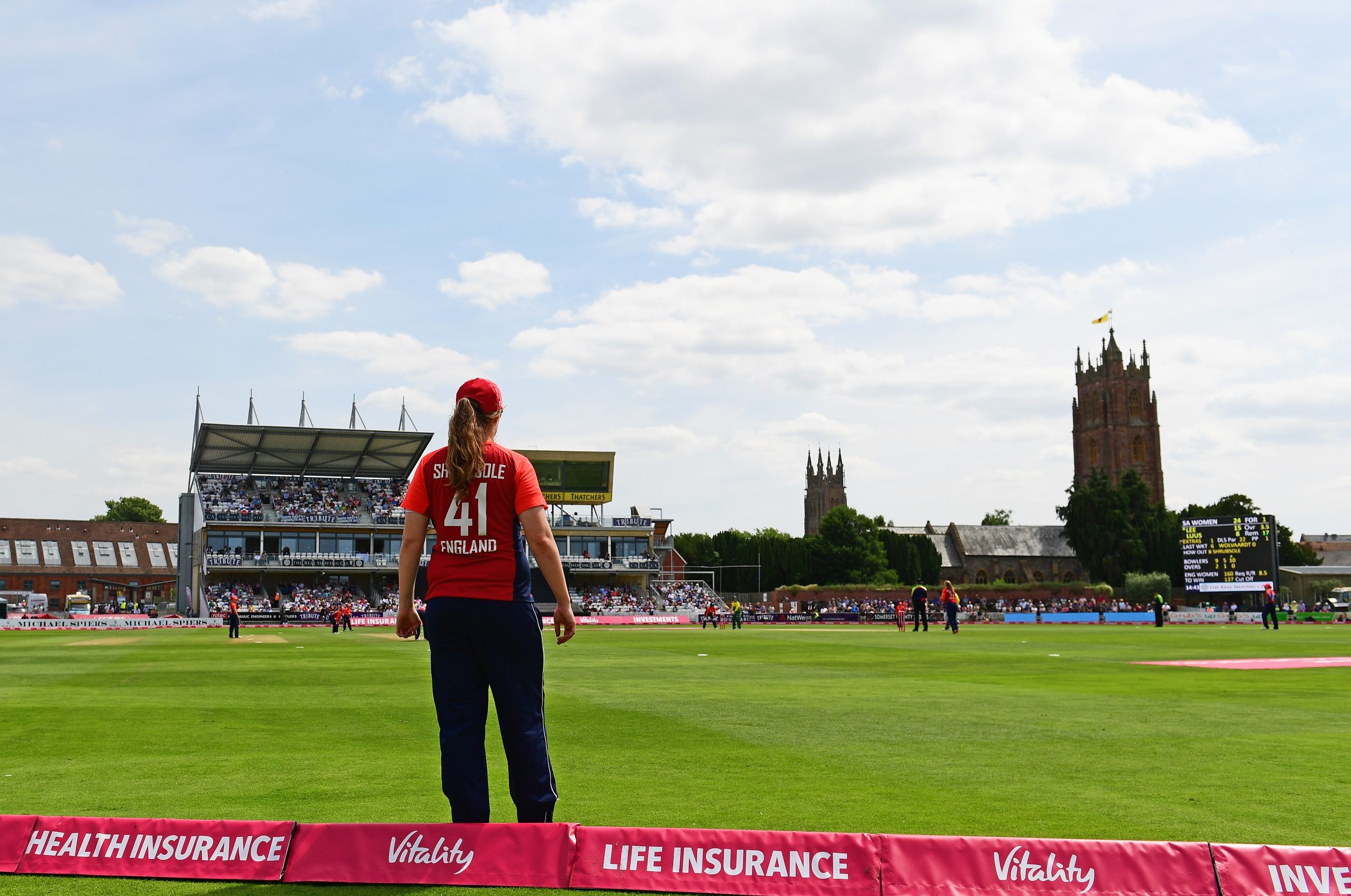 Anya was speaking with the PCA as part of Futures Week, which aims to highlight personal development achievements and transition stories throughout the PCA membership. 
Futures Week forms part of the PCA's Futures initiatives, alongside the Futures Awards which recognise PCA members who have taken steps towards building a second career.
The PCA helps support players with significant educational funding to grow their personal development alongside and even after their professional career.