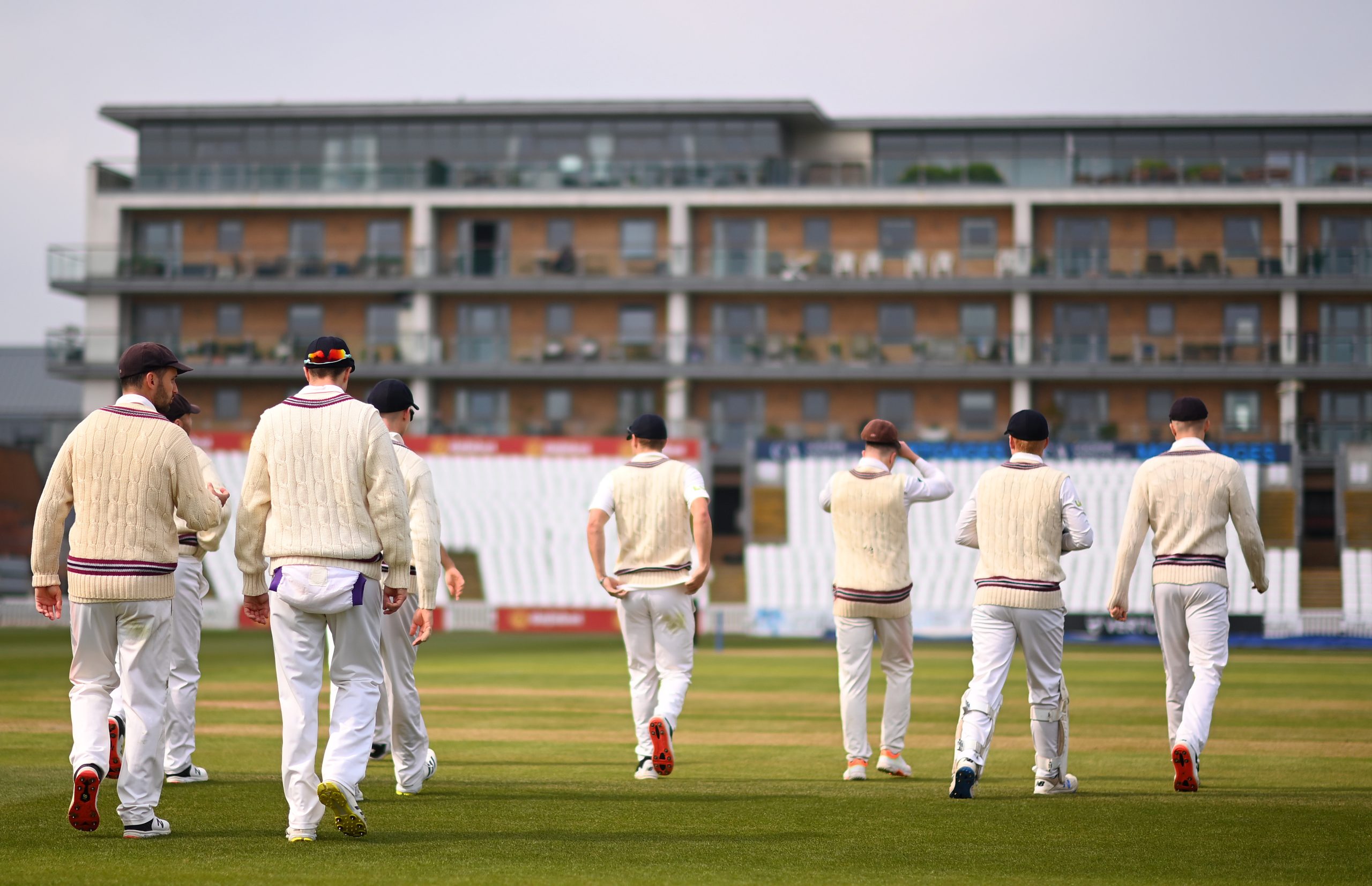 AGM: Resolution Results
Somerset County Cricket Club held the annual AGM in the County Room at the Cooper Associates County Ground last night.
A good attendance of Members, both in person and online, were welcomed by SCCC Chair, Sir Michael Barber.
Sir Michael delivered the Report of the Board before Finance Director, Richard Church presented an overview of the Club's financial performance for 2022.
CEO, Gordon Hollins then brought Members up to date with the Club's future plans before President, Sir Peter Wanless updated people on the Heart & Soul survey.
The evening ended with a cricket themed Q&A with Andy Hurry (SCCC Director of Cricket), Tom Abell (Club Captain), Sophie Luff (Western Storm Captain) and Vic Marks (SCCC Appointed Director and former Somerset and England spinner).
During the formal part of the event the results of a number of resolutions were announced, voting for which was undertaken in advance of the meeting via Civica Election Services, a third party independent Election and Ballot provider.
The results were as follows:
Resolution 1 – TO RECEIVE AND APPROVE THE MINUTES OF THE ANNUAL GENERAL MEETING HELD ON 22nd JUNE 2022 – Approved – 99.74% majority
Resolution 2 – TO RECEIVE AND, IF APPROVED, ADOPT THE REPORT OF THE BOARD FOR 2022 – Approved – 98.98% majority
Resolution 3 – TO RECEIVE AND, IF APPROVED, ADOPT THE STATEMENT OF ACCOUNTS FOR 2022 – Approved – 99.48% majority
Resolution 4 – TO APPOINT AUDITORS FOR 2023 – Approved – 98.48% majority
Resolution  5 – TO ANNOUNCE THE OUTCOME OF THE AMENDMENT TO CLUB RULES – Approved – 97.35% majority
Resolution 6 – TO ANNOUNCE THE OUTCOMES OF THE MEMBER DIRECTOR ELECTIONS – Votes received:
BREWER, Christine               246 ELECTED
BRICE, Richard                      224 ELECTED
VIAN, Geoff                            207 ELECTED
HATCHER, Richard              183
JANUARY, Peter                    162
WILLIS, Caroline                   131
SOUTHWELL, Stephen         77
CLARK, Francis                       67
SPEED, Michael                      39