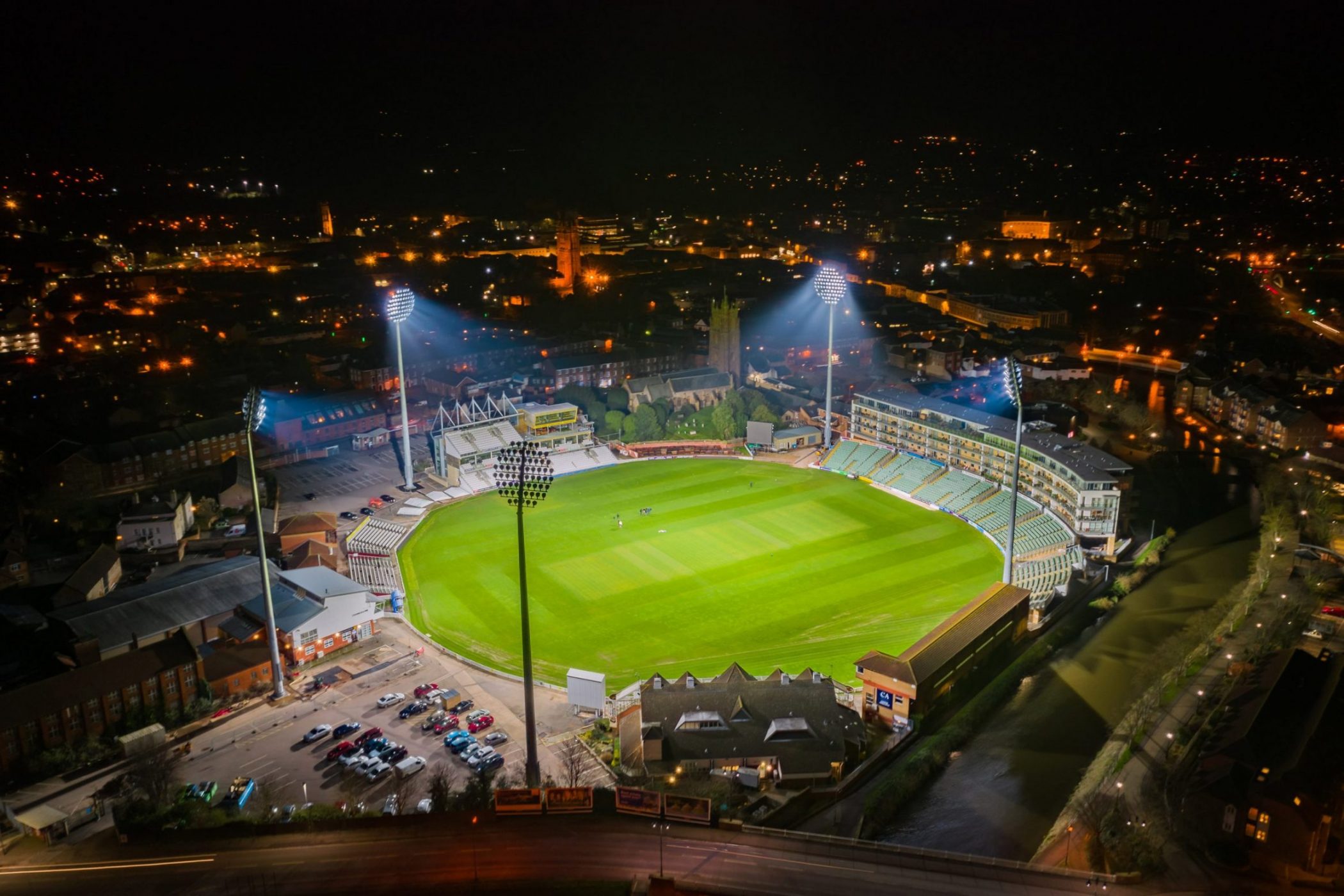 A busy weekend of cricket at the CACG
The Cooper Associates County Ground will be playing host to a number of finals this weekend.
The home of Somerset County Cricket Club is proud to be staging three days of finals for a number of age groups and formats.
Friday September 1st
U16 Smash
Bridgwater and Taunton St Andrews will clash in the final of the U16 Smash from 10:30am.
Bridgwater booked their place in the final with a comprehensive victory over Claverham, whilst Taunton St Andrews saw off defending champions Deane Dragons on their way to the final, before beating Ilminster in the second semi-final.
To claim your free tickets to this match simply use the link below:
U19 Club T20 Final
From 2:30 pm, Lansdown Lions will take on Deane Diamonds in the U19 Club T20 final.
Both finalists qualified top in the group stages, automatically qualifying for the quarter-finals.
Claverham did their best to unseat Lansdown, with Amelia James taking three for 13, however Lansdown's experience ensured they won with seven overs to spare. Lansdown then easily defeated a depleted Bath team by 114 runs to book their place in the final.
Taunton Deane's quarter-final match against Ilminster came down to DLS, with Deane the eventual winners by just 20 runs. They then dominated a young Saints team, winning by nine wickets.
To claim your free tickets to this match simply use the link below:
Stragglers Coffee House will be open on Friday for spectators to purchase food and drink.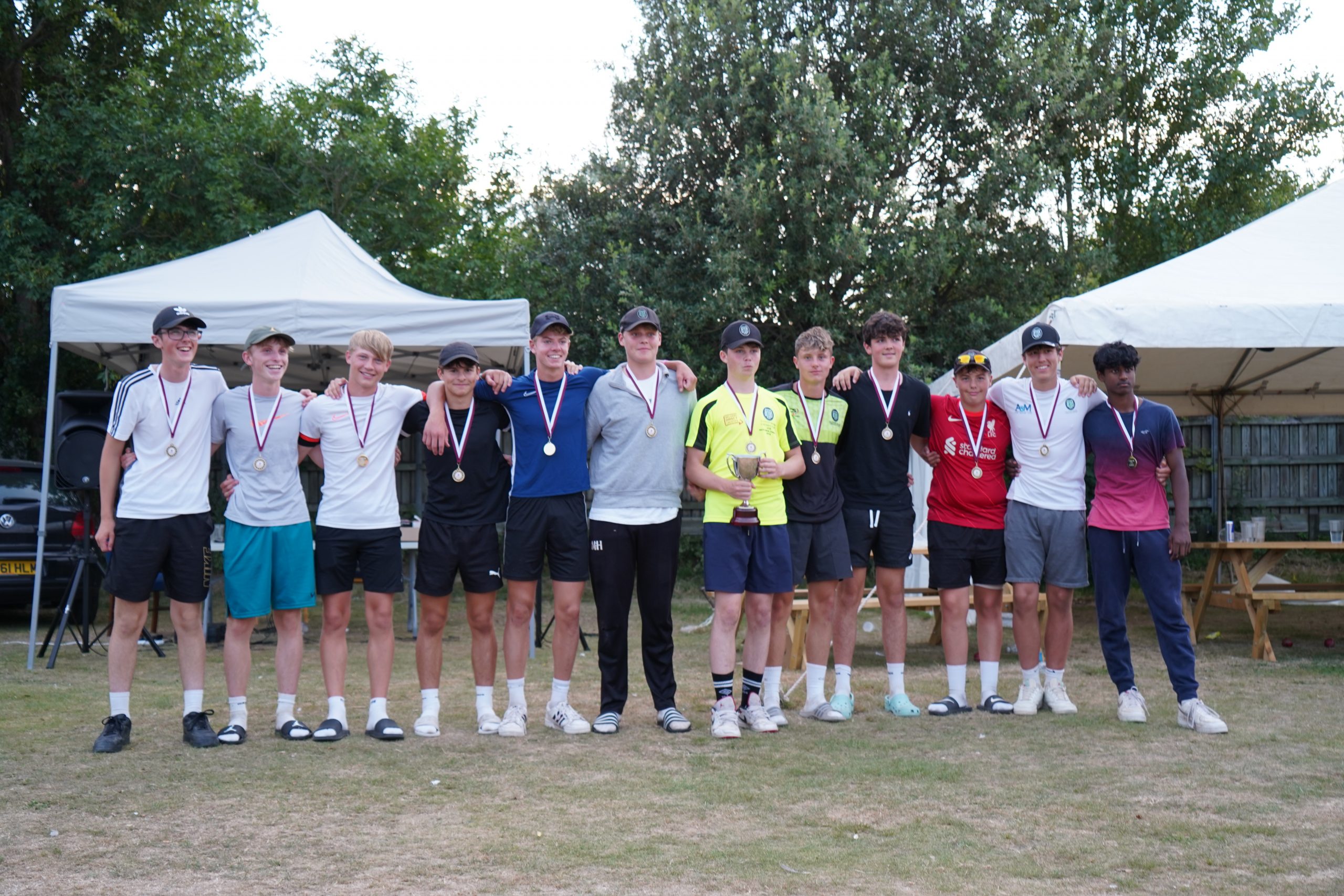 Saturday September 2nd
On Saturday, Somerset Cricket Foundation will be hosting the Women's KO Cup softball and hardball finals and the Higos 100 final.
Women's Softball Final
From 10:15am Bedminster will take on Buckhorn Weston.
The Women's Softball KO Cup competition saw 29 teams from across the county play over the last three months and now we are down to the final two.
Women's Hardball Final
Bedminster and Buckhorn Weston will clash again from 1pm in the hardball final.
The Women's Hardball KO Cup competition saw 11 teams take part and the competition has provided a great stepping stone into the Women's Hardball game.
Women's Higos 100 Final
Somerset Scorchers will face Somerset Strikers at 4pm in the final of the Higos 100.
The Women's Higos 100 was introduced this season to provide more women and girls with the opportunity to play hardball cricket. It was run as a franchise competition with women being split into three teams: Somerset Scorchers, Somerset Sixers and Somerset Strikers.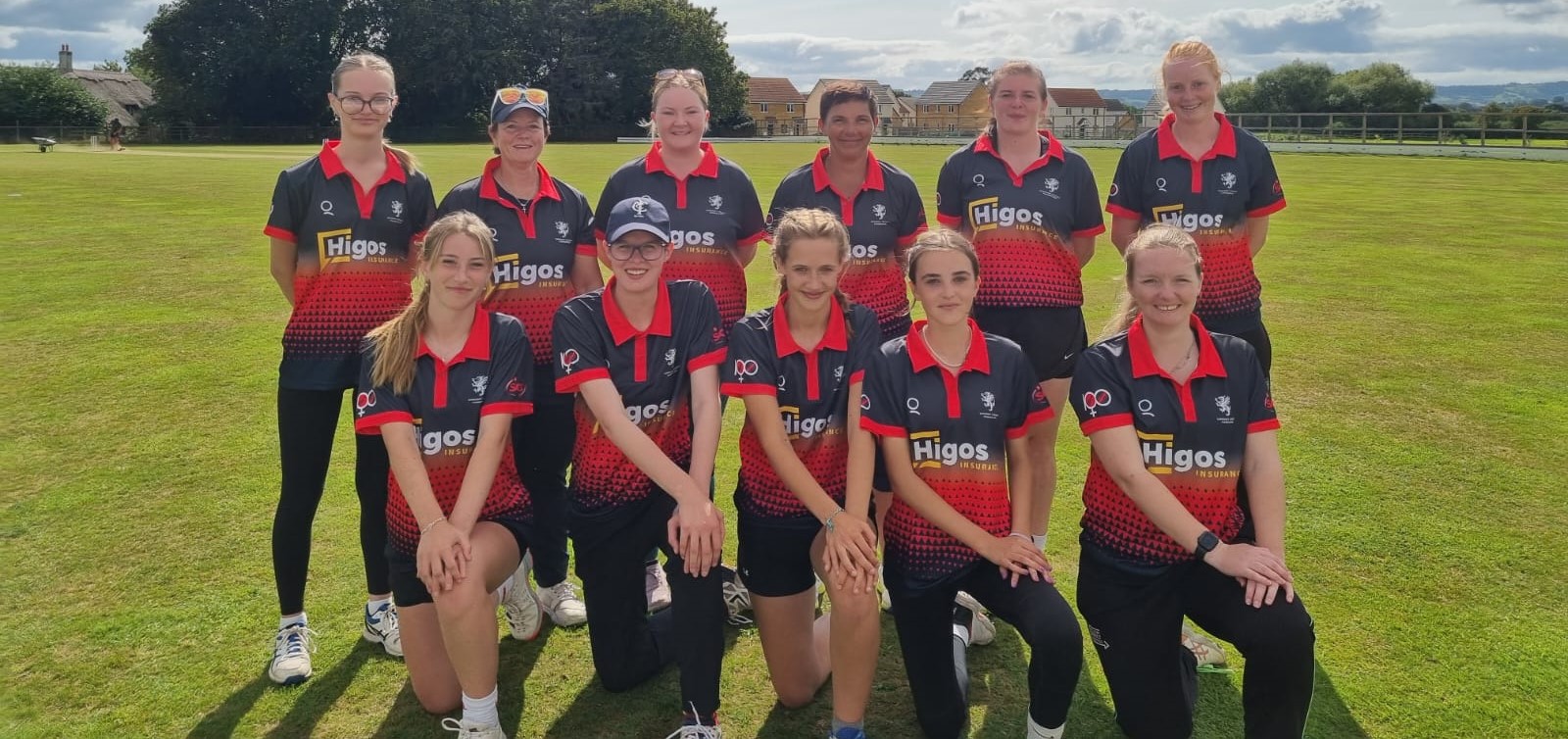 Sunday September 3rd
Somerset Cricket Foundation Knock Out Cup Finals.
100 teams fought for a place in one of the Somerset Cricket Foundation KO Cup finals, which are held in partnership with Somerset County Sports. Now only six teams remain
Minor Cup
Chard CC 2nd XI face Chilcompton Sports CC at 10am.
Chard CC 2nd XI play in the Somerset Cricket League Division 3, whilst Chilcompton Sports play in B&D Division 4. both teams find themselves in the danger zone of the league table, so both will be looking for glory in the Minor Cup final.
Major Cup
From 1pm, Bath CC will take on Bridgwater CC 2nd XI.
Bath CC are riding high in WEPL Premier One, whilst Bridgwater 2nds have had a tough season in WEPL Premier Two Bristol & Somerset Division.
Both Clubs know each other well, and each will be hoping to bring home the trophy which Bath last won in 2018. This is the first time a 2nd XI has competed in the Major Cup final!
Intermediate Cup
Uphill Castle CC meet Castle Cary CC at 4pm
Only five points separate the two teams in the SCL Division 1 with two league games left to play.
Uphill Castle have beaten Old Bristolians Westbury, Lympsham & Belvedere, Burnham-on-Sea, Winscombe and Cranmore to book their first final at the Cooper Associates County Ground.
Castle Cary have batted second in each of their games and have beaten Kilmington & Stourton, Long Sutton, Ilminster and Bridgwater 3rds.
To claim your free tickets to this match simply use the link below:
The ground will be open from 8:30am on Sunday, with Stragglers Coffee House open for food and drink all day.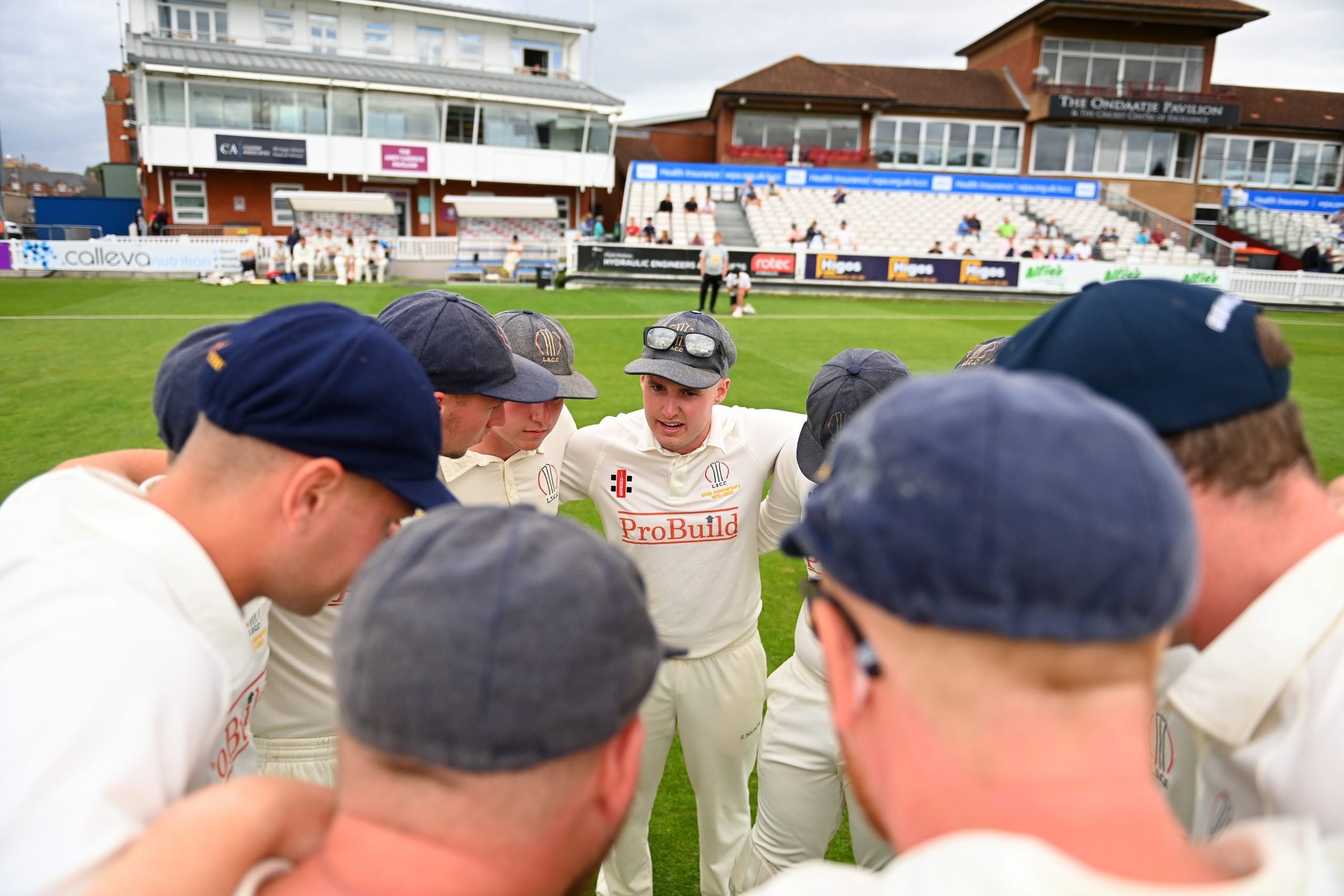 Pay and display parking is available in the St James Street Car Park on a first come, first served basis.