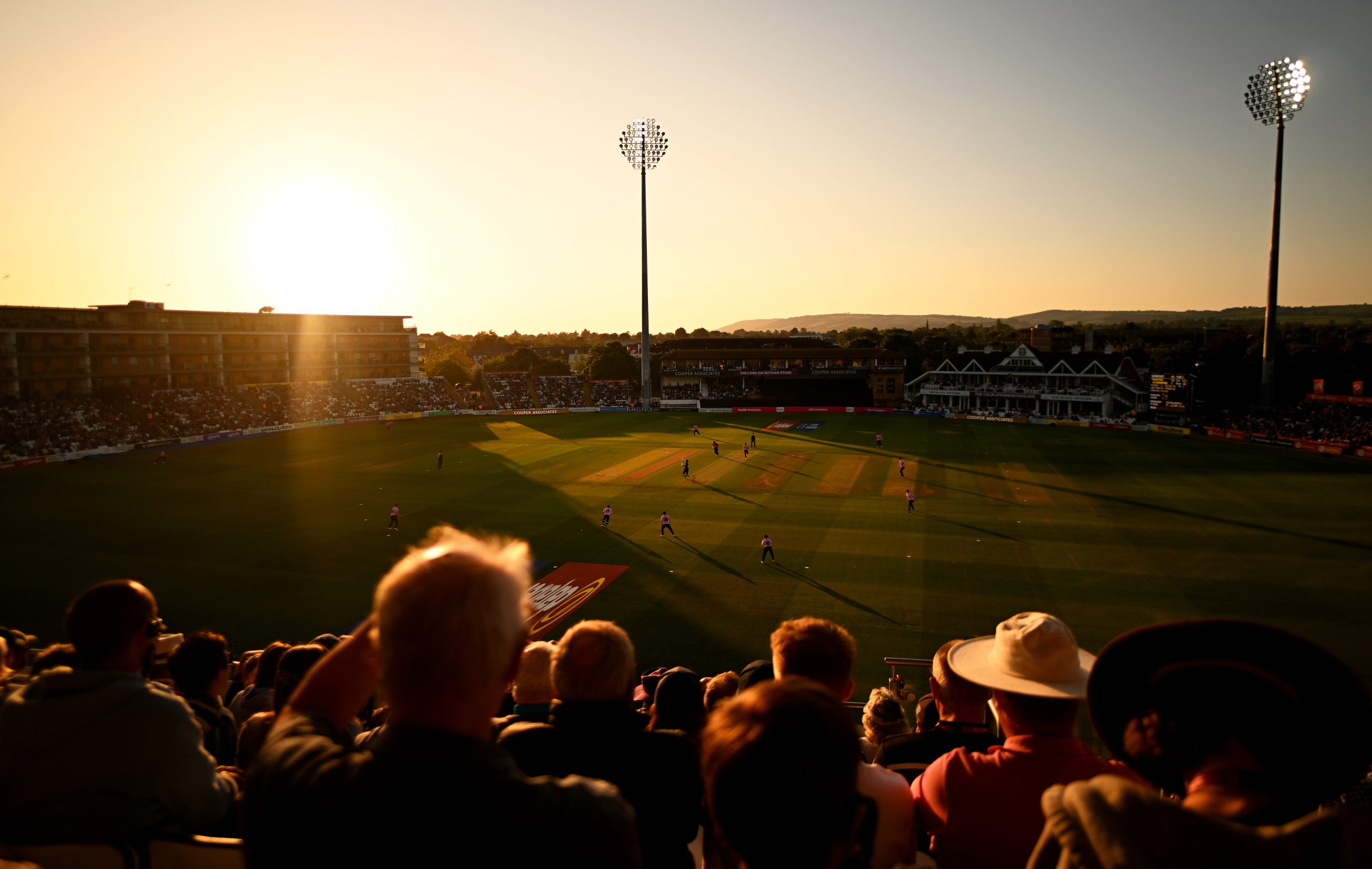 2024 Membership: Try before you buy!
Have you ever wondered what it would be like to be a Member of Somerset County Cricket Club?
Well, now you can find out!
On any day of our LV= Insurance County Championship match against Kent, which gets underway on Tuesday September 19th, you can become a Member for the day!
For just £18 you will receive a special ticket which will provide you with Member benefits for the day.
You will receive:
Access to our Member Stands and Member Bar
A 10% discount at SCCC food and drink concessions
A digital scorecard which will be emailed prior to the day
To experience a matchday as a Somerset County Cricket Club Member, take advantage of this special offer now!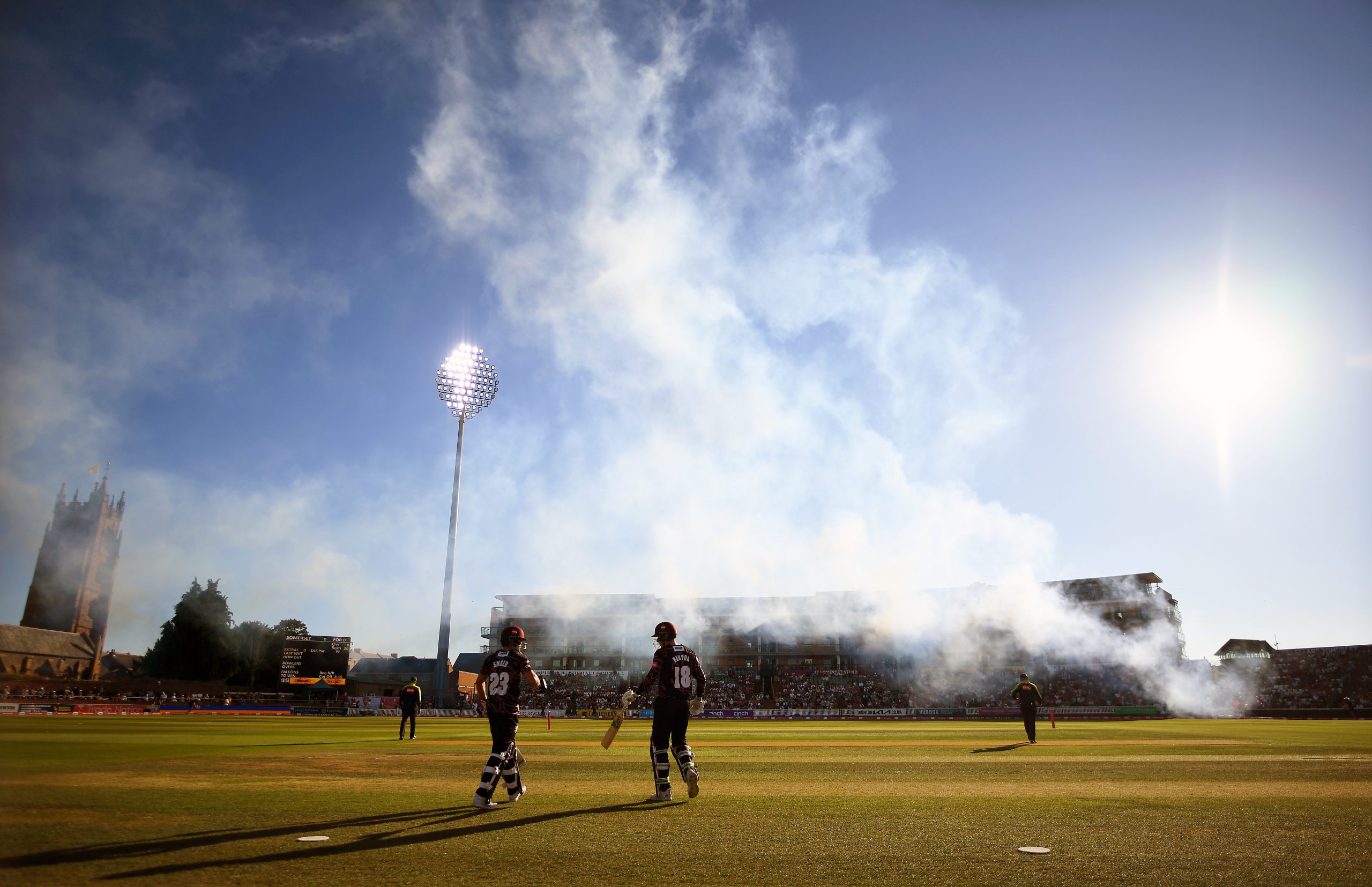 Already a Member? Tell your friends about this offer and they could join you in the Members areas for this fixture.
In addition to this, any adult non-member who signs up to this offer and then goes on to take out full 2024 Membership* will have the £18 discounted from their Membership purchase.
Membership of Somerset County Cricket Club for the 2024 season will go on sale on Tuesday September 19th!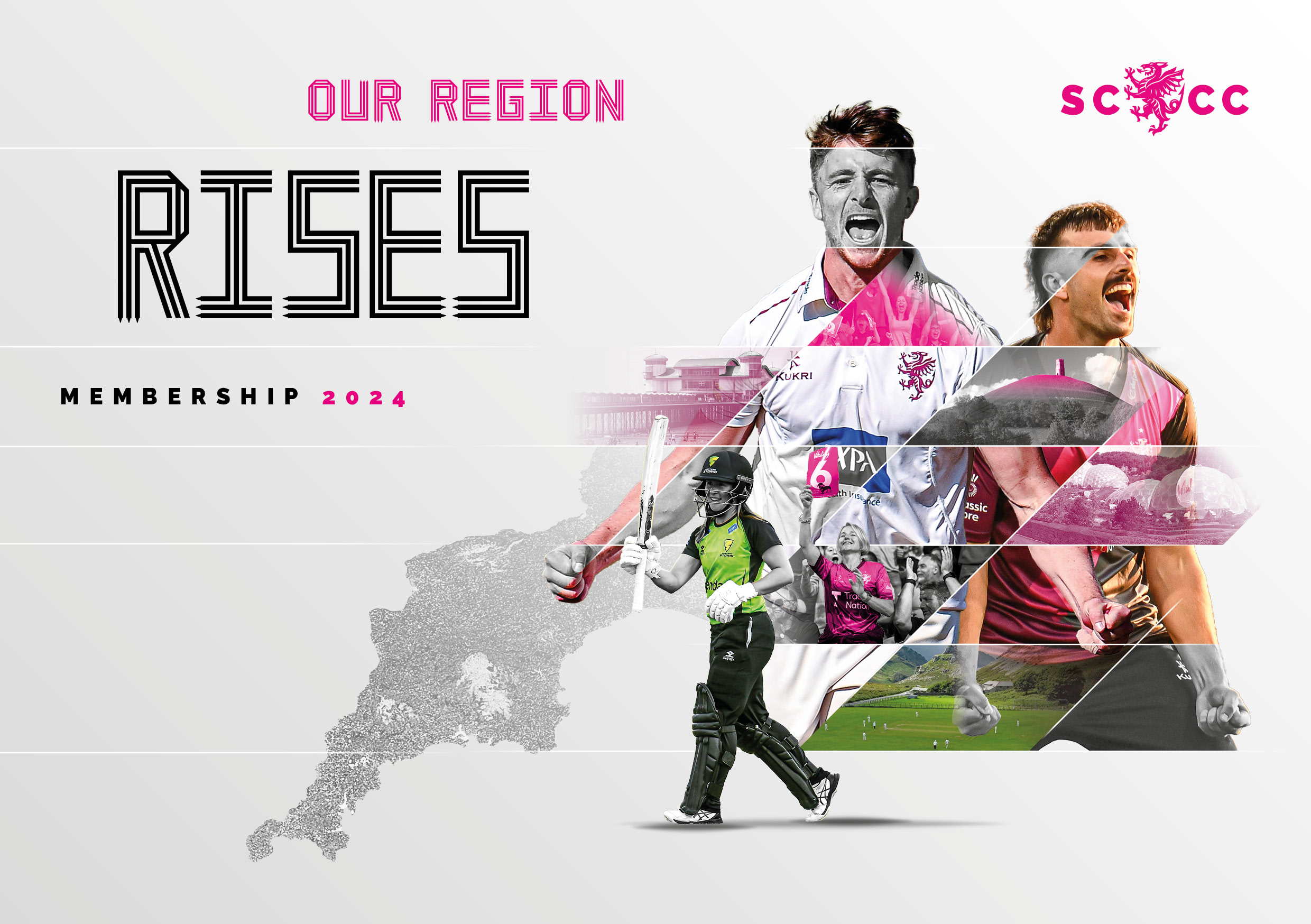 *2024 Associate Membership and Somerset Nation Membership does not qualify in this offer.