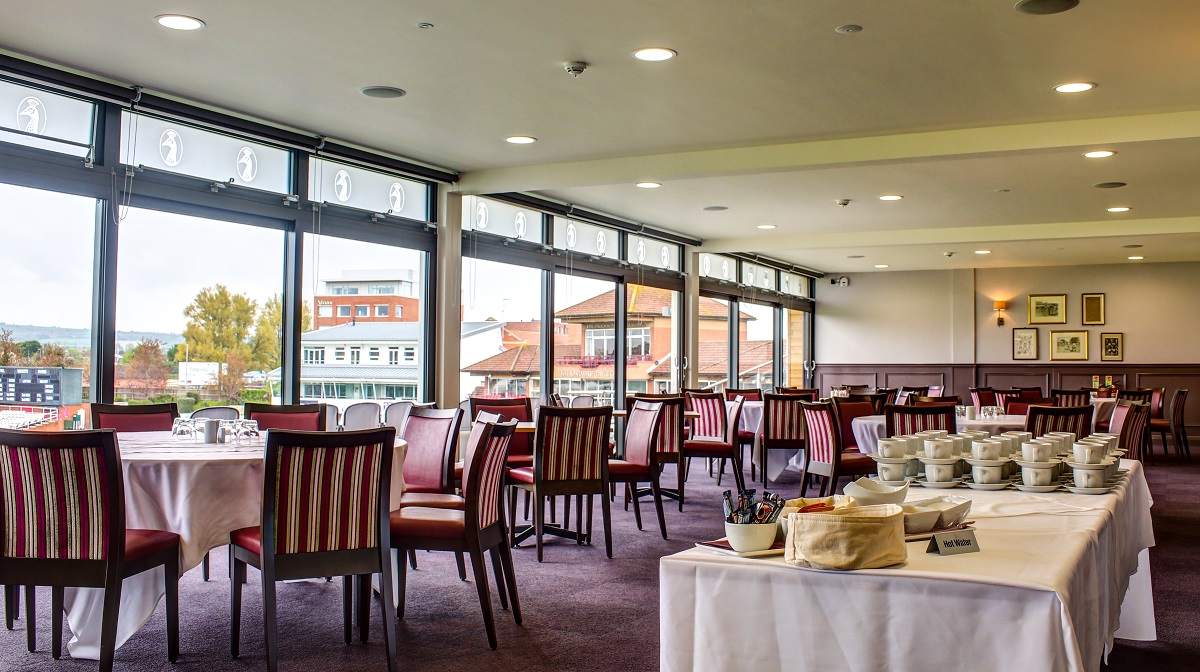 Somerset County Cricket Club will be giving Members and supporters the chance to see what life is like on a matchday in the 1875 Club later this month.
On Wednesday March 29th, which is day three of our pre-season match against Glamorgan, the 1875 Club will be open to all Members and supporters who are interested in upgrading to the facility.
Between 12pm and 2pm on the day, SCCC staff will be on hand to talk you through what being an 1875 Club Member entails and to answer any questions that you might have regarding the facility.
We look forward to seeing you in the 1875 Club on the 29th!