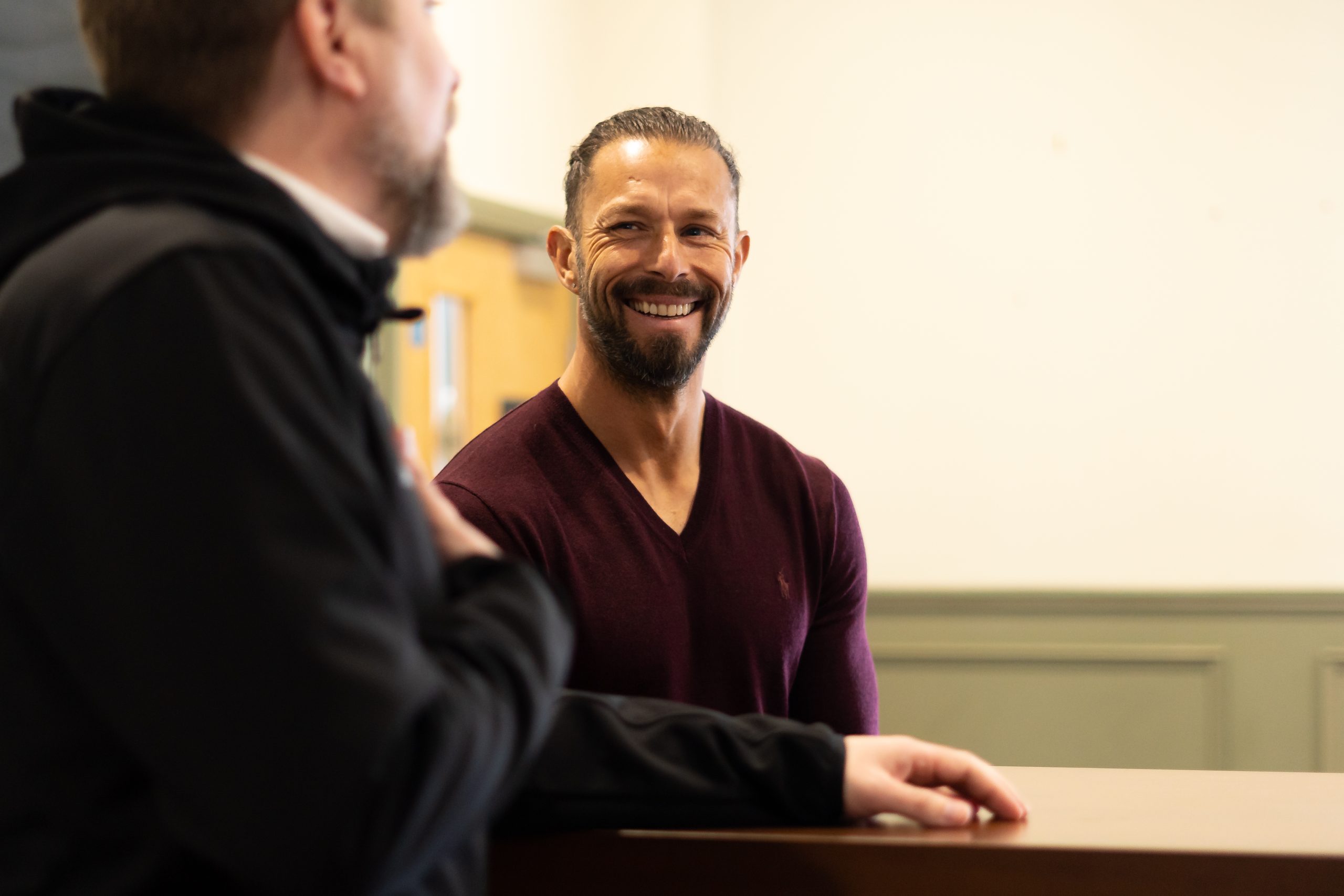 The first Walkers & Talkers event was held at the Cooper Associates County Ground this week and the session has been hailed as a great success.
The project, which is being coordinated by Somerset Cricket Foundation, is designed to strengthen local community connection whilst at the same time reducing the feelings of loneliness and social isolation that are felt by so many.
After meeting for a complimentary tea or coffee in Stragglers Coffee House, those present took part in a gentle stroll around the Cooper Associates County Ground before visiting the Somerset Cricket Museum.
This was followed by a Q&A with former Somerset allrounder Peter Trego, who shared several amusing anecdotes as well as discussing the highlights of his career.
Approximately 50 people attended the event about which Steve Gass, Somerset Cricket Foundation's Community Programmes Manager, said: "It was fantastic to have our first Walkers & Talkers session at The Cooper Associates County Ground this week. Using the experience of the well-established programme in Bristol we were able to create a special programme for Somerset.
"We are so pleased to be able to use cricket as a method for bringing the community together. We had people travelling from as far afield as Exeter and Weston-super-Mare to attend as well as people from towns and villages more locally.
"To have so many attendees at our first session was a real success. What makes it even more special is seeing those individuals mix and talk to others and always having that common interest of cricket to fall back on.
"We know that social isolation and loneliness can impose real physical health issues, but with events like this we can play our part in helping to connect individuals."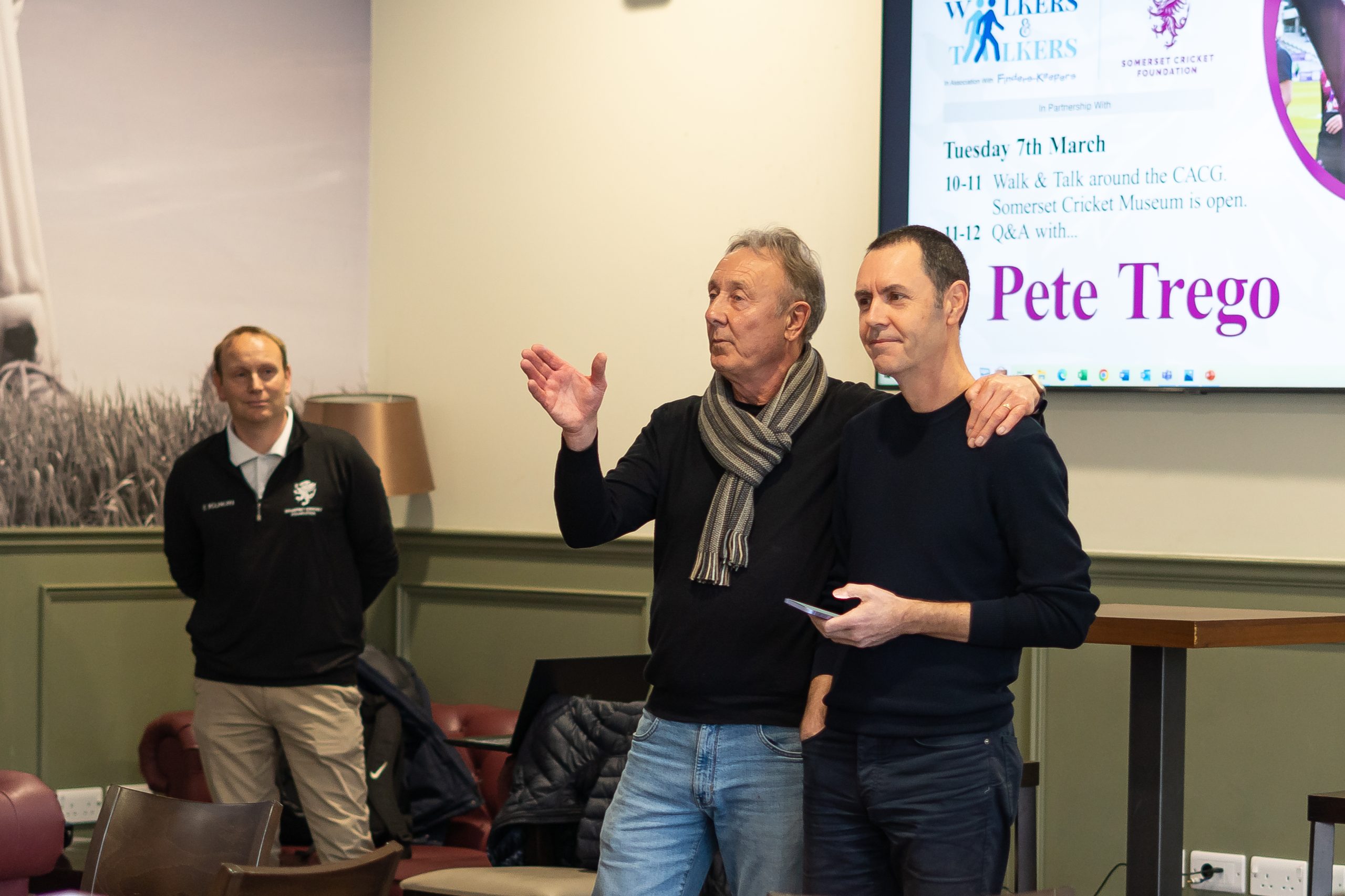 Andy Brassington, who initiated the programme in Bristol last year, was also in attendance. "It was great to be at Taunton to see Somerset Cricket Foundation take their first Walkers & Talkers steps," he said. "It's amazing to see our second location start and be so well attended.
"Congratulations to Steve Gass, local organiser Perry Rendell and the awesome Pete Trego for being our first Q&A speaker.
"It was a very special morning, and I can't wait to spend more mornings walking and talking around the lovely Taunton ground."
The free monthly community event was founded in April last year in Bristol by former Gloucestershire CCC cricketer, Andy Brassington with the aim of providing an opportunity for members and non-members to come together in person, and to experience the wellbeing benefits of walking, talking and socially connecting.
The next free Walkers & Talkers event, featuring former Somerset wicketkeeper Rob Turner, is scheduled for Tuesday April 4th.
To book your place at the next event, or to find out more about Walkers & Talkers, contact Steve Gass at Somerset Cricket Foundation (steve.gass@somersetcricketfoundation.org) or local organiser and ex-Somerset cricketer Perry Rendell (perry@walkersandtalkers.co.uk).