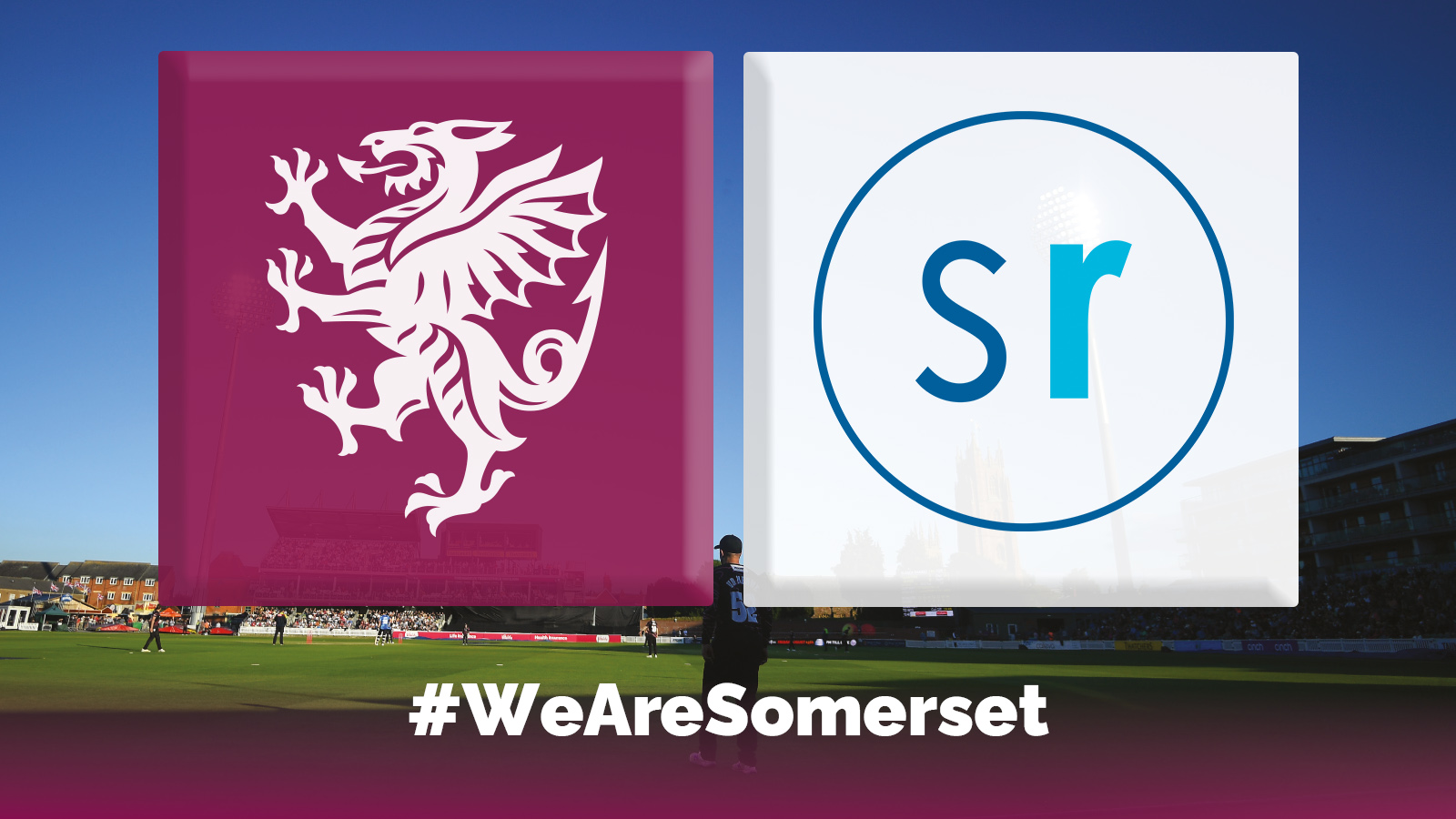 Sportsrooms is the ultimate sports travel solution. Building on a passion for sports and travel to ensure all its clients get the perfect environment for their sporting experience.
The business was launched in 2015 with the goal of simplifying sports travel. Spotting a gap in the market for a high level, dedicated sports travel agent the business thrives in delivering world class accommodation and travel for sports teams, events and fans. Sportsrooms provide accommodation and travel for teams, supporters, sponsors, media as well as national and international federations at some of the world's highest profile sports events.
Sportsrooms experience includes working with Premier League football teams, Premiership rugby teams, County Championship Cricket teams and major events including three Rugby World Cups, six UEFA Champions League Finals, three European Rugby Finals, Laver Cup 2022 plus many more.
Sportsrooms is proud to work with Somerset Country Cricket Club to help source and manage the clubs team hotels.
"At Sportsrooms we are delighted to be working with Somerset Cricket to source and book their team hotels. Having worked with multiple County Championship clubs for many seasons we have long admired Somerset and are excited to deliver the great standards of accommodation and service we do for all our sports team clients"